Vancouver Public Library and V.I.A. have teamed up to help you discover new reads, hidden book gems and surprising literary finds. Check back every couple of weeks for the latest reading recommendations from the experts at Vancouver's library.
* * * * *
Headlines these days may have some parents thinking about how to talk to their young kids about equality, race and justice. These can be challenging topics on any given day for adults – but even more so when it comes to talking to kids. If you're at a loss for how to begin the conversation, VPL's children's librarians are sharing this list of picture books that may help: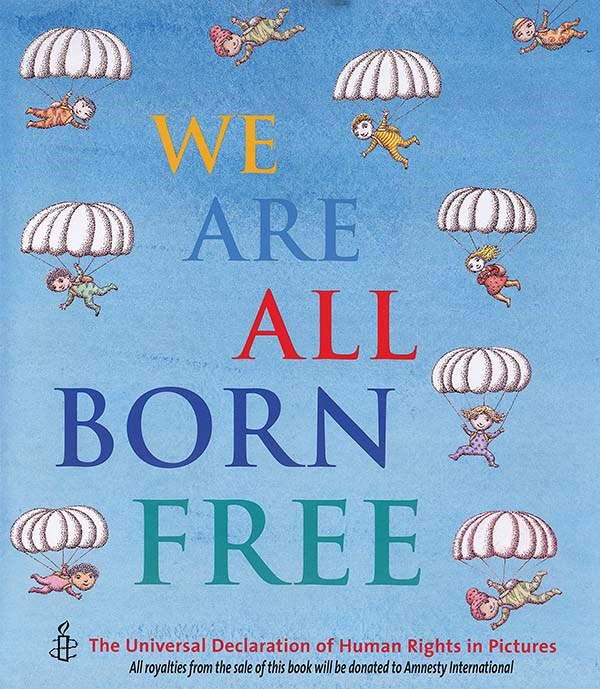 We Are all Born Free by Amnesty International
This is human rights explained in pictures. The book features the work of acclaimed artists, whose beautiful illustrations celebrate the Universal Declaration of Human Rights to protect the rights of all people from all countries. It's truly a feast for the eyes and mind. For ages 3 and up.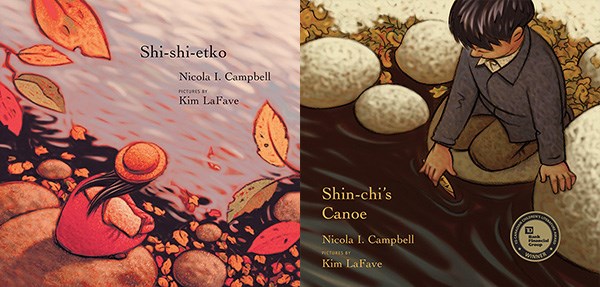 Shi-shi-etko and Shin-chi's Canoe by Nicola I. Campbell and illustrated by Kim LaFave
Follow the story of young Shi-shi-etko and her brother, Shin-chi, as they leave their family to attend residential school. Poetic and nuanced, these companion books balance the beauty of their world with the great loss they experience. For ages 4 and up.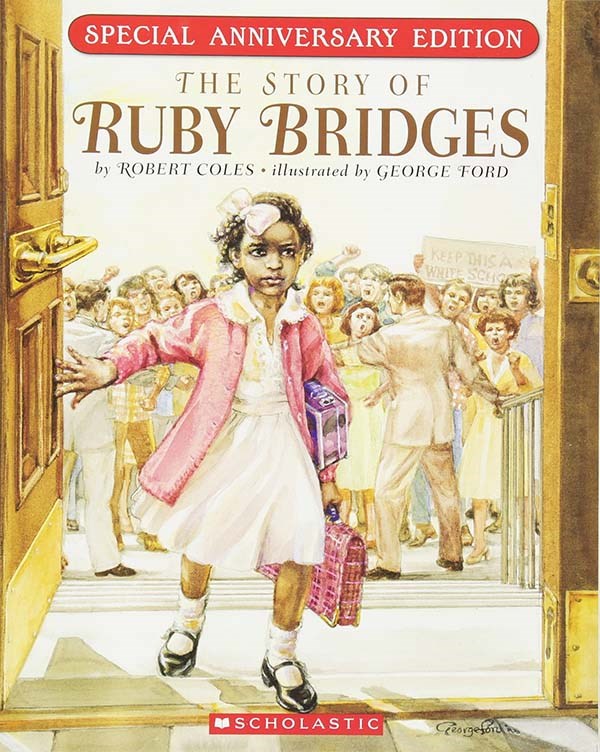 The Story of Ruby Bridges by Robert Coles and illustrated by George Ford
This is the true story of six-year-old Ruby Bridges, who was one of the first black students to attend a newly integrated New Orleans school in 1960. Her arrival sparked angry crowds and mobs, and the book showcases Ruby's courage to carry on. For ages 6 and up.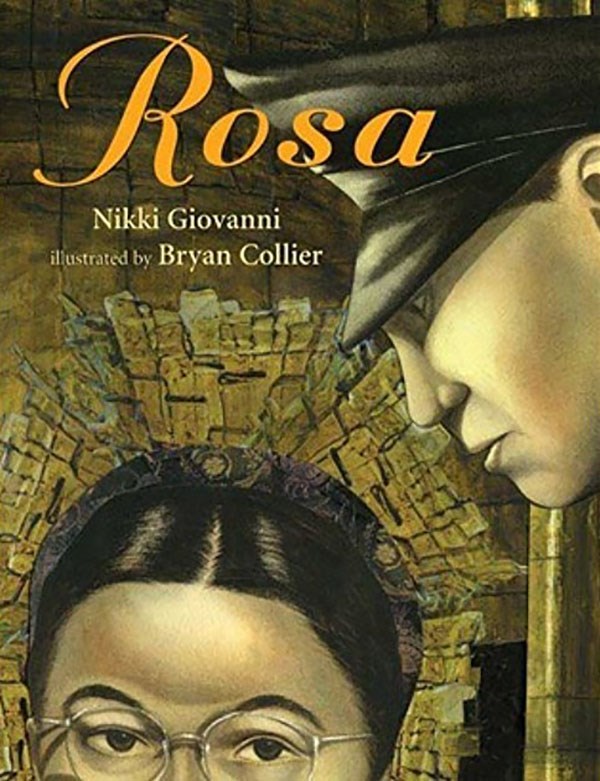 Rosa by Nikki Giovanni and illustrated by Bryan Collier
Rosa Parks remains one of the most important figures of the American civil rights movement. This children's book retells the historic day when Rosa refused to give up her seat on a city bus – a small protest that helped create seismic shifts towards equality. For ages 8 and up.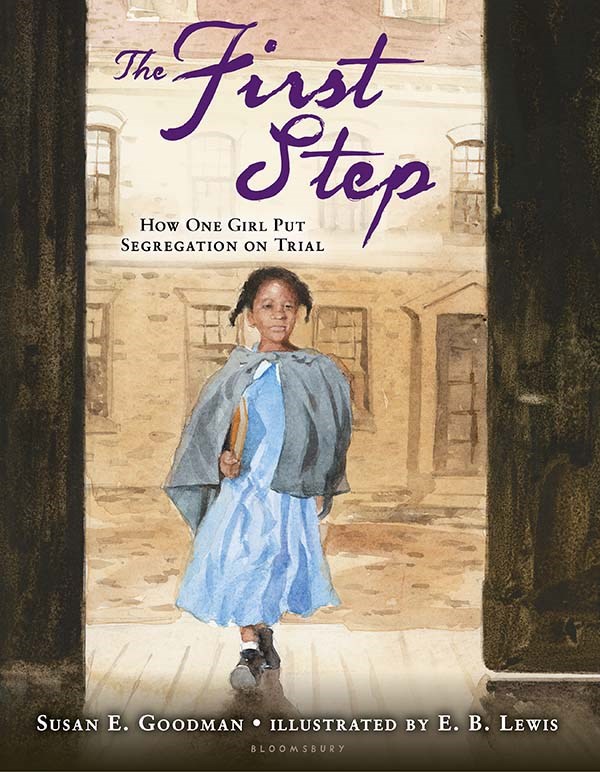 The First Step by Susan E. Goodman and illustrated by E.B. Lewis
History was made in 1847 when a young girl named Sarah Roberts was removed from her Boston school for being African American, and challenged the legal system to end racial segregation in schools. This book brings to life these first steps of what would be a long road to equality. For ages 8 and up.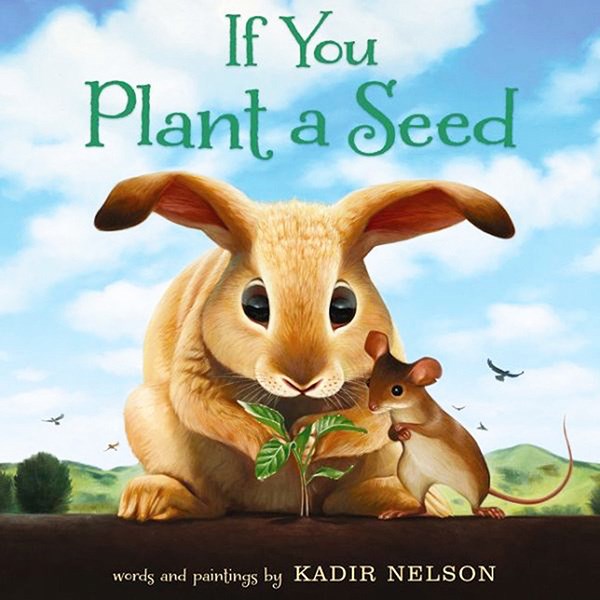 If You Plant a Seed by Kadir Nelson
In this story, a rabbit and a mouse plant seeds in their garden. When the birds expect a share of the bounty, a messy battle ensues. Mouse realizes there's enough for everyone, and the two sides come together in the spirit of cooperation and sharing. This is a powerful metaphor about the roots of conflict and paths to peace. For ages 2 and up.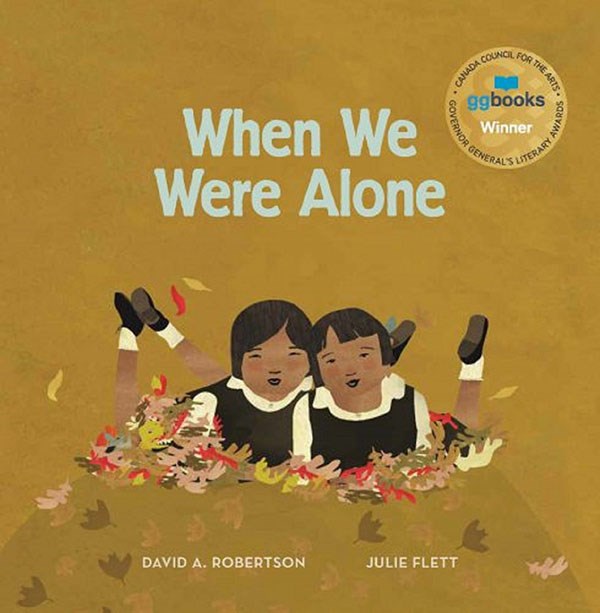 When We Were Alone by David A. Robertson and illustrated by Julie Flett
A young girl asks her grandmother about her clothing, hairstyle and the Cree language she speaks. She is told about life in a residential school, where everything was taken away. This story is an opportunity to discuss the importance of culture and ways to move toward reconciliation. For ages 4 and up.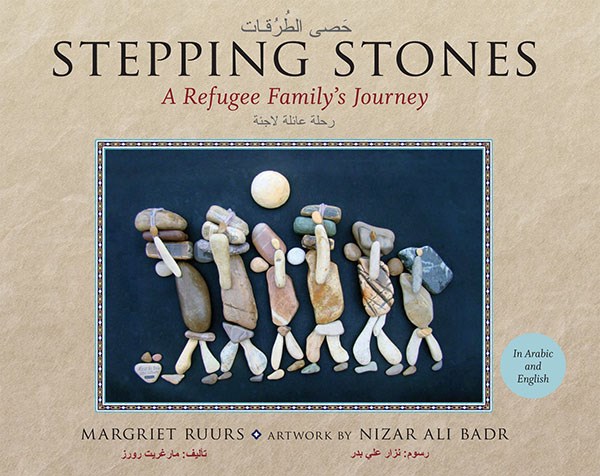 Stepping Stones by Margriet Ruurs and illustrated by Nizar Ali Badr
Told in English and Arabic, this story follows a refugee family's escape from civil war in Syria. The artwork of Syrian artist Nizar Ali Badr illustrates their journey to a new land – taking only what they could carry on their backs to build a new life. For ages 5 and up.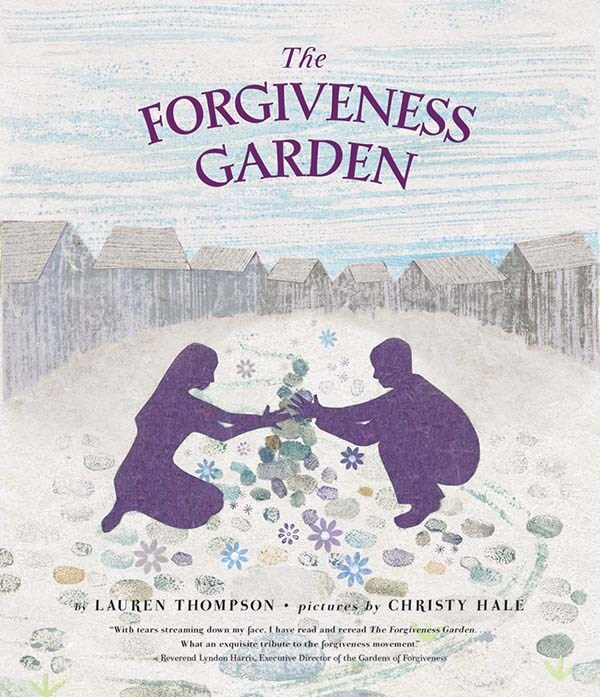 The Forgiveness Garden by Lauren Thompson and illustrated by Christy Hale
This tale illustrates the cycle of hate and revenge that ensues when a boy throws a rock over a stream and hits a girl. After she recovers, she comes to understand the hopelessness of revenge and proposes a better way for all to move forward. For ages 5 and up.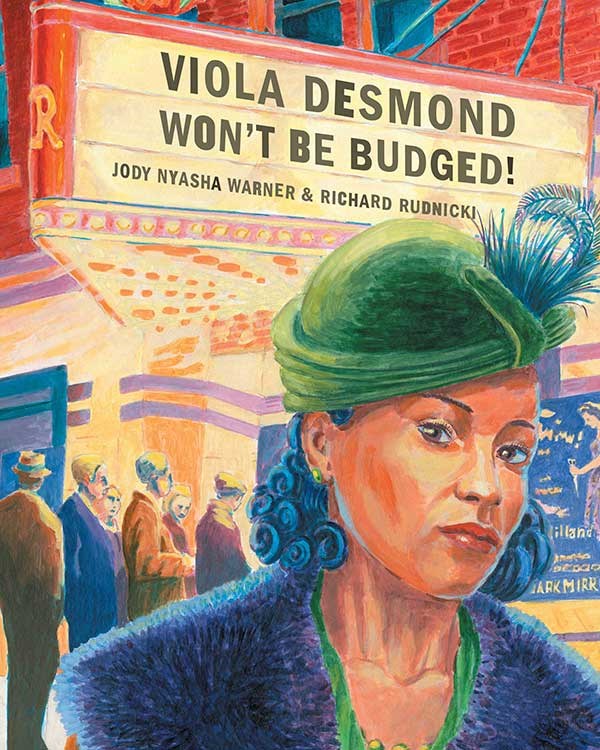 Viola Desmond Won't Be Budged by Jody Nyasha Warner and illustrated by Richard Rudnicki
Viola Desmond was an unsung Canadian hero in the fight against racial discrimination. After refusing to move from her seat in a Nova Scotia movie theatre in 1947, her actions would start a movement to end racial segregation in Canada. Watch for Desmond's portrait on a new Canadian $10 bill this year. For ages 8 and up.
* * * * *
For great reads and more, visit vpl.ca and find us on Facebook and Twitter @VPL.