La Vida Local is a feature aimed at connecting you with some of the best foods and goods within Vancouver while raising awareness of how buying local benefits everyone involved. When you buy local, you're not just supporting these individuals but helping to grow and sustain the local community. 
I first came across Fable Naturals at a casual visit to Harvest Community Foods. All I saw were the words "Lemon Lavender Body Balm" and next thing I knew I was dousing myself with it at home. We've all started paying more attention to what we put in our body, but the same should be paid to what's being put on our bodies. Fable Naturals decided they wanted to make products that people could feel good putting on and have incorporated organic and fair trade ingredients into everything they make. Founders Gwen and Chris gave me a peek into how those luscious balms are produced at their studio in Mount Pleasant, as well as answered some questions about their products and buying local.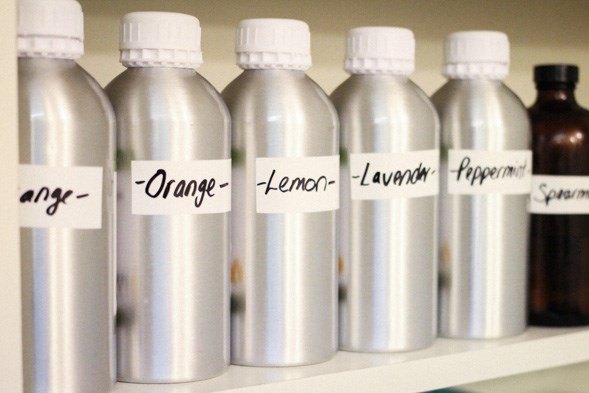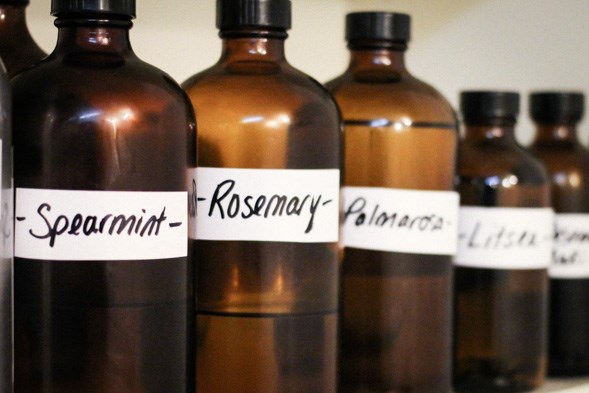 Please tell us about yourself and what Fable Naturals does?
We are Gwen and Chris, owners of Fable Naturals. We make a line of healthy skin care products in Vancouver, using fair trade and organic ingredients.
How did Fable Naturals begin?
I guess it started with a trip to Peru. I stayed with a couple that grew cocoa and coffee on their small family farm. It was the first time I'd seen how much work goes into producing things that I had been taking for granted. This memory of cocoa butter stayed in the back of my mind until I started to make my own soaps and lip balms. I realized that I could make healthy products while making a positive impact on farmers. Chris encouraged me to keep going and eventually we ended up launching Fable. People want to have a connection with what they purchase, and sharing the story of our producers lets us help them to do so.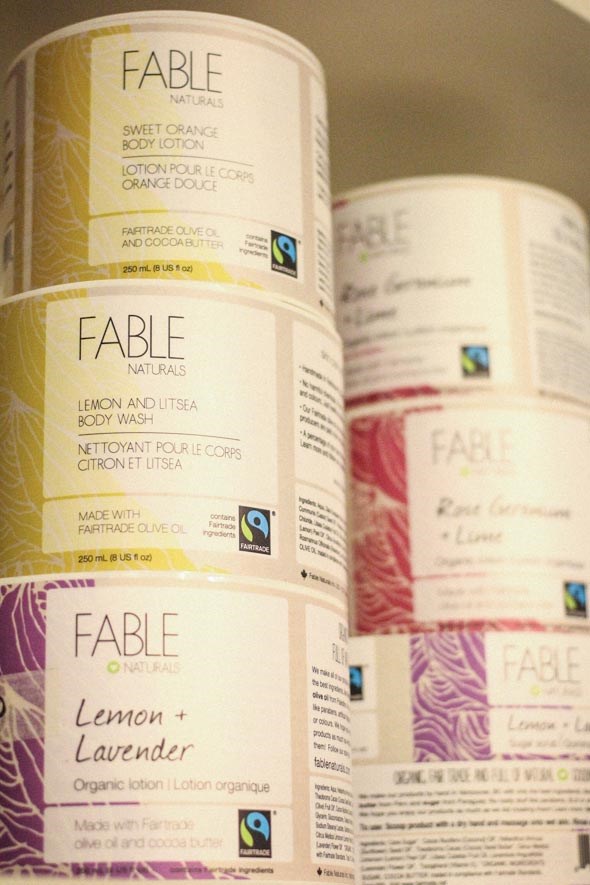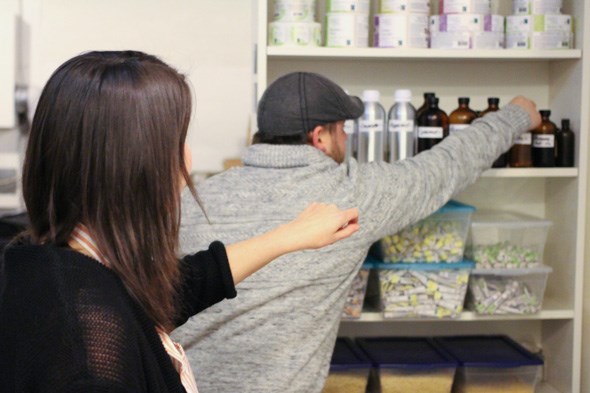 What is unique about the way Fable Naturals makes its products?
We make everything by hand in our Mount Pleasant studio. It's a cliche to say "with love", but it's true. We care about our ingredients and our customers and want to make the freshest, healthiest products that we can be proud of. We don't sell anything that we wouldn't buy ourselves.
With more of an emphasis lately on buying local, what does "local" mean to you?
Buying local is about connecting with the people behind the products and services we use and building a stronger community. It's an amazing feeling to know where the stuff you buy comes from. On top of that you're supporting the livelihood of someone you know, investing in your own community. It just feels good.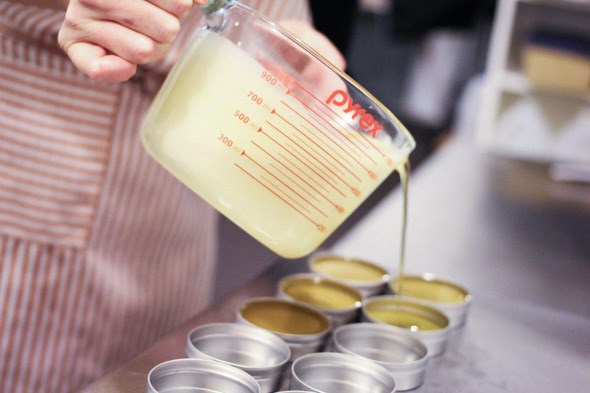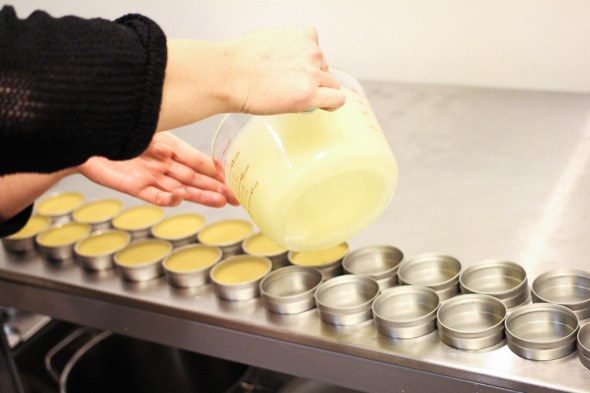 What did you feel was lacking in the beauty product industry that made you want to make your own products?
We were searching for skin care companies that shared our values. As we cleaned up our eating habits, we wanted to start using healthy ingredients on our skin too. We couldn't find products that were made locally, used ethical ingredients and didn't look like they were cooked up in someone's kitchen, so we started making our own.
The ingredients for your products come from Fairtrade producers. Why should Fairtrade be taken into consideration when making everyday purchases?
Even though fair trade is a small choice for consumers, it creates a huge impact for producers and their communities. Much of what we consume everyday, like coffee and chocolate, comes from developing countries where farmers struggle to earn a living. People always talk about fair trade in terms of money, but choosing fair trade also ensures that workers have access to health care, education and better working conditions.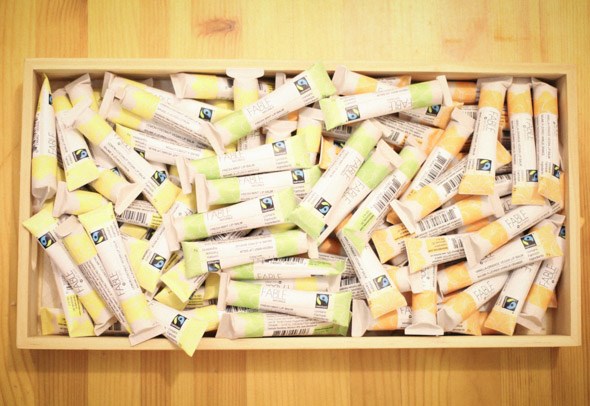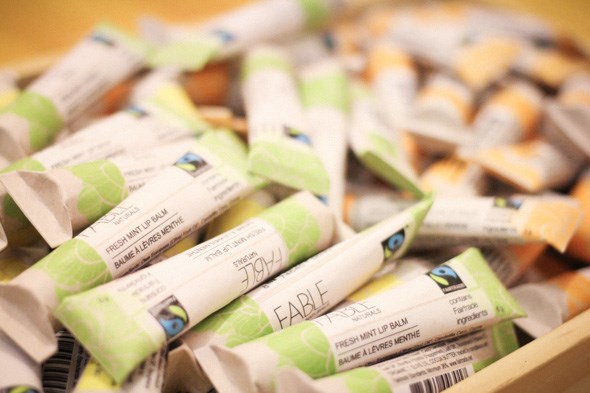 Where can we find your products?
You can find us at independent shops across the country, but some of our Vancouver favourites are The Soap Dispensary, Much and Little, XO Bella, Harvest Community Foods and Spud.ca.
What's in the future for Fable Naturals?
We want to grow in a sustainable way and make a bigger impact on the communities where we source our ingredients from. We plan to work more closely with some of the producer communities, sharing our skills so that young people can start businesses of their own. So many people believed in us when we started and we want to do the same for others.