"Discrimination, particularly within the healthcare system, has led many LGBTQ2+ seniors to live in secret, hide their identities and relationships and even return back into the closet."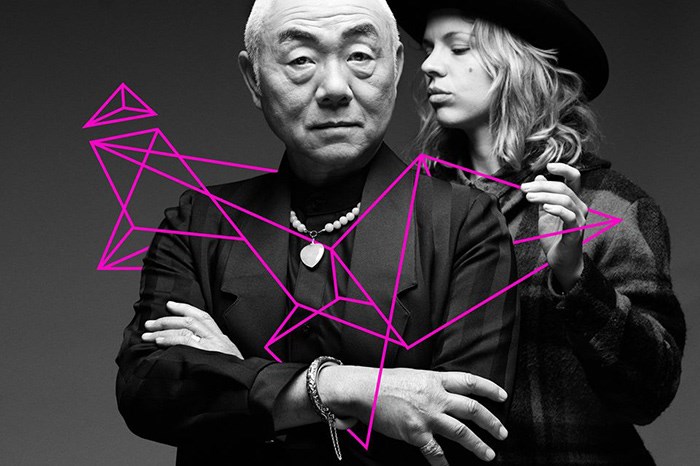 Founded by Cory Ashworth, The March Sweater is a multi-platform project designed to promote public awareness in support of Vancouver's aging LGBTQ2+ population. Over the next four-weeks, Vancouver Is Awesome will be posting videos from the March Sweater Documentary Series over on our Facebook page. Each video profiles LGBTQ2+ seniors from around BC speaking of life, love, wisdom and the hardships that come with growing older.
"The LGBTQ2+ senior population have been huge agents of change for the community… As they enter a new phase in their lives, I feel it's time we support them back," says Ashworth.
The March Sweater Project celebrates LGBTQ2+ trailblazers and their straight allies, while illuminating the need for culturally competent care within the healthcare system. You can attend a free screening of the March Sweater Documentary Series at Vancity Theatre on Monday, September 19th at 6:30PM. Transportation services to and from this event will be available to any senior living within Vancouver.
The March Sweater Documentary Series was produced and directed by Amazing Factory Productions and funded by TELUS Optik Local. We're so happy to support such an incredible local initiative!
To arrange for transportation to the screening please contact The March Sweater Project HERE. To RSVP for the screening go HERE.
To learn more and receive updates on The March Sweater Project please visit: