With luxurious outfitters and high-end eateries, you could easily empty your wallet wandering down Gastown's signature cobblestone streets. However, with a little thrifty thinking, strategy and local intel, you can still easily enjoy Vancouver's trendiest neighbourhood on the cheap. Check out our guide to spending a morning in Gastown without spending more than $35!
Start your morning off with breakfast at Acme Cafe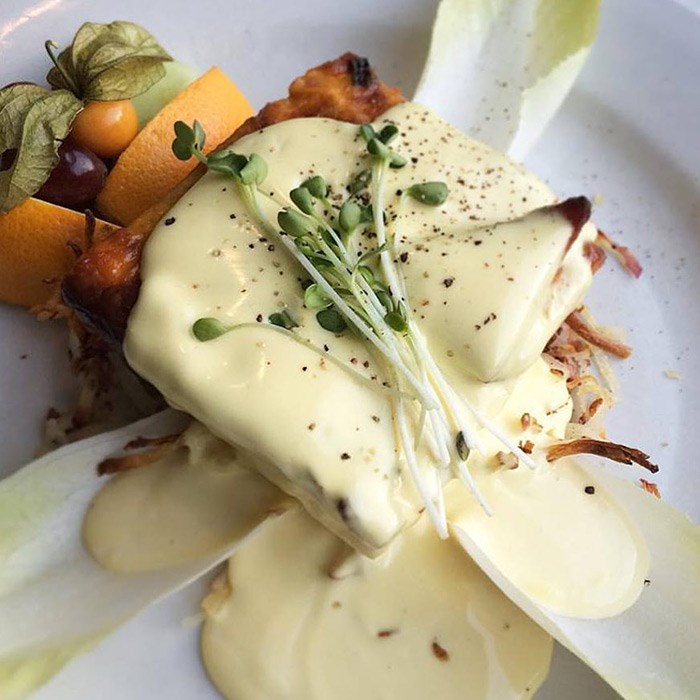 Throughout the week Acme has a 2 for 1 special on breakfast between 8:00am – 9:00am. With plates stating around $10, that means you can fill two stomachs for around $5.00. They also have pie happy hour later in the day of sweets are more your thing.
Once you've fueled up at breakfast, hit a workout class at one of the area's extravagant fitness spots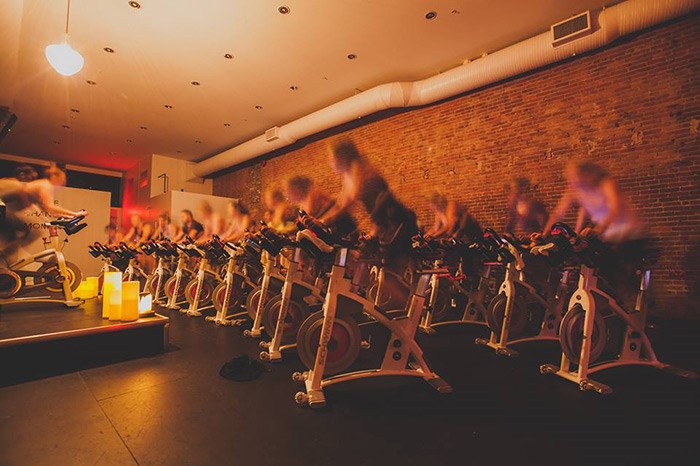 Revamped Fitness offers free classes for first-time customers and Eastwood Cycle offers a first class special for only $10. Make sure to book in advance!
Cool down with a stroll through historic Gastown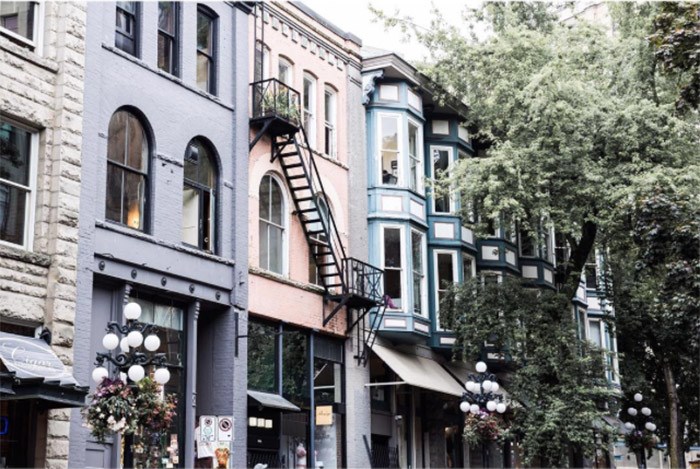 Lampposts, cobblestone streets, the infamous "Blood Alley" are all prime Instagram material while the architecture and history is certainly unique to the neighbourhoods. Check out Maple Tree Square to see one of the cities most picturesque intersections. Take a peek into one of the many Aboriginal Art Galleries, window shop at some of the beautiful designer boutiques AND don't forget to say hi to Gassy Jack (haha).
On your stroll, you could also swing by the Woodward's atrium on E. Hastings between Cambie and Abbott to shoot some hoops or play a song on one of the cities public pianos.
Indulge in some retail therapy that gives back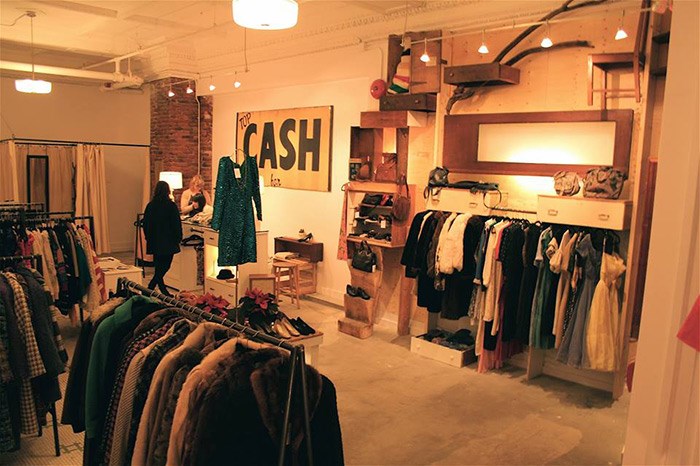 With both Women and Men's locations situated only half a block away from the other, it's easy to explore Community Thrift and Vintage's expertly picked vintage collections. And with tees starting around $10, it's easy to find a gem that fits your budget. The best part; all profits from the stores go to the PHS Community Services Society.
Caffeinate and Snack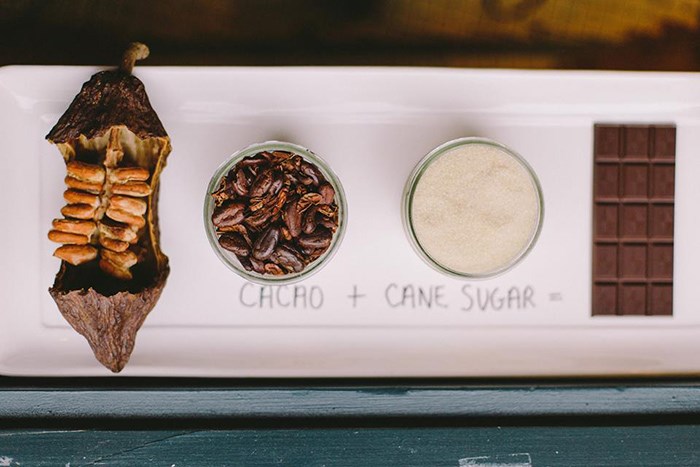 Getting hungry? Head next door to East Van Roasters to buy a coffee, chocolate or baked good. All proceeds also go to PHS Community Services, which provides training and employment to the female residents of the Rainier Hotel. At $2.75 for an espresso, their prices are hard to beat!
Go New Age, Go Floral or Go Drink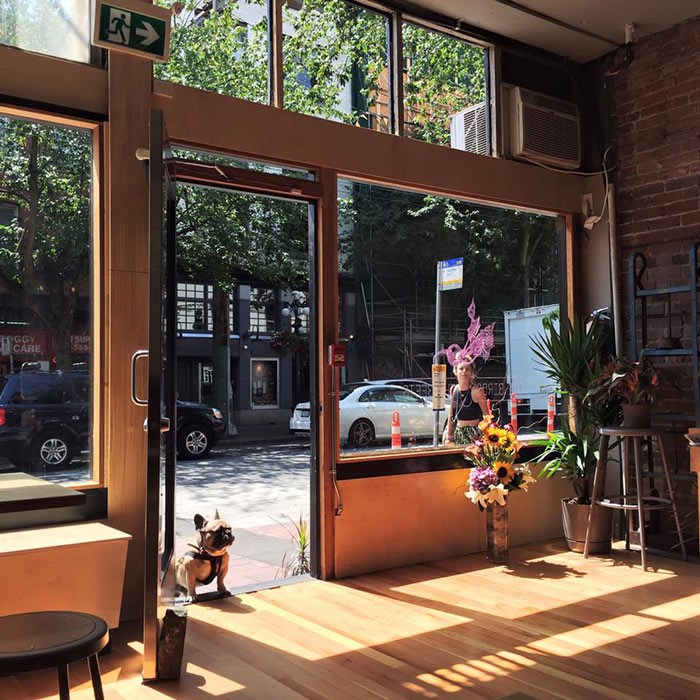 Wrap your day up in Gastown with something adventurous and fun. The Good Spirit is a brand new boutique that offers Tarot readings and spiritual cleansings. With services starting at $25, this could be your splurge for the day. Or, head to the Birds and the Beets to visit the Wild Bunch Florists. Bouquets and pricing change frequently but are always affordable and absolutely beautiful. Or scrap all that and get some $5 Brunch Caesars at Catch 122 Bistro (available until 4:00pm).