Nestled in a corner of Kitsilano since 2005, Bare Fit and Pregnant is a unique fitness studio specializing in group fitness programs for pre and postnatal women.
I recently sat down with founder and fitness expert Susi Kerr to ask her why pre and postnatal fitness has become popular, and what makes her business a success. With 26 years' experience as a trainer and 16 years in pre and postnatal fitness, Susi is an expert in her field and is currently writing her second book.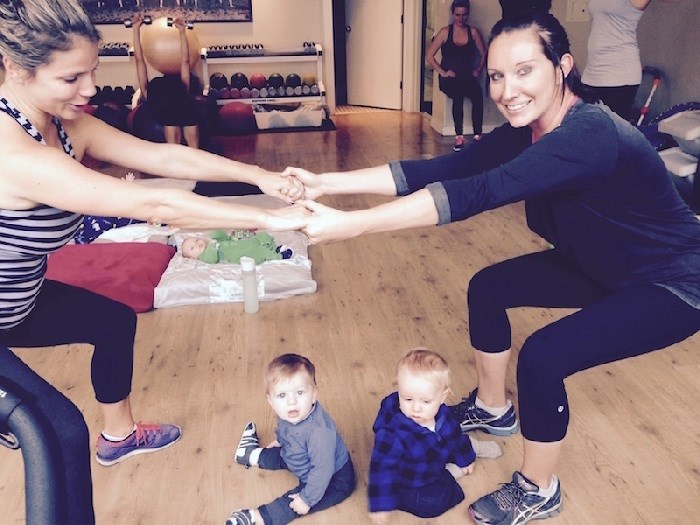 "I started doing this after I got pregnant", Susi explains. "Working out at the gym wasn't working for me. I was an athlete and I wasn't even sure what [exercises] were safe." Even worse she had a terrible time at the gym. "People stared, made rude comments, and I just wanted a safe place where I could feel good in my skin." Bare Fit was created to provide an option for women that did not exist in Vancouver at the time.
According to Susi, her success can be attributed to more than simply exercise. "Bare Fit is a community, a real support network," which brings together pregnant women, new mothers and their babies. Immediately after birth many women feel isolated at home, not to mention overwhelmed adjusting to the new arrival! Bare Fit not only gets you out of the house, it puts you in the same space as others who understand the emotions – good and bad – you are going through. That leads to real bonds; as Susi notes, "some of the women have been friends for 15 years, they've raised their kids together." My experience has been no different. It's the only place I can get my ass kicked along like-minded women and their new babies.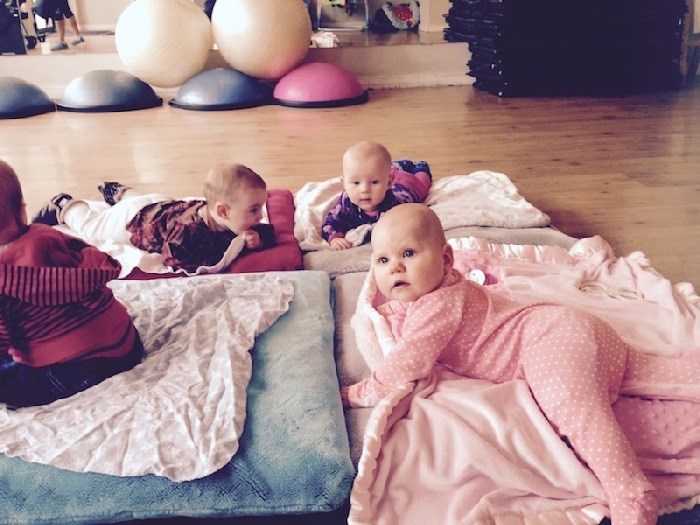 Susi emphasizes the organic nature of her business' growth, "I've never advertised, only word of mouth." Even the addition of her program'Hardcore Mommies' – a boot-camp style class offered in the evenings – was a natural progression, as her clients asked for a program that would help them continue their gains from the post-natal program.
Among the multitude of fitness options in Vancouver, Bare Fit and Pregnant offers new and soon-to-be moms tailor-made work-outs. Even better, you work out with fellow moms who often become your friends.
Here are some pre and postnatal fitness options in your neighborhoods:
Bare Fit and Pregnant – Kitsilano
Fit 4 Two – Various Locations
YogaButtons – Kitsilano
Mommies In Motion – Mt. Pleasant
Runners and Booties Fitness – Various Locations