Over the past couple of months we've taken you to all 5 of the Peak Performance Project showcases (1, 2, 3, 4, 5) and encouraged you to discover some new music and vote for your favourite artists in the series. Today we are incredibly pleased to announce the top 5 Peak Performance Project artists for 2010, as decided by a popular vote combined with a team of expert judges! Drum roll please!!
Coming in 5th place is my personal favourite in the competition, Aidan Knight, and he takes home $5,000.00! That's enough to buy a lot of toothbrushes and cereal.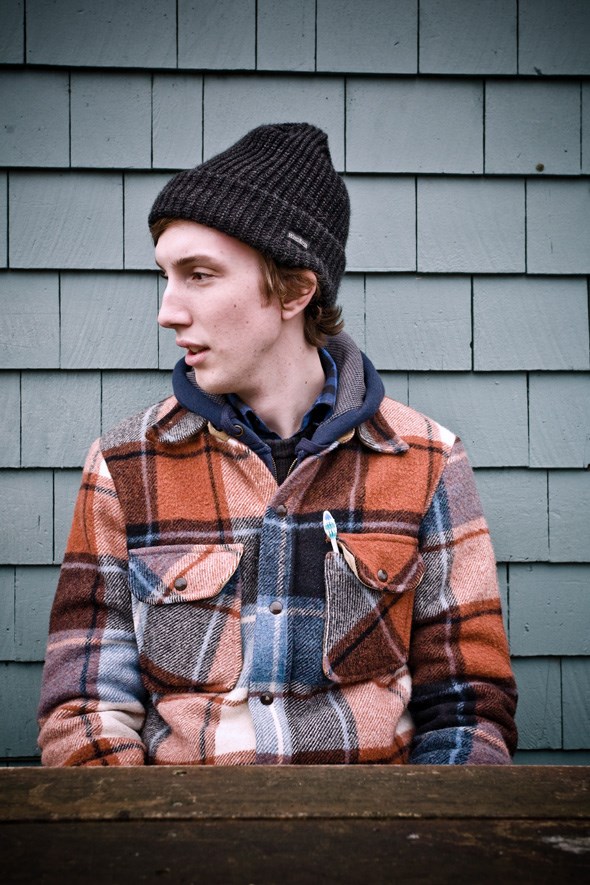 4th place is Greg Sczebel who is taking home $10,000.00! I'm not sure how many leather jackets that'll buy, but it's quite a few.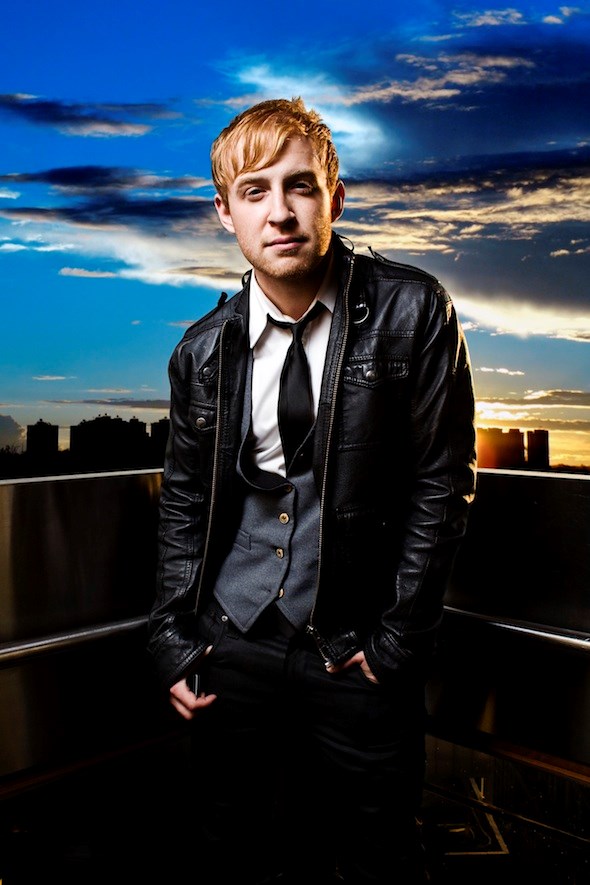 And the top 3 - in no particular order - are Said the Whale, Vince Vaccaro and Kyprios!!! These three groups will be playing a show together on November 18th, 2010, when the final announcement will be made as to who wins the $100,500! Stay tuned as we bring you more info leading up.
Oh, and these three are basically all big winners, it's just a matter of how big: first place will receive $100,500.00, second gets $75,000.00 and third will get $50,000.00, to be used towards developing their careers as artists.

Learn more at PeakPerformanceProject.com, ThePeak.fm and Musicbc.org.