Last Thursday was the third Peak Performance Project Showcase, which featured Christina Maria, 41st and Home, Ben Sigston and Adaline. Overall, I felt like this showcase had the most energy so far. Every week the bands have been setting the bar higher and higher, so I can't wait to see the last two showcases.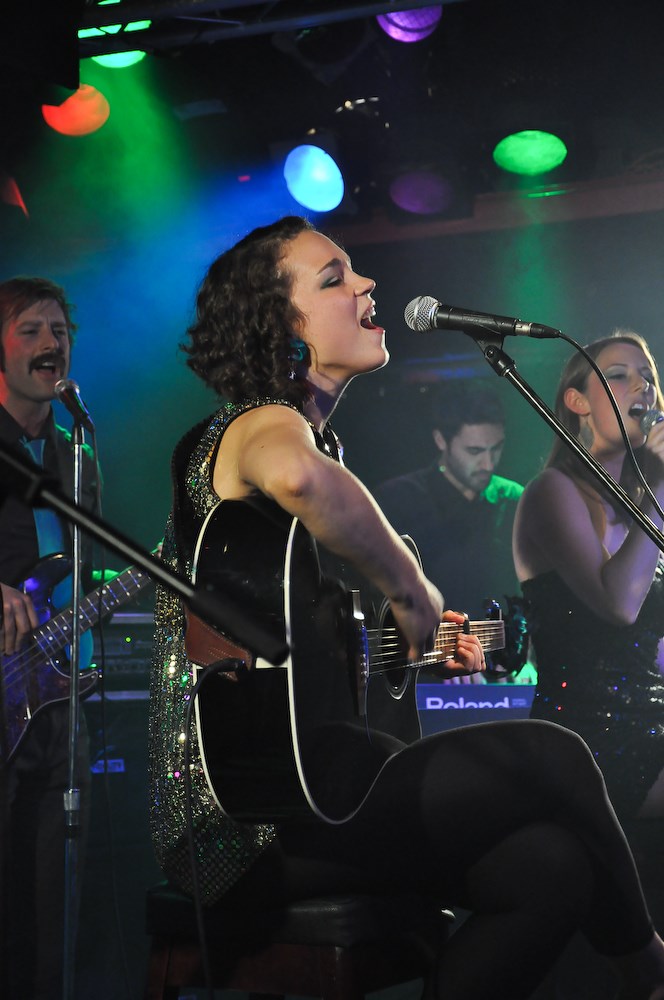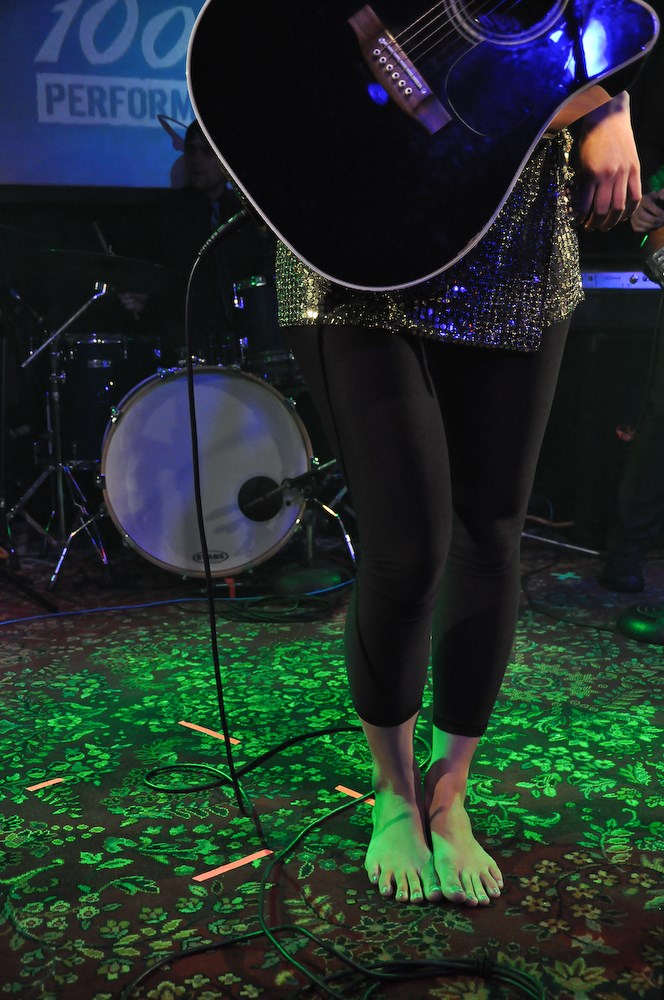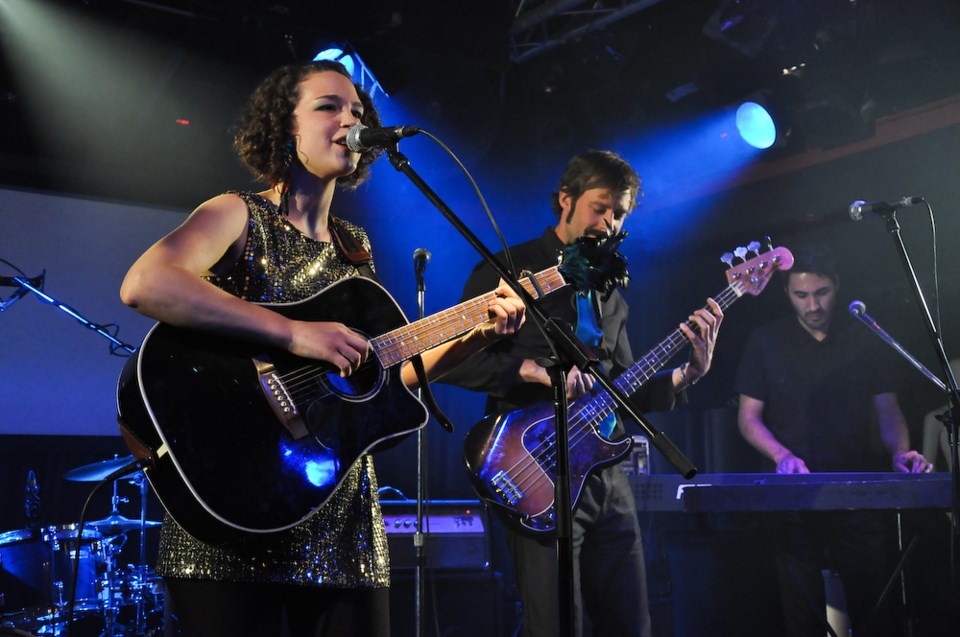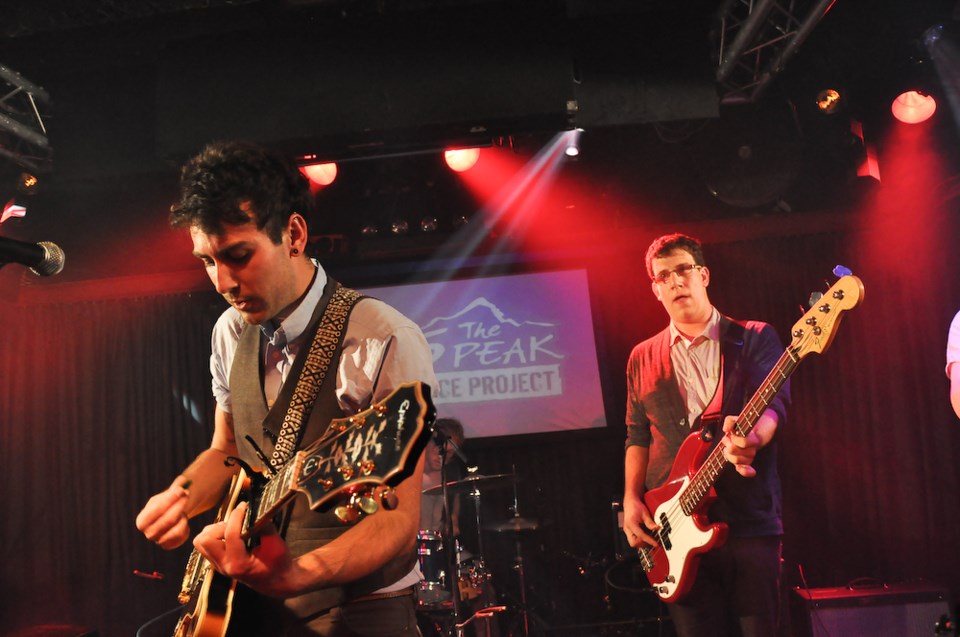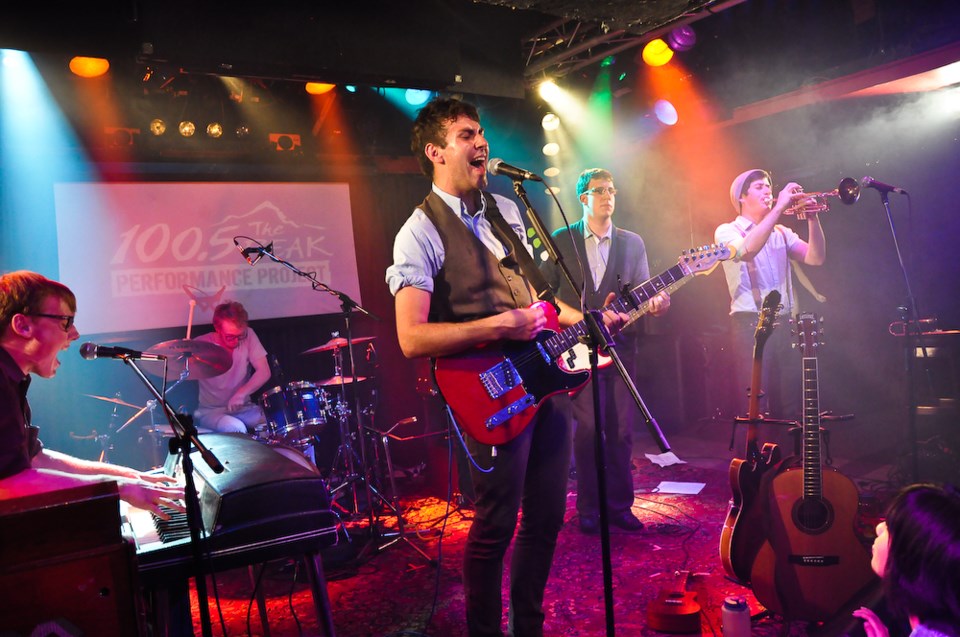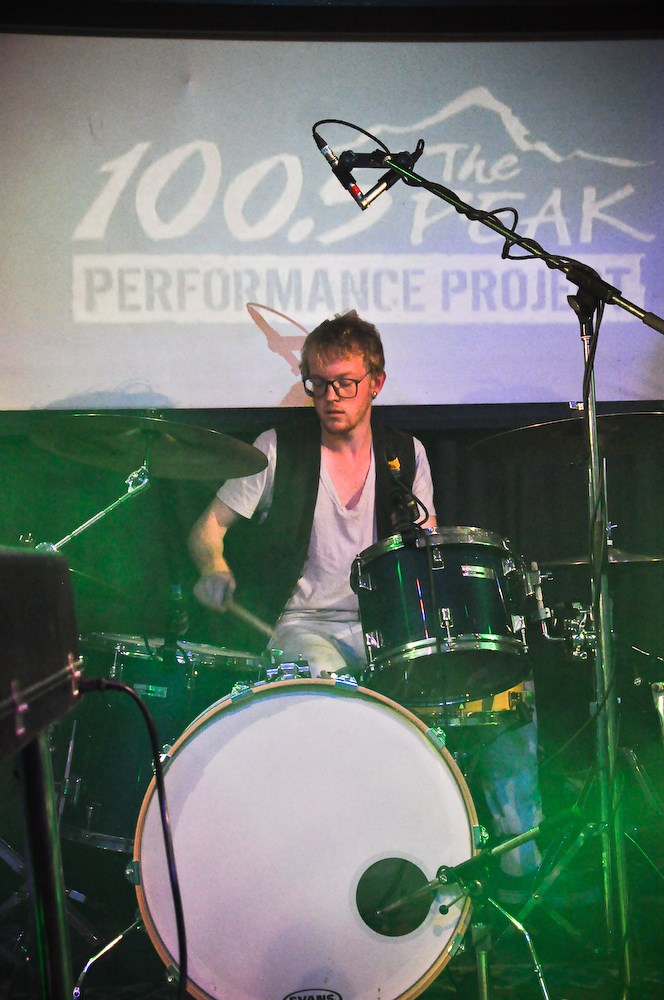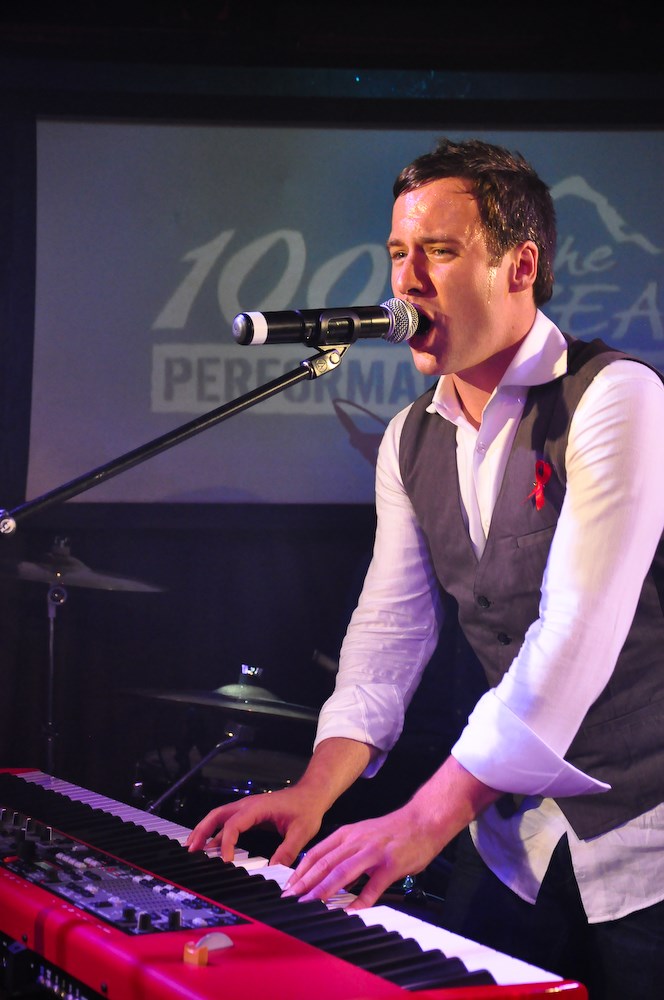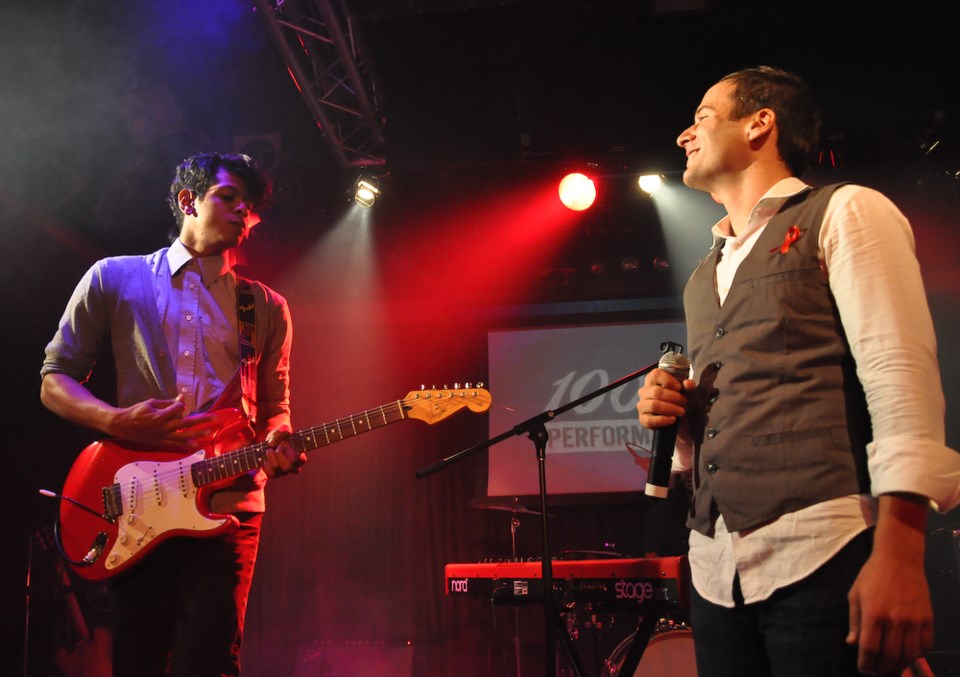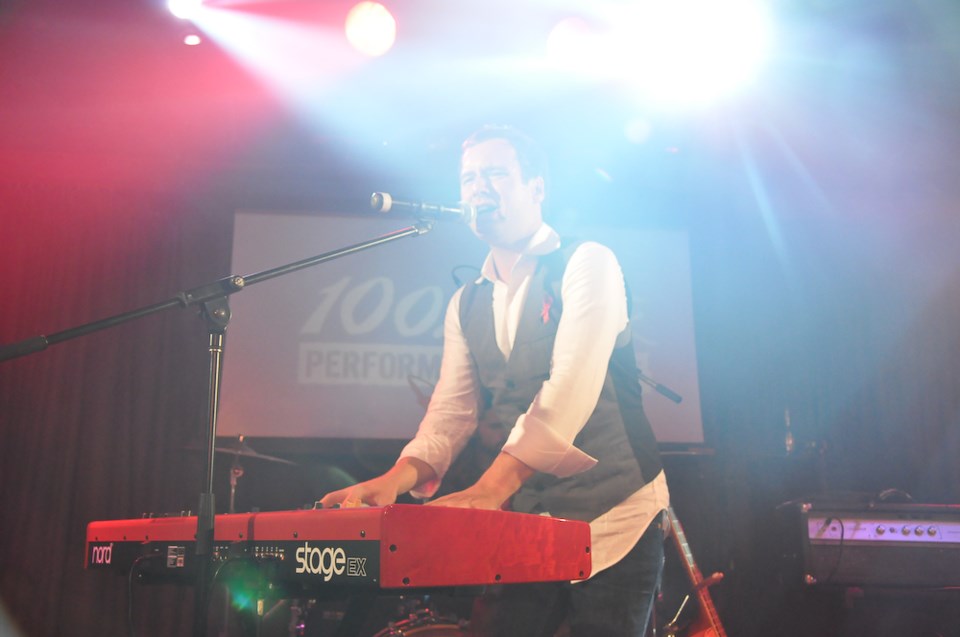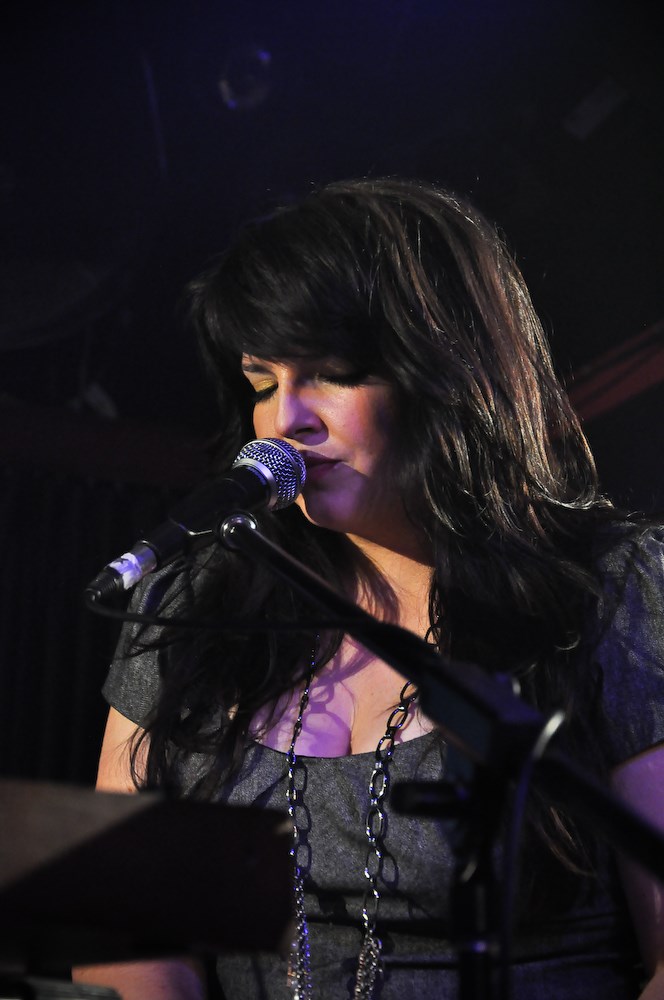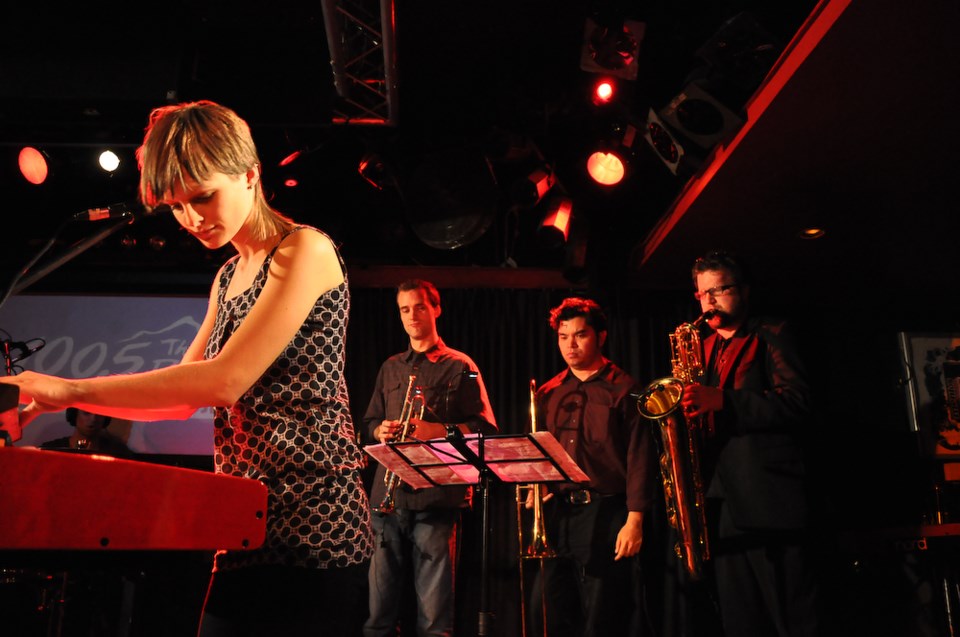 All showcases take place at the Red Room at 398 Richards St. (Doors at 8pm).
September 30 – Steph Macpherson, Christopher Arruda, Behind Sapphire, Said the Whale
October 7 – Greg Sczebel, YUCA, Kuba Oms, Kyprios
To learn more about the Top 20 visit the Peak Performance Project website and check out their profiles.
----