By Steevy Blower
Crying, children, most of the time mutually exclusive, crowds, and chaos. Jingle a bell? We've all been there, and by there I mean malls during December. This holiday season avoid the aforementioned by getting your Christmas shopping done in one, much lower key place. The Portobello West Market on Saturday November 24 and Sunday November 25 (http://www.portobellowest.com) is a one-stop shop that will surely satisfy even the pickiest of pals on your shopping list.
The Foodie: Constantly instagramming their meal, this grub guru is always on the hunt for local food joints around Vancouver. They are the first to throw a holiday party offering delicious goodies and their recipe secrets. This season return the favour with a festively wrapped mason jar stuffed with swoon worthy Peanut Butter Roca Cookies from Cookie Delectables, or a gift box full of Bon Ami Bakery raspberry and pistachio french macaroons. To ease their table setting anxiety, watch them unwrap vintage teacup candles from Fruits of Whim, or a keep them prepared in a quirky "No Tears" apron from Bless This Mess.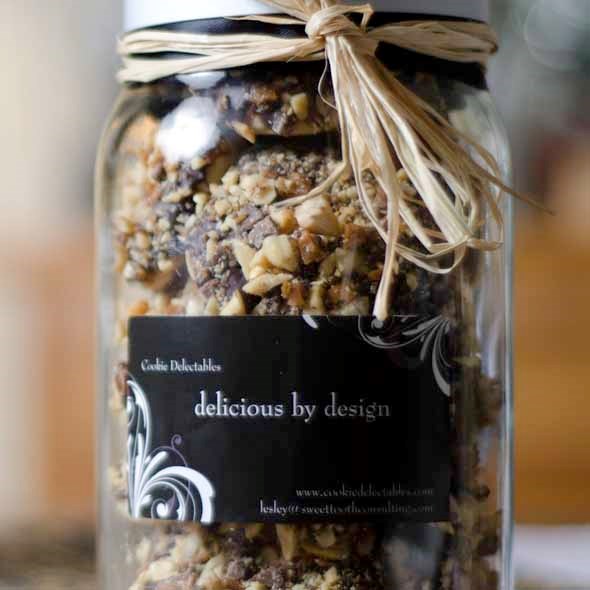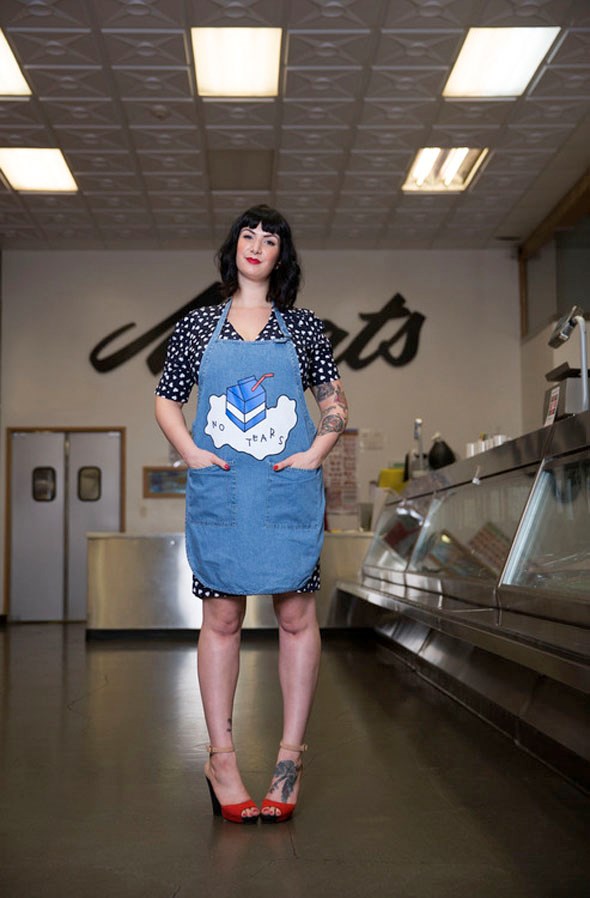 The Fashionista: A full day of shopping is no chore for this leading lady. She enjoys scouring Vancouver's shopping districts for the perfect wardrobe staples. Help her out by treating the next Ms. Moss to a soft suede wristlet from Mulierose, or a lightweight cotton hand dyed scarf from Daub + Design. If she's more of a jewelry junkie, Foe and Dear's romantic and dainty chain necklaces, or a pair of chevron drop earrings from Ugly Bunny, would surely satisfy her eclectic taste.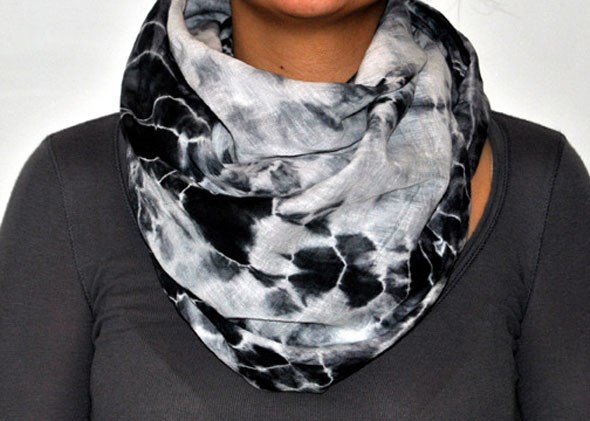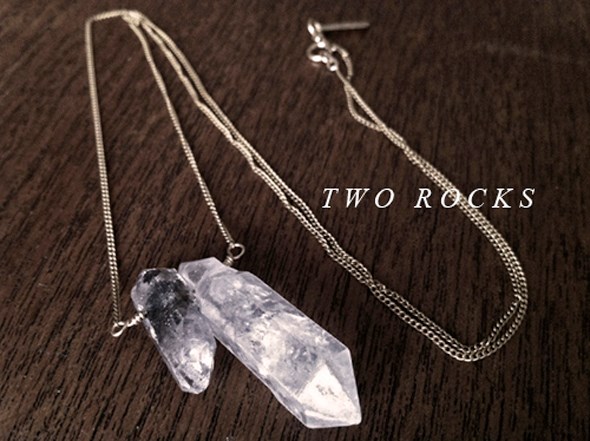 The Cool Crafter: With creativity, and patience, to the moon, DIYs are part of daily life for this artist. Hit their heartstrings by opting for handmade and quirky gifts that will undoubtedly inspire their next project. Firefly Notes' 1960's coin cufflinks will have this eccentric thrilled, or stock them up for the year with meticulously crafted greeting cards from Blushface Paper Goods. If they have kids, wrap up a Muggabug pillowcase dress, or Giving Gifts' hand knitted stuffed animals.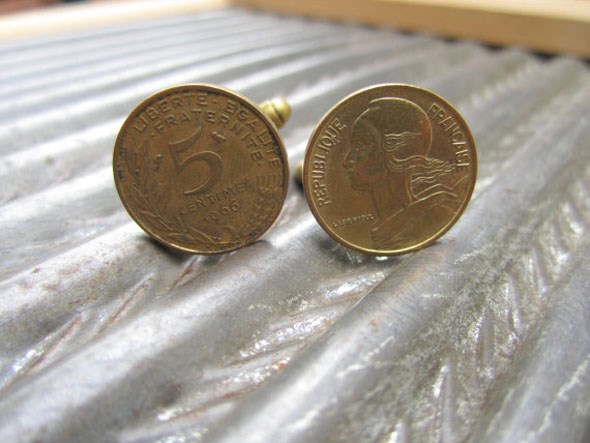 The Localite: Partial to shopping and eating local, this Vancity native sticks to small shops and hometown designers. They blog about what they are doing around town in the hopes of influencing their followers to follow in their footsteps. Inspire their next post by introducing them to a new designer or product. Keep them looking sharp, with Zenok's unisex leather iPhone cases, or smooth with Jordan River Soapwork's Coco Artisanal Body Butter made from organic ingredients. You could always throw both into a Moonbeam Studio hand painted canvas bag to save paper; plus your giftee can use the tote bag after they open it.