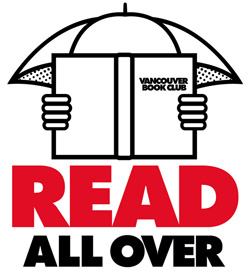 Read All Over celebrates the bookworm in all of us, showcasing readers in Vancouver and the books they love most.
Dr. Giselle Lefebvre is a budding gardener, member of the East Vancouver Culinary Society and a big fan of the beach. She practices at the Sinclar Wellness Centre, Harmony Wellness and YYoga.
What book makes you feel like a kid again?
Lizard Music by Daniel Pinkwater, really anything by this guy and Alan Mendelson Boy from Mars.
The one book you always recommend is...
The Island by Aldous Huxley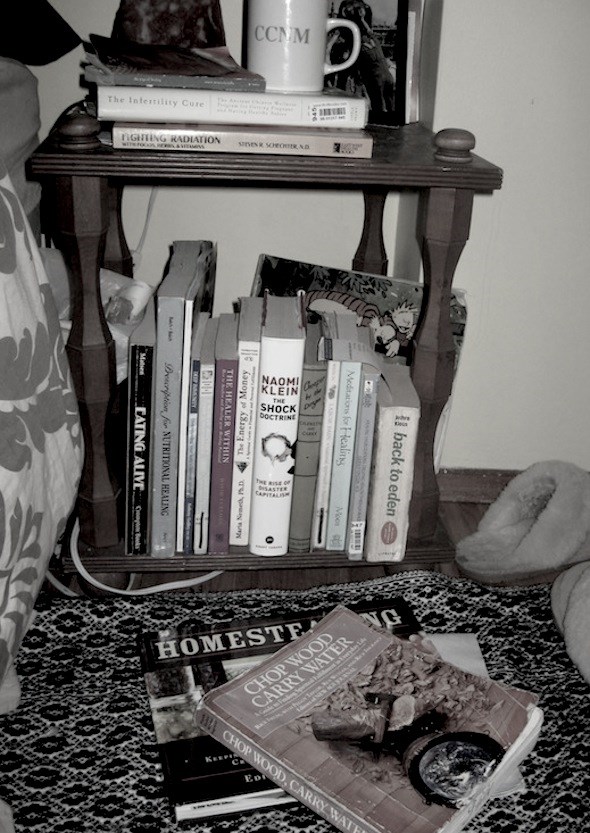 What books have changed your life?
The Outsiders by S.E Hinton, The Continuum Concept by Jean Liedloff, Diet for a New America by John Robbins
Librarian VS. English Professor, who is sexier?
LIBRARIAN!
Your life story is published tomorrow. What's the title?
Beets Me.
Where is your favorite place to crack open a good book in Vancouver?
In my bed.