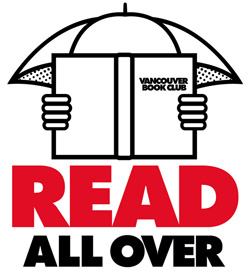 Read All Over celebrates the bookworm in all of us, showcasing readers in Vancouver and the books they love most.
My name is Jeff, I grew up in Richmond with mostly white friends, and only realised I was Japanese at some point in high school. Now I run an art website and organize fun art projects for a living.
What book makes you feel like a kid again?
Busy, Busy World by Richard Scarry. It is one of the best! If I eventually write a kid's book that is described as 'paling in comparison to Richard Scarry's Busy, Busy World' I will take it as a compliment.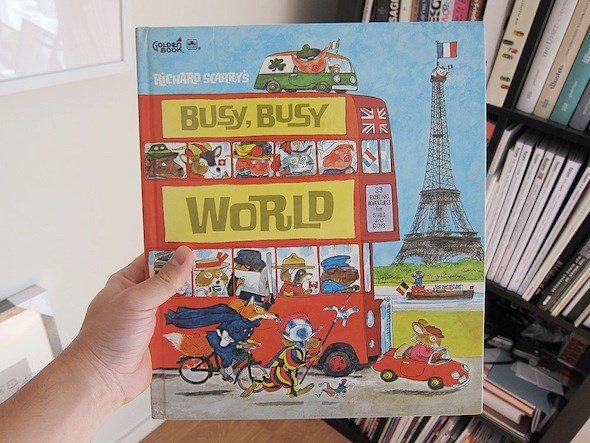 What books have changed your life?
The Curious Incident of the Dog in the Night-Time by Mark Haddon. I didn't read a lot coming out of high school but this book got me excited about reading again.
The one book you always recommend is...
The Phantom Tollbooth by Norton Juster. I have always liked word games and puns and that sort of thing and I probably stems a lot from this book. "A slavish concern for the composition of words is the sign of a bankrupt intellect." - The Humbug.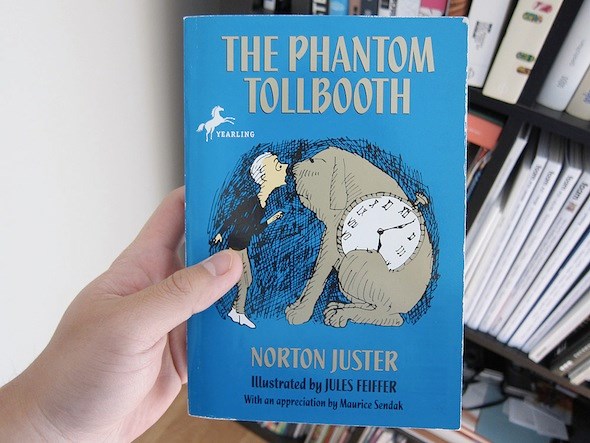 How do you like your books served up best - audio books, graphic novels, used paperbacks, library loaner, e-reader…
I mostly buy art books these days, usually collections of low brow drawings and stuff. I just picked up Kramers Ergot 6 and I look at it everyday.
Your life story is published tomorrow. What's the title?
"I Couldn't Swim And You Had Your Birthday At The Wave Pool".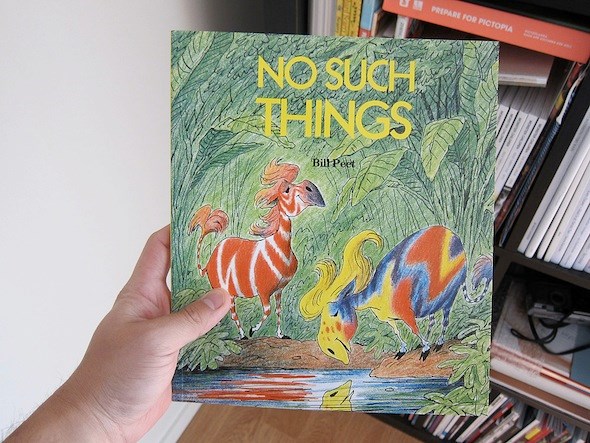 Librarian vs. English Professor - who is sexier?
English Professor.
Where is your favorite place to crack open a good book in Vancouver?
My own bed.