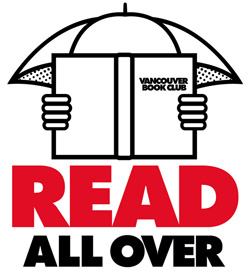 Read All Over celebrates the bookworm in all of us, showcasing readers in Vancouver and the books they love most.
You can find Lauren Bercovitch all over this town involved in so many positive things. When she's not managing the production of Adbusters you can find her organizing events for a new art space, 206 b, or supporting some of Vancouver's greatest magazines including Megaphone and Poetry is Dead. She is the brain and heart behind the non-profit Pins + Needs which makes pins to promote local causes and events, something you may have read about on VIA during the Olympics. After a long day of button making and soccer practice you can find her lost between the pages of a good book.
What book makes you feel like a kid again?
The Bridge to Terabithia by Katherine Paterson and Where the Sidewalk Ends by Shel Silverstein.
The one book you always recommend is...
Sirens of Titan and Galapagos. I love love love Kurt Vonnegut and just want to be lost in his books forever. I should also admit that I recommend the Time Traveler's Wife to most women I know who enjoy a good cry..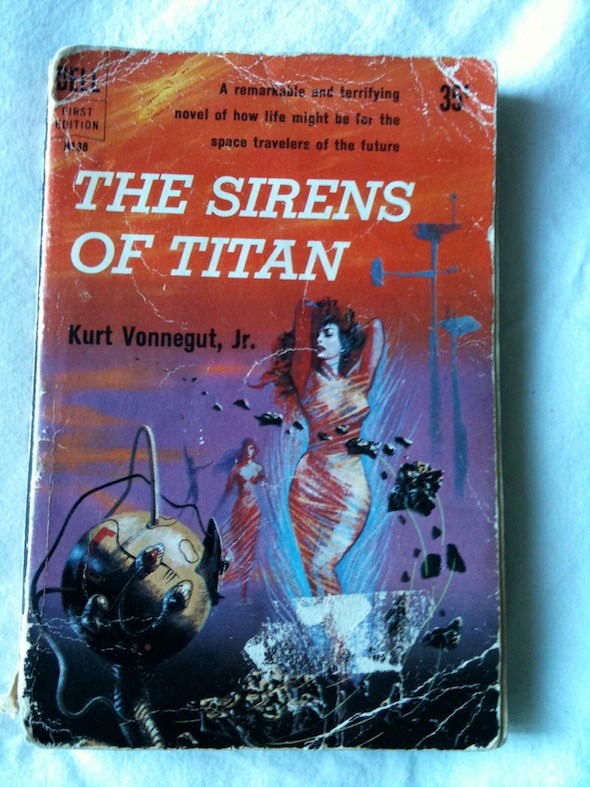 What books have changed your life?
The Giver by Lois Lowry in middle school. Another Roadside Attraction by Tom Robbins in University. Fugitive Pieces by Anne Michaels at this exact moment in time.
How do you like your books served up best - audio books, graphic novels, used paperbacks, library loaner, e-reader…
Any way as long as it's been recommended by a friend.
English Professor or Librarian, who's sexier?
I happen to know a burlesque troop made up of all librarians. I think that's as sexy as it gets.
Your life story is published tomorrow. What's the title?
From Buttons to Billionaire! (well hopefully one day that will be true once I solve the world's problems with Pins+Needs while simultaneously making millions) or...It's never too late to become a woman (I happened to have an adult Bat Mitzvah - proof attached).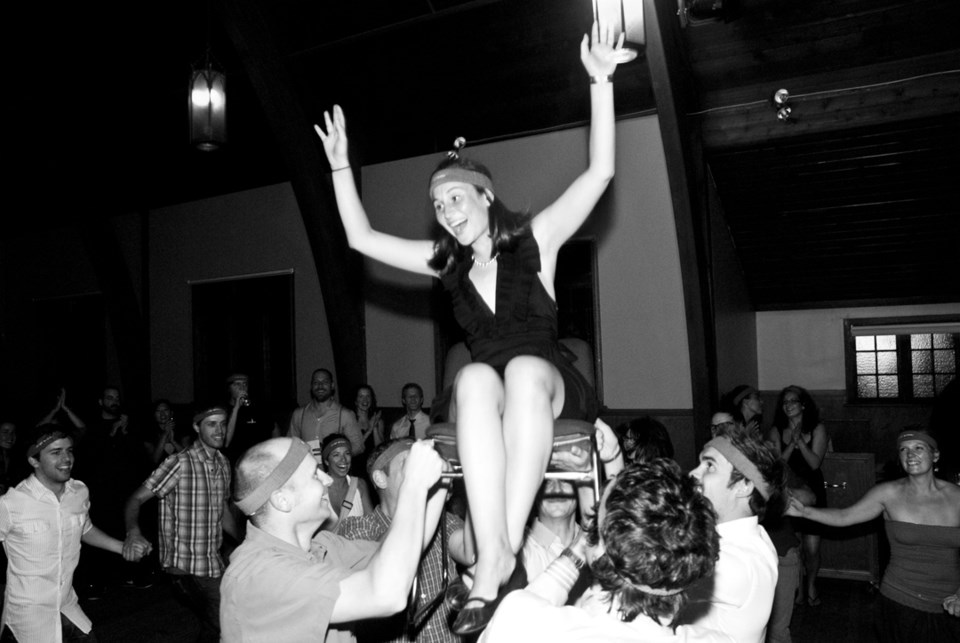 Where is your favorite place to crack open a good book in Vancouver?
My geriatric bathtub, see proof below.