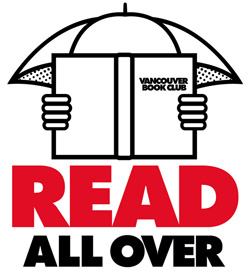 Read All Over celebrates the bookworm in all of us, showcasing readers in Vancouver and the books they love most.
I've only been a citizen of Vancouver since September, but already feel more at home here than I ever did in my 'hometown' of Kelowna. I spend a lot of my time playing music with my band
Treelines
, but also with other friends, acquaintances, strangers... pretty much anyone who will have me. I love photography, cooking, bike rides, and the humour of Larry David. I currently live in a big house in East Van with the best roommates a guy could ever ask for.
Also, currently reading: Breakfast Of Champions by Kurt Vonnegut.
- Matt Kelly
What book makes you feel like a kid again?
A  Wrinkle In Time by Madeleine L'Engle. I must have read it 10 times when I was a kid. My mom told me that she read it when she was young and loved it. Although I was never into science fiction or fantasy (and never have been since), I took her word for it and dug in right away and couldn't put it down.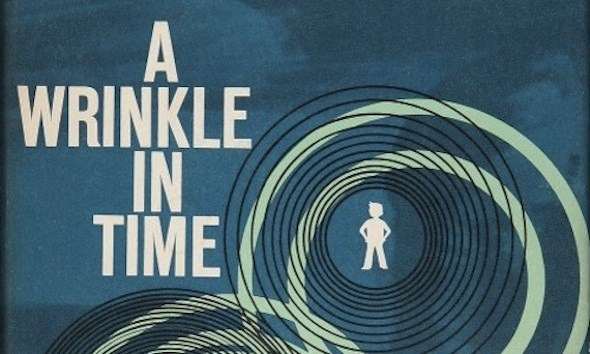 What books have changed your life?
Anything by David Suzuki.
The one book you always recommend is...
The Catcher In The Rye. I actually can't imagine anyone not enjoying it.
How do you like your books served up best - audio books, graphic novels, used paperbacks, library loaner, e-reader…
Definitely used paperbacks. I've still never used an e-reader... I can't stand the thought of it.  There's something so satisfying about turning a page - the feel, the smell, I suppose just the aesthetic as a whole. I appreciate it more and more as technology keeps lowering the demand for printed media.
Your life story is published tomorrow. What's the title?
Oh gosh.. I don't know. "Broke But Happy" seems about right.
Librarian vs. English Professor - who is sexier?
I've met very few librarians who aren't leathery, ancient, and unfriendly. I have, however, met many attractive english professors, yet somehow I'm still wanting to say librarian... I know you're out there sexy librarian.
Where is your favorite place to crack open a good book in Vancouver?
My bedroom is always my first choice. Second place goes to Turks on Commercial.