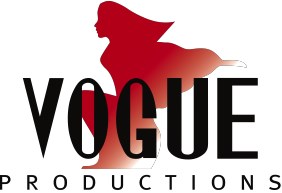 SCENE AND HEARD showcases the independent music scene here in Vancouver.
We post weekly guest playlists comprised of Vancouver artists, "Last Week In Music" covers concerts in the city and "Last Week in Vogue Productions" highlights some of the shows and events produced by some of our favourite people in town...
So I made it to two amazing VP shows this month including the epic night that was the Dan Mangan concert! We had a super busy month with the magazine coming out, but now it's time for the holiday shows and maybe some spiked eggnog:
COMING SOON from VOGUE PRODUCTIONS:  December begins with the WISE Hall Holiday Hootenanny with Rich Hope. Halfway through the month you can catch, one or TWO of the Said The Whale shows happening at the Rio with guests Rococode. The first is on December 15th, and the second is the next day on the 16th! And finally on the 22nd, see Japandroids at The Rickshaw right before Christmas! In January, if you're into country, Dean Brody is at the Vogue on the 25th, and in February you can see Hot Water Music at the Vogue on the 9th! Happy Holidays!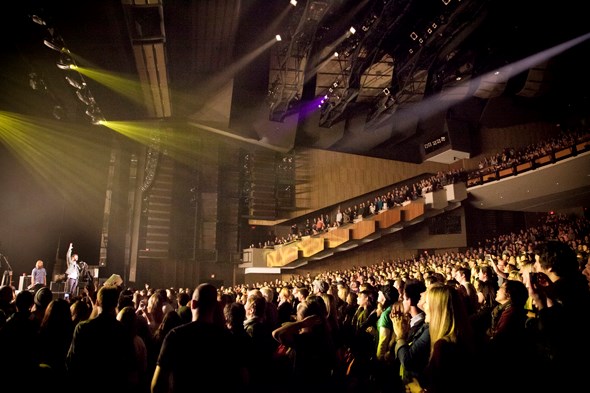 ---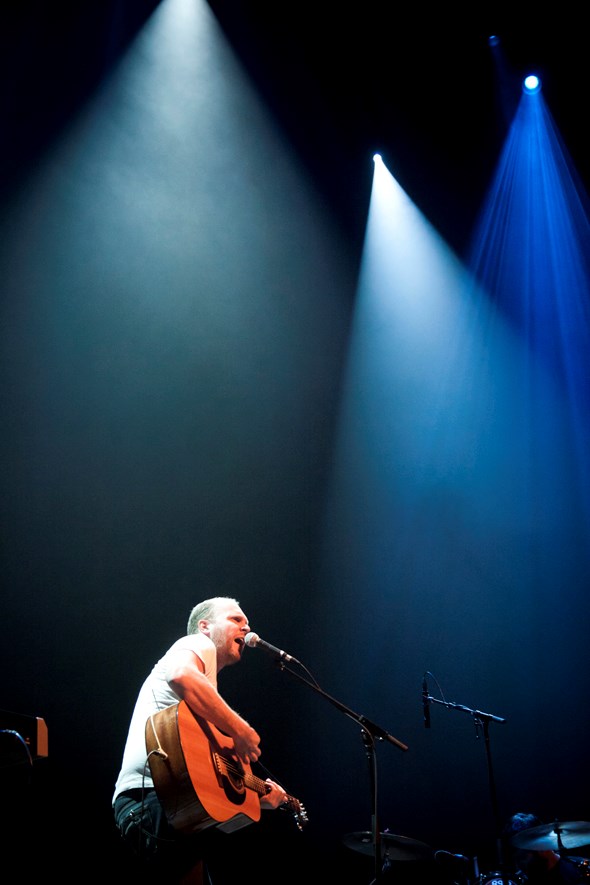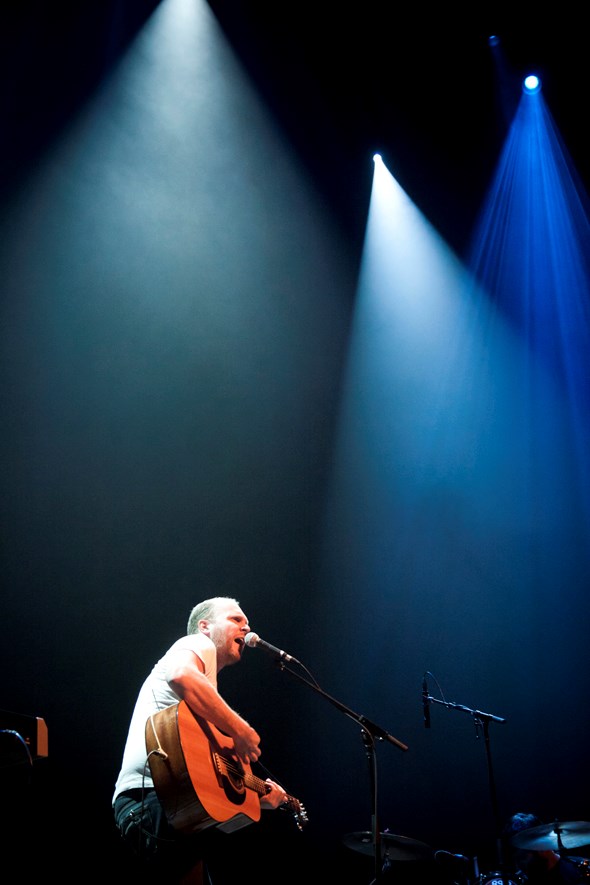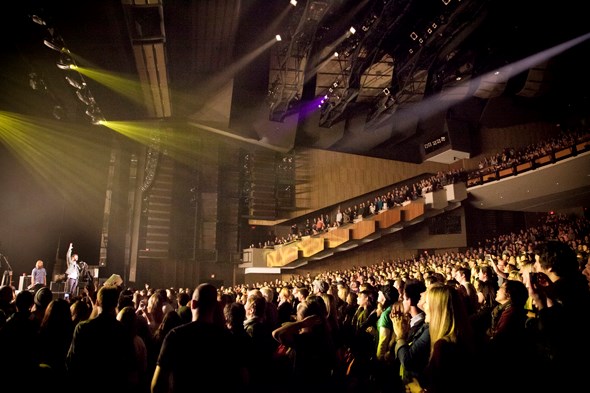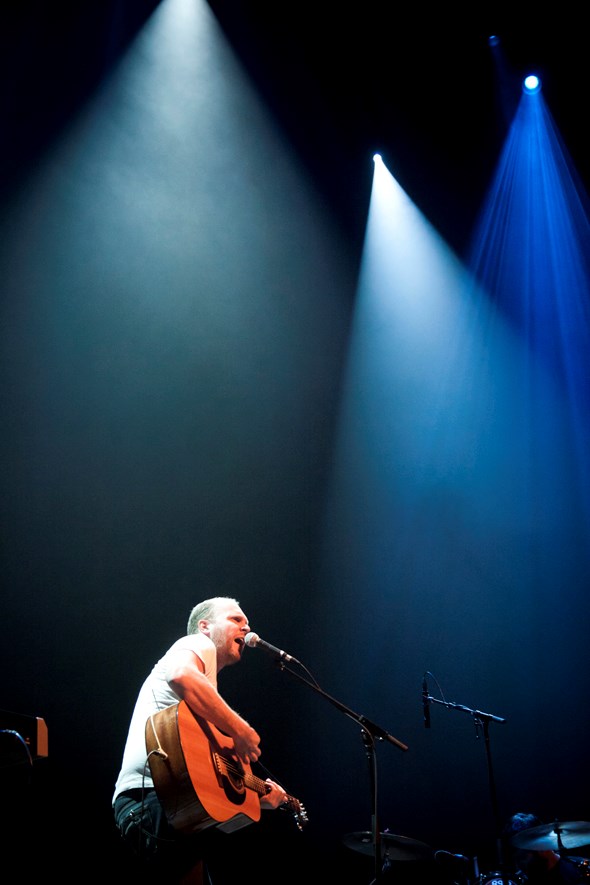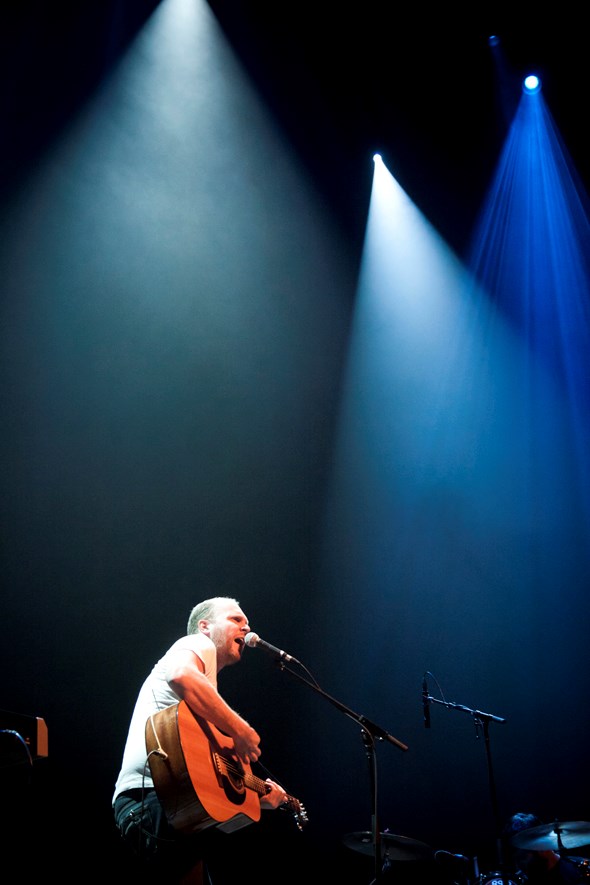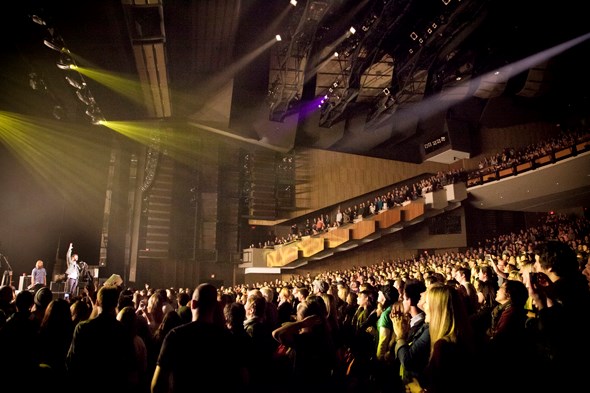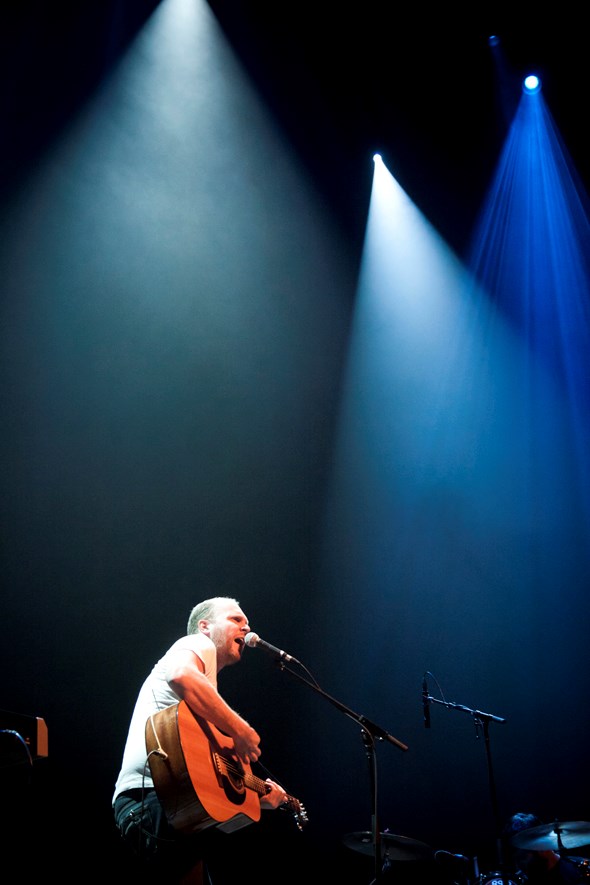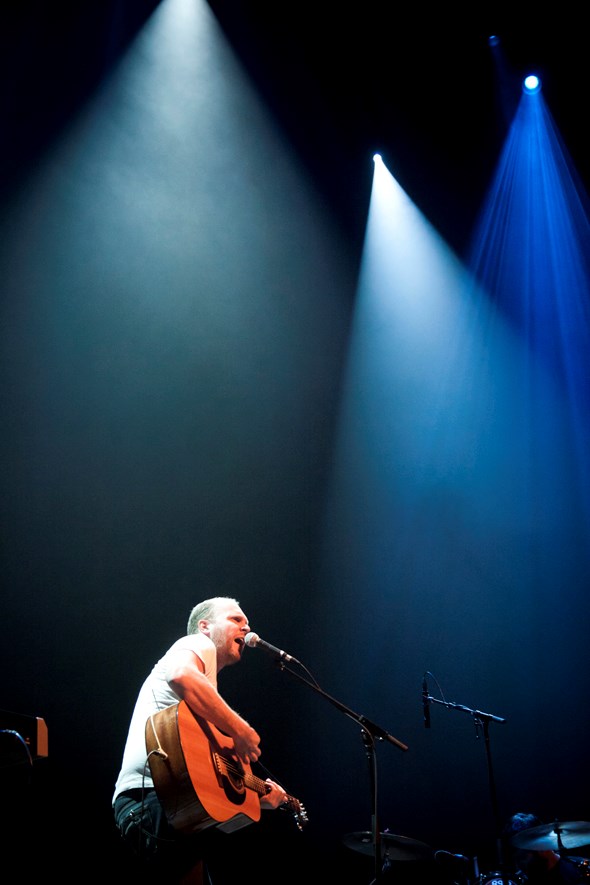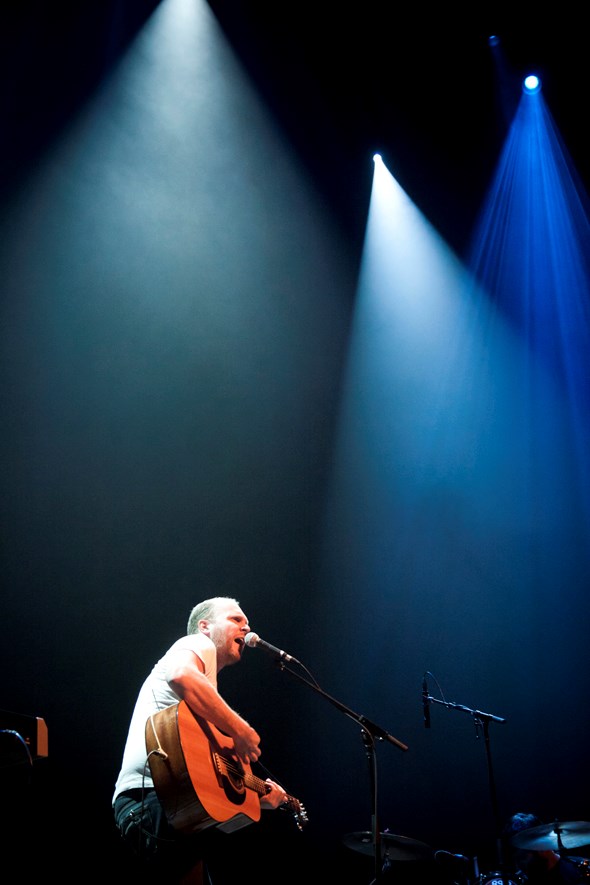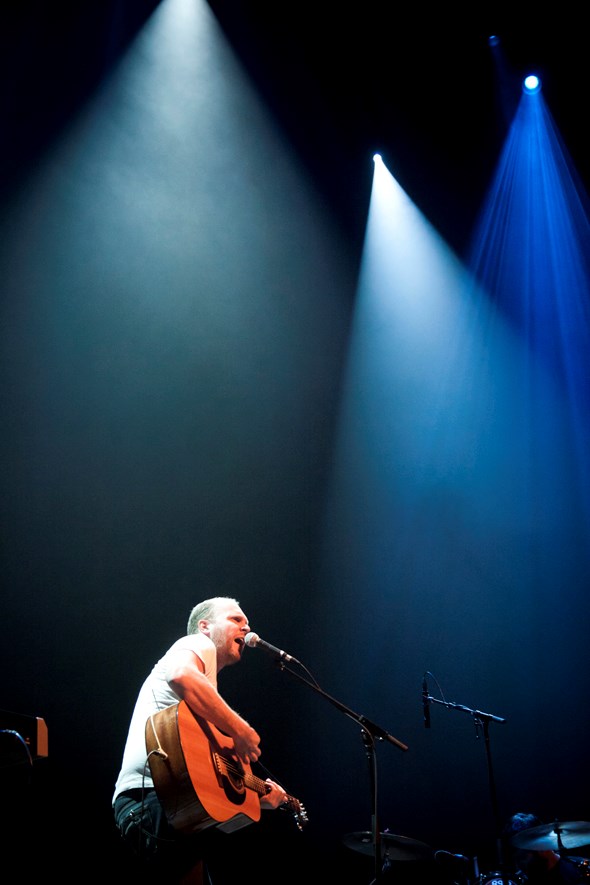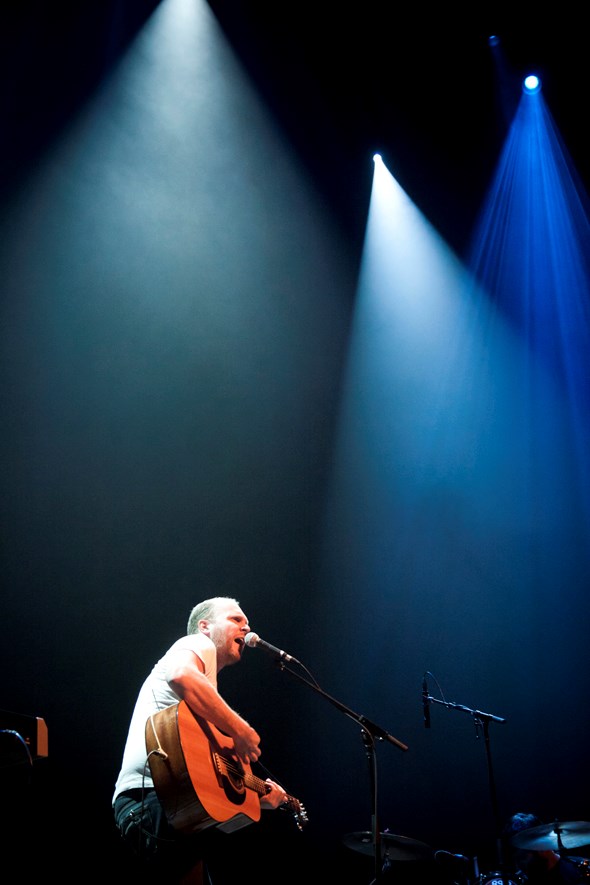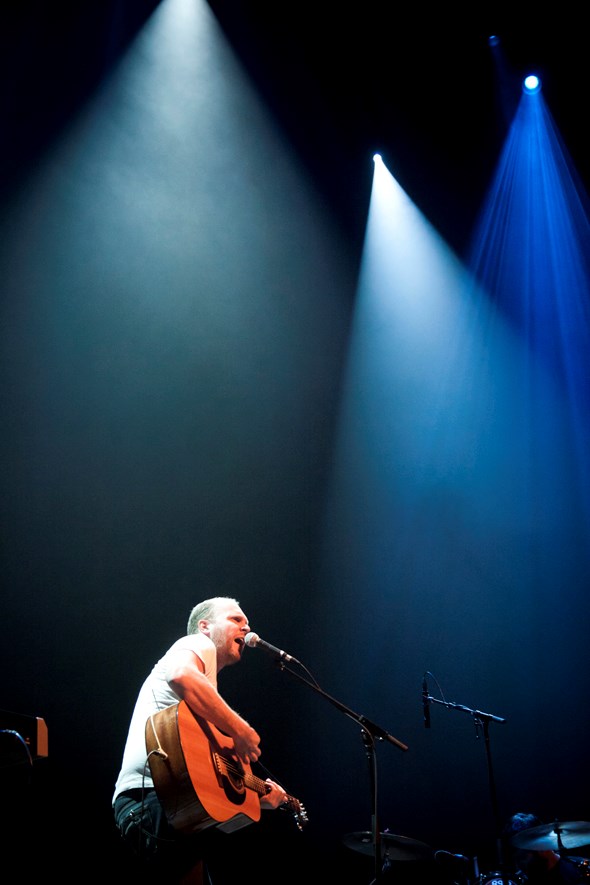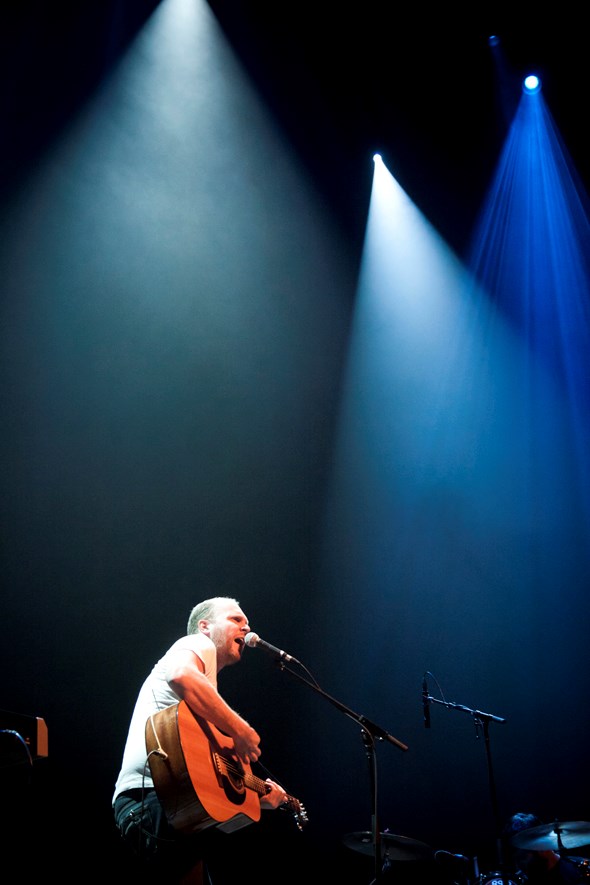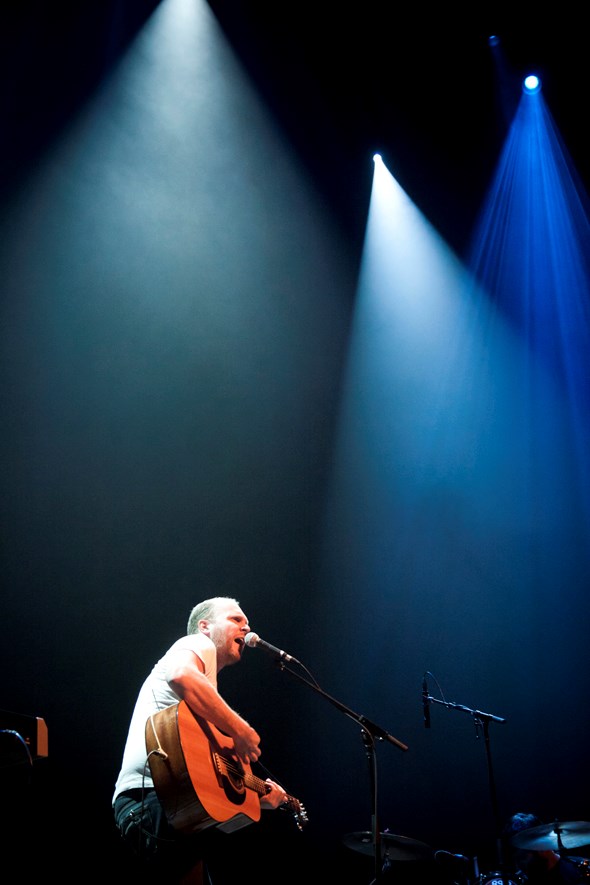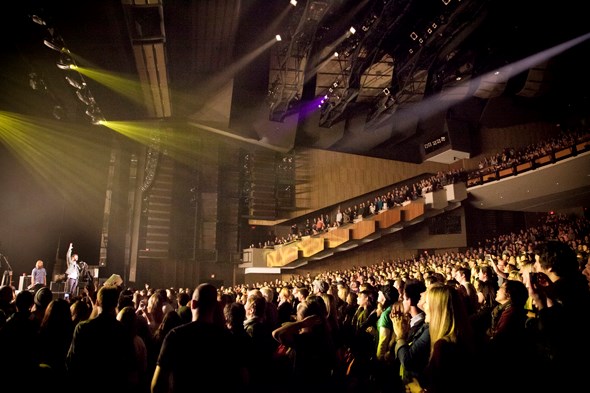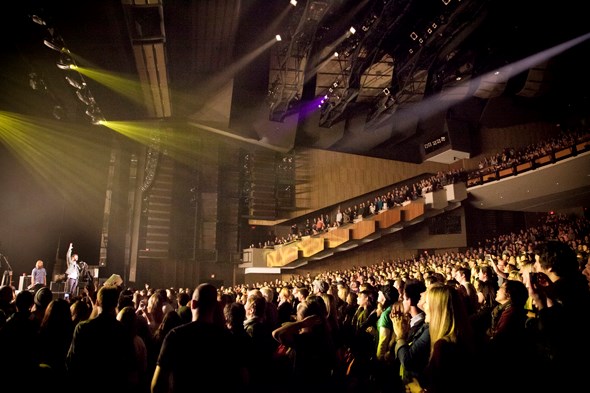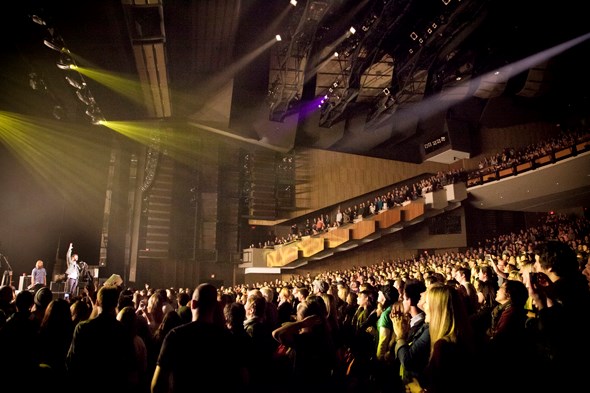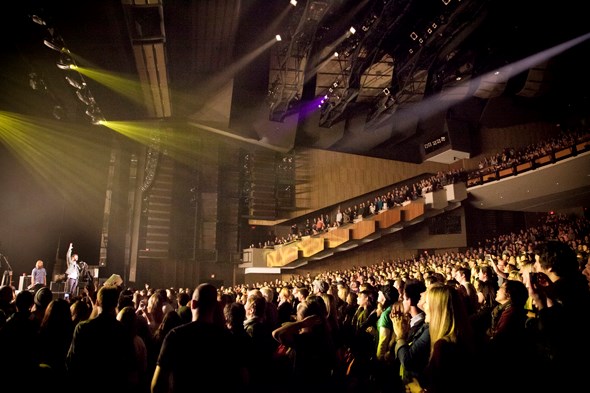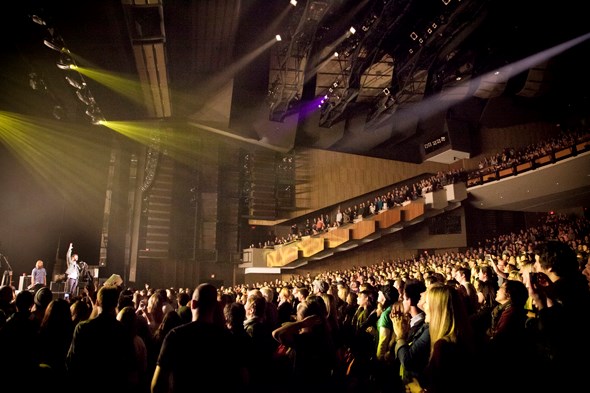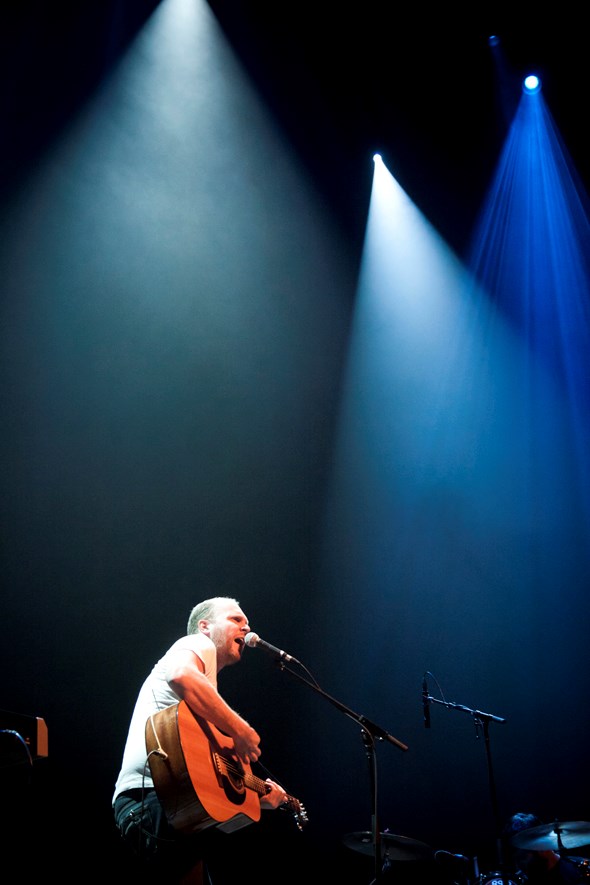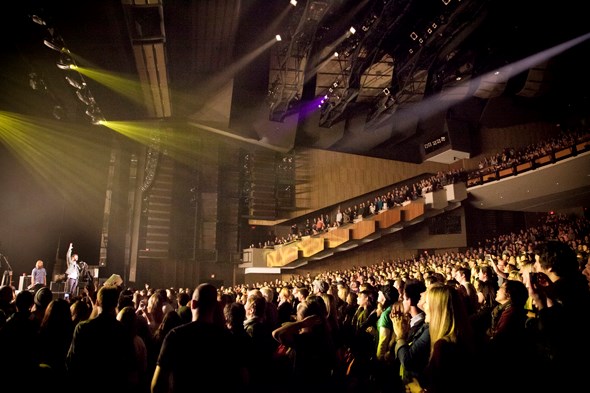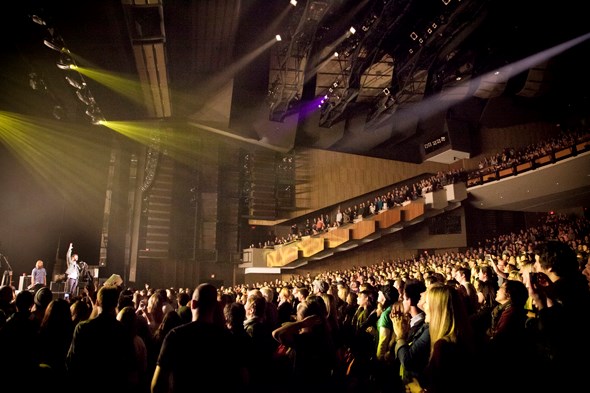 ---