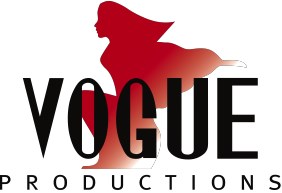 SCENE AND HEARD showcases the independent music scene here in Vancouver.
We post weekly guest playlists comprised of Vancouver artists, "Last Week In Music" covers concerts in the city and "Last Week in Vogue Productions" highlights some of the shows and events produced by some of our favourite people in town...
This month the 1st falls on a Monday, so you get to see some photos before they even hit my column! I had the privilege of photographing the talented Ali Milner, and Michael Bernard Fitzgerald at St James Hall - with special guests the St James Music Academy choir! As well as The Belle Game, Christopher Smith, and Snowblink, at the Waldorf.
So Happy October! and check out what is...
COMING SOON from VOGUE PRODUCTIONS: October is looking pretty great, I mean HELLO, Men Without Hats is playing in town on the 23rd at VENUE! October 20th has two great shows to choose from: Royal Wood at the Rio Theatre and Calexico with The Dodos at the Rickshaw. And then there's Aidan Knight at the Rio Theatre w/ Leif Vollebekk & Andy Shauf. November...I'm SO excited for you...it's going to be GREAT, and full of music...starting wtih: DAN MANGAN at the Queen Elizabeth Theatre with the Rural Alberta Advantage (woo!); also newly announced on the 9th, Kid Koala at VENUE. Then for something completely different, you can see Gwar, DevilDriver, Cancer Bats and more at the Vogue on the 12th - I know I'll be there. Patrick Watson will be at the Centre for the Performing Arts on November 15th! The next day (16th) head back over to the Rio Theatre for The Zolas, and The Belle Game! The next week, check out The Wooden Sky at St James Hall on the 20th and lastly for November, Polaris Prize short list'er Cold Specks will be at St James Hall the next day (21st). That's a LOT of amazing music in one month...I can't wait! OH and lastly, in December, on the 22nd, see Japandroids at The Rickshaw right before Christmas! :)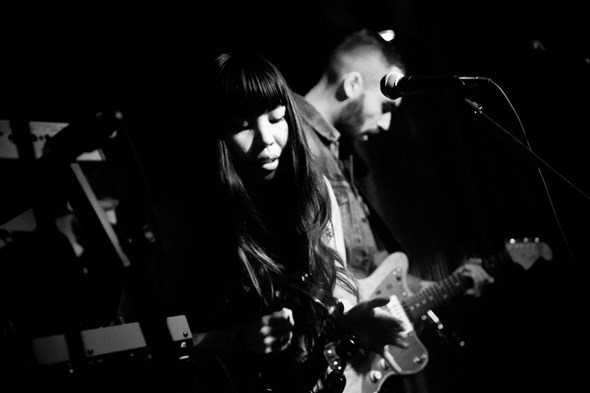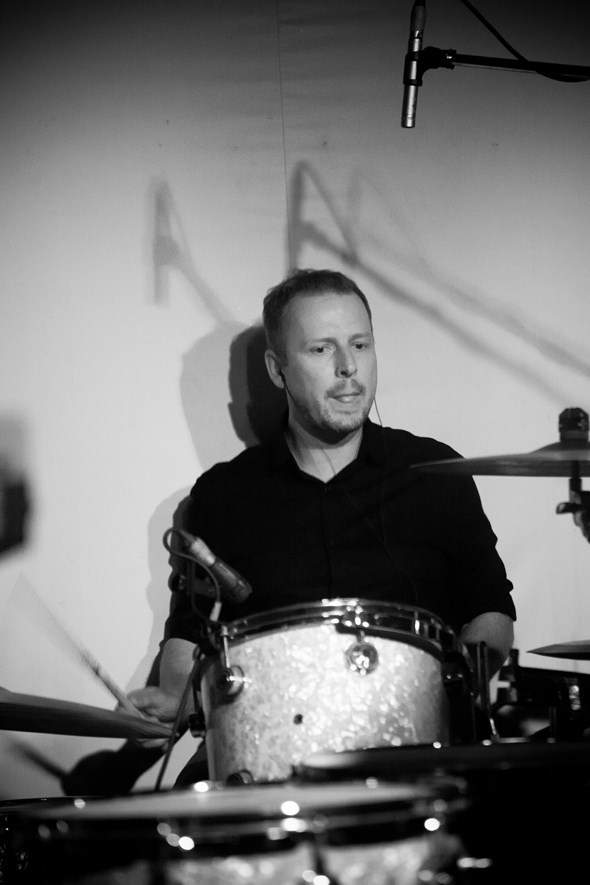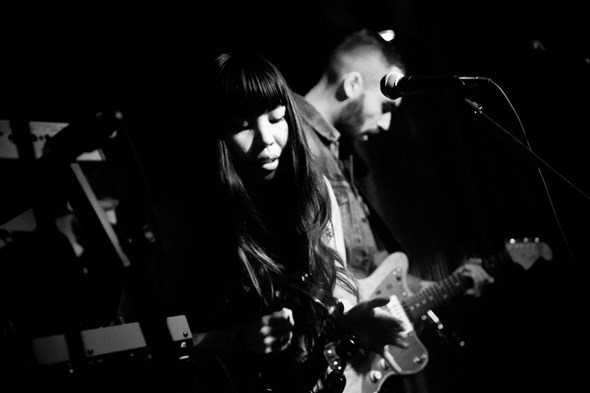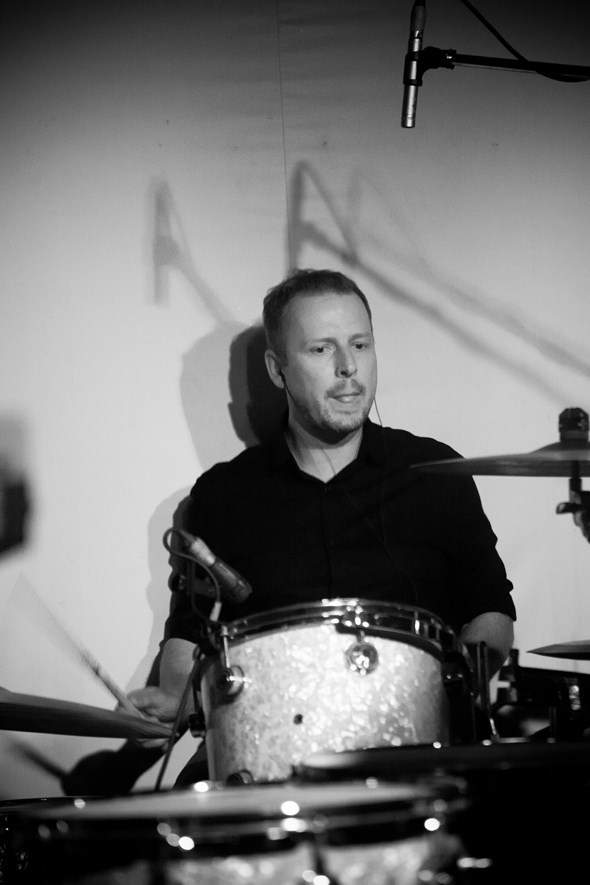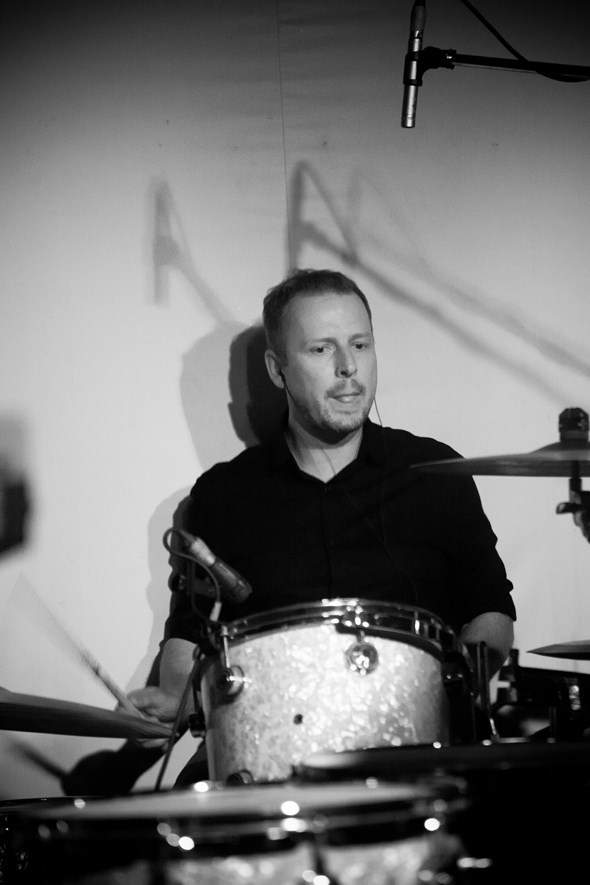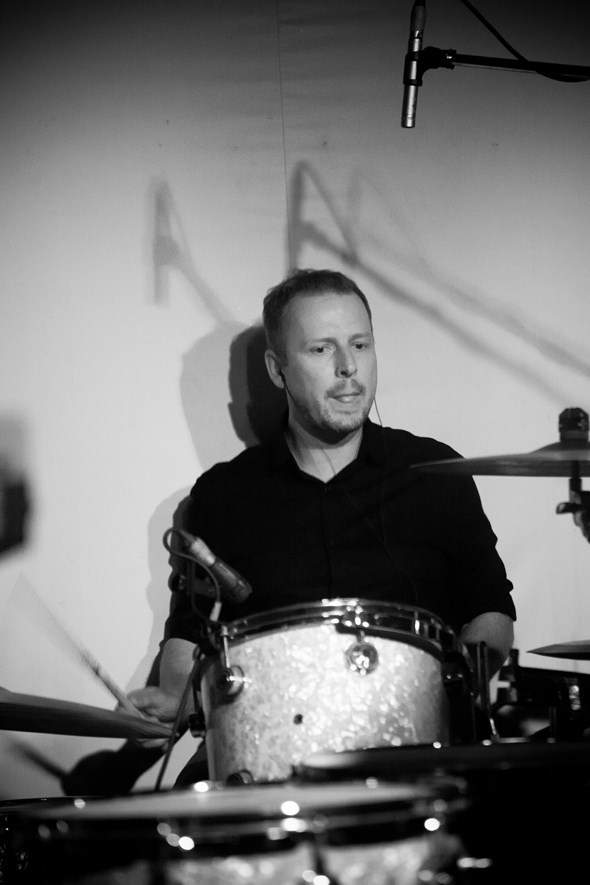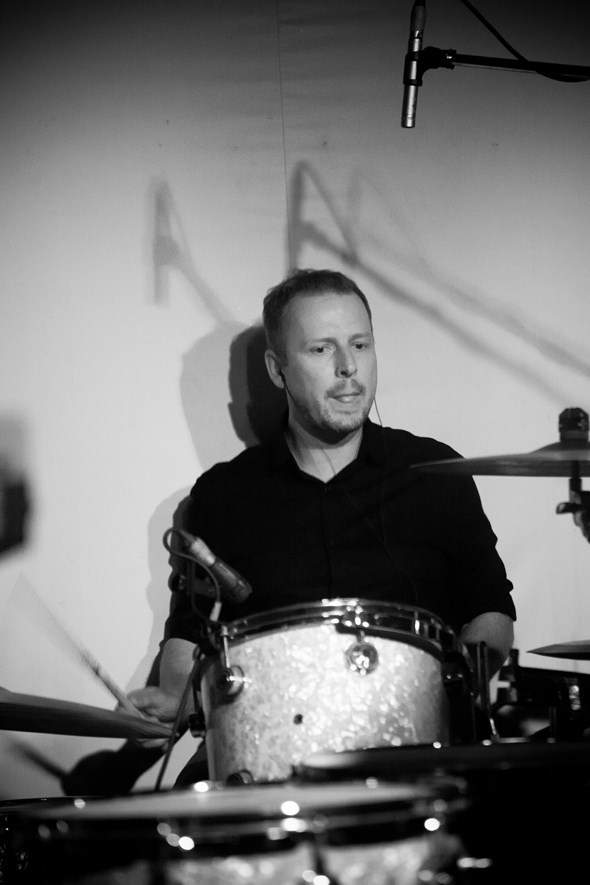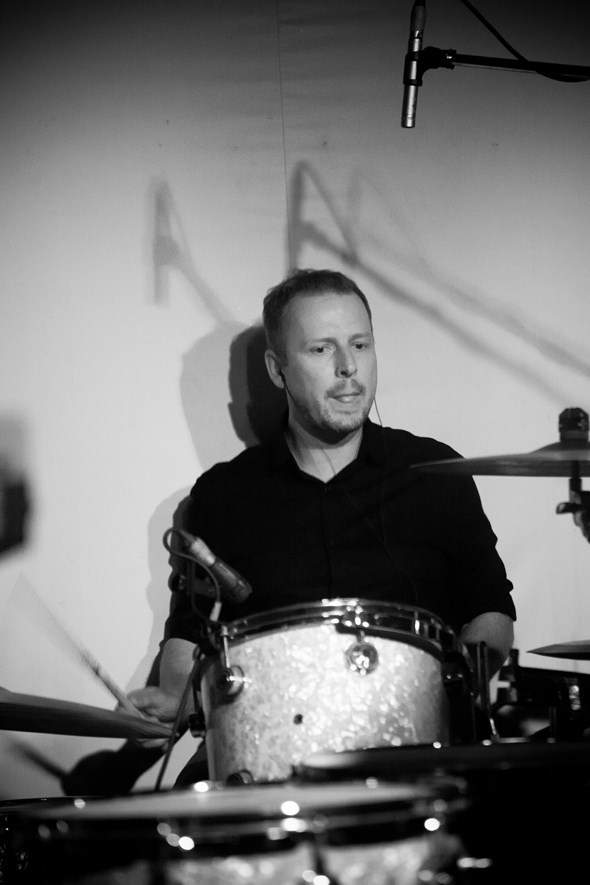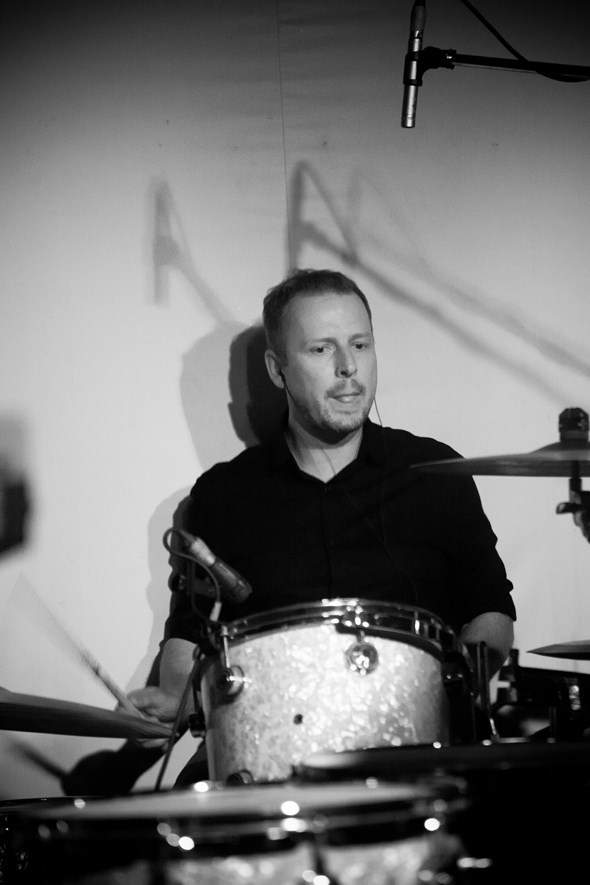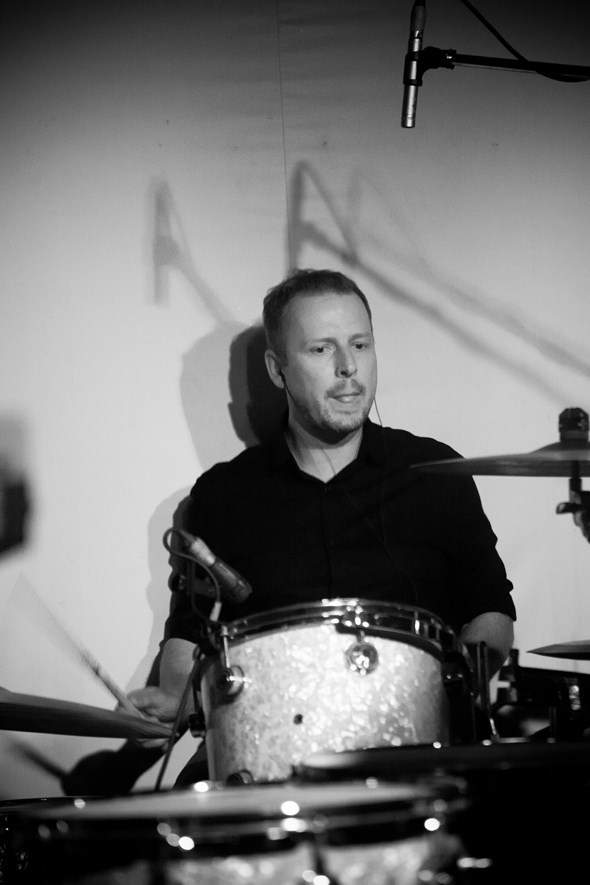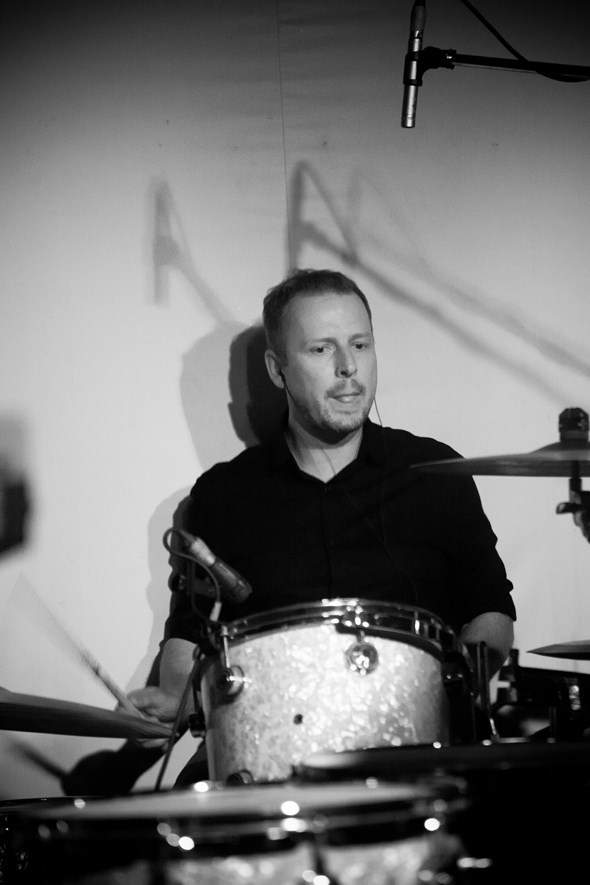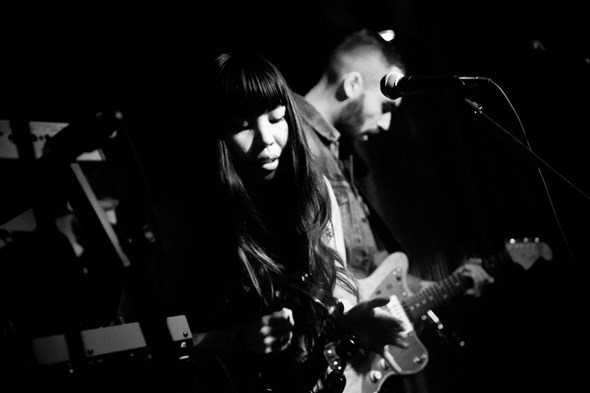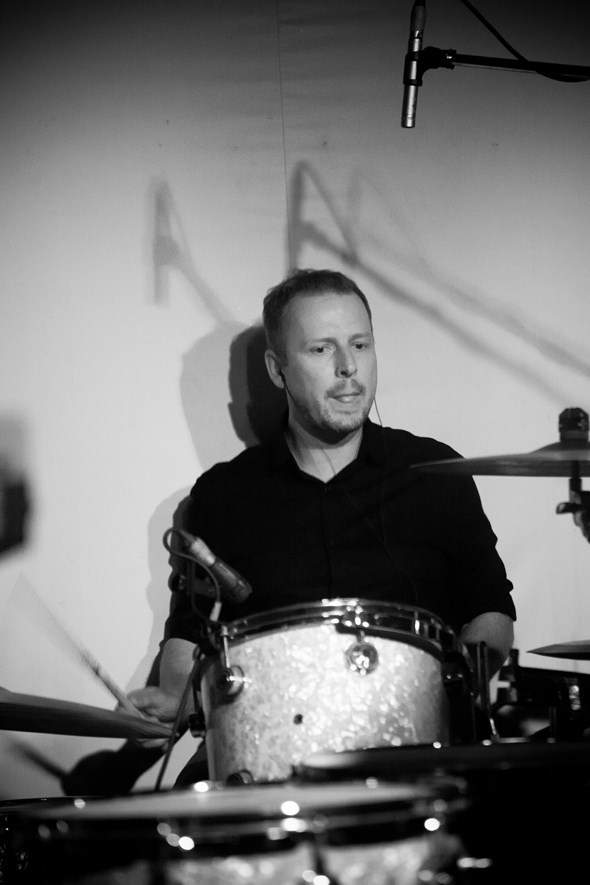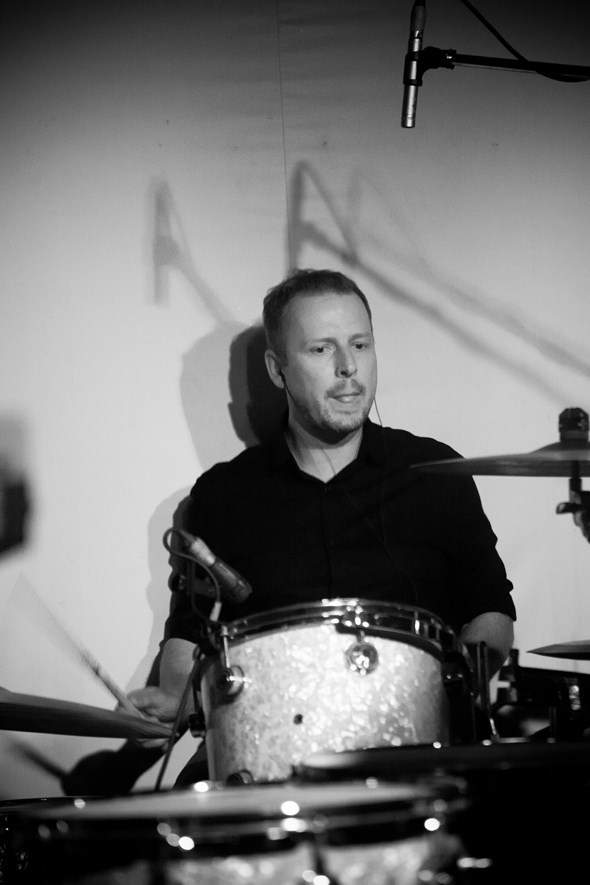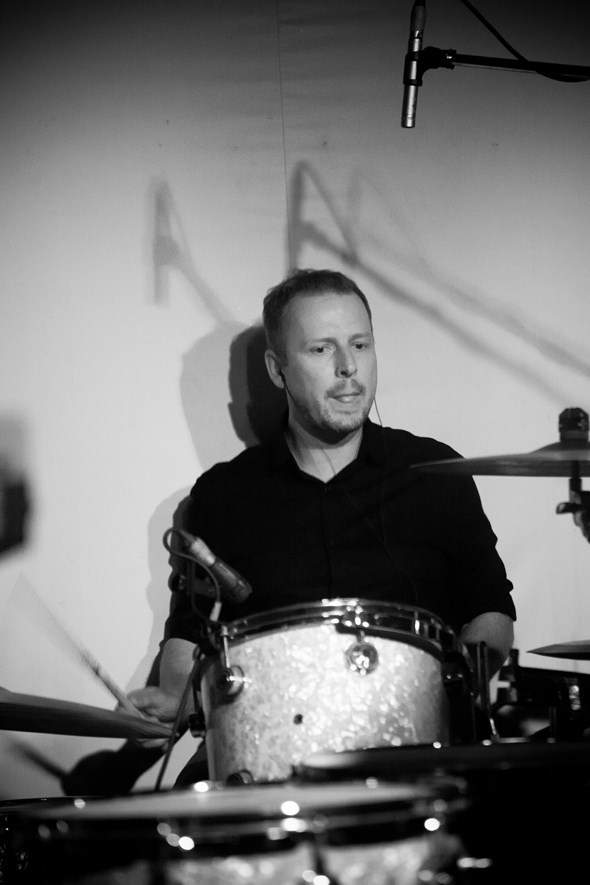 ---