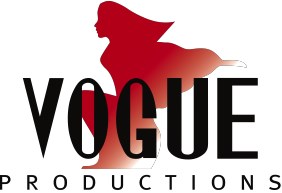 SCENE AND HEARD showcases the independent music scene here in Vancouver.
We post weekly guest playlists comprised of Vancouver artists, "Last Week In Music" covers concerts in the city and "Last Week in Vogue Productions" highlights some of the shows and events produced by some of our favourite people in town...
We made it through October! There were some pretty rad shows including a sold out beauty of a performance by Aidan Knight...and now we have a TON of stuff to look forward to for November!
COMING SOON from VOGUE PRODUCTIONS: an epic month of concerts...and it all begins with: DAN MANGAN at the Queen Elizabeth Theatre with the Rural Alberta Advantage; on the same night, you could also see Kid Koala at VENUE. Then for something completely different, go check out Gwar, DevilDriver, Cancer Bats and more at the Vogue on the 12th - I WILL be there for that. Patrick Watson will be at the Centre for the Performing Arts on November 15th! The next day (16th) head over to the Rio Theatre for The Zolas, and The Belle Game!  The Wooden Sky will be at St James Hall on the 20th and Cold Specks will be there the very next day!  So much music and talent to cram into one month, but it's oh so good! In December, look out for the WISE Hall Holiday Hootenanny with Rich Hope and then on the 22nd, see Japandroids at The Rickshaw right before Christmas!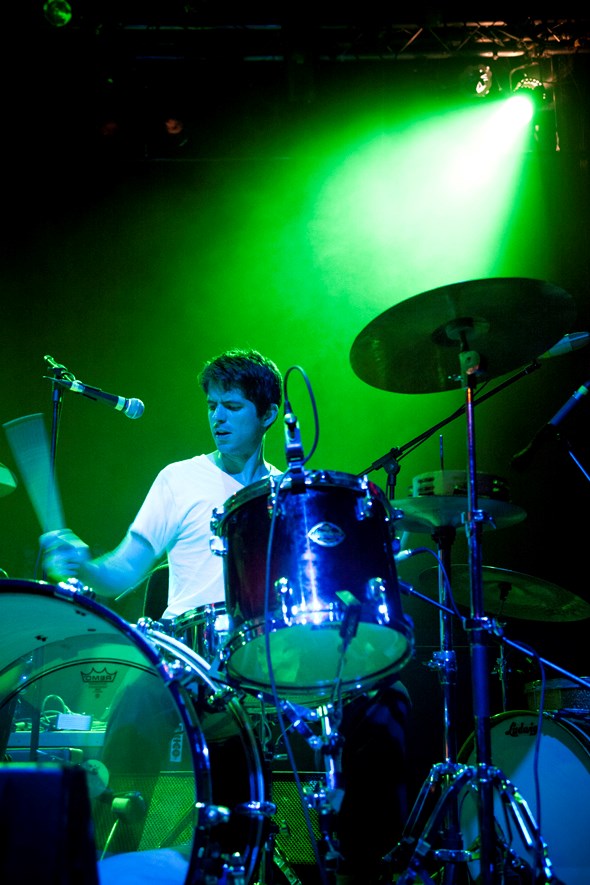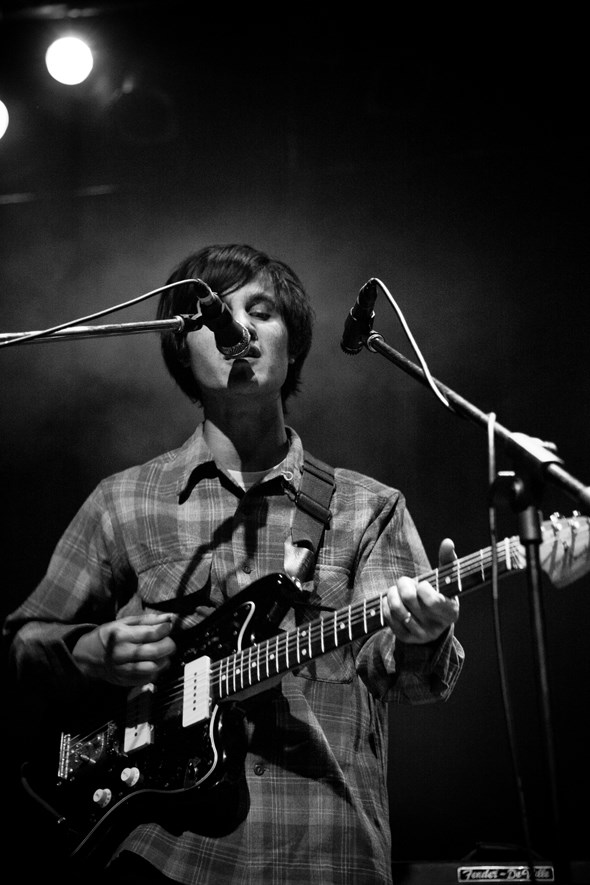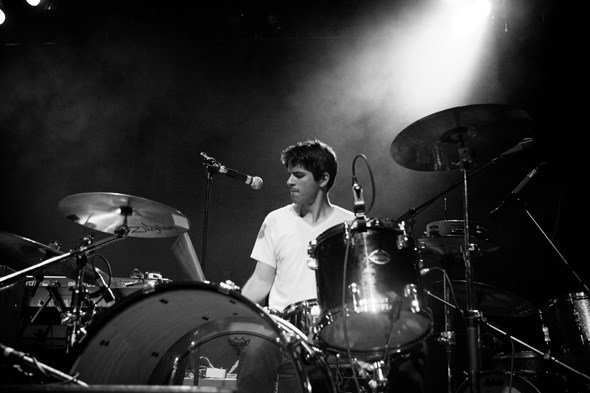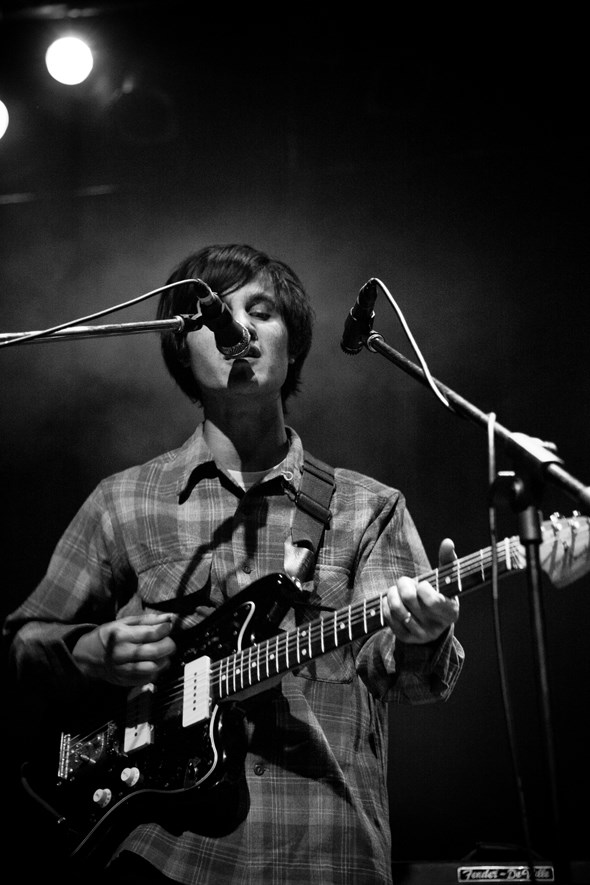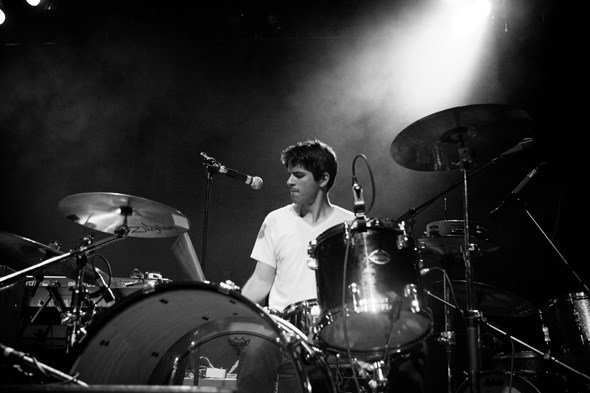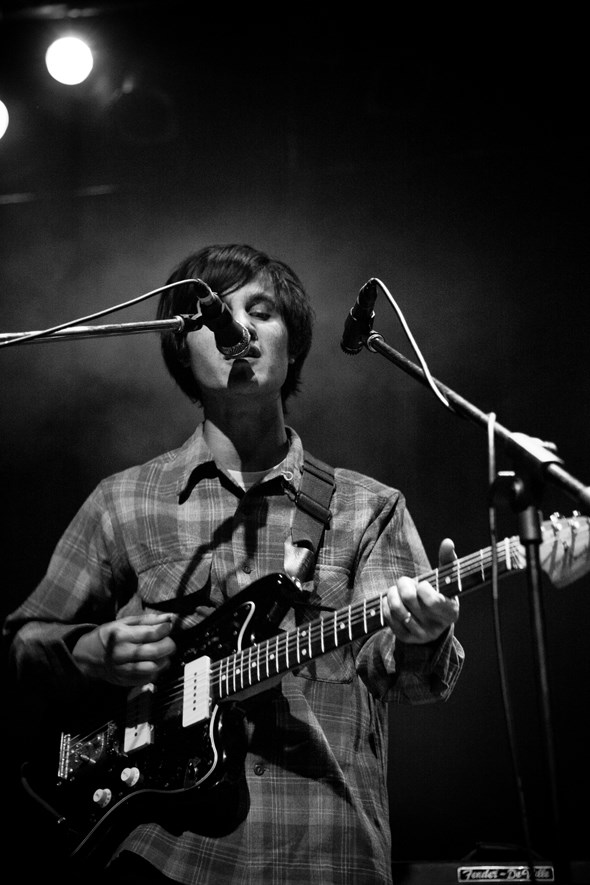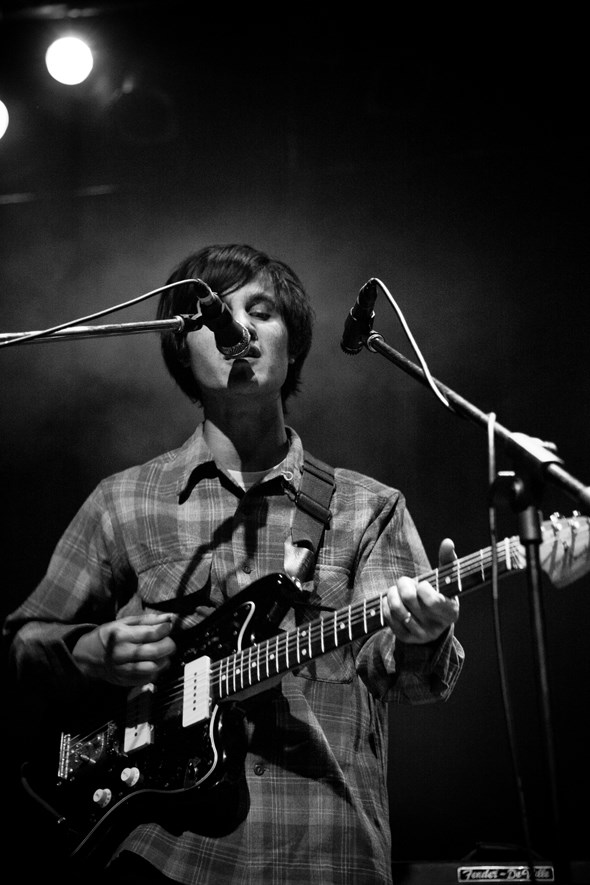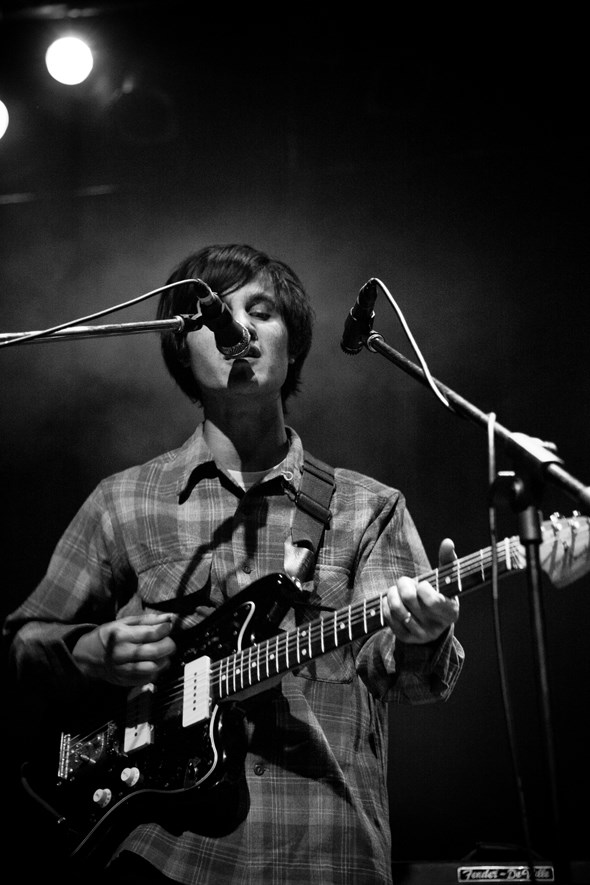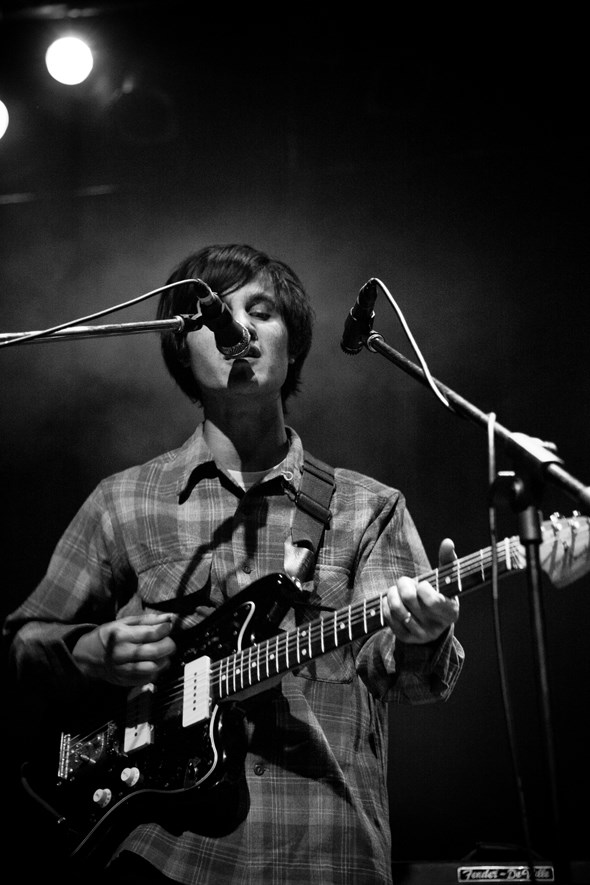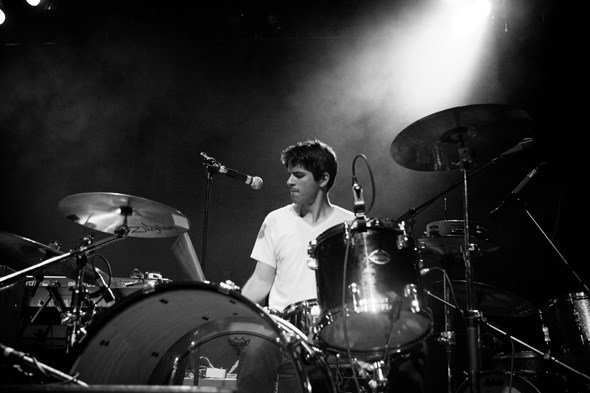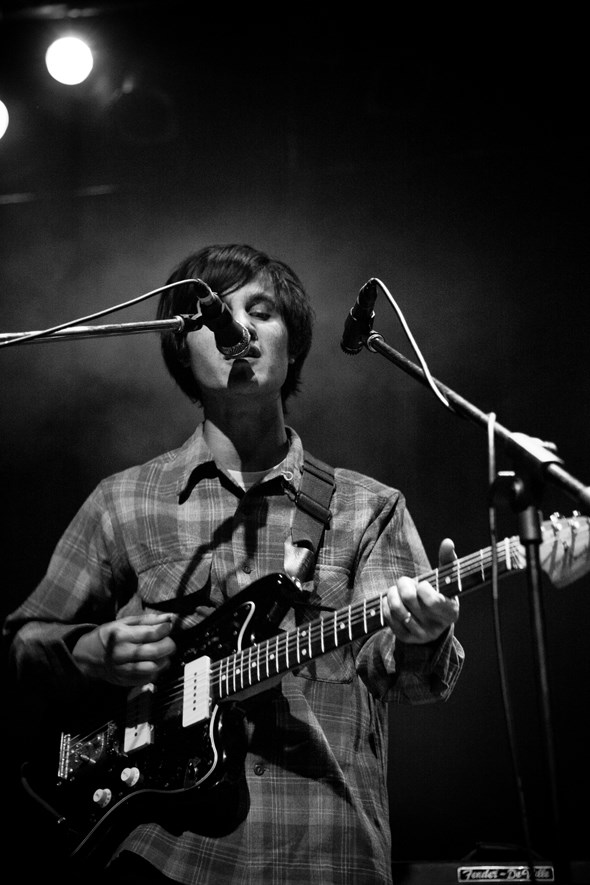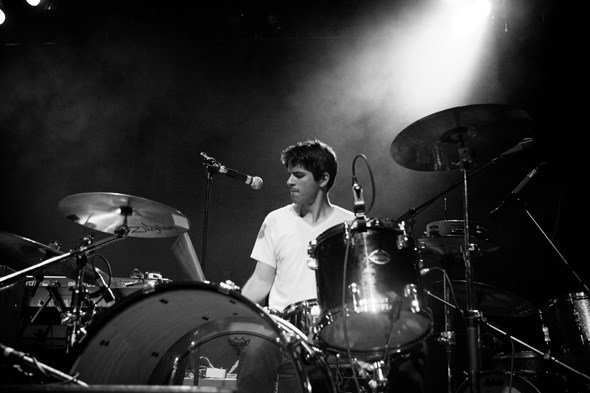 ---