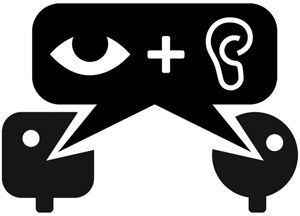 SCENE AND HEARD showcases the independent music scene here in Vancouver.
We post weekly guest playlists comprised of Vancouver artists and 'Last Week in Music' highlights some of the best concerts happening around the city...
So...that was a crazy week. SO much going on...and I've got the recap in photos. THEN and NOW was a smashing success at the Biltmore, and you can see the photobooth photos over on VIAindie's Facebook Page. Then there was Live At Squamish. What a party! I ended up going home a little early on Day 3, and then slept for TWELVE hours, and I'm still pretty exhausted.
There are WAY more photos of the festival than I can fit on this page, so keep an eye on the VIAindie FB page for the rest!
THIS WEEK IN MUSIC: isn't busy at all...everyone is partying for Labour Day! To kick start that, check out Versa and PFTB at the Cobalt on Friday night. And if you're looking for a getaway with music this weekend, I'd recommend the Sunshine Music Festival in Powell River! - Maria In The Shower and The Matinee are headlining on Saturday and Sunday nights. Have a safe and happy long weekend!
THEN AND NOW: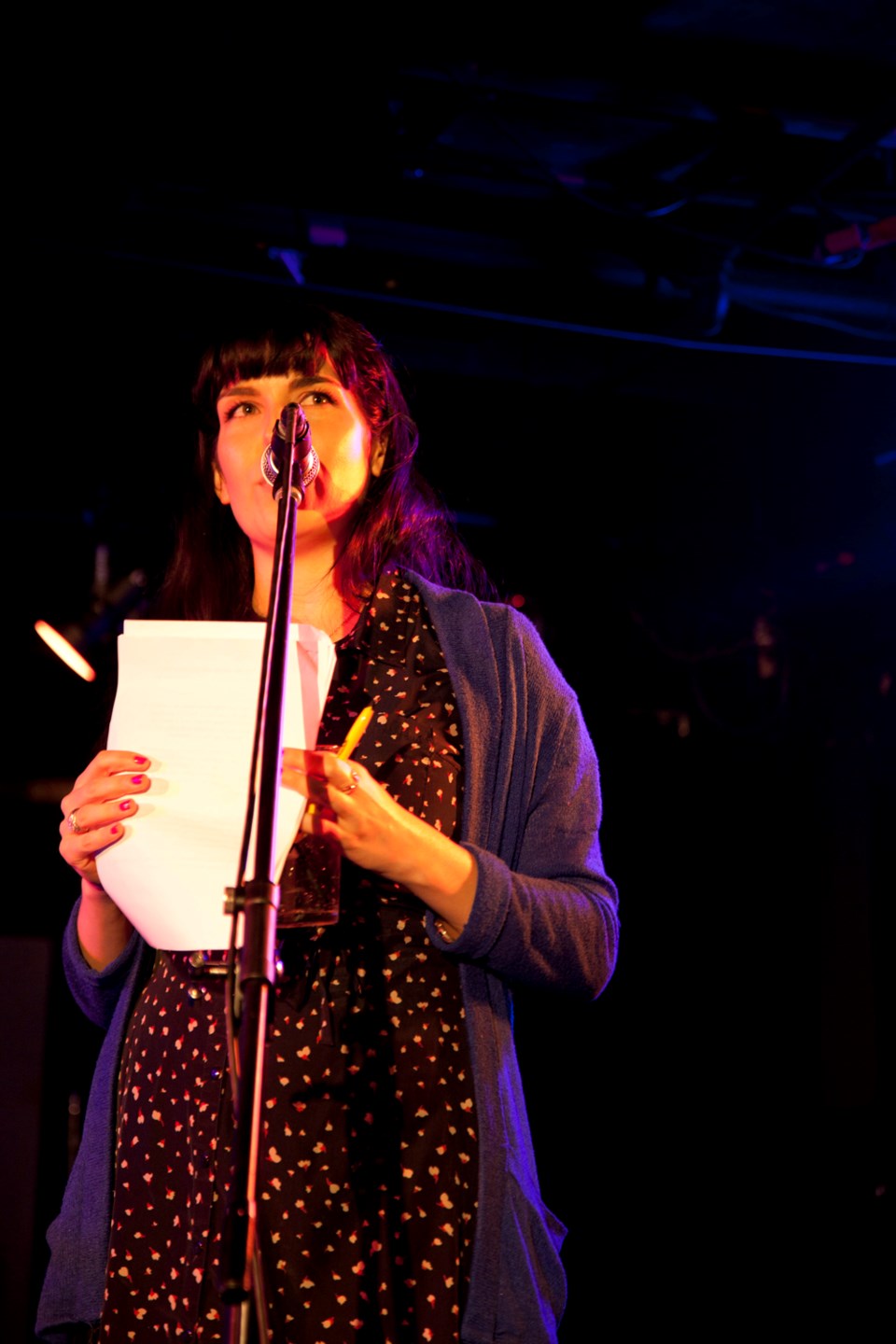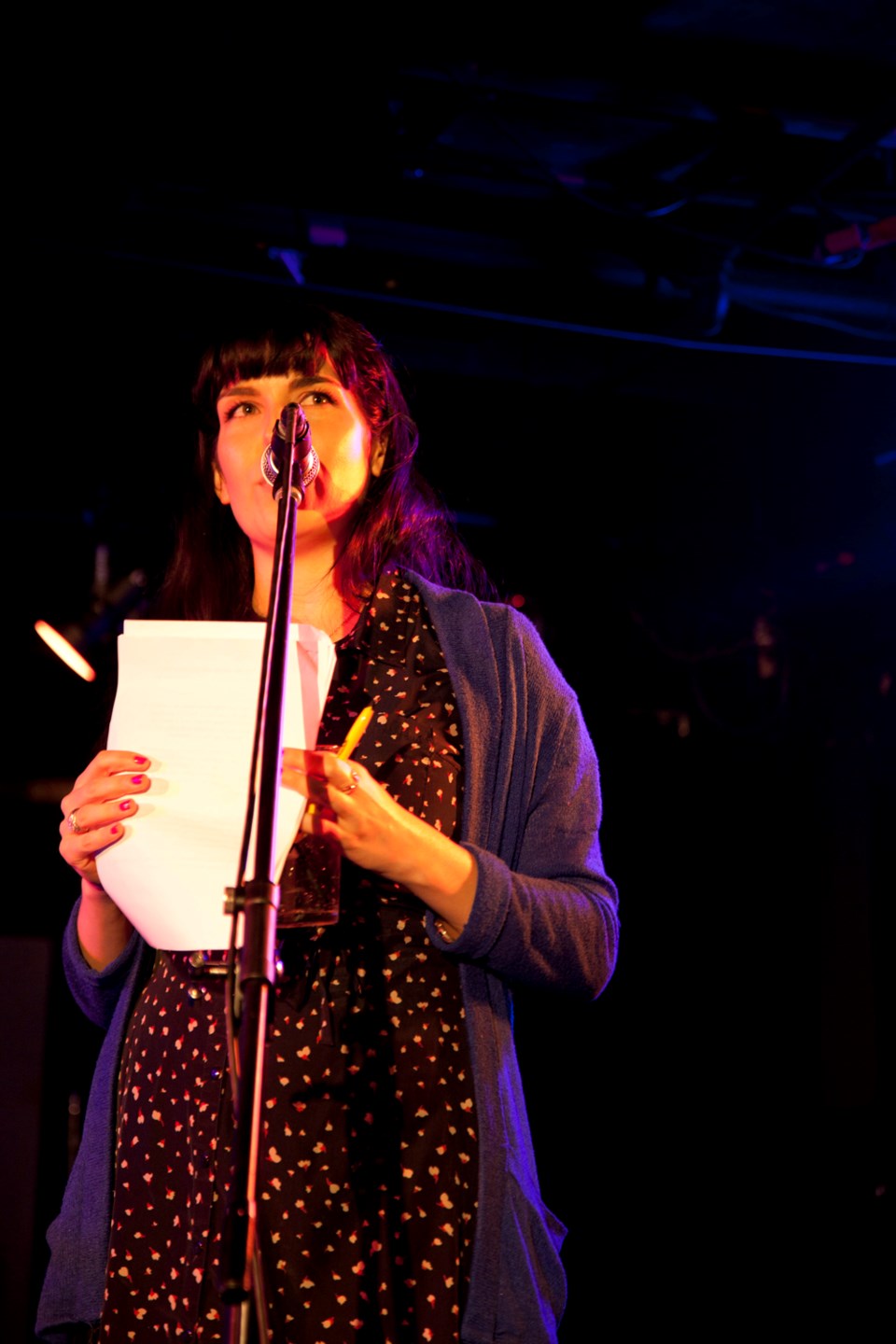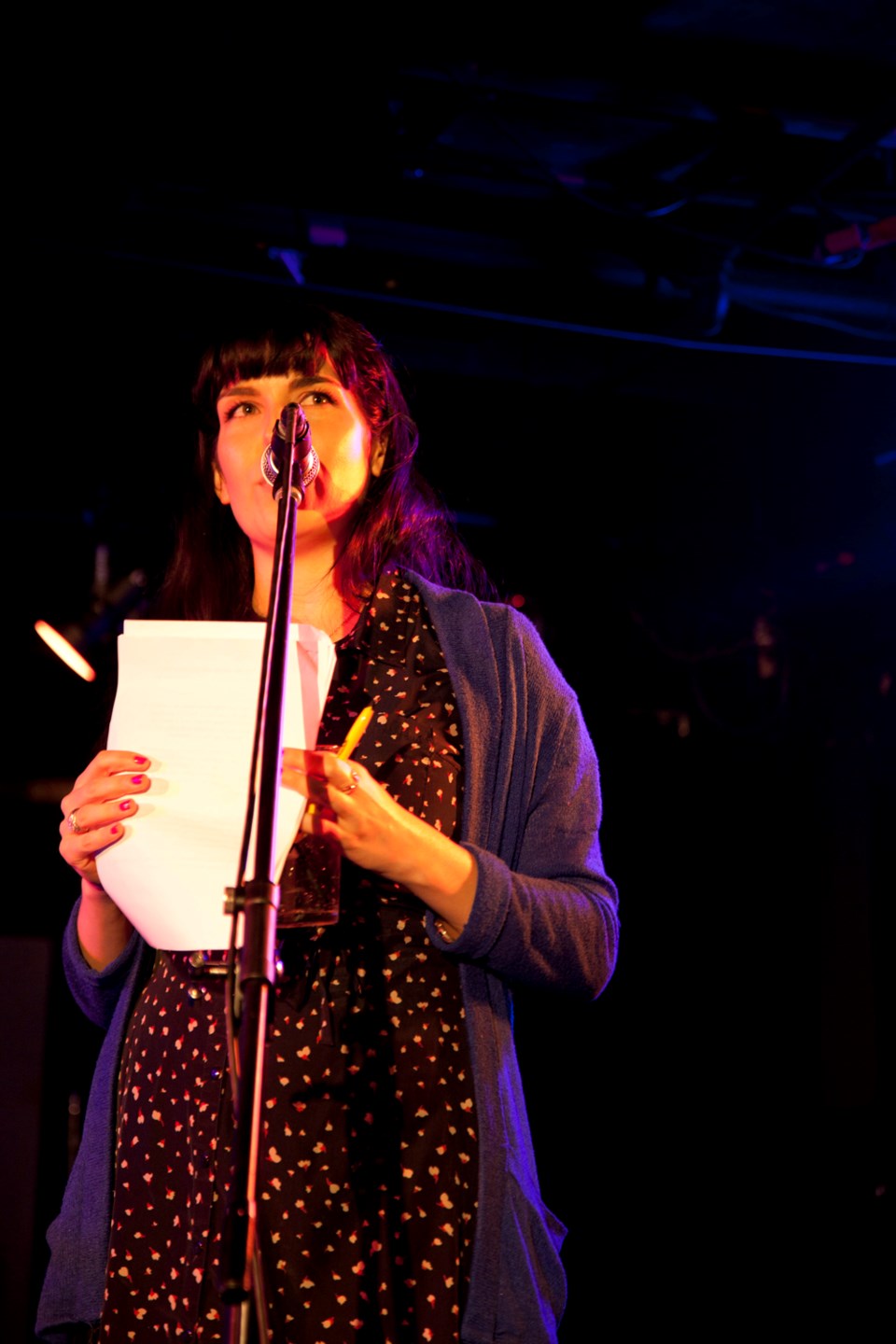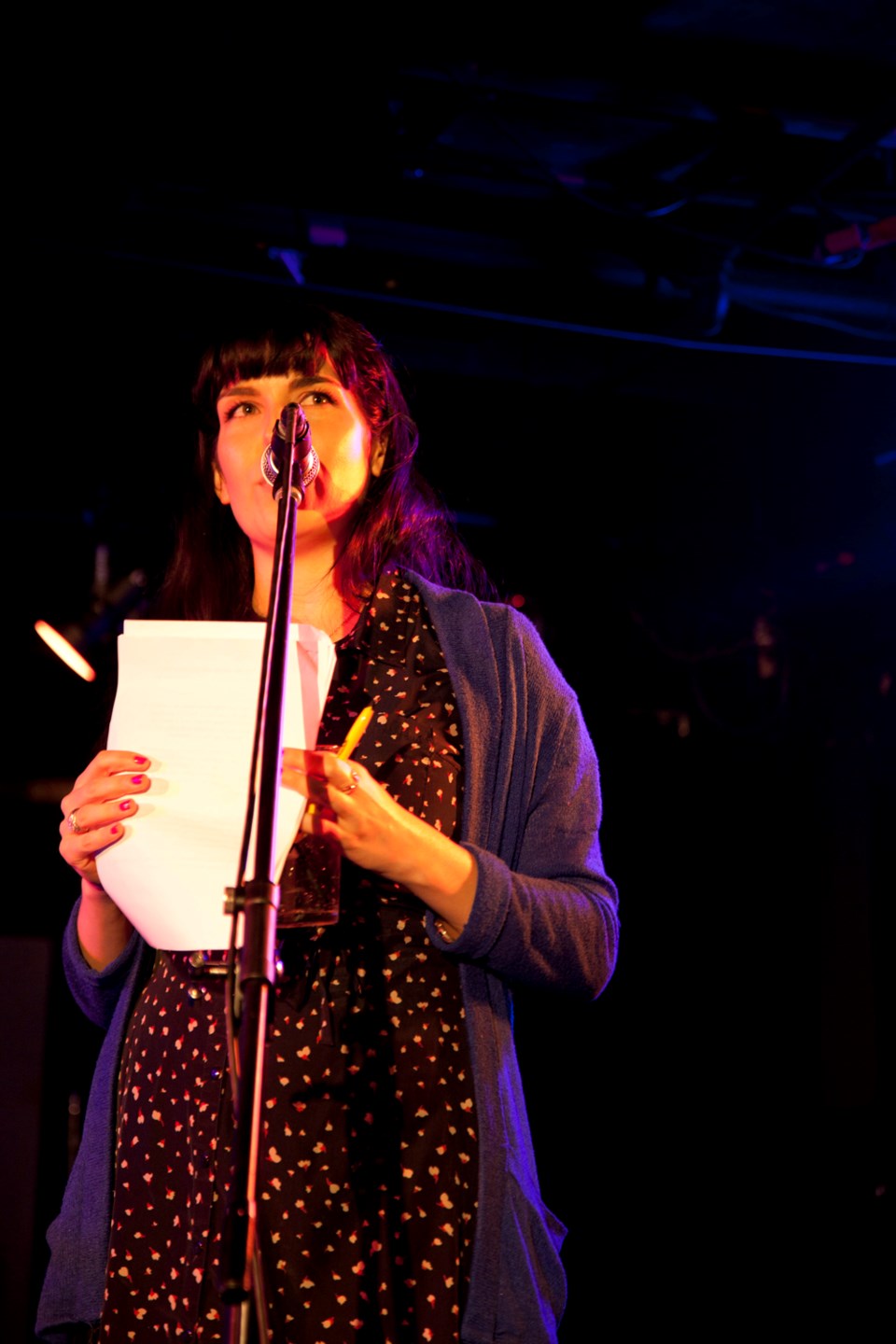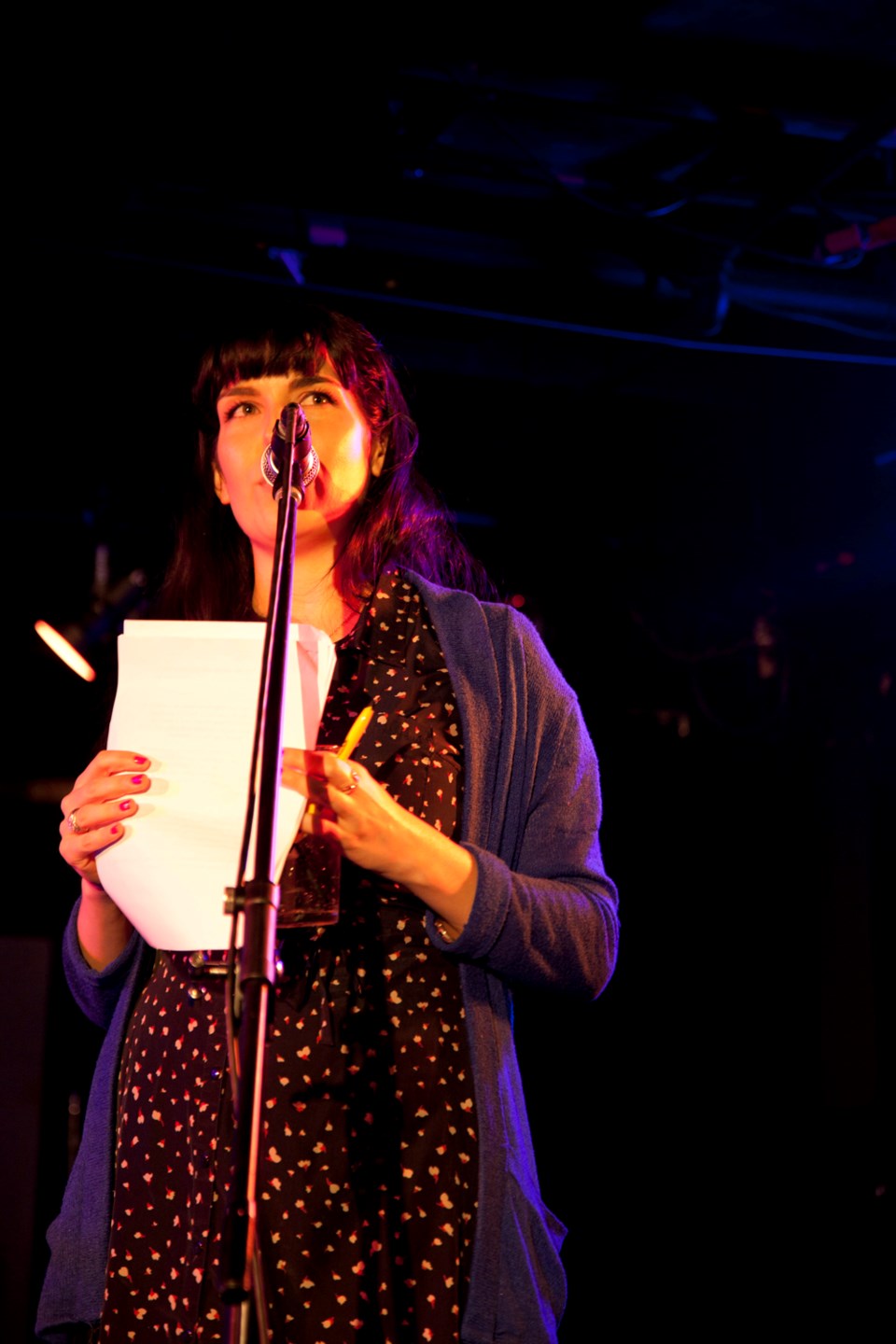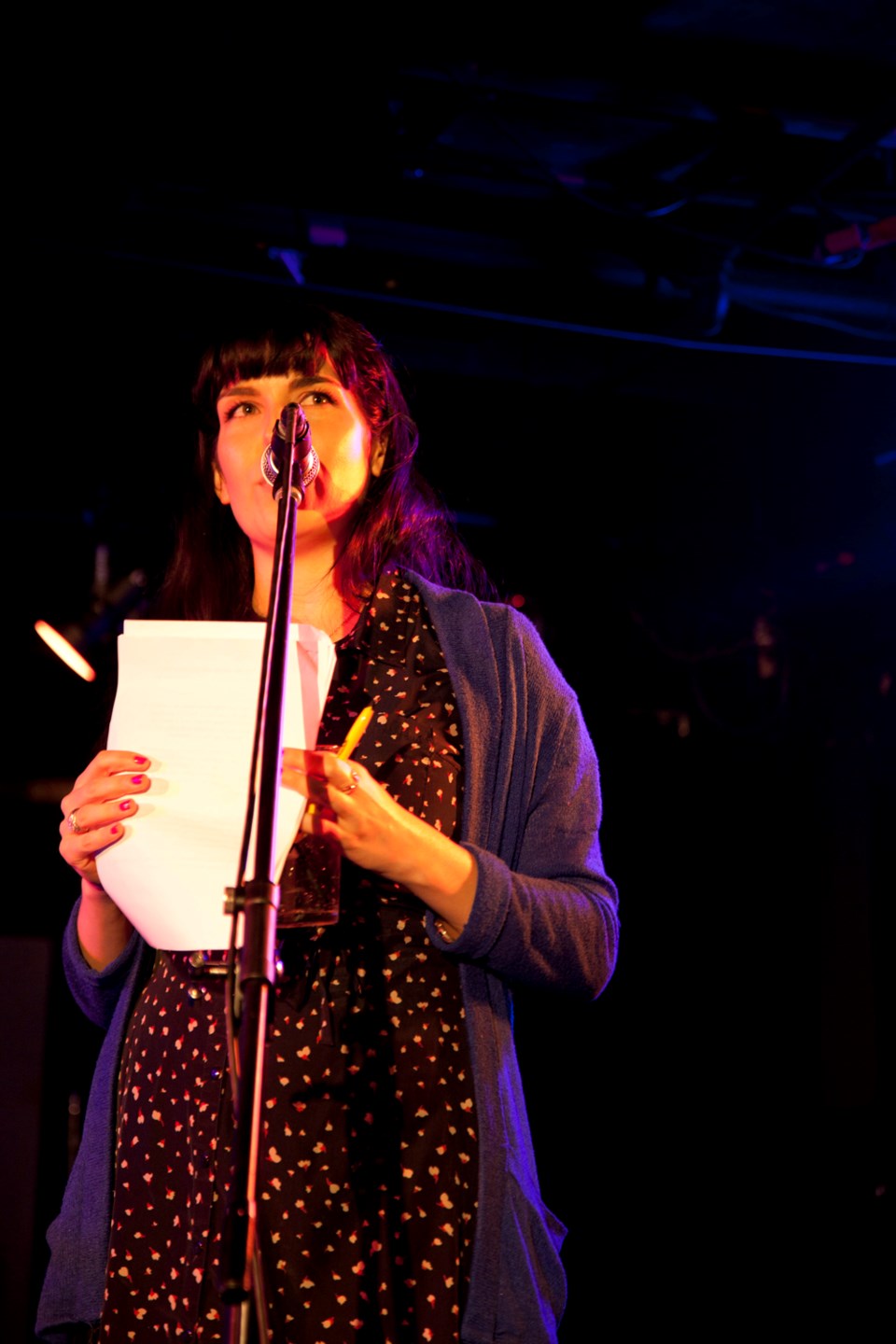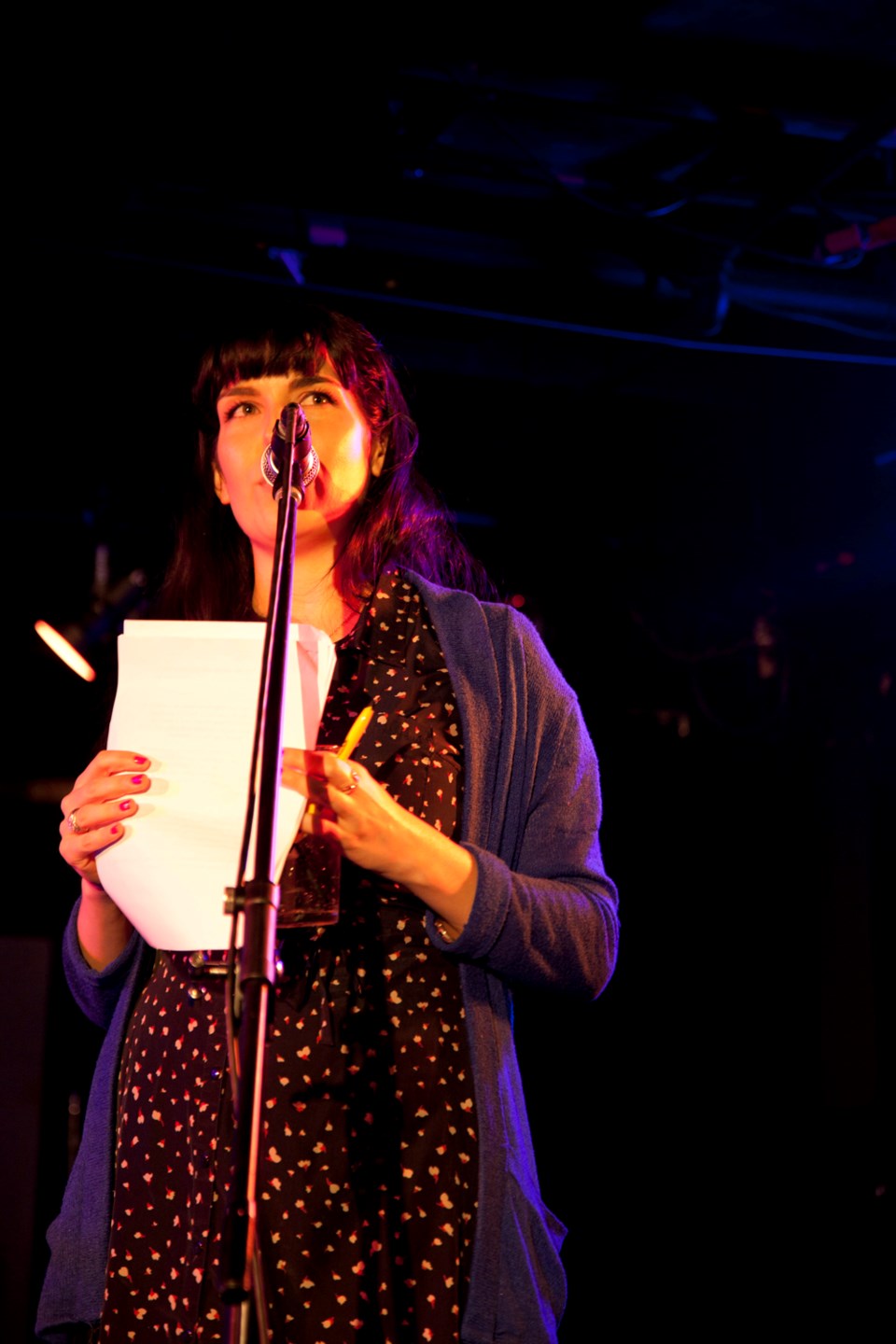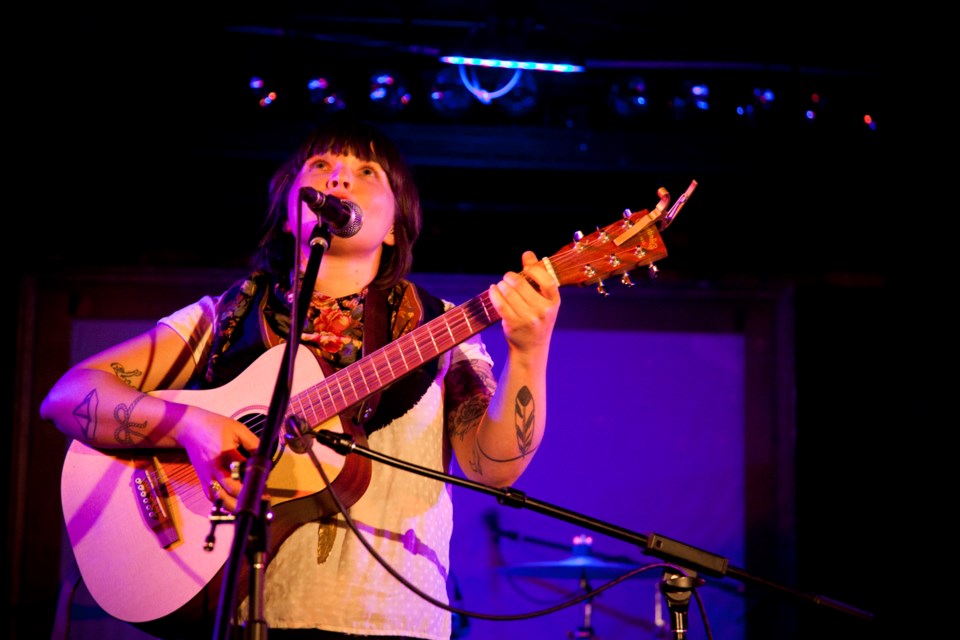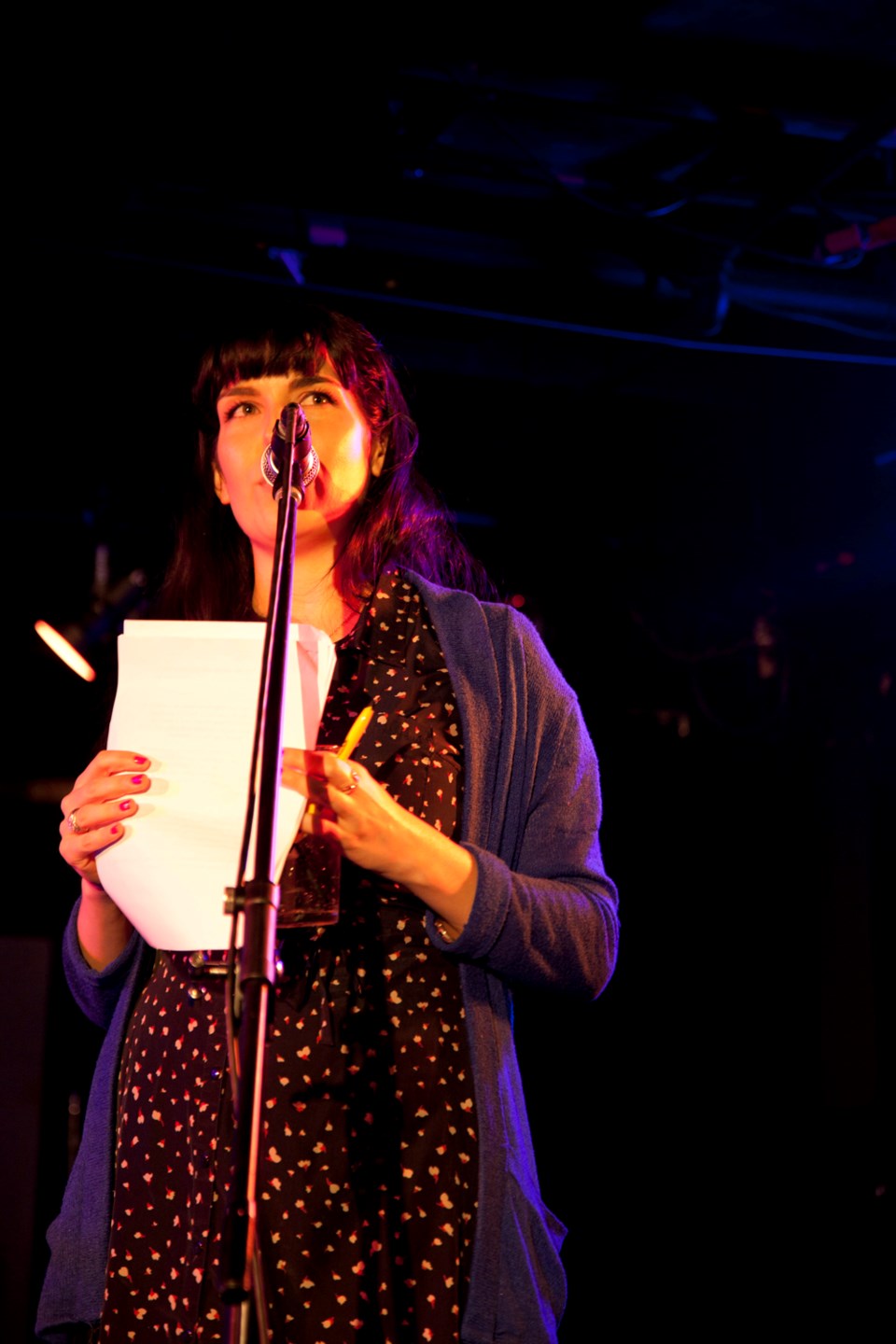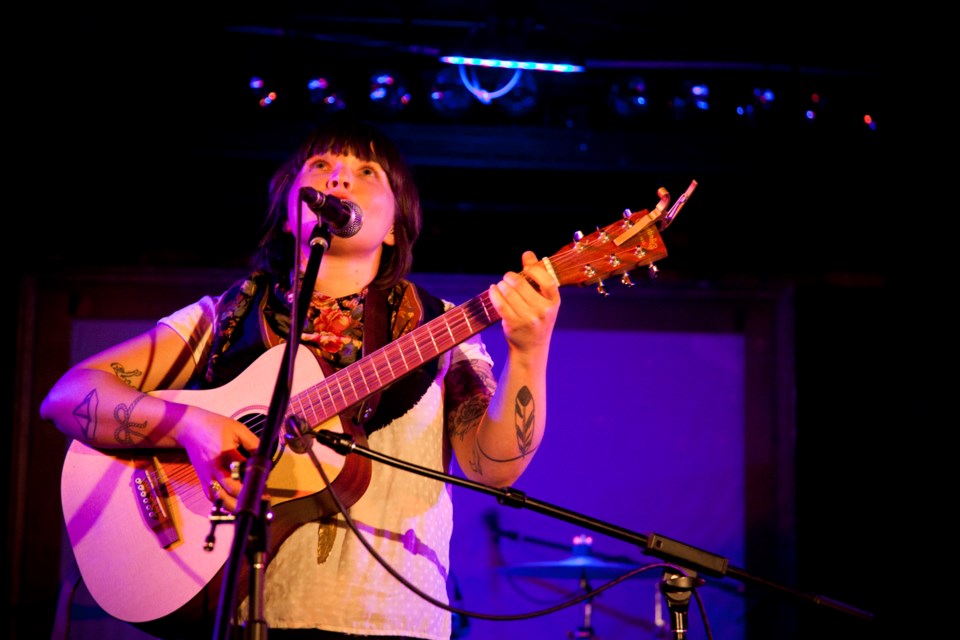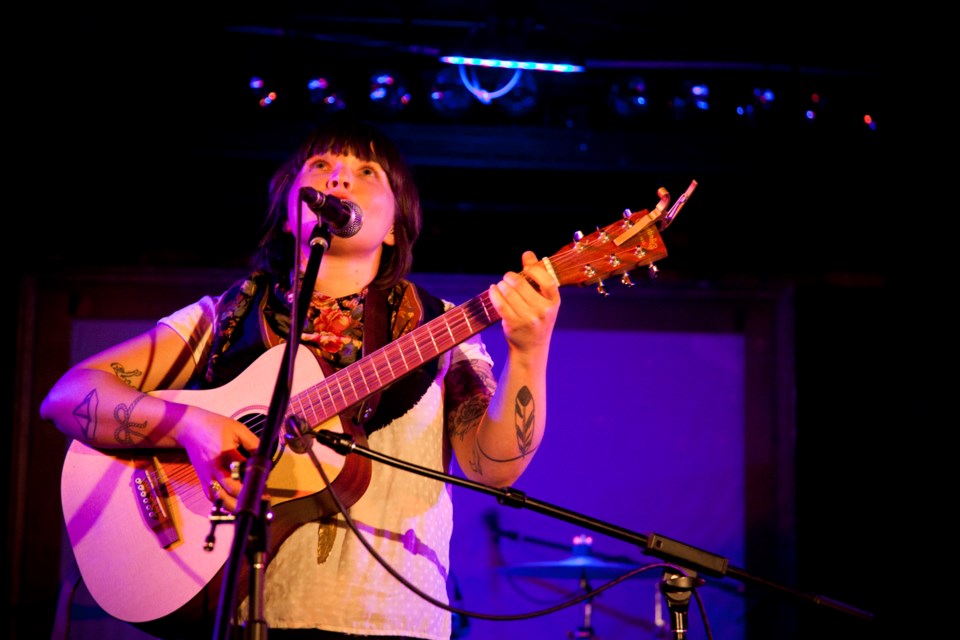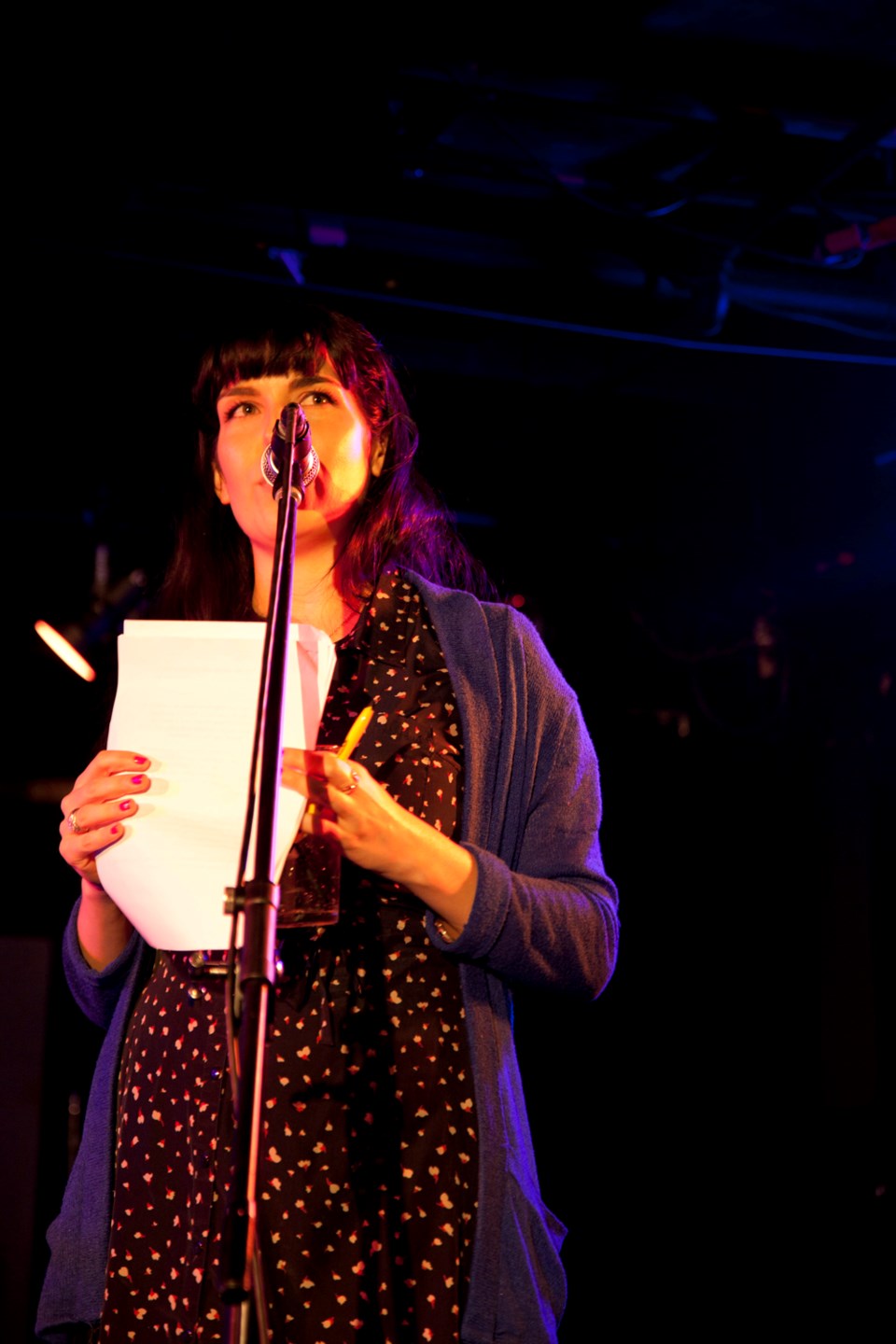 ---
LIVE at Squamish
Tragically Hip Sound Check:
Good For Grapes
No Sinner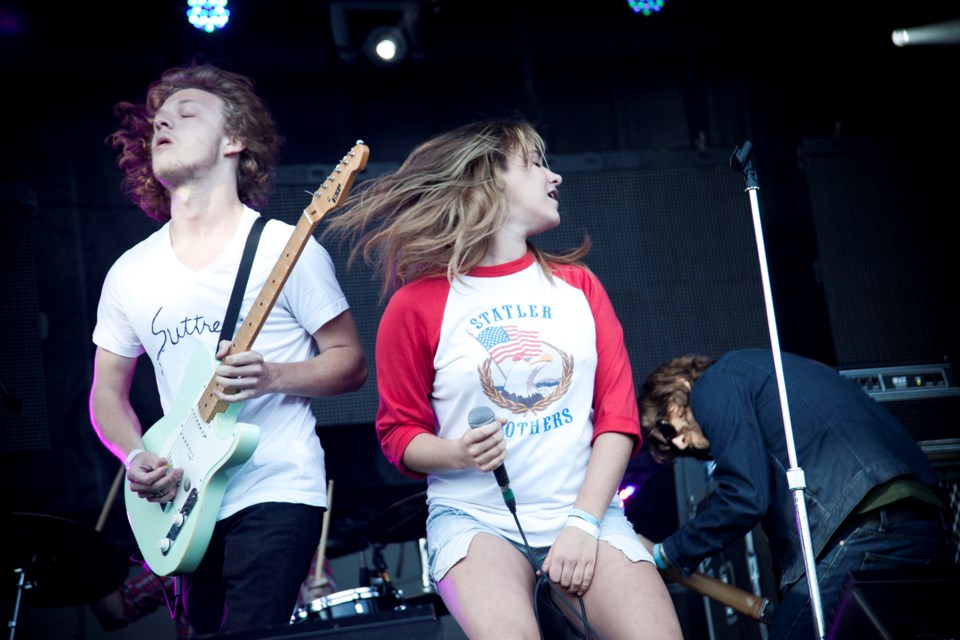 The Washboard Union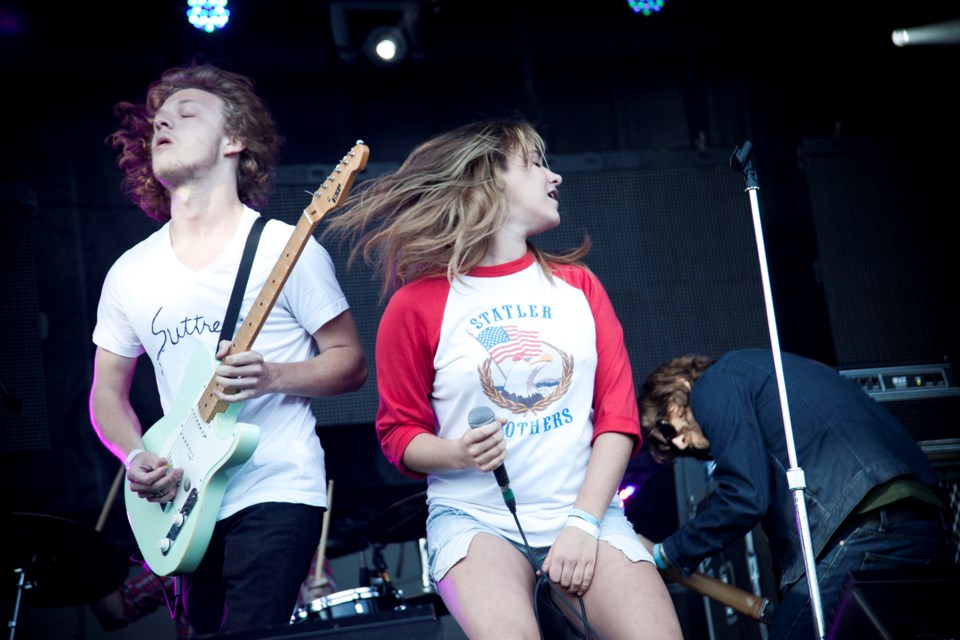 The Matinee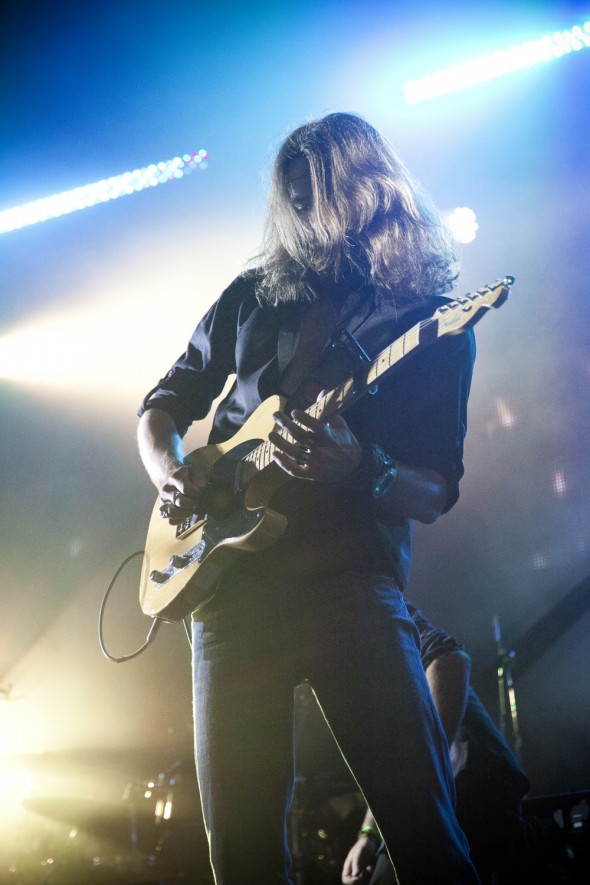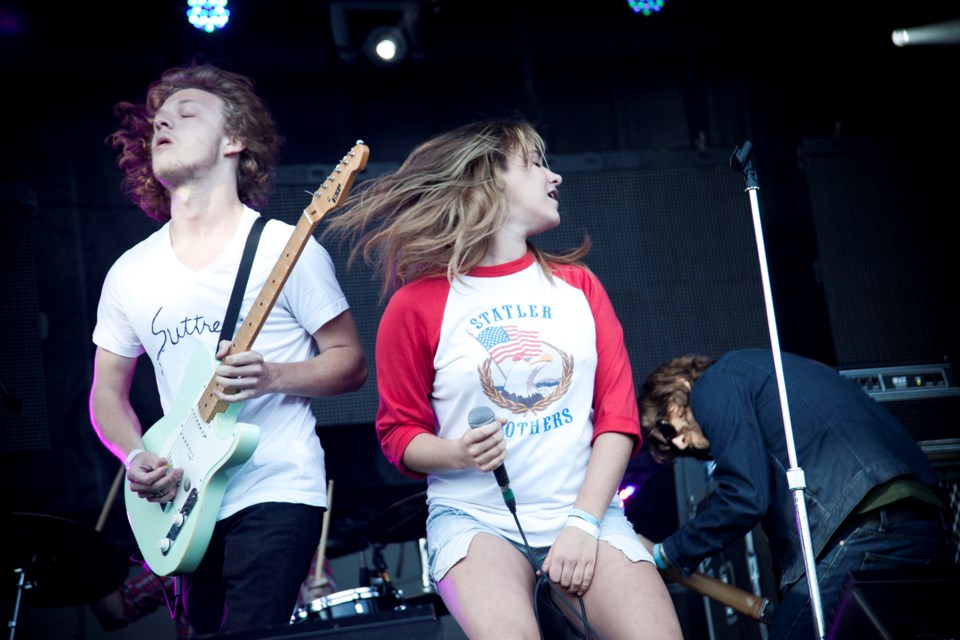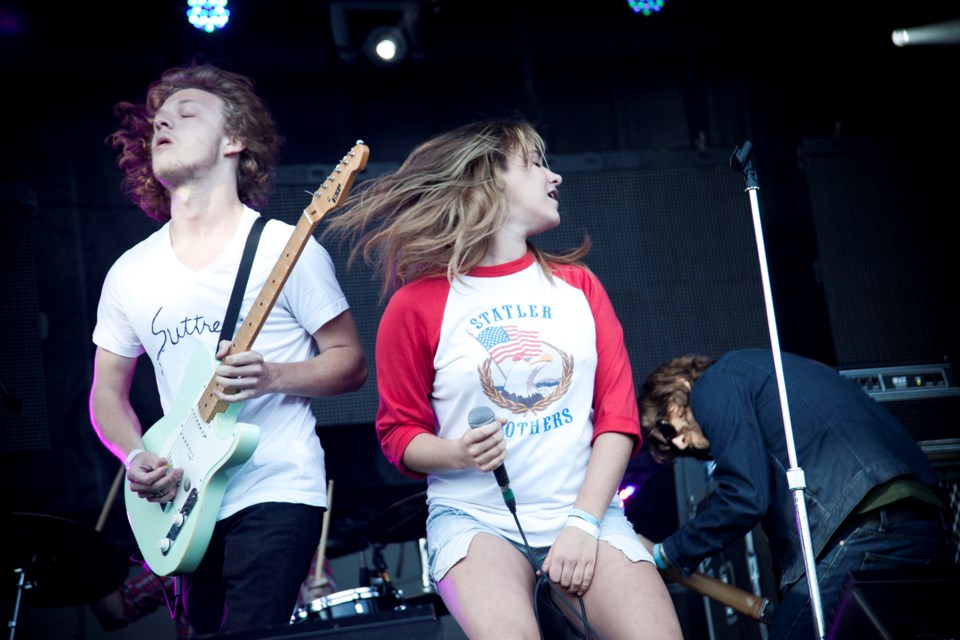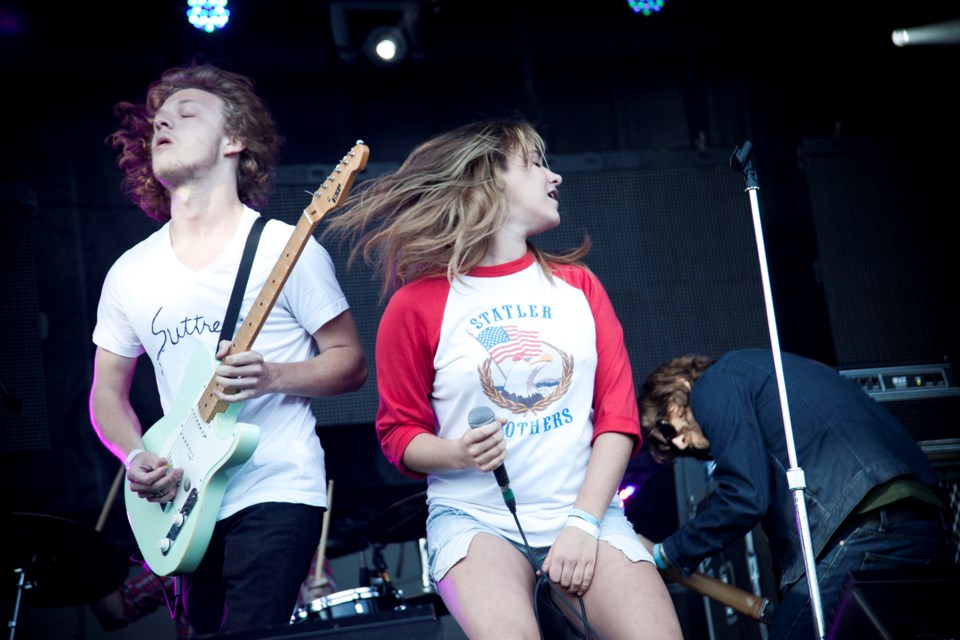 Rich Hope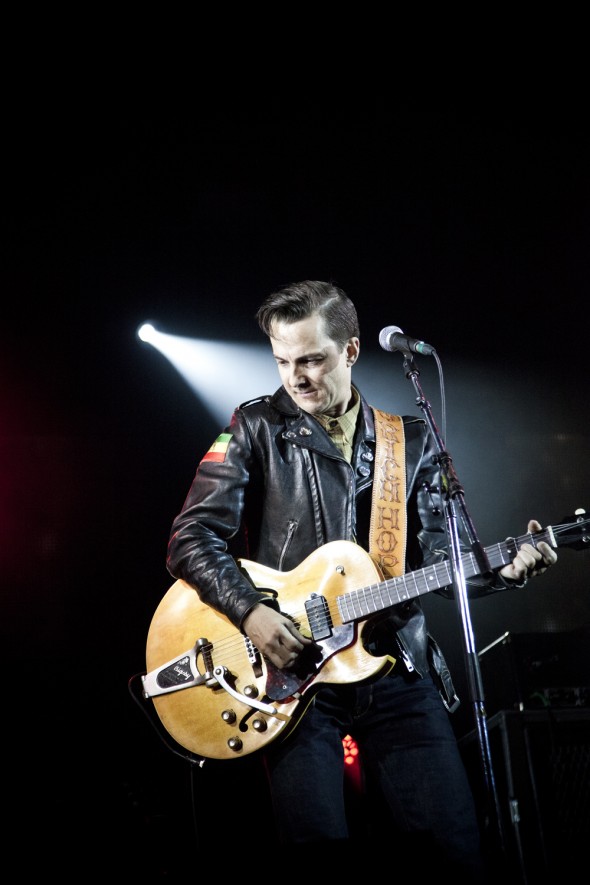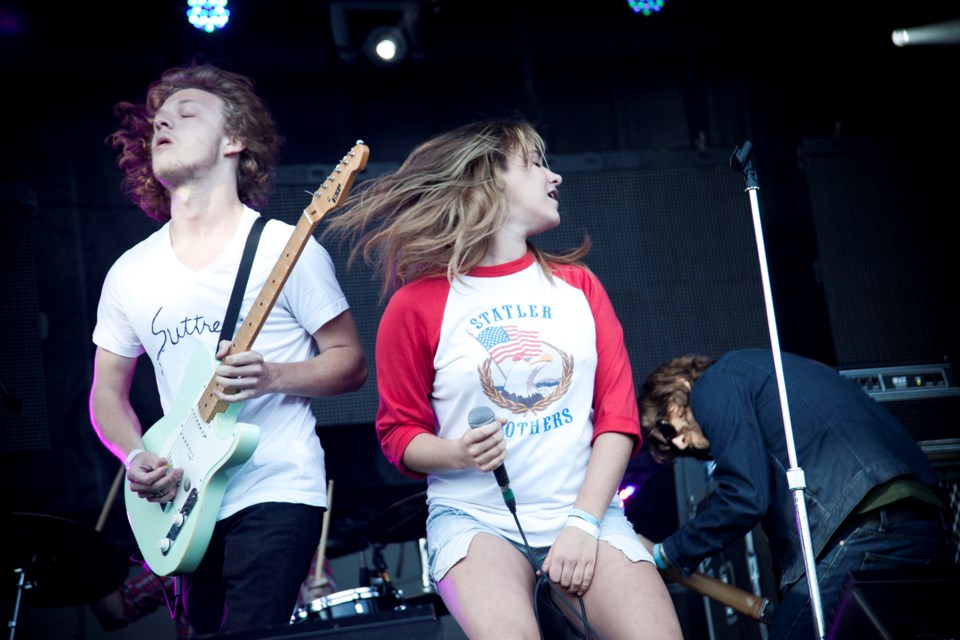 Young Pacific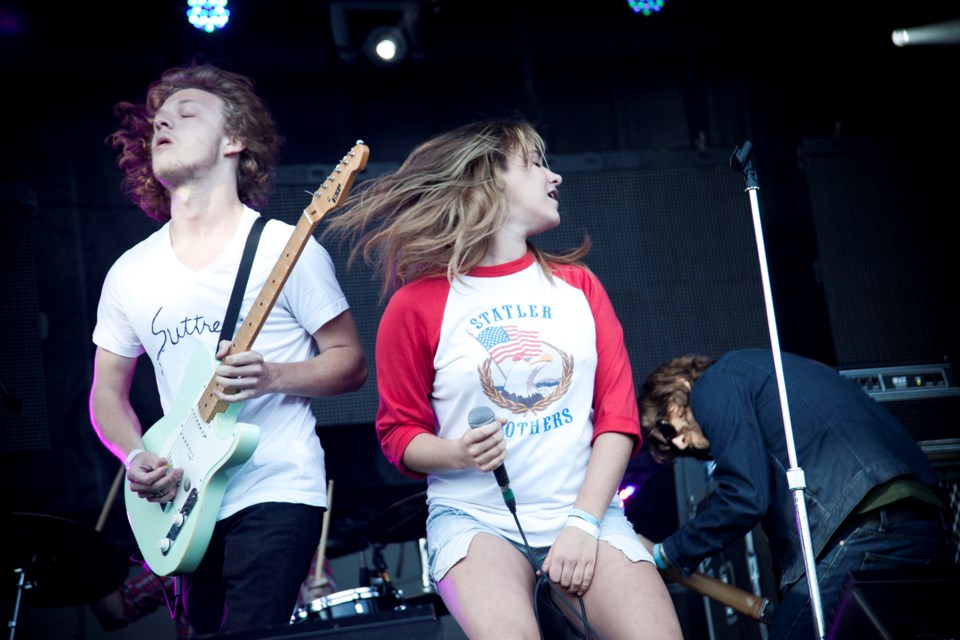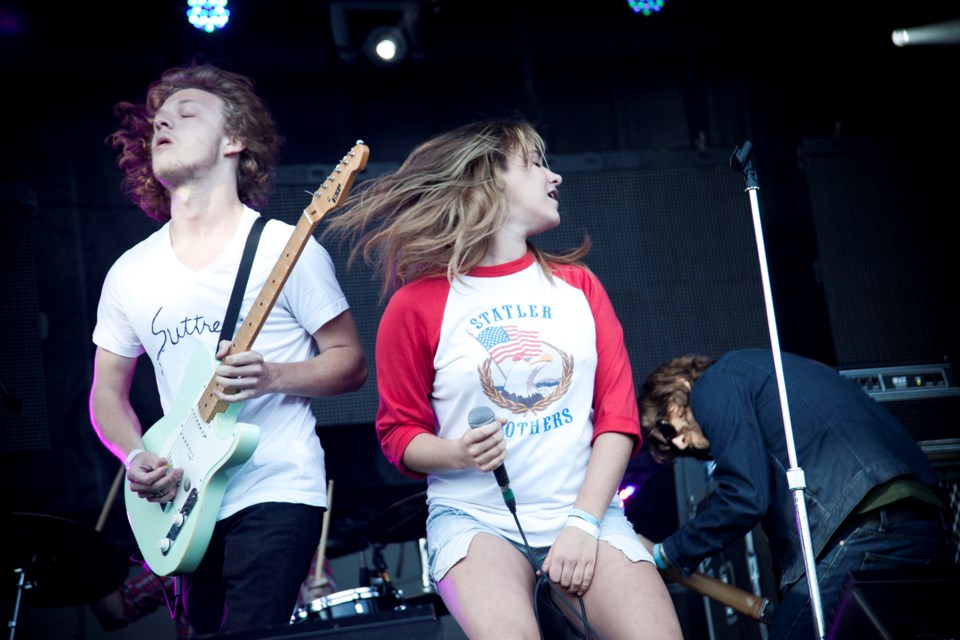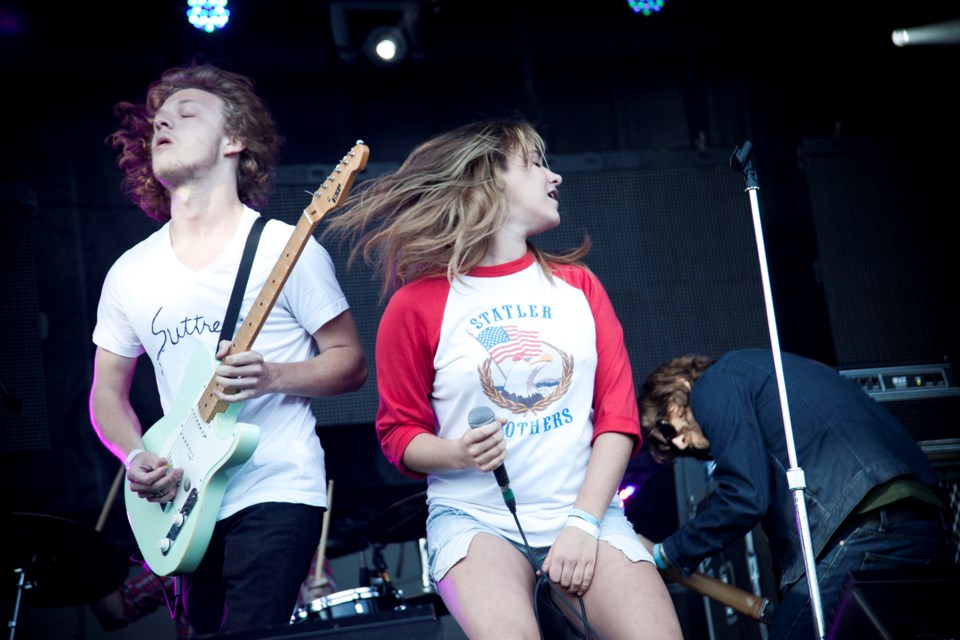 Gold & Youth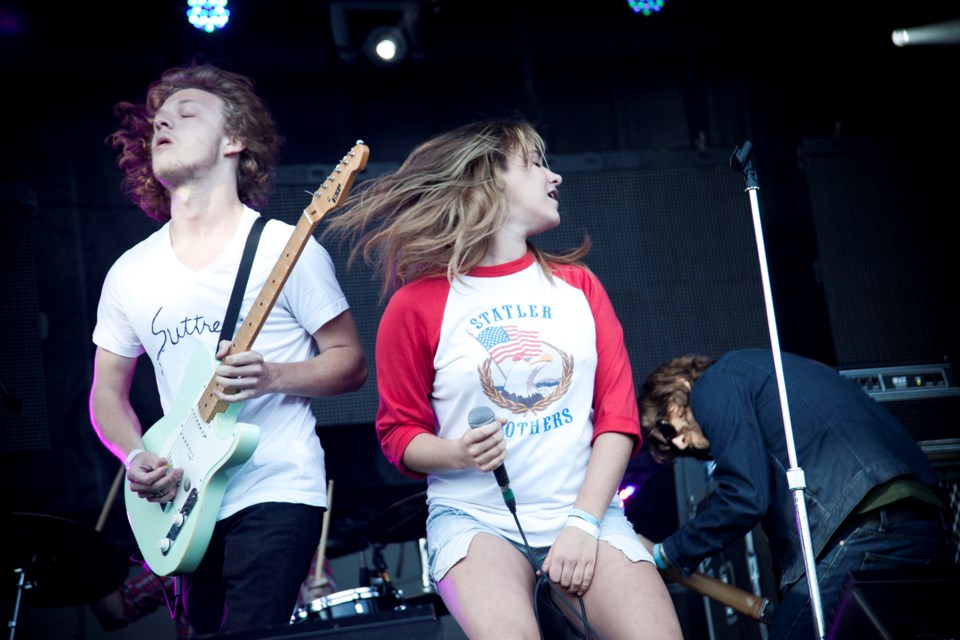 FACTS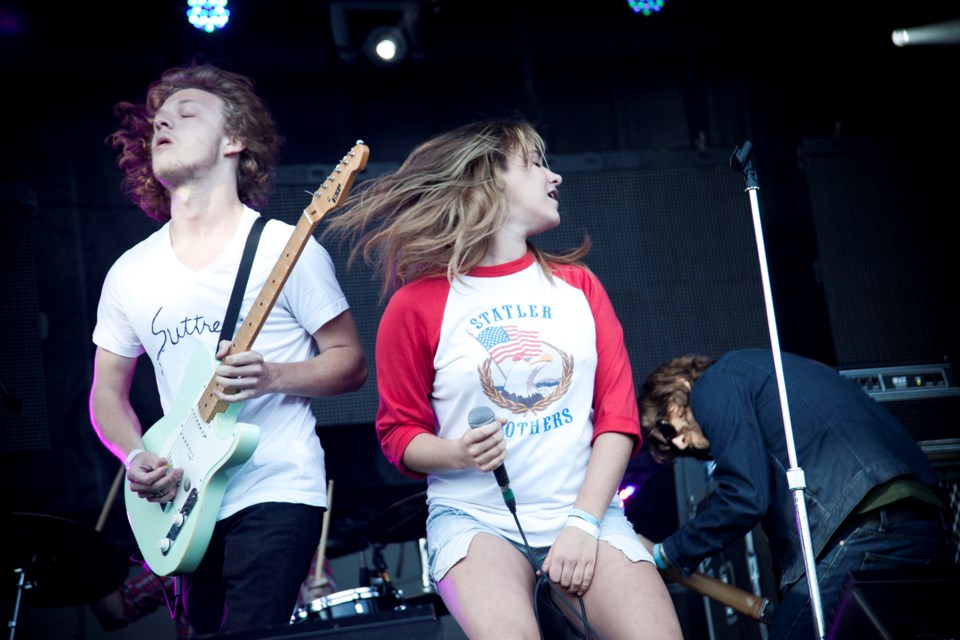 Current Swell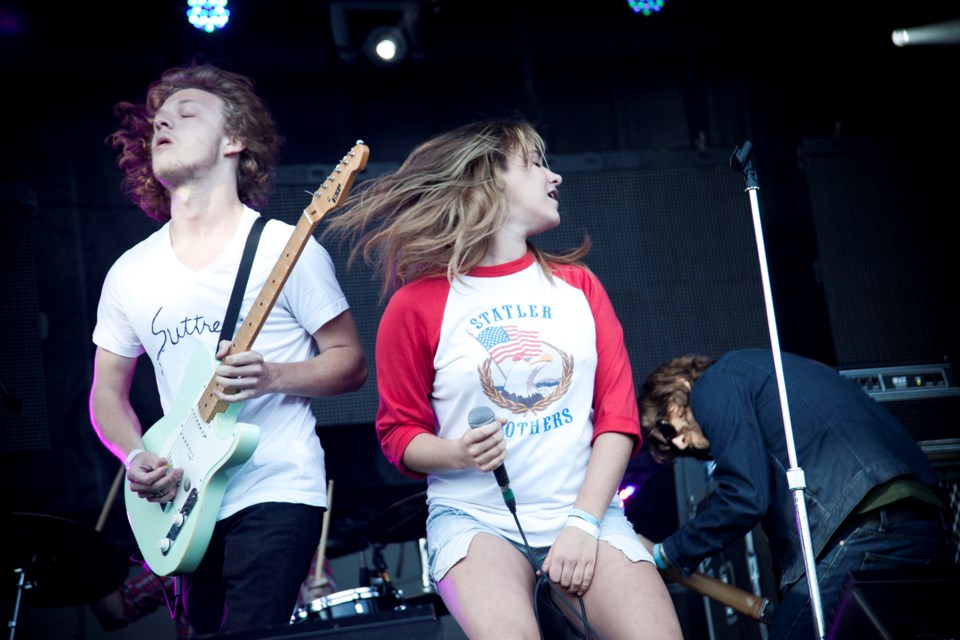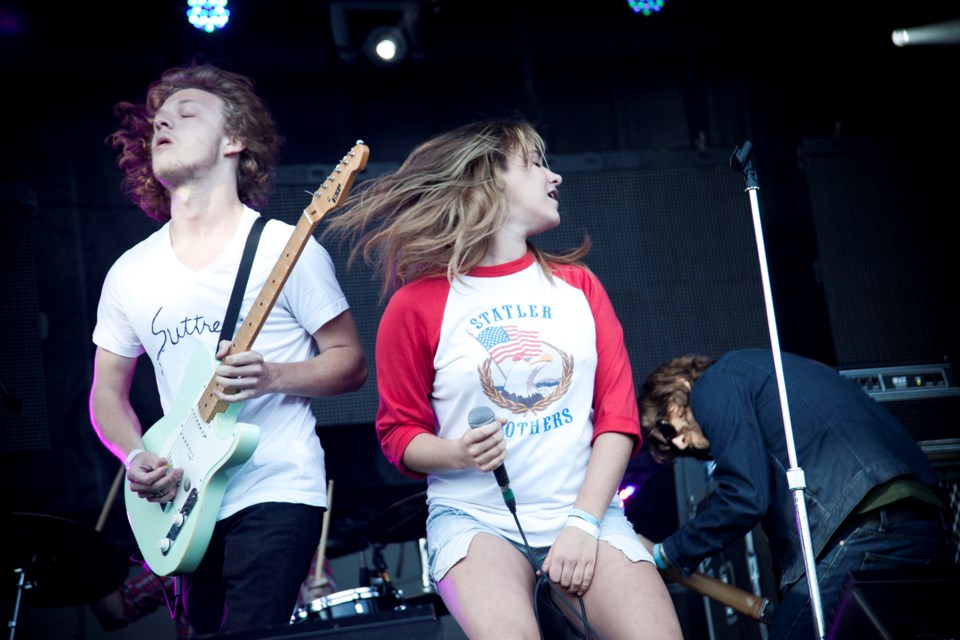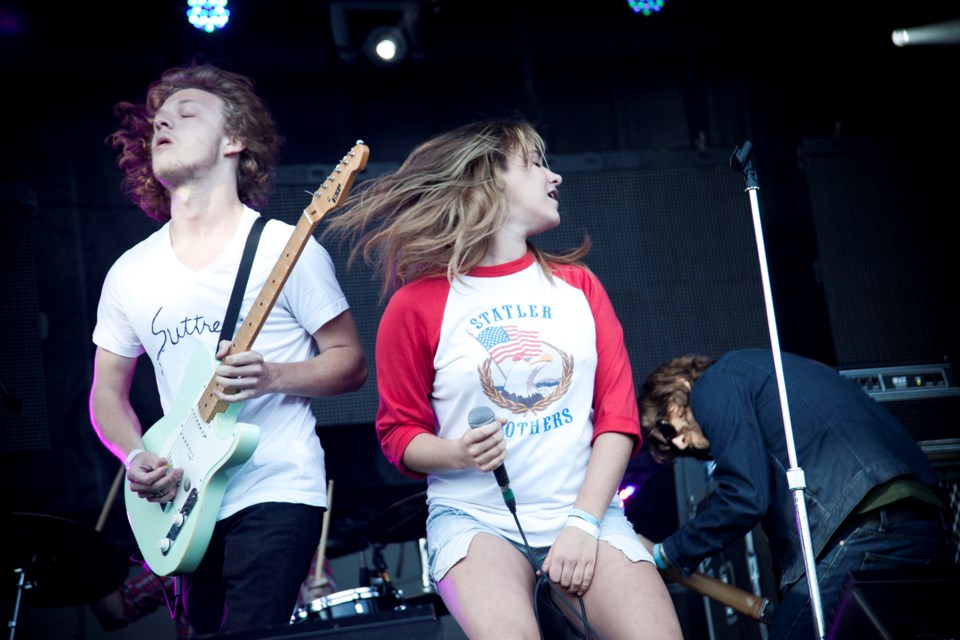 Maurice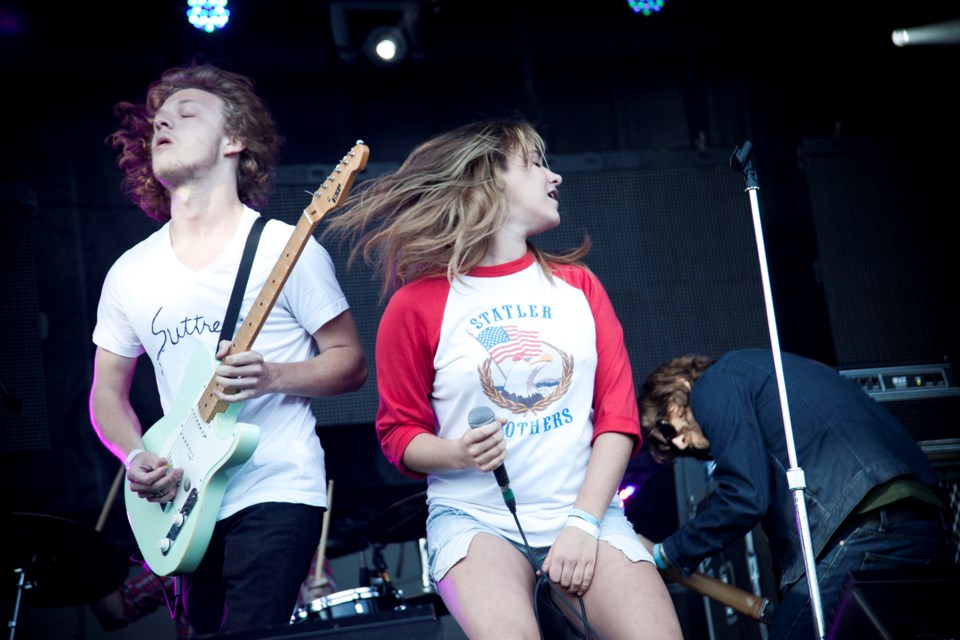 Wintersleep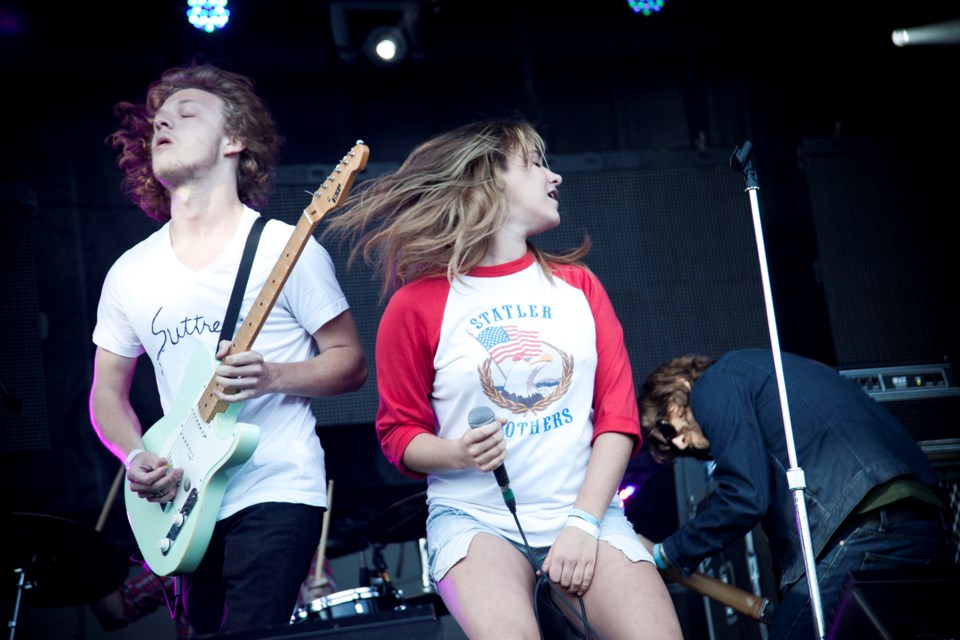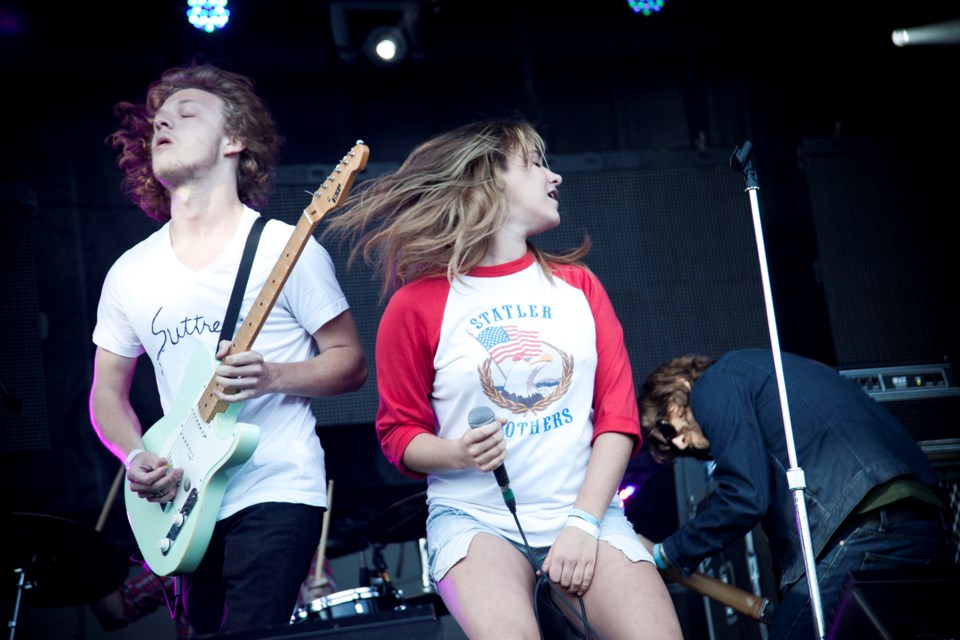 ROCOCODE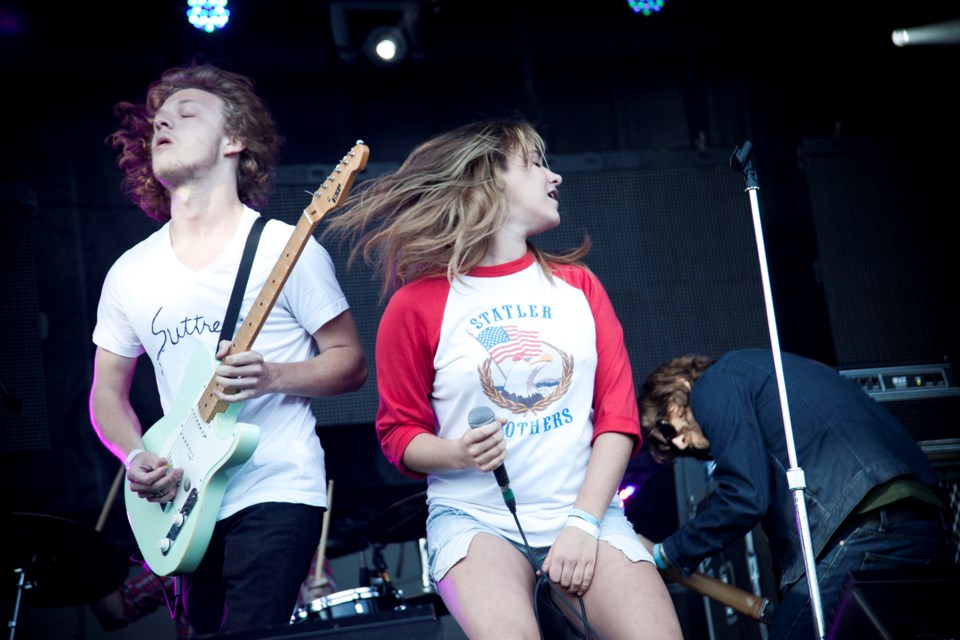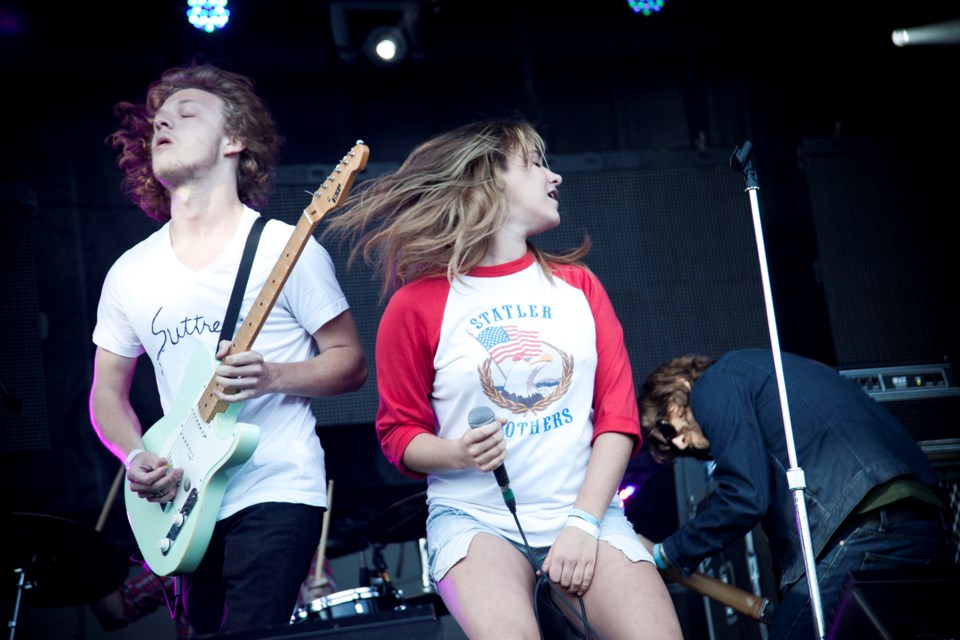 The Sheepdogs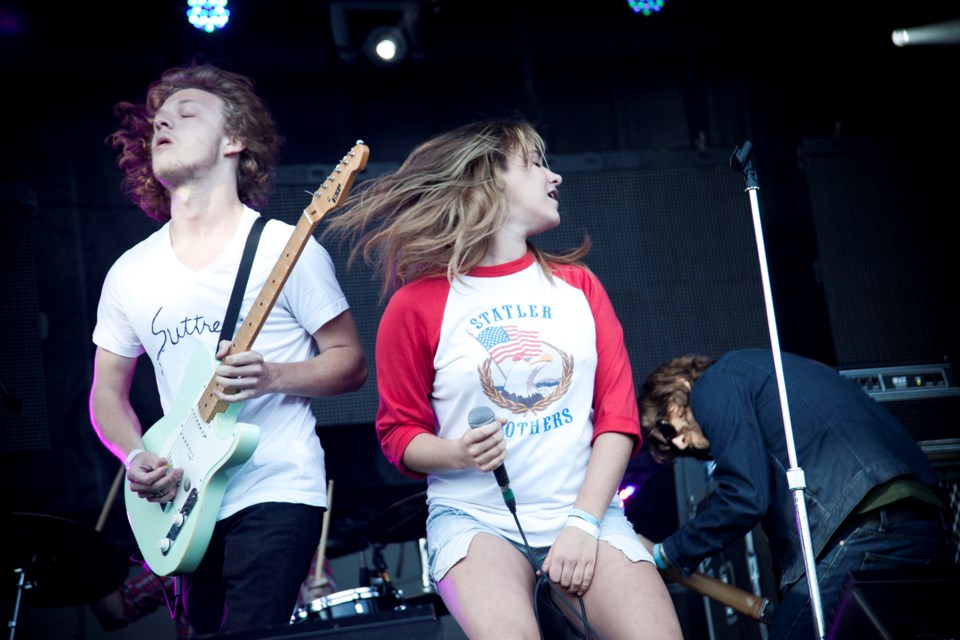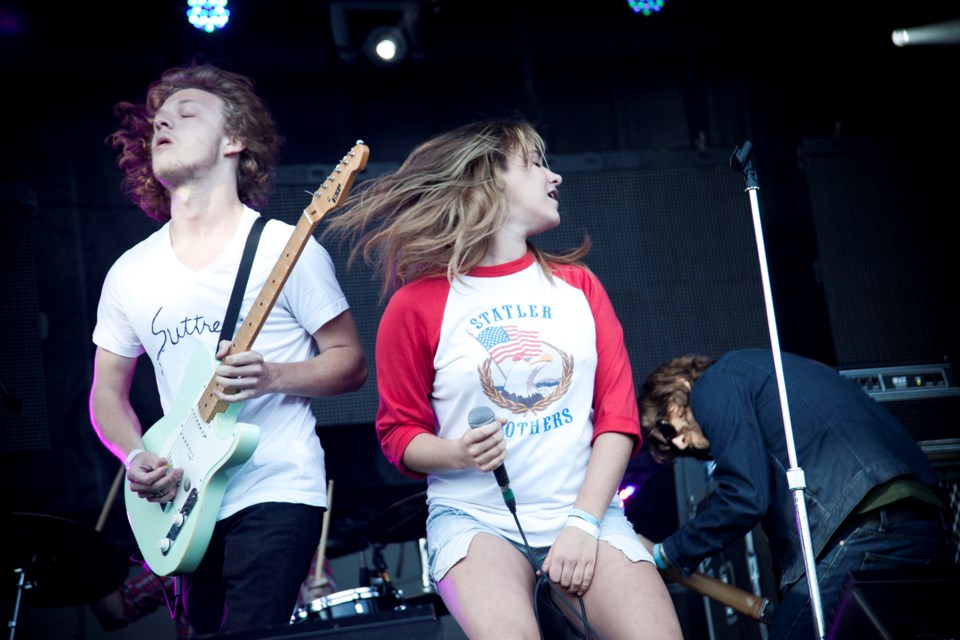 HUMANS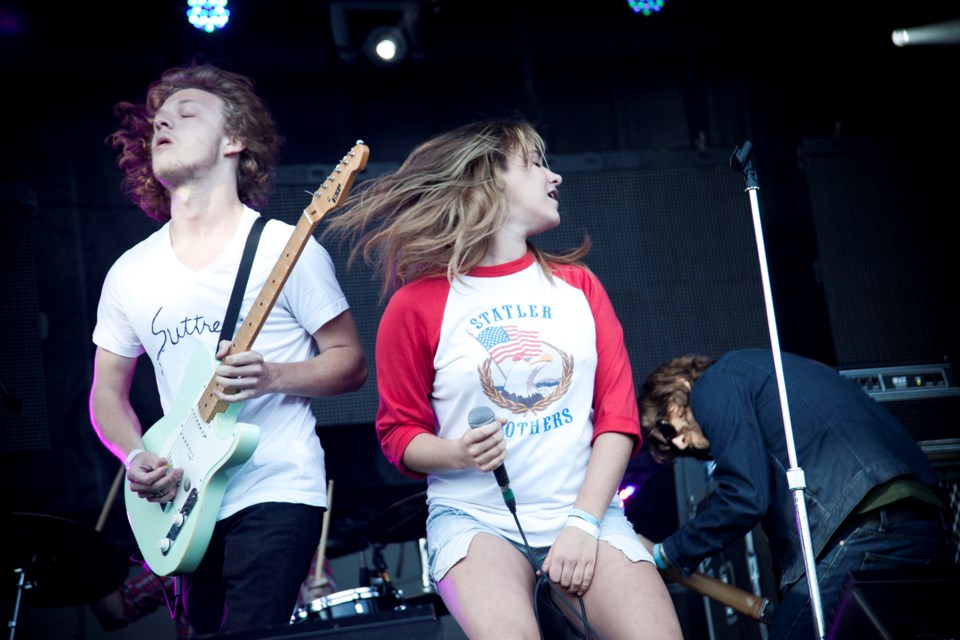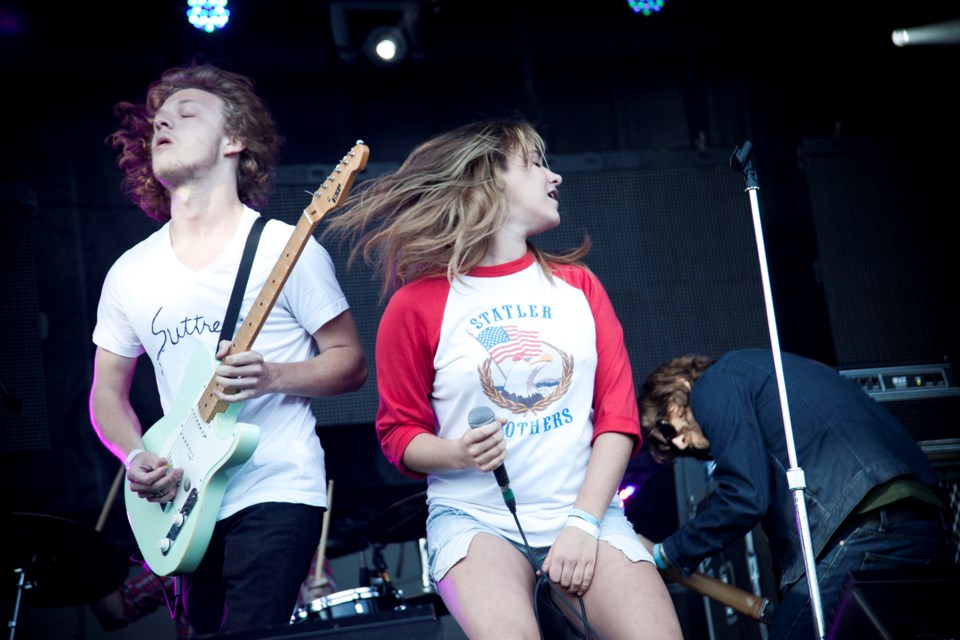 The Tragically Hip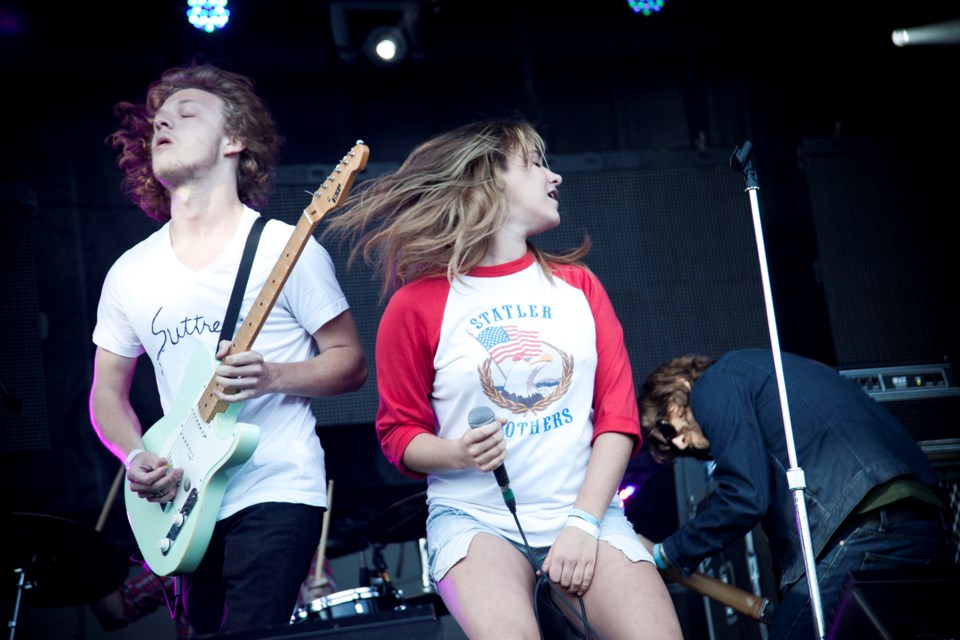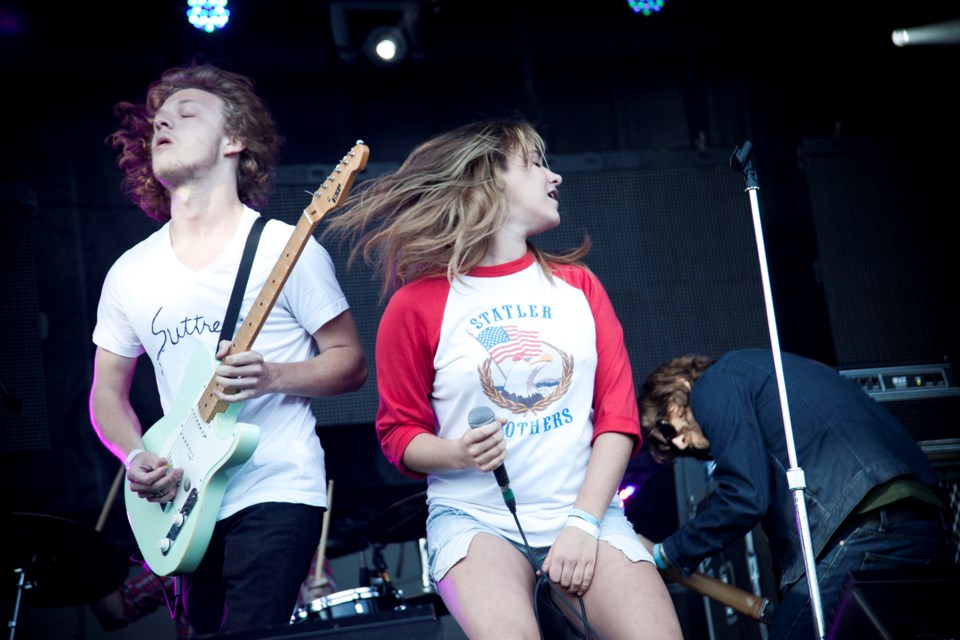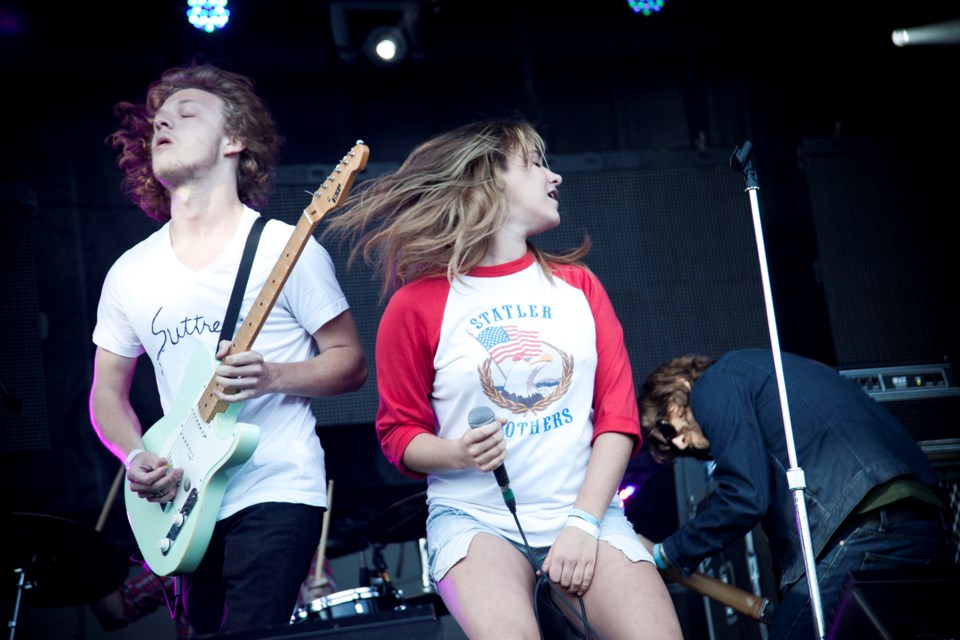 Chromeo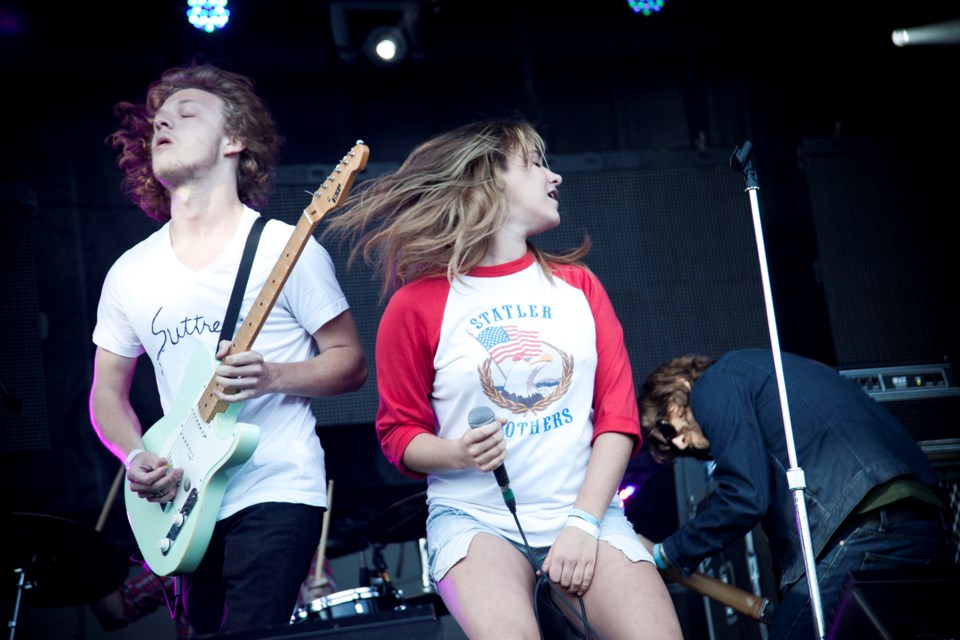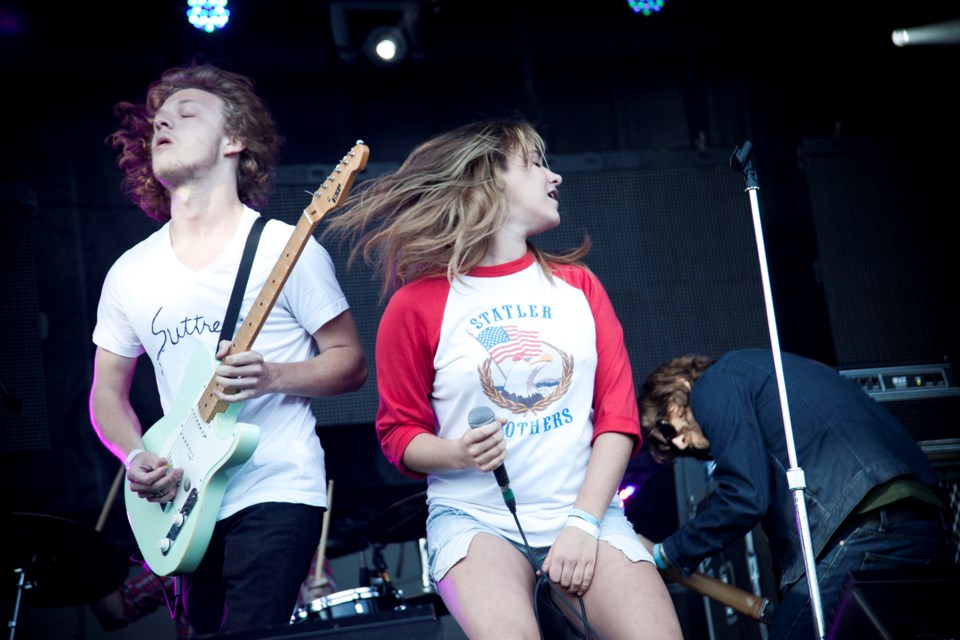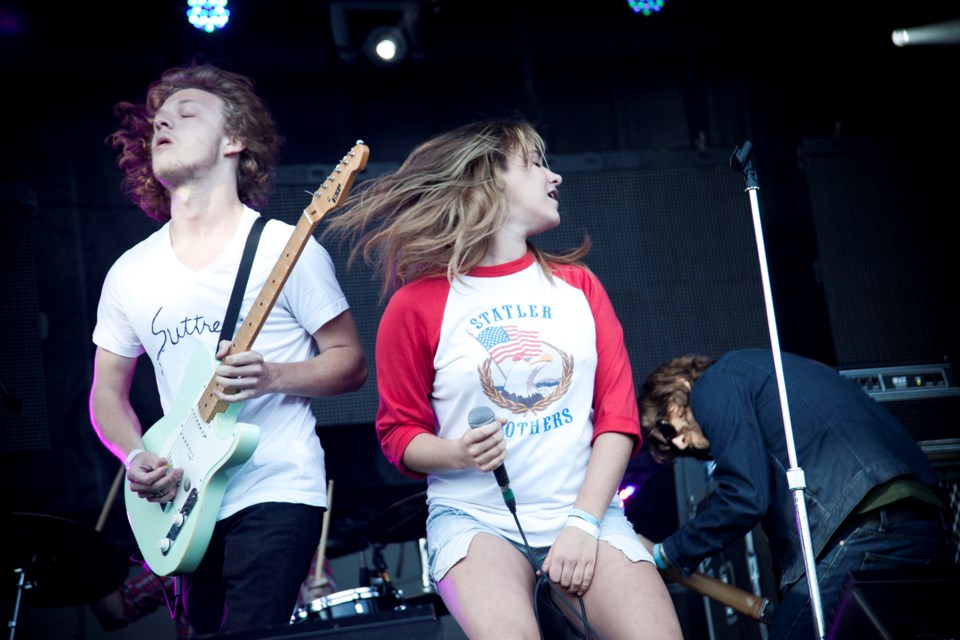 Wake Owl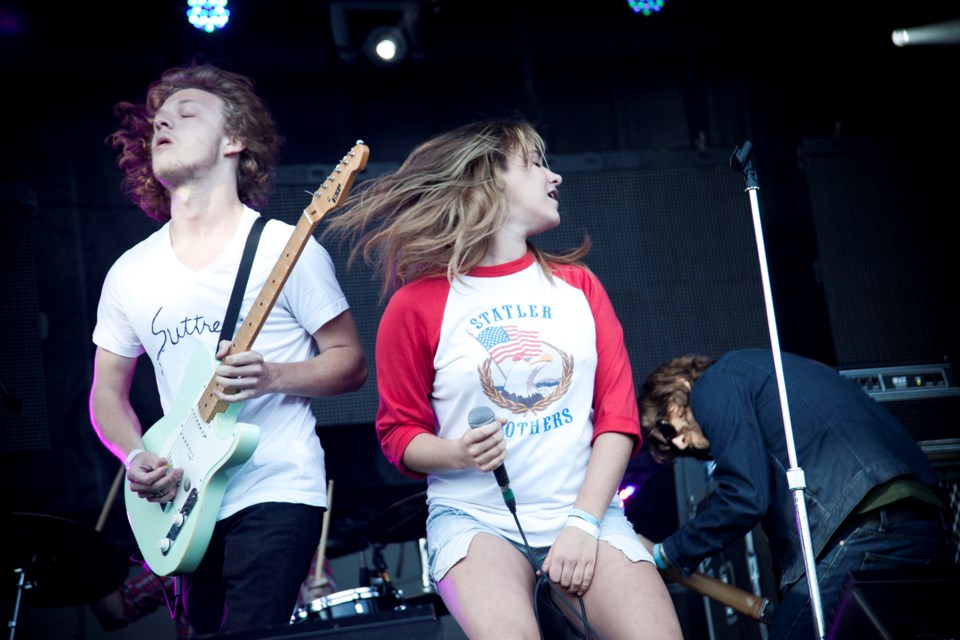 The Harpoonist and The Axe Murderer
Motown Tribute To Nickelback