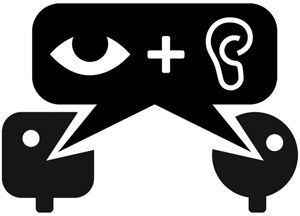 SCENE AND HEARD showcases the independent music scene here in Vancouver.
We post weekly guest playlists comprised of Vancouver artists and 'Last Week in Music' highlights some of the best concerts happening around the city...
Happy almost Thanksgiving! Last week was a bundle of parties, mixed in with some great concerts. I hope you had as much fun as I did!
Oh and Portage and Main released their last video from the Undercover series, and I've posted it below after the photos! It's Motorhead's Ace Of Spade...be sure to check it out.
THIS WEEK IN MUSIC: begins this evening with the in-store at Zulu Records with Hannah Georgas (whose album is out today...and so is The Zolas' album!)...starts at 6pm, be sure to get there on time! And on Friday (while I'm flying it the air across the country) go to VENUE and see The Jezabels and Tough Lovers. That's pretty much it for this week...though Alanis Morissette is in town (!!!) on Thursday at the Centre for the Performing Arts, and Grizzly Bear is at the Commodore on Saturday...and then it's Thanksgiving weekend. I'm heading to Ontario, so I'll wish you happy turkey day now. Oh! and dont forget to go see The Euphio Question running this week only...it's got music from Sunny Pompeii in it too as well as some very talented actors. Laters!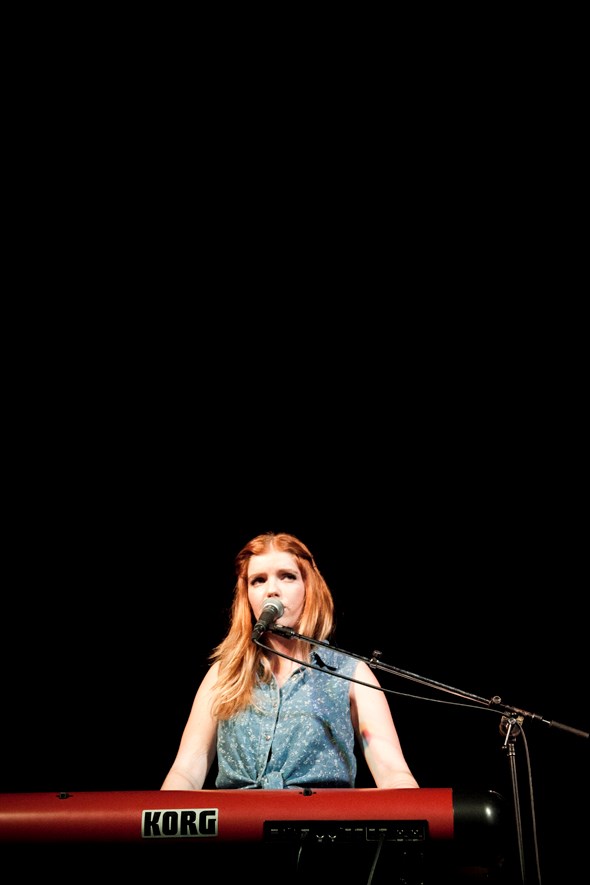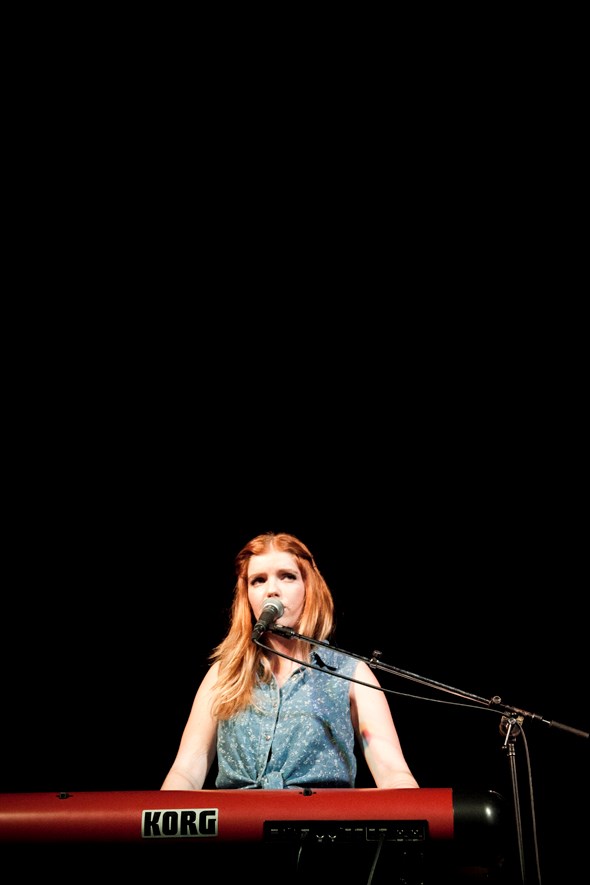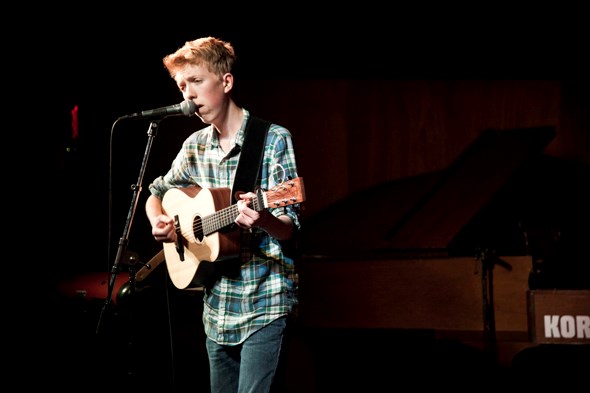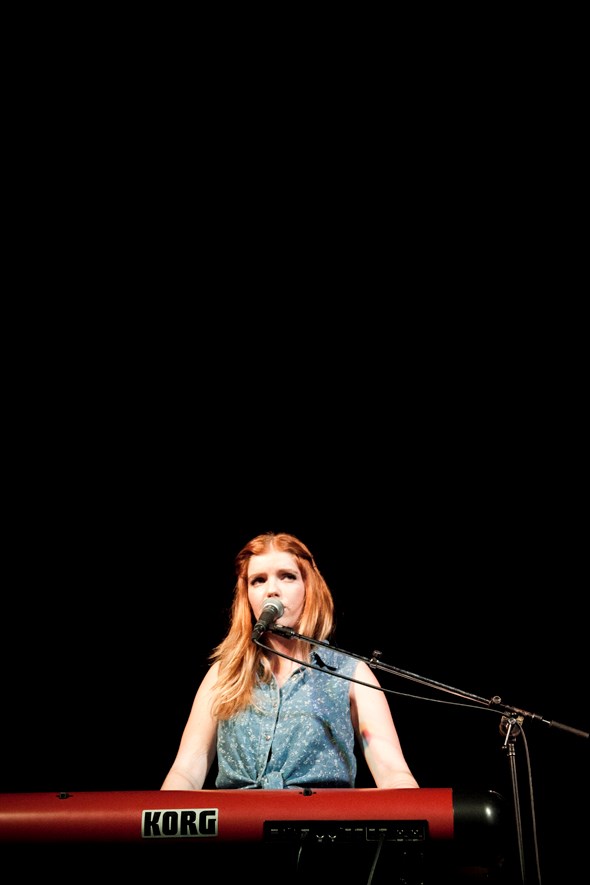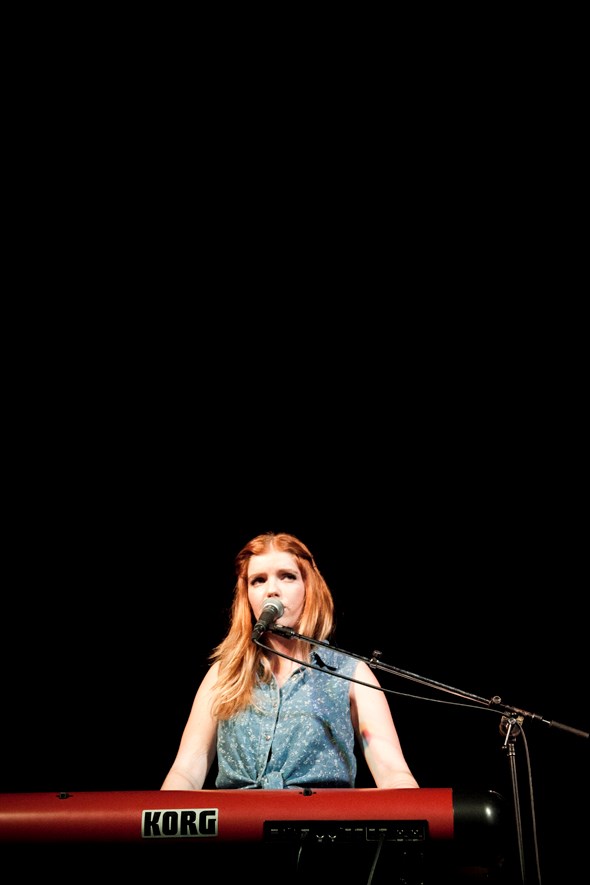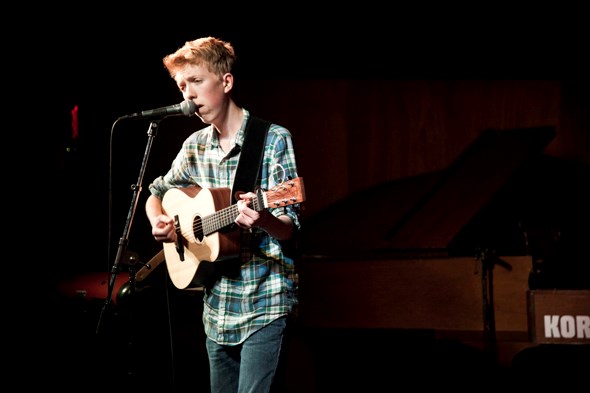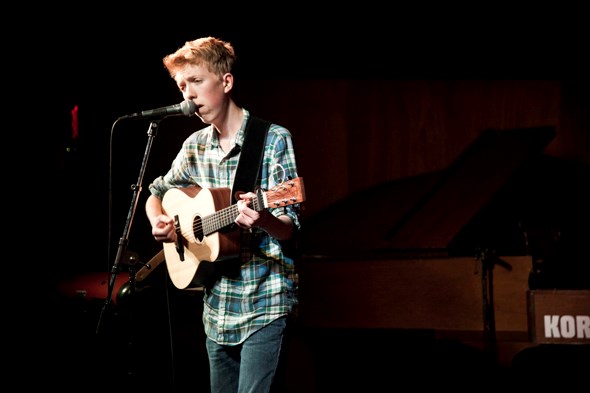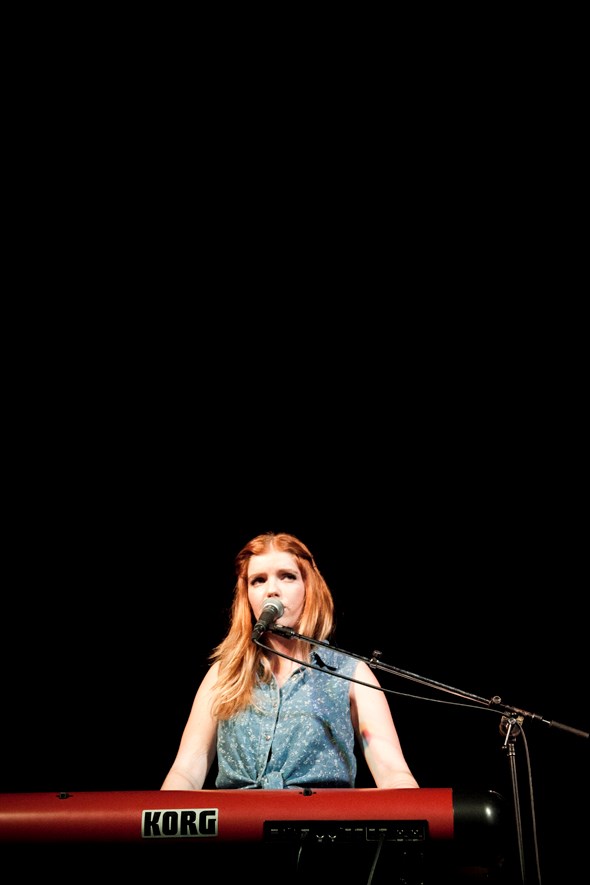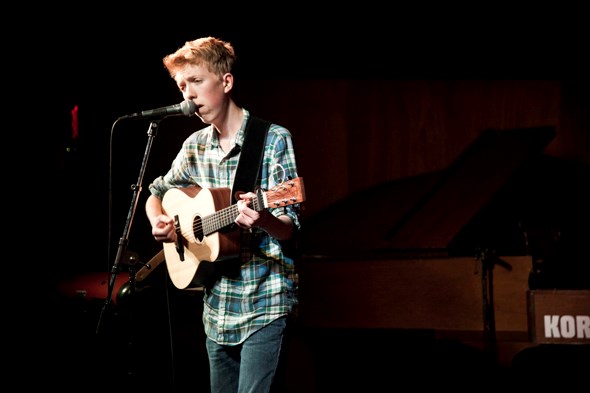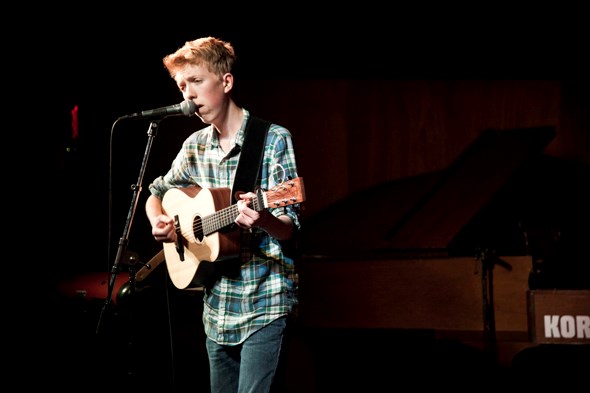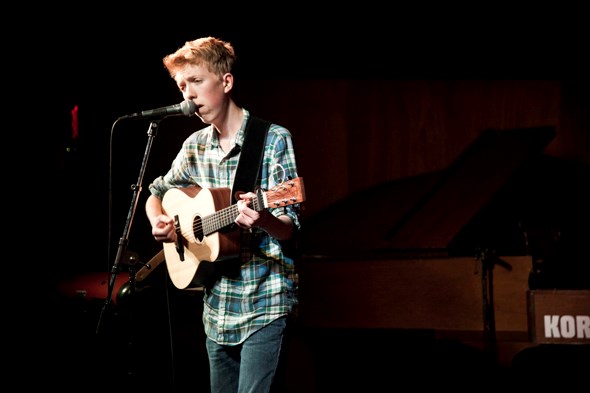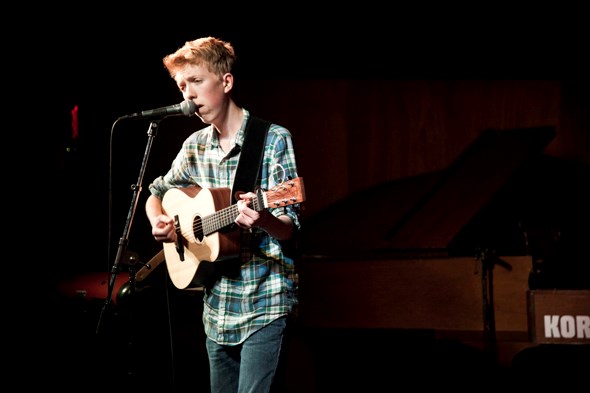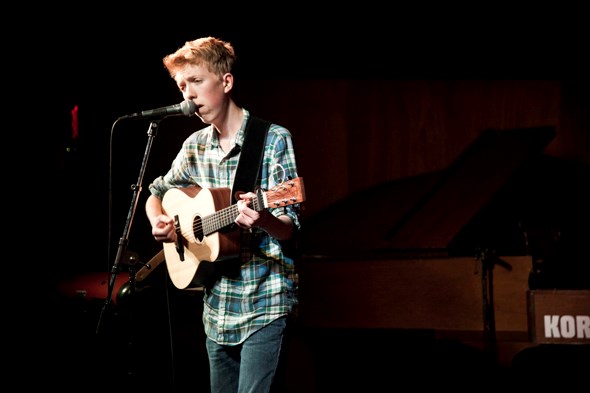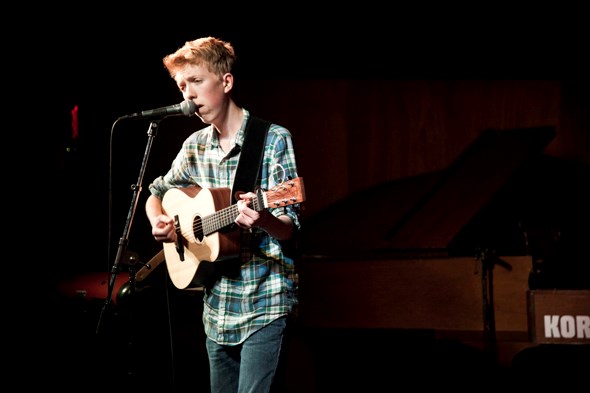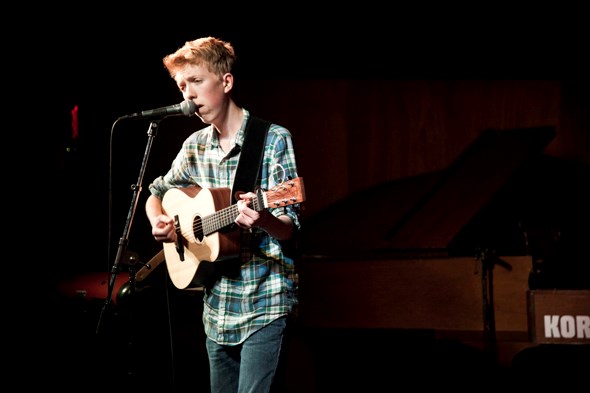 ---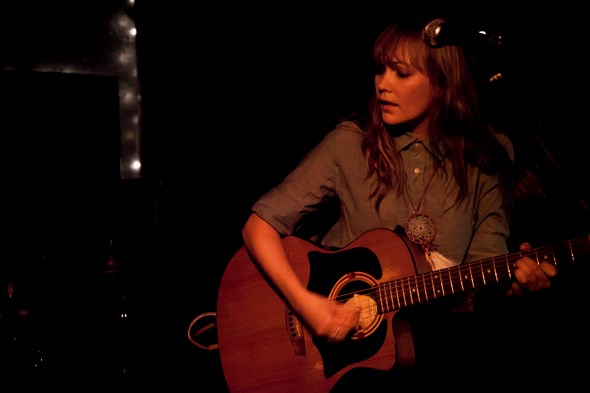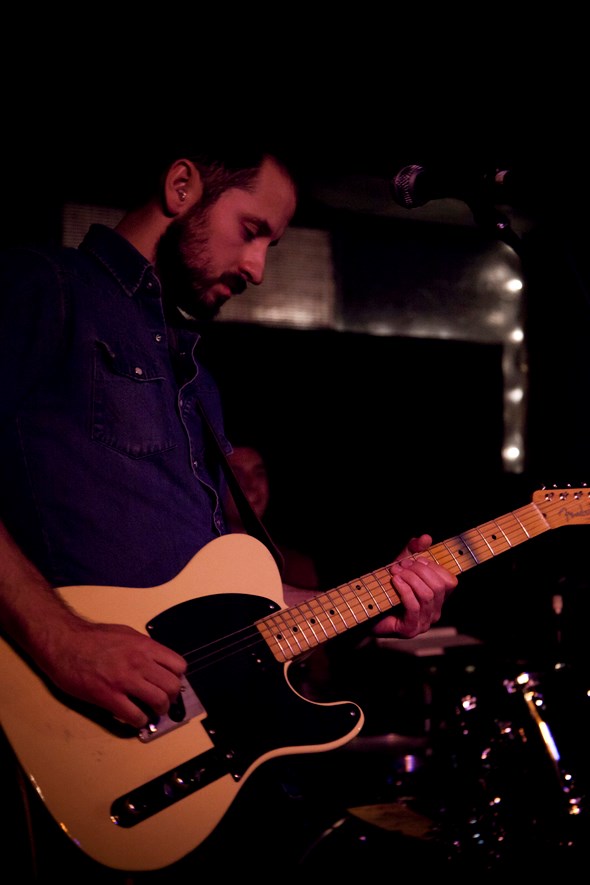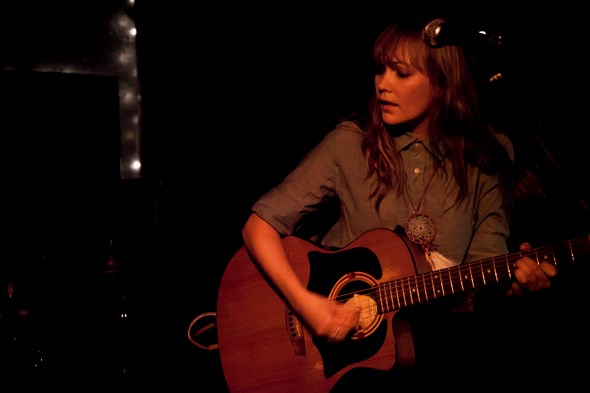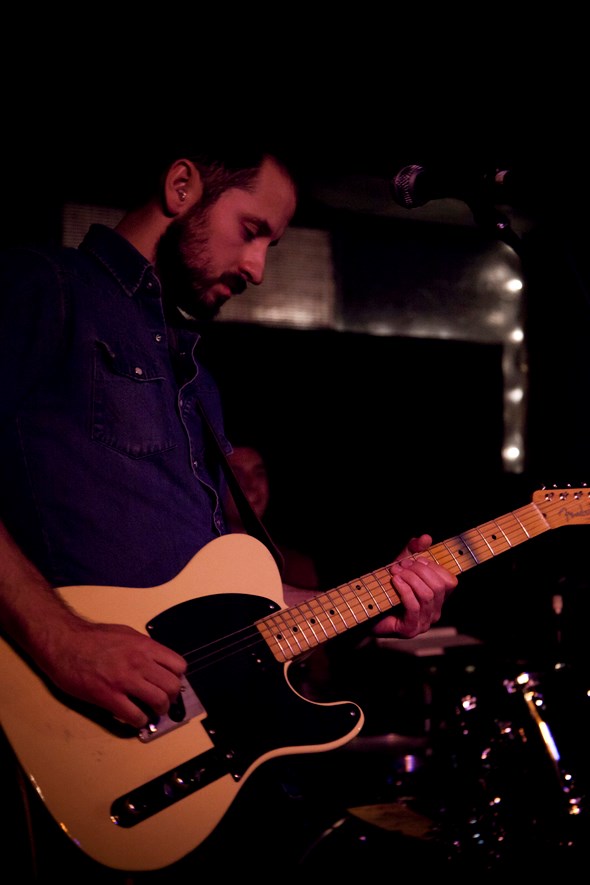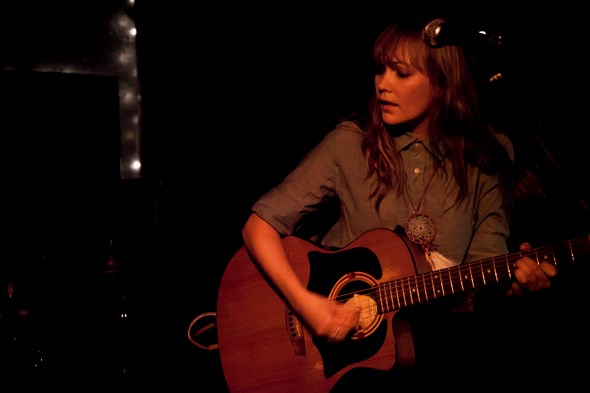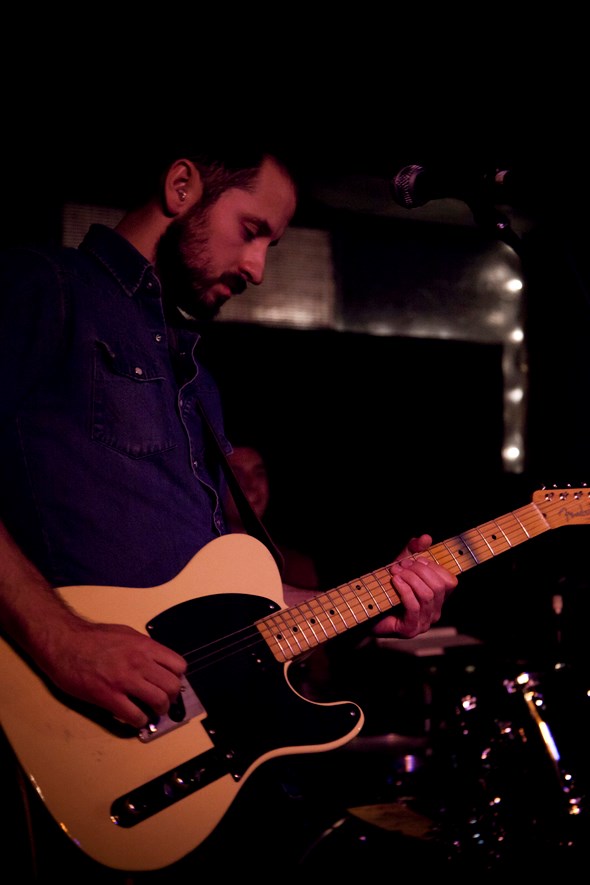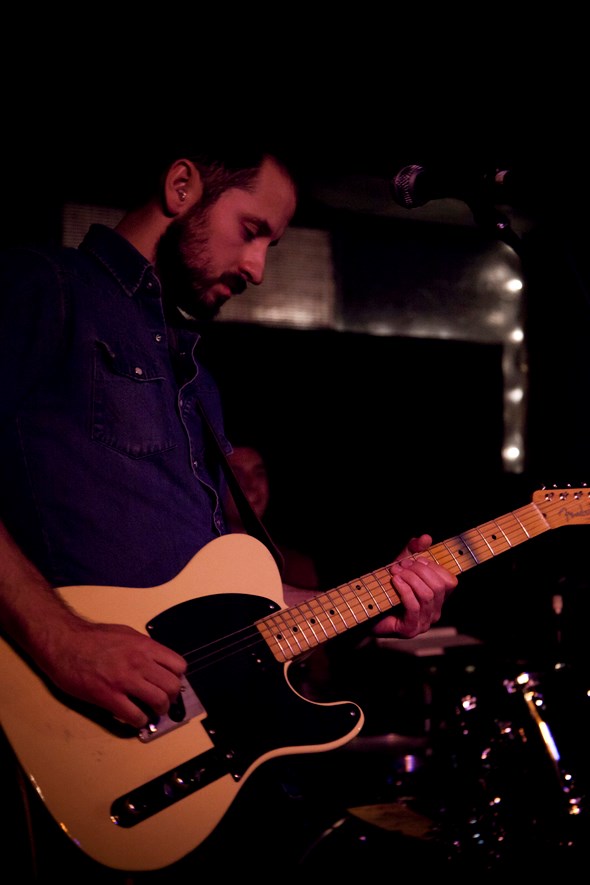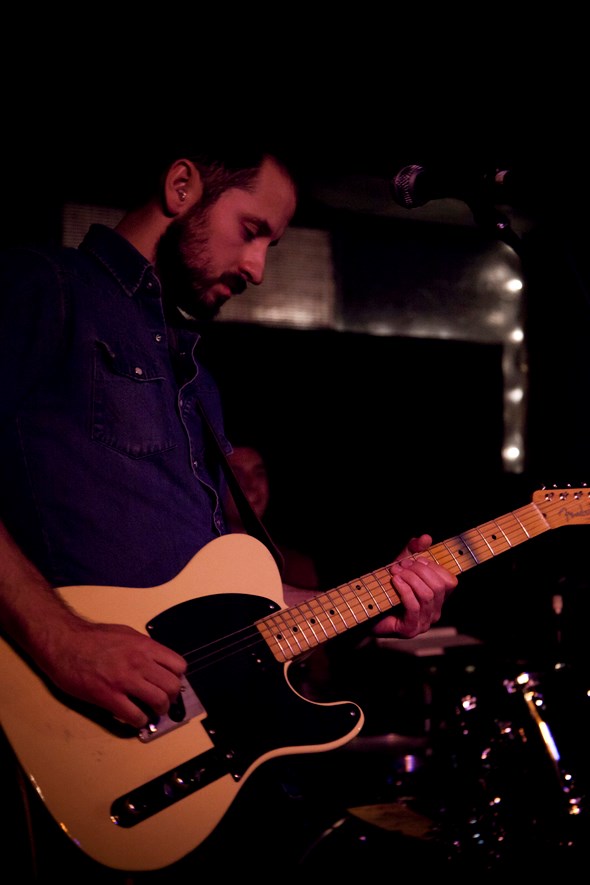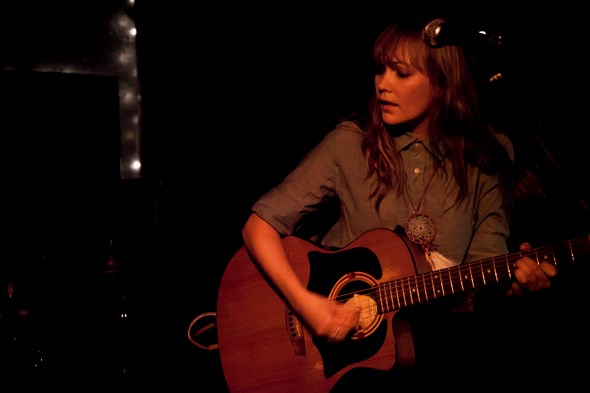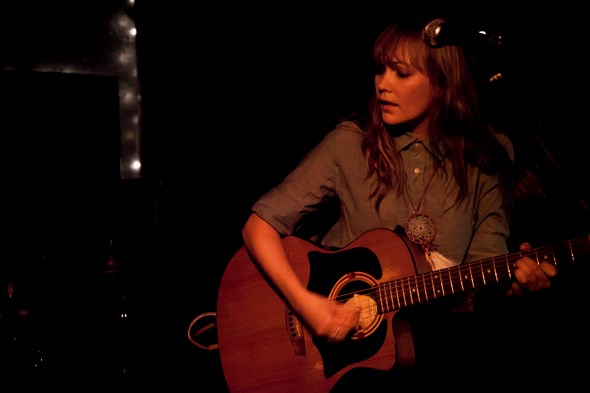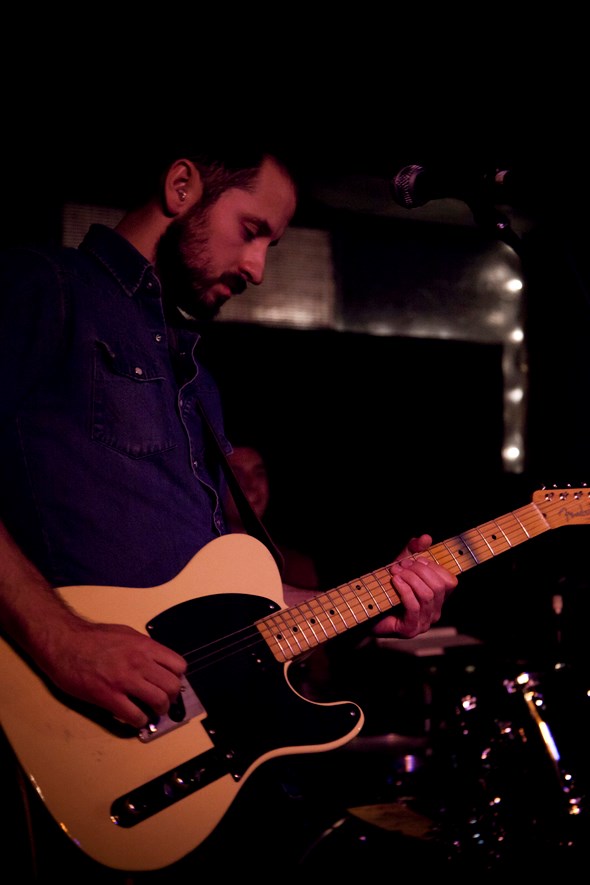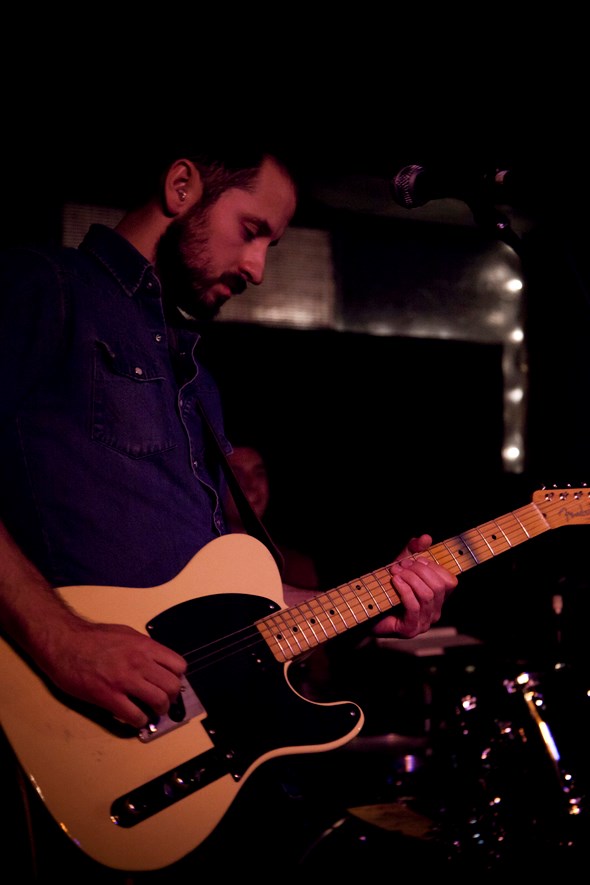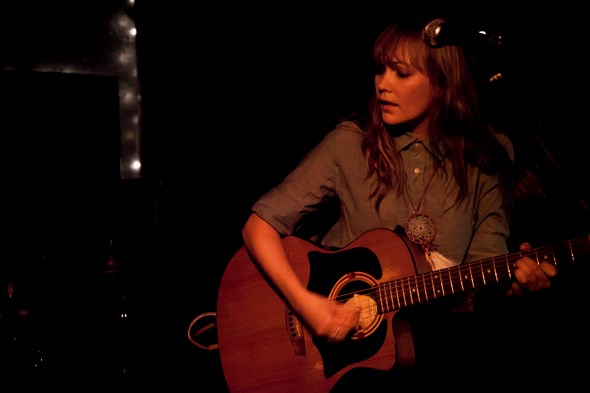 ---