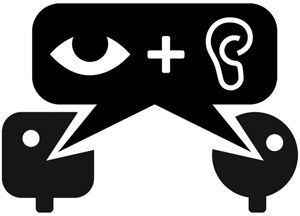 SCENE AND HEARD showcases the independent music scene here in Vancouver.
We post weekly guest playlists comprised of Vancouver artists and 'Last Week in Music' highlights some of the best concerts happening around the city...
So yes, I wrote last week's Scene and Heard from Ontario, and after a lengthy trip home, I managed to catch the delightful Dominique Fricot, as well as Dear Rouge, at Dom's launch for iPod Pharmacy Week (Oct 15-19) - you can donate your old iPods to Music Heals which will use them in music therapy programs.
Also, just for kicks, I threw in a few videos that I've watched this week at the end of the photos . I'm actually in one. See if you can spot me. :)
THIS WEEK IN MUSIC: is bizzzzay! Lets start with Tuesday! MusicBC is having their AGM and & Open House - check out the details here! Next up on Tuesday go see Jordan Klassen's benefit concert for the Union Gospel Mission. Jordan, along with Bed Of Stars, Ali Milner, Zaac Pick, Ma Petite and In Medias Res are going to be performing covers from the Beatles "Abbey Road"...exciting! Oh and also, Grimes is performing at the Commodore. Thursday Cuff The Duke is coming into town with Jenn Grant and performing at the Biltmore. Friday I insist you come to the Tough Lovers benefit for ALS - it's happening at the Electric Owl AND I'm doing a photo booth, so you all better be there. Saturday is CRAZY! I'll tell you where I'll be first...checking out Calexico w/ The Dodos at the Rickshaw, then running over to the Acres Of Lions/Sweetheart/Jasper Sloan Yip show at the Cobalt. Also Saturday night, Royal Wood is back and playing at the Rio Theatre, and Sex With Strangers are having their CD Release Party at the Biltmore...and dont forget in the morning to watch the Dan Mangan documentary! Sunday is all quiet, but Monday you should go see Rich Hope, The Record Company, and The Whigs at the Rickshaw, if you've recovered! See you around!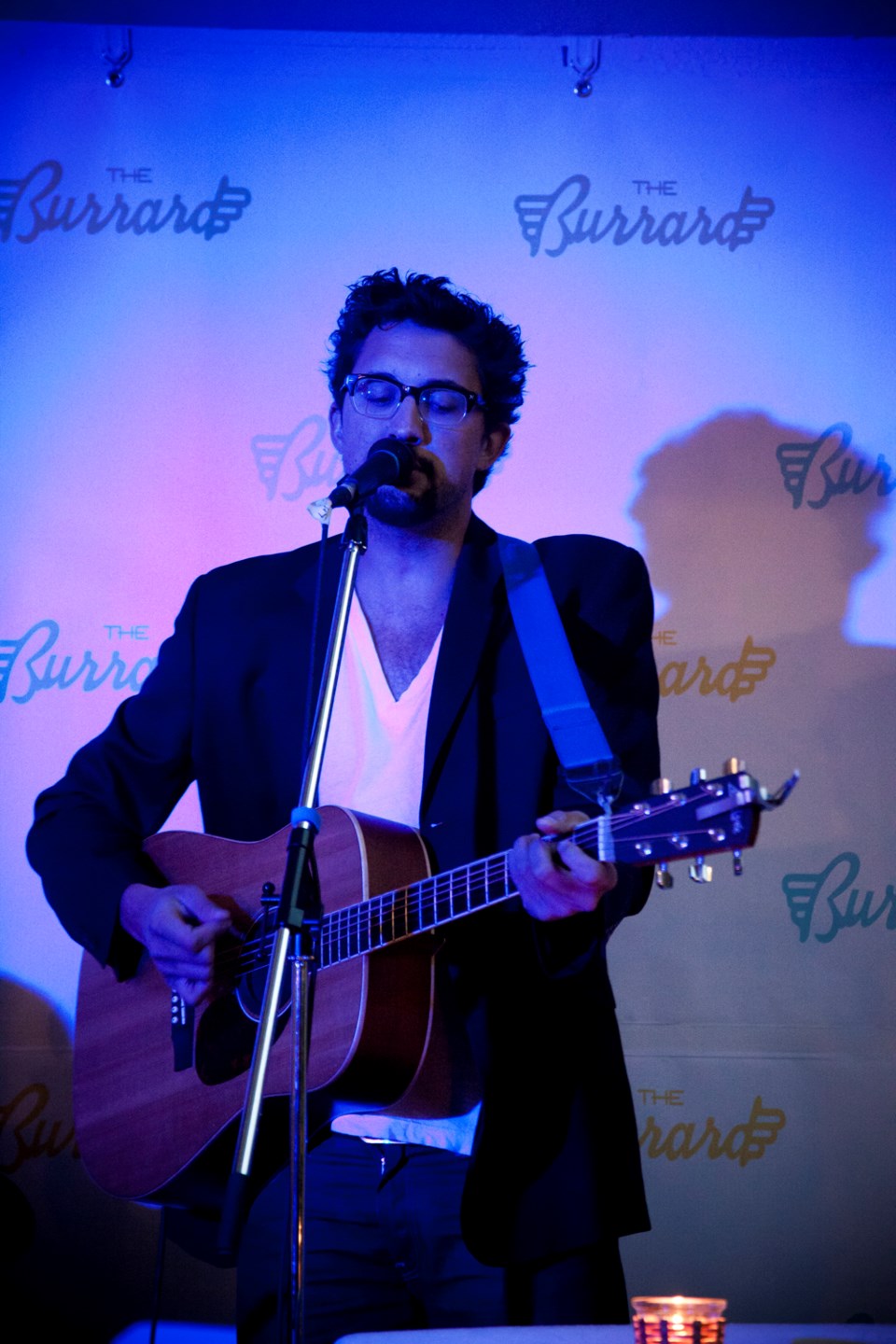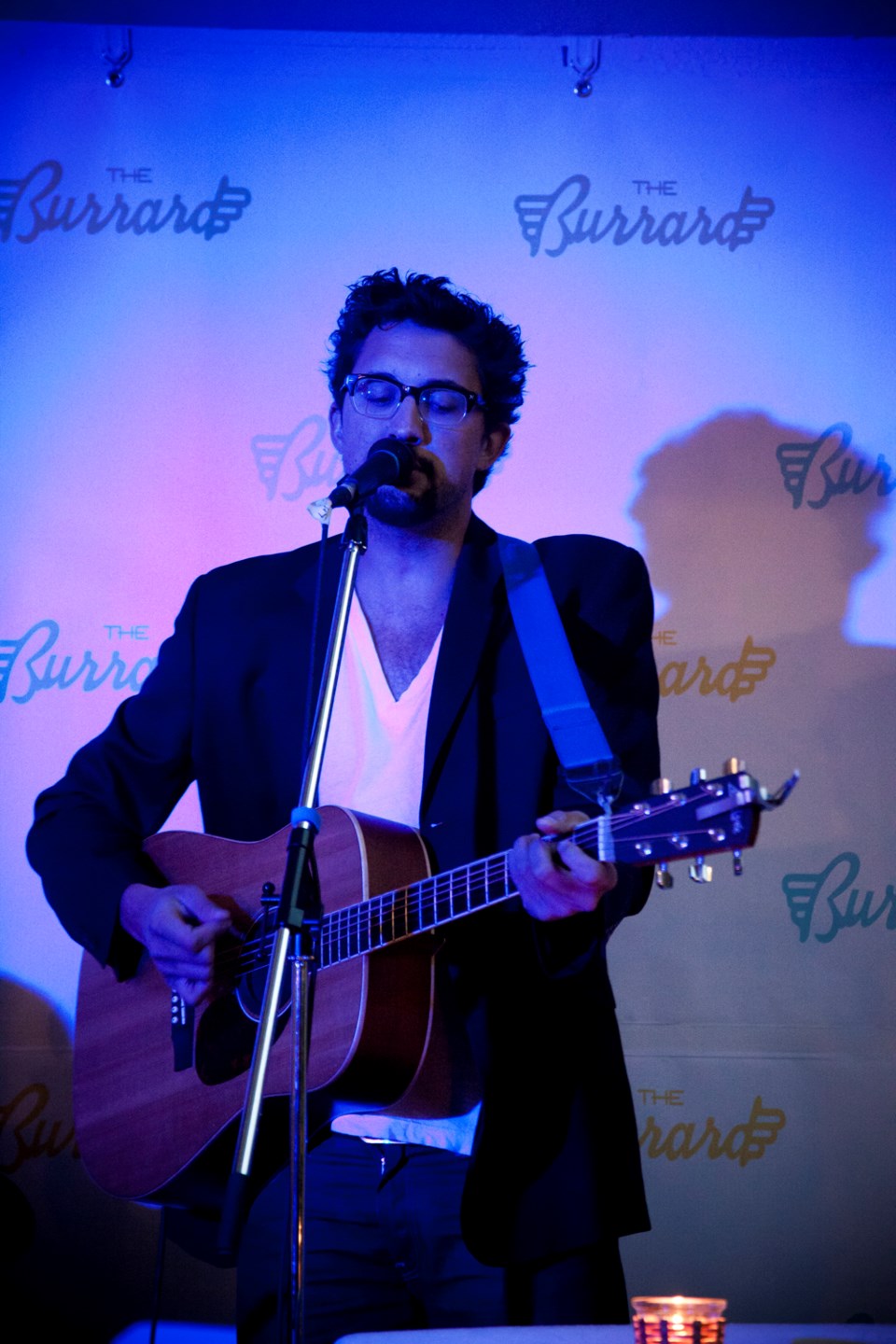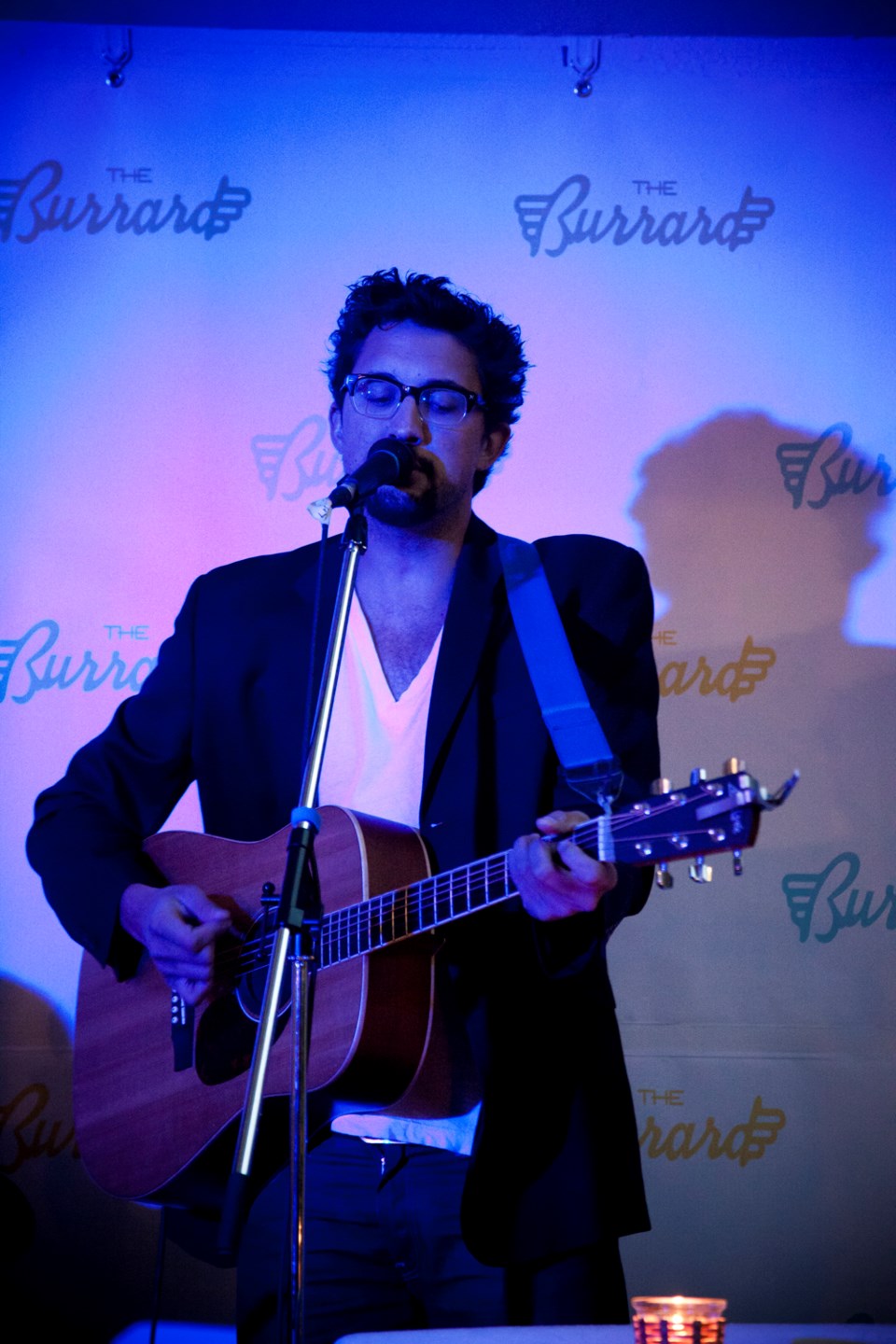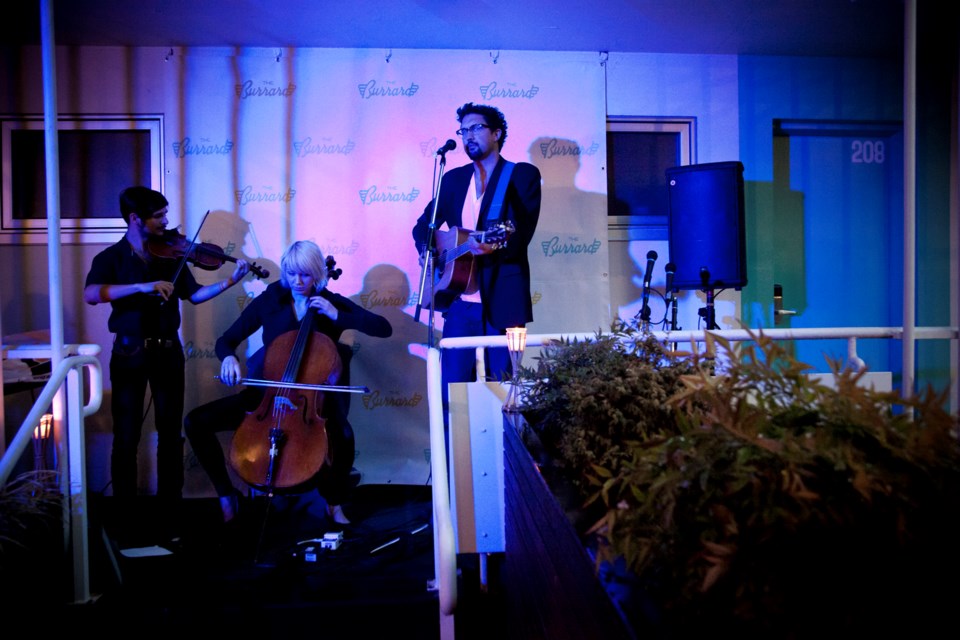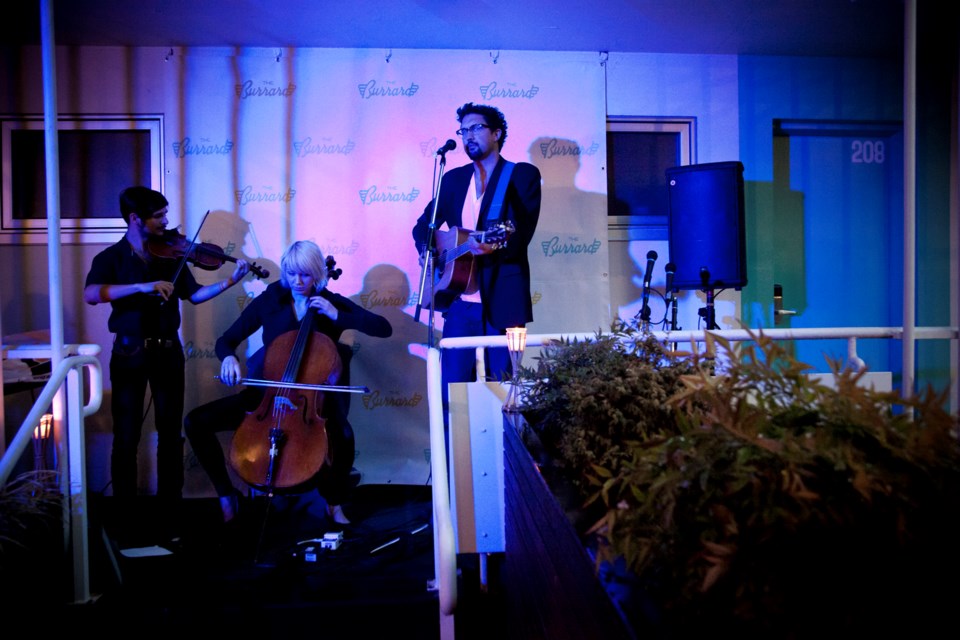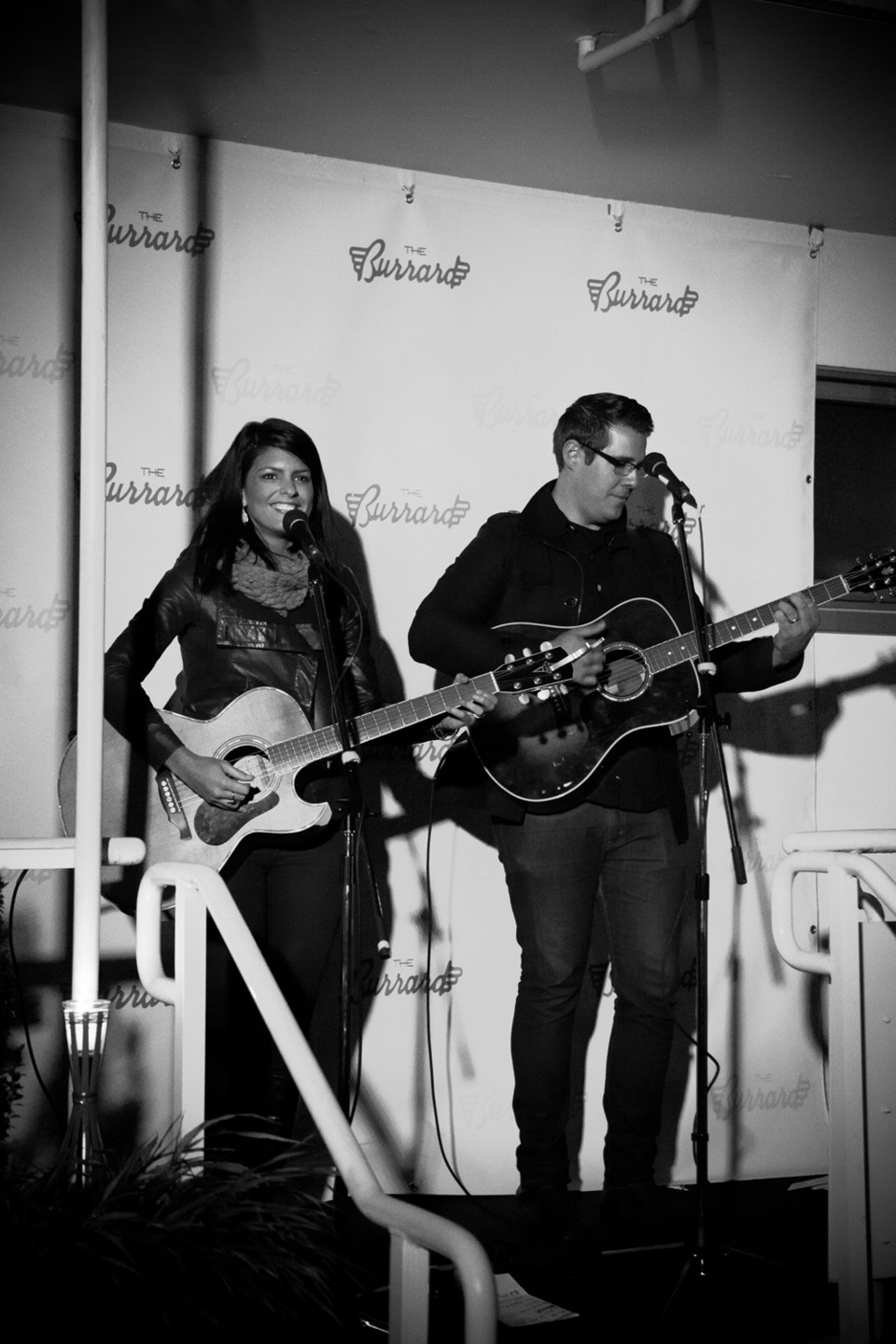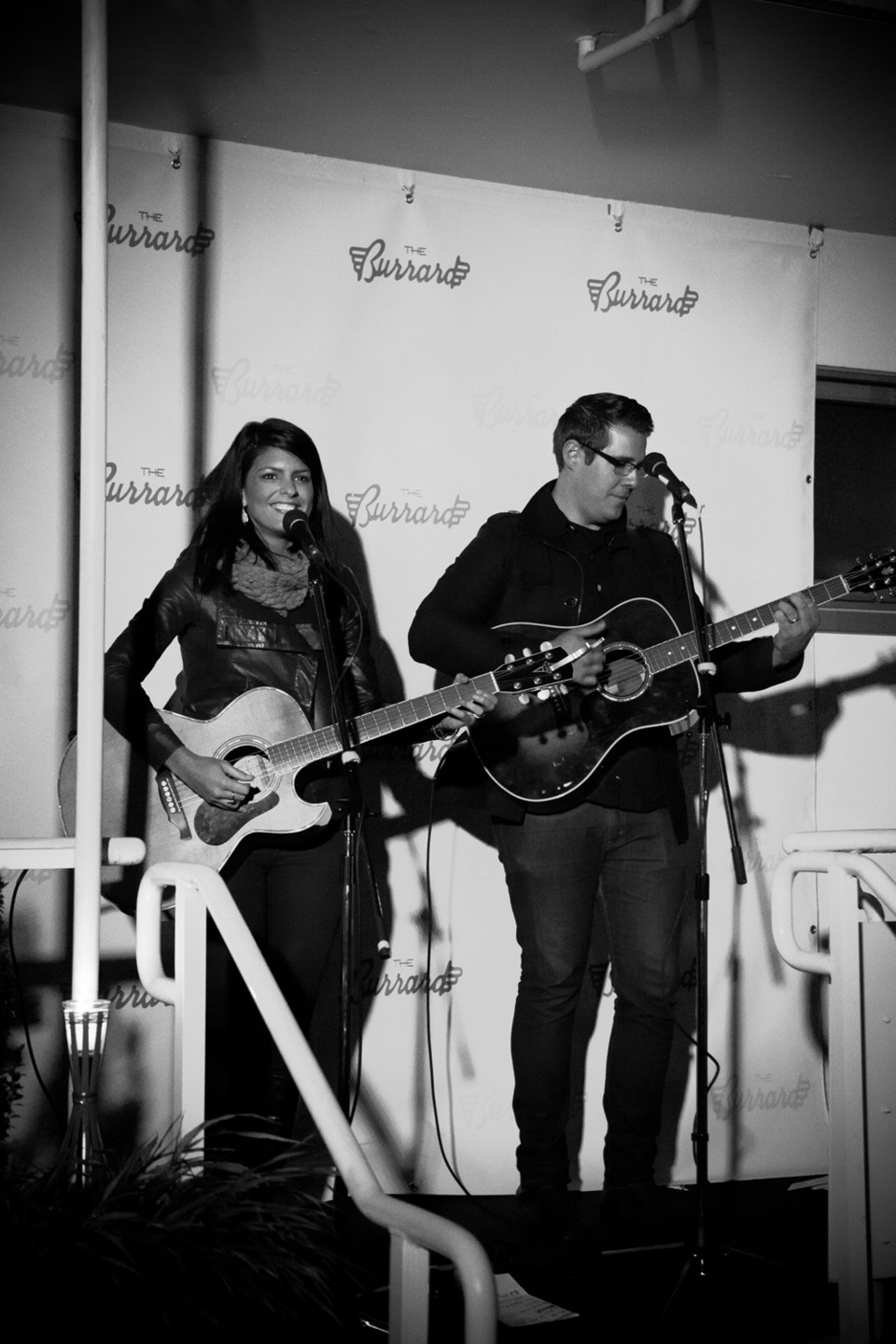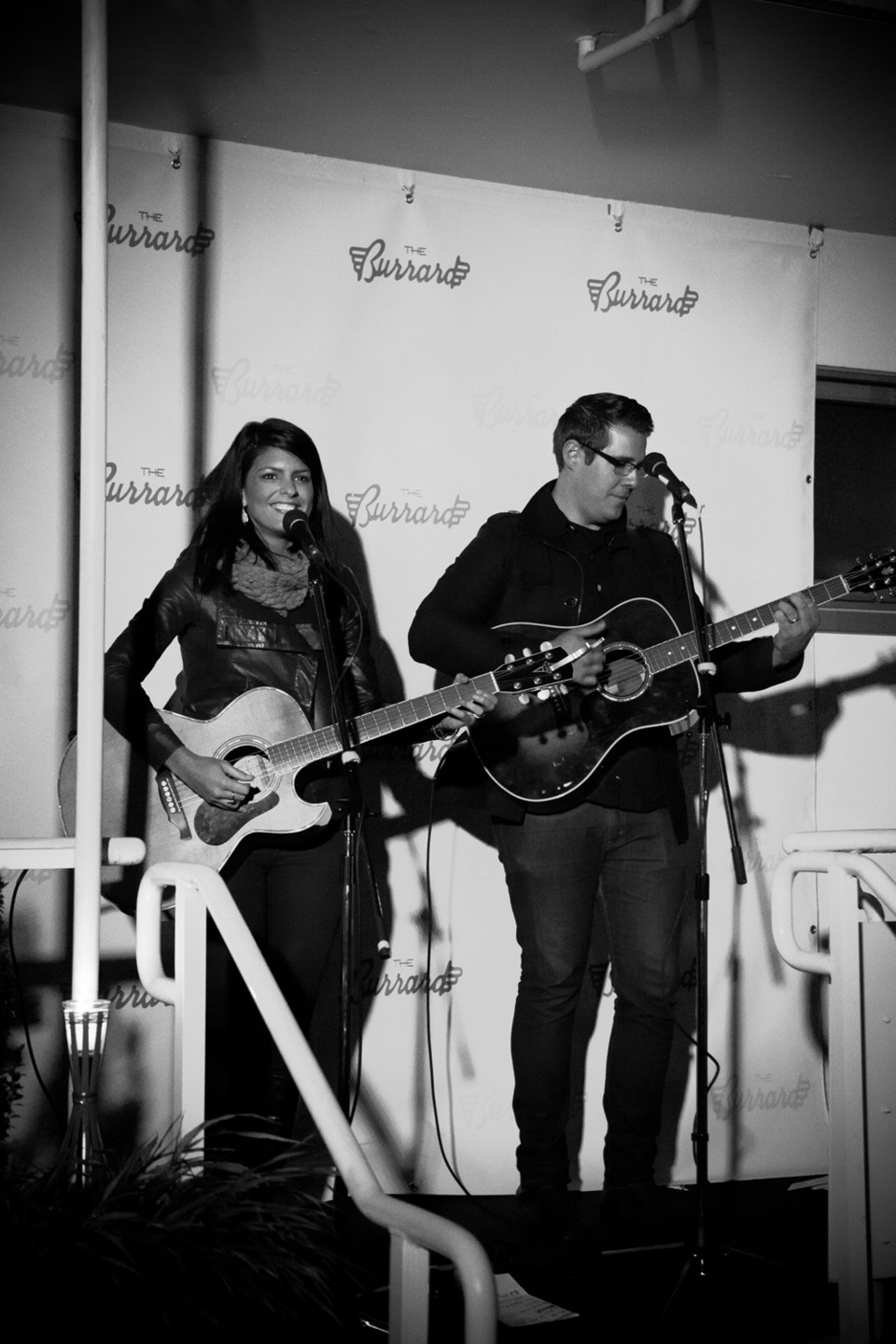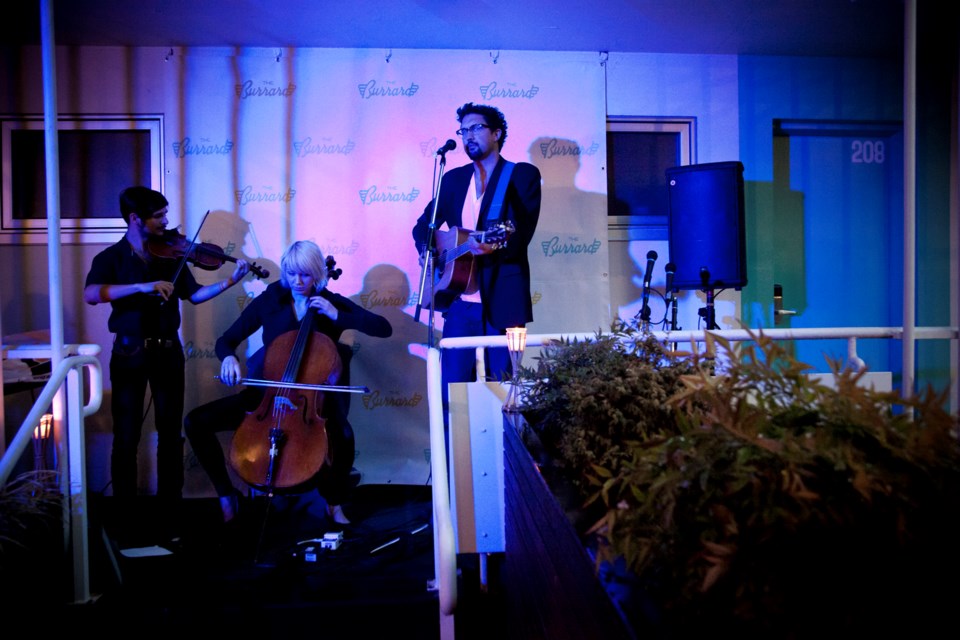 ---