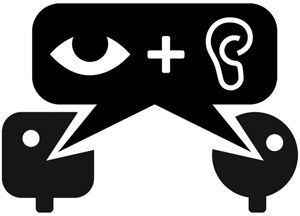 SCENE AND HEARD showcases the independent music scene here in Vancouver.
We post weekly guest playlists comprised of Vancouver artists and 'Last Week in Music' highlights some of the best concerts happening around the city...
I hope you caught some of the shows last week! There were some mighty good ones! If  not you've got so much coming up in this...Birthday Week! For me...sorry if it's not yours BUT you can celebrate with me at several shows this week:
THIS WEEK IN MUSIC: begins with Hawksley Workman at the Rio Theatre on Wednesday. It's sold out, hope you got tickets! (If not, go see JP Maurice at The Park.) The next day, go see AC Newman at the Biltmore with The Mynabirds, and Harriet. Friday is crazy busy, but I can tell you that I'll be seeing Dan Mangan, and the Rural Alberta Advantage at the Queen Elizabeth Theatre. Also that night is Reid Jamieson's CD Release at St James Hall, and over at The Rio you can see MV&EE, Portage and Main, Capitol 6, and Lousie Burns. Take the weekend off (unless you're catching Neil Young!) and get ready for some loud, when GWAR comes to town with Cancer Bats +more at the Vogue Theatre. (Yes. I am going to shoot this. I'm pretty excited). Have a great week!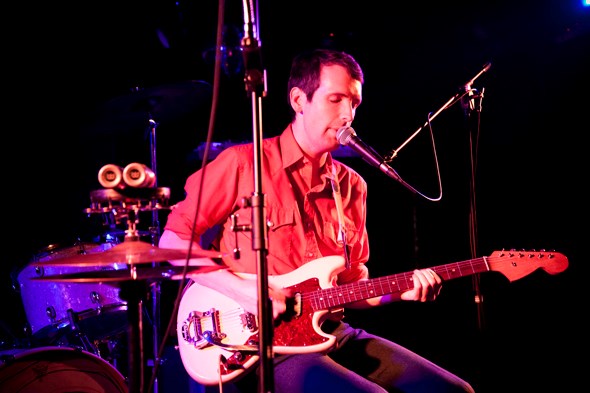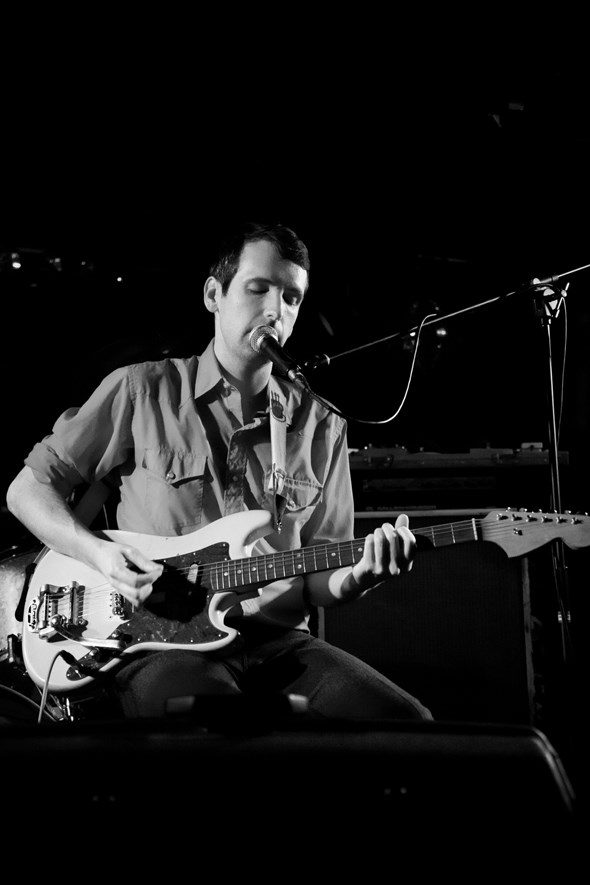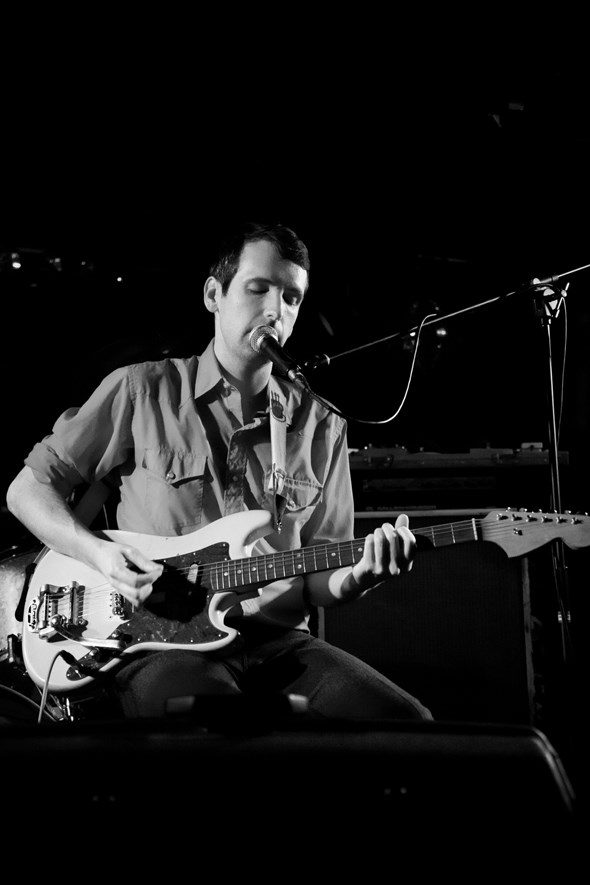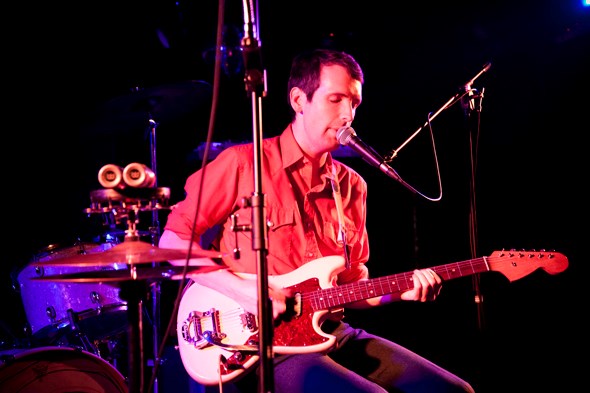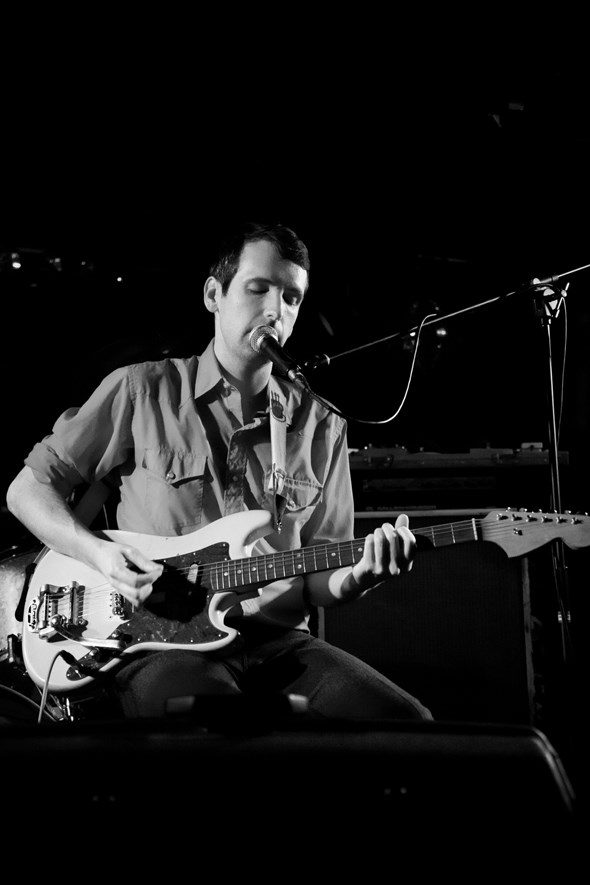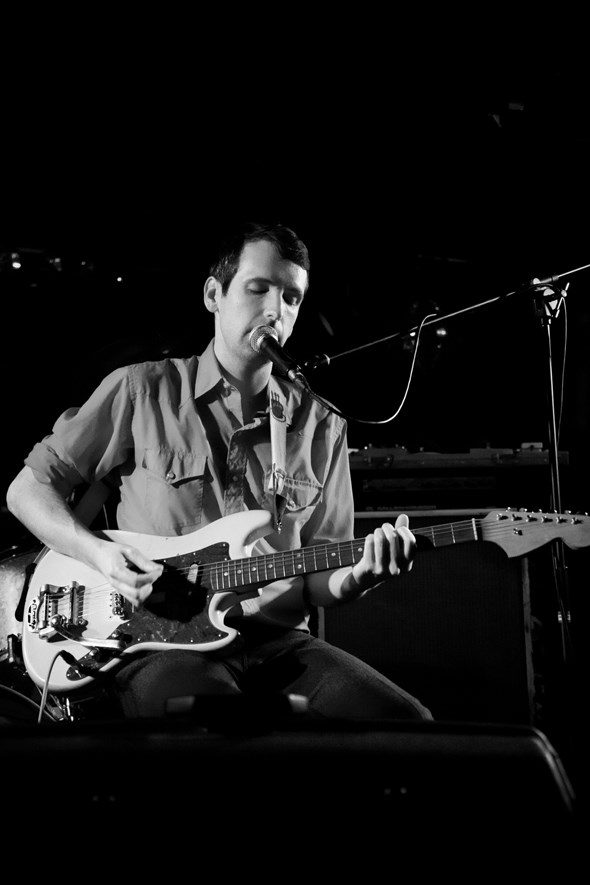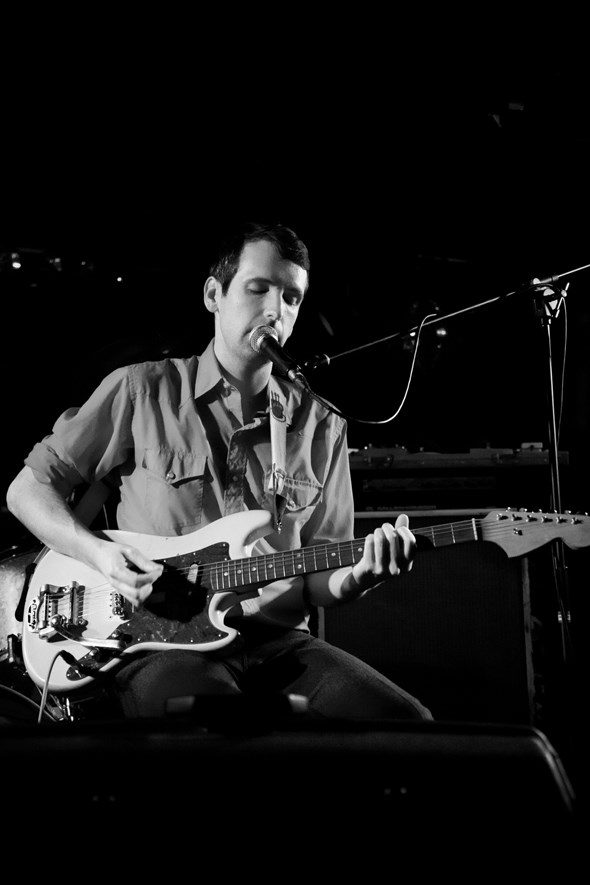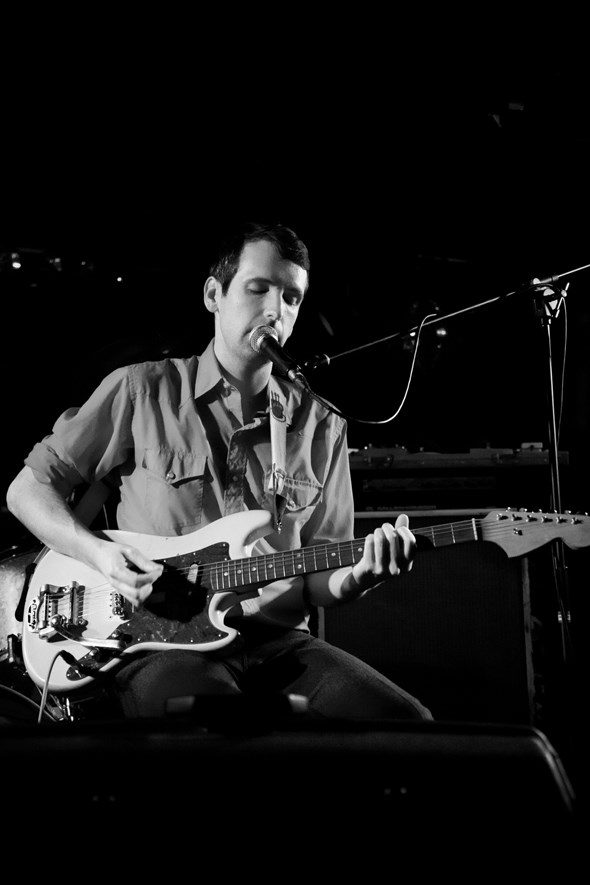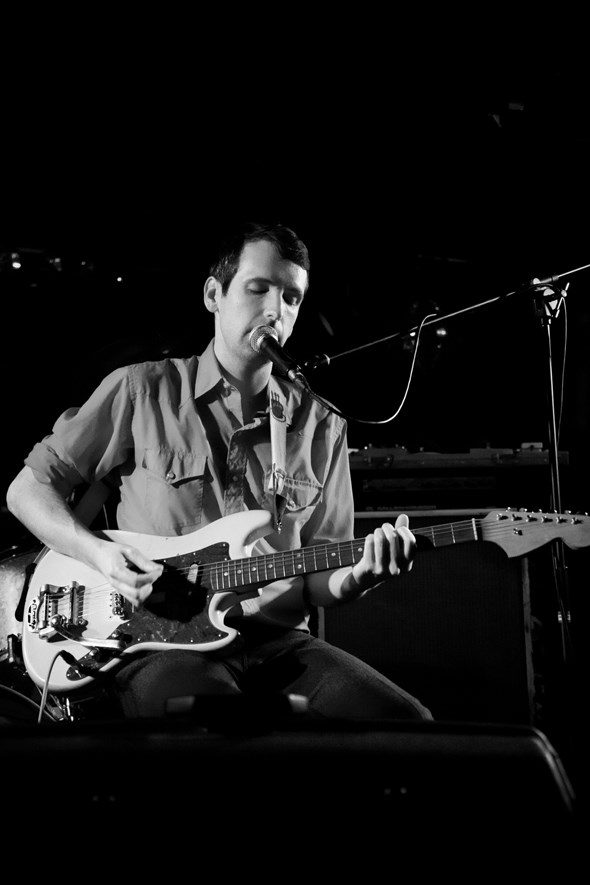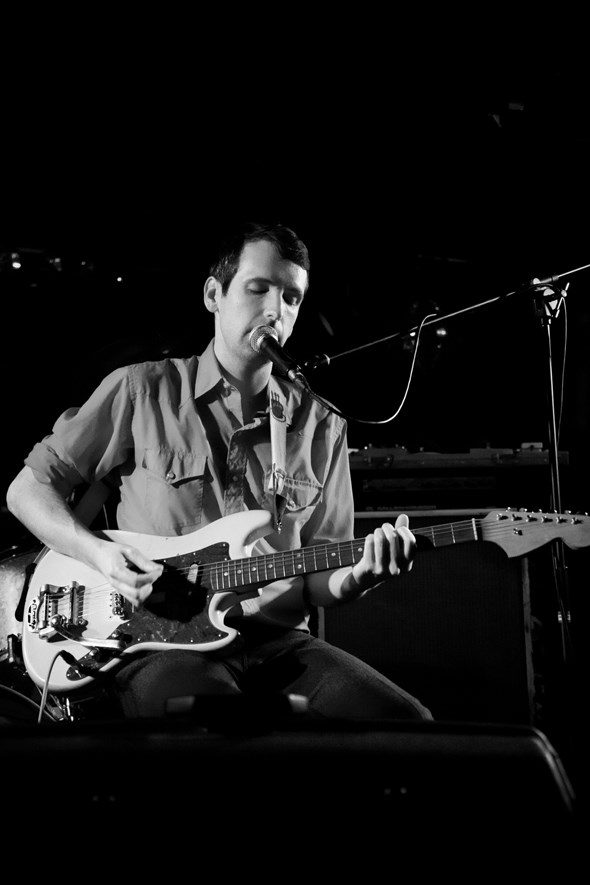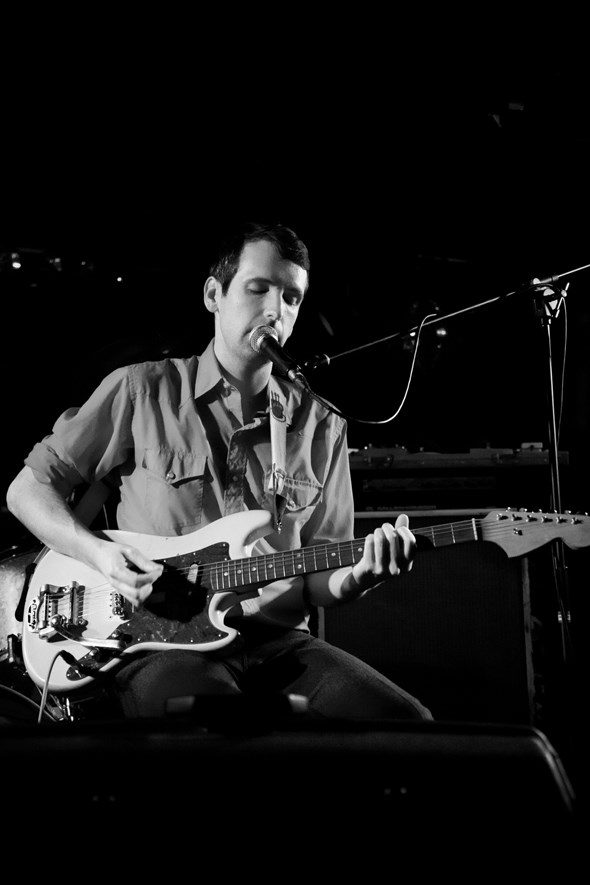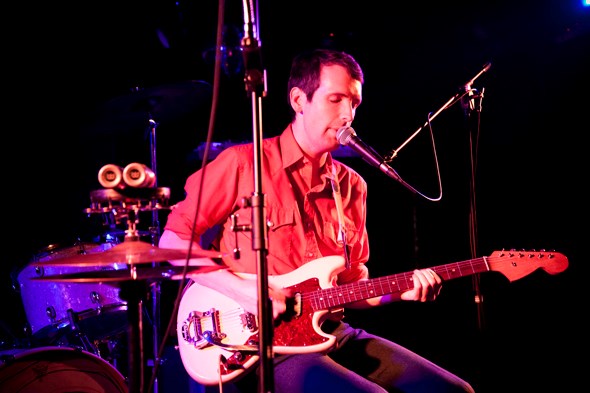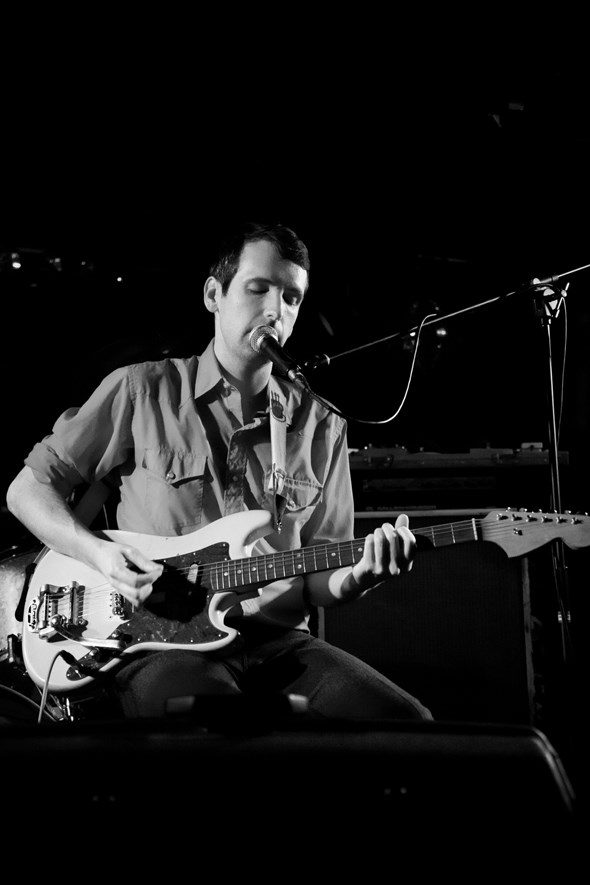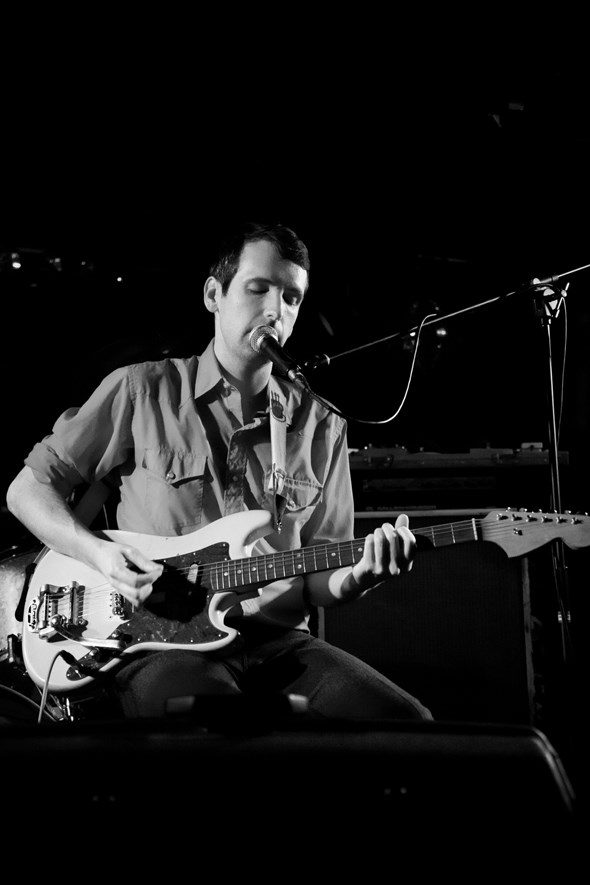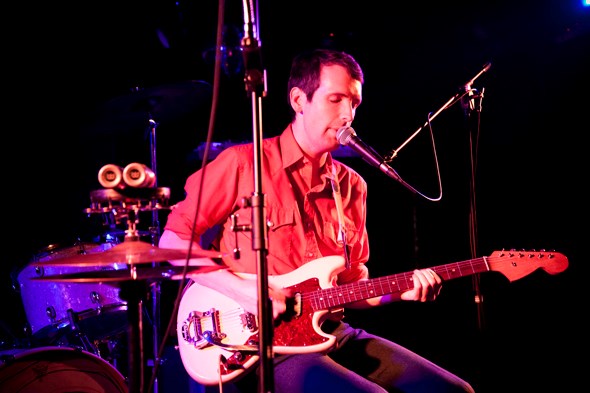 ---