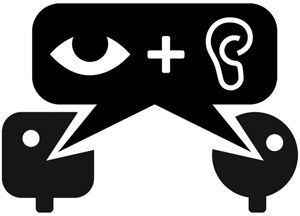 SCENE AND HEARD showcases the independent music scene here in Vancouver.
We post weekly guest playlists comprised of Vancouver artists and 'Last Week in Music' highlights some of the best concerts happening around the city...
What a busy week! I tried to do SO much but I didn't even get to everything (although I did manage THREE shows - 6 bands - in one night, soooo :p). I was devastated that I missed The Zolas show, but saw yet another amazing Rain City Chronicles. If anyone has invented that time-turner from Harry Potter, please sell it to me.
THIS WEEK IN MUSIC: ...is just as crazy. TONIGHT The Wooden Sky with Northecote are at St James Hall, and over at The Biltmore it's Toonie Tuesday with The Greff Band, Minto, and Dead Voices. Wednesday you can head back to St James Hall to see Cold Specks. Thursday is the PPP finale, but over at the CBC - check out Tiger Jam: A Performance by Tiger Milk Collective. (ft. Dan Mangan, Jane Osborne, Gordon Grdina, Vanessa Goodman, Lindsay Drummond, Jamie Nesbitt, Kenton Loewen, Colin Moore, Kirsten Slenning, Melanie Kuxdorf, Nita Bowerman, Megan Lynch and Tawny Darbyshire! AND hosted by Chris Kelly of CBC Radio's This is That). Friday The Pack A.D. are back and performing at The Commodore with No Sinner, and The Ballantynes. And finally on Saturday you can see Community Trees, Good For Grapes, The Archers and 'Alas, The Ocean' - at the Rio Theatre!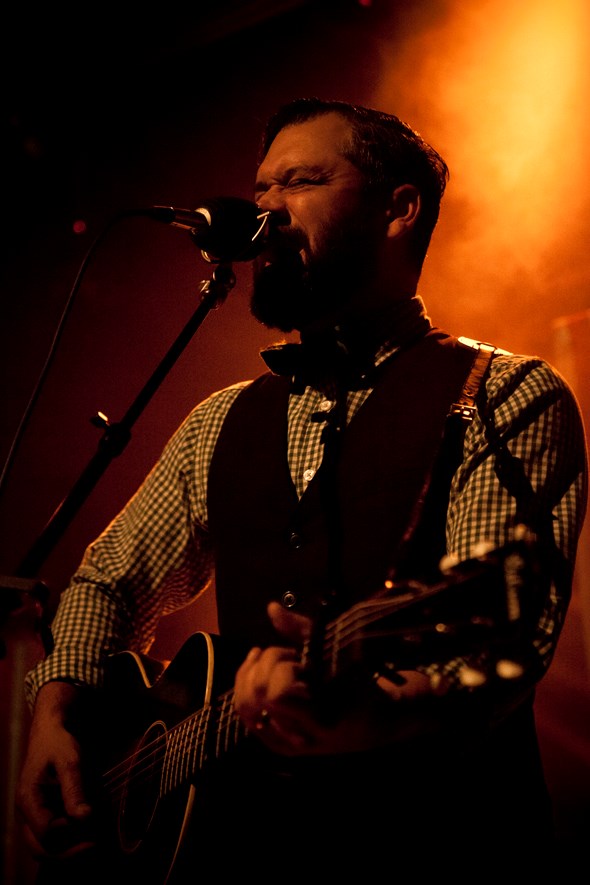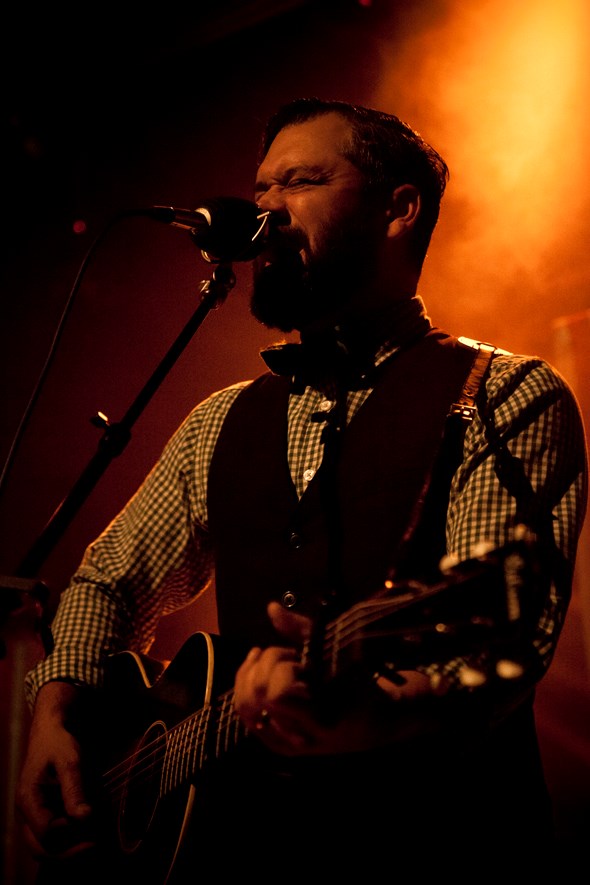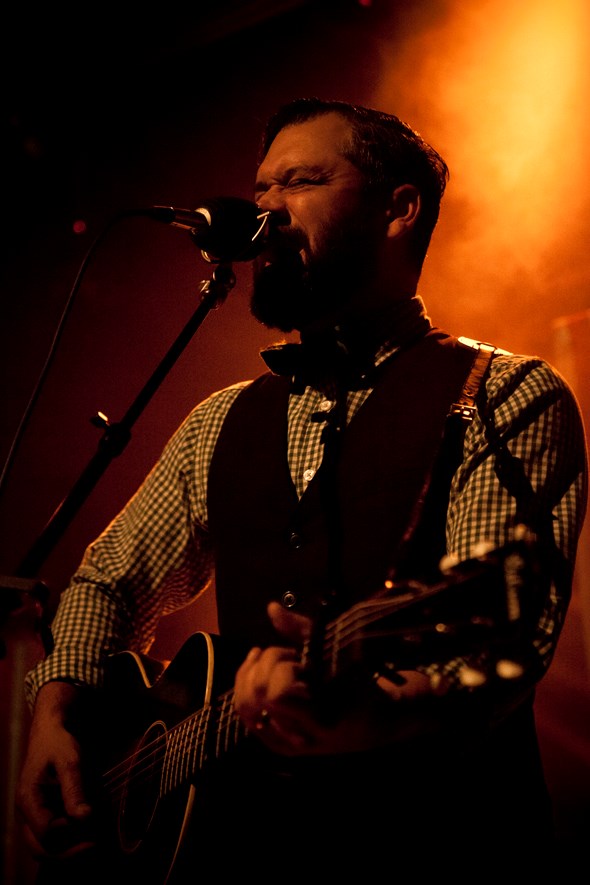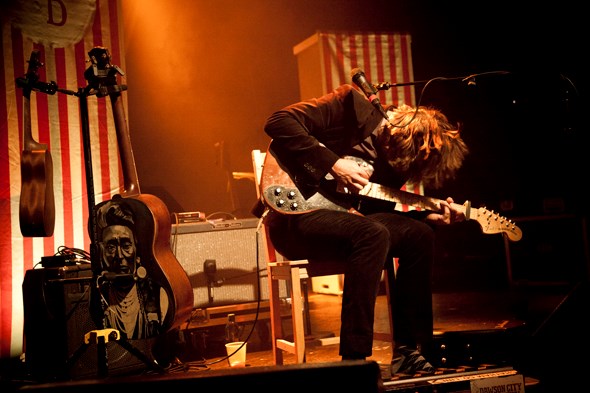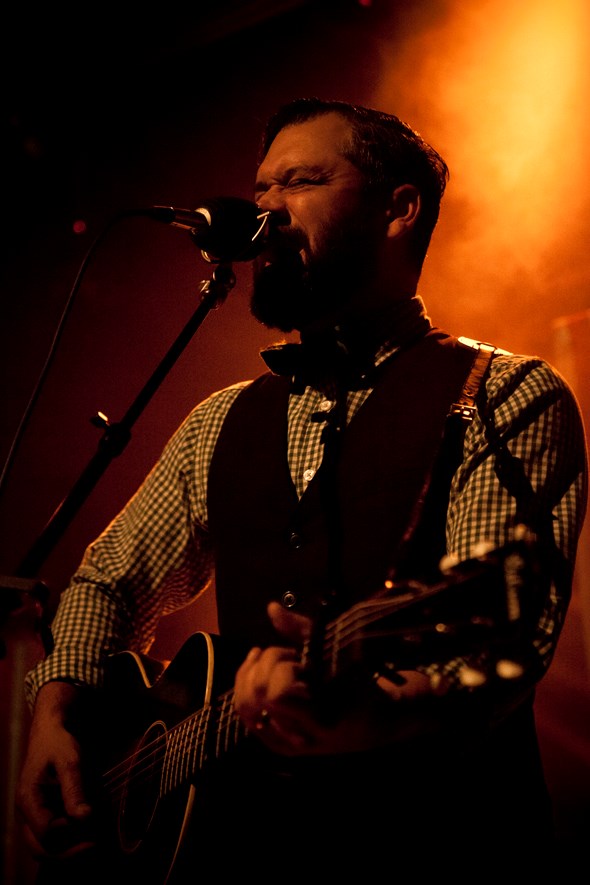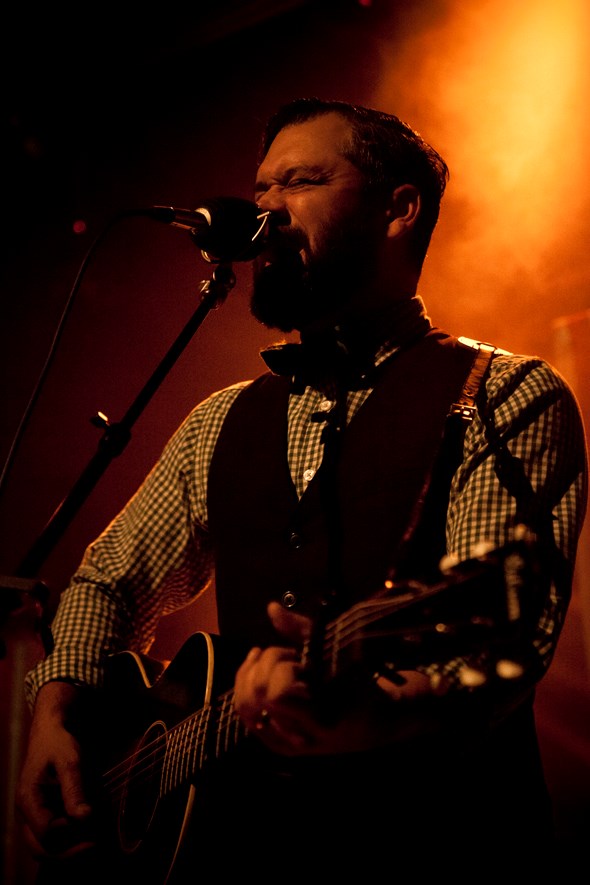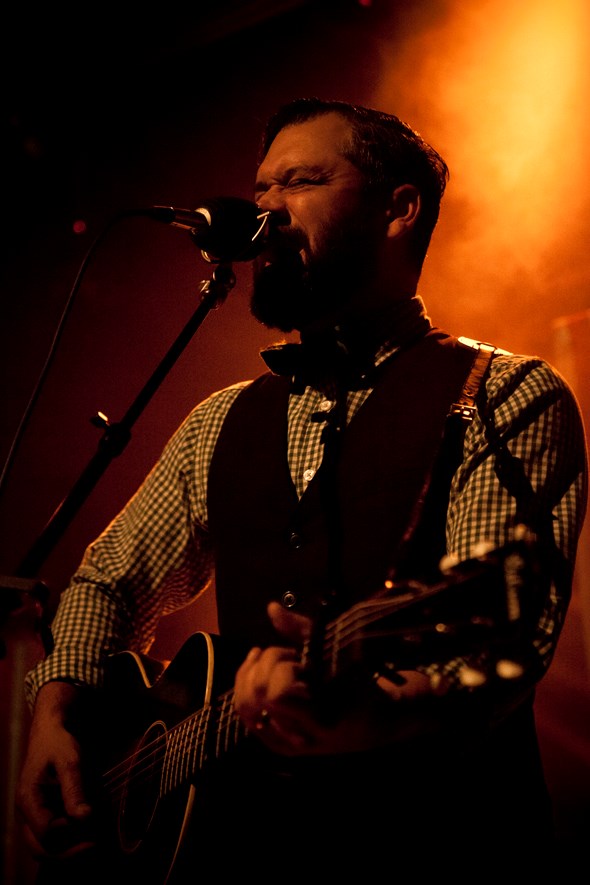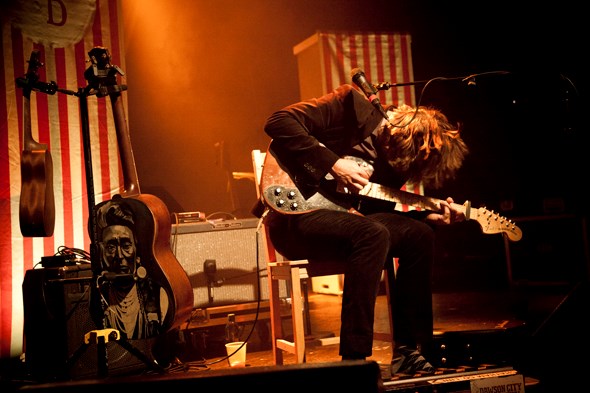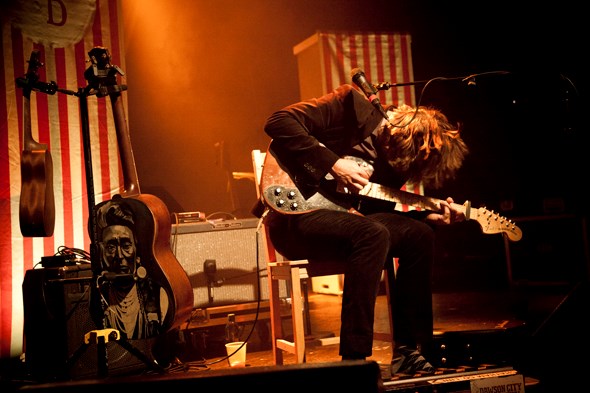 ---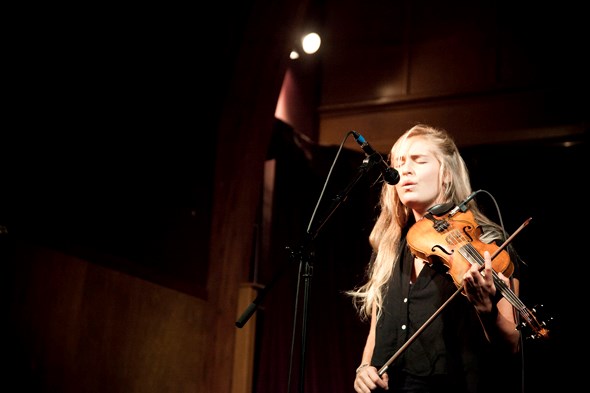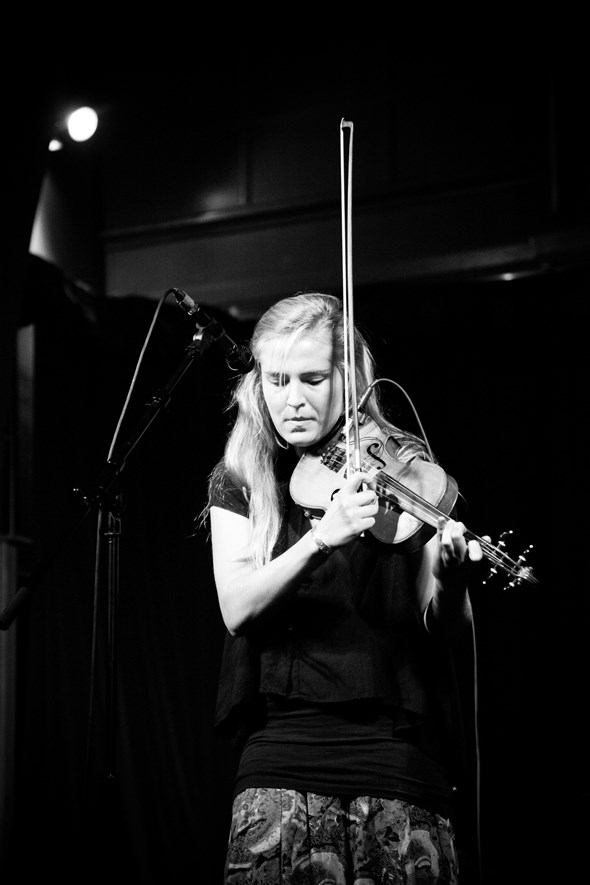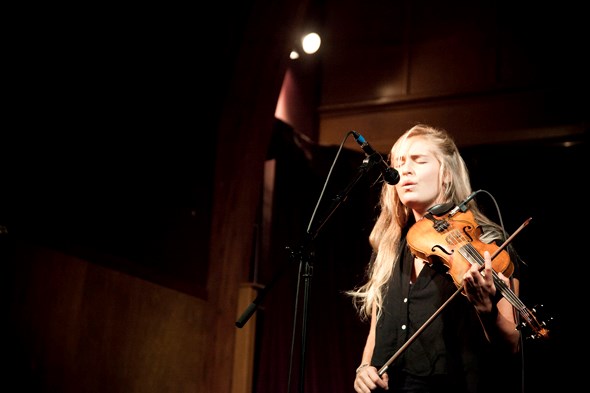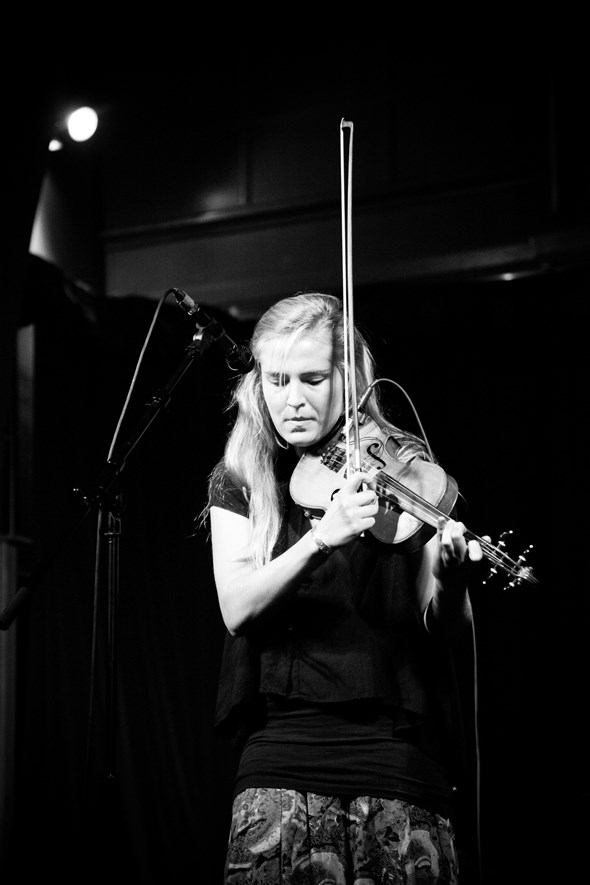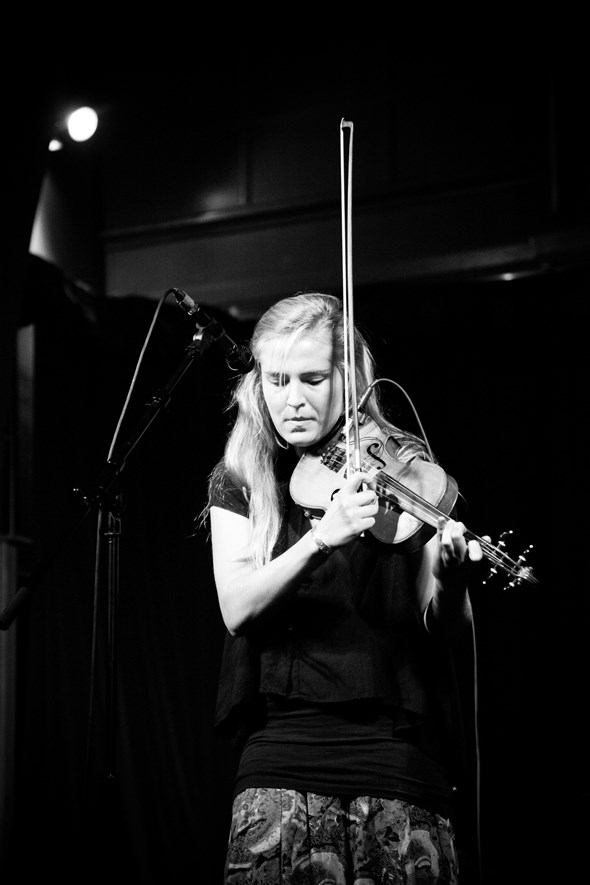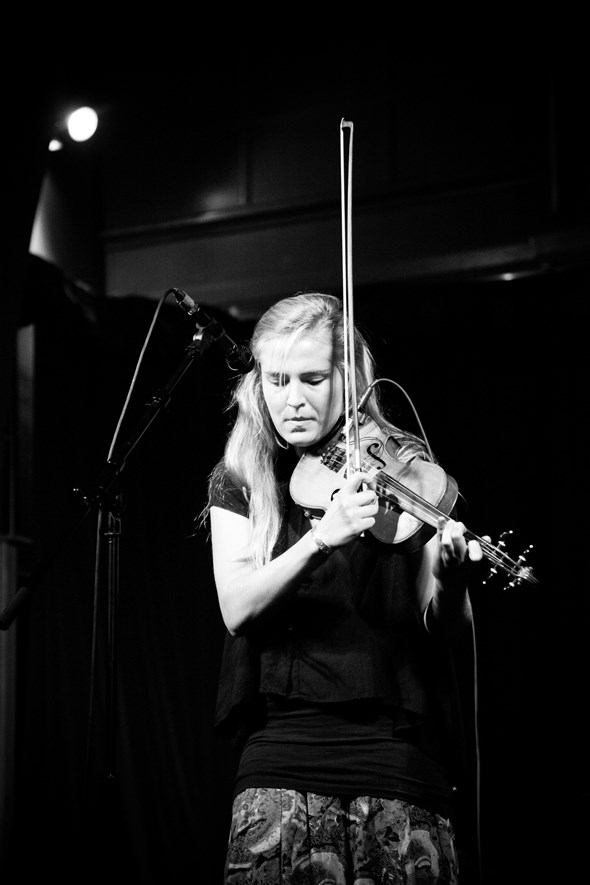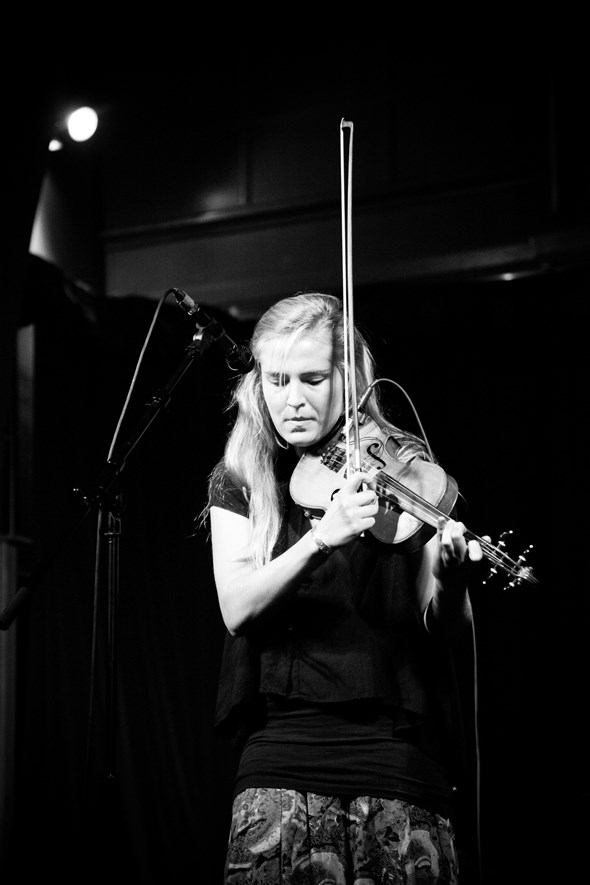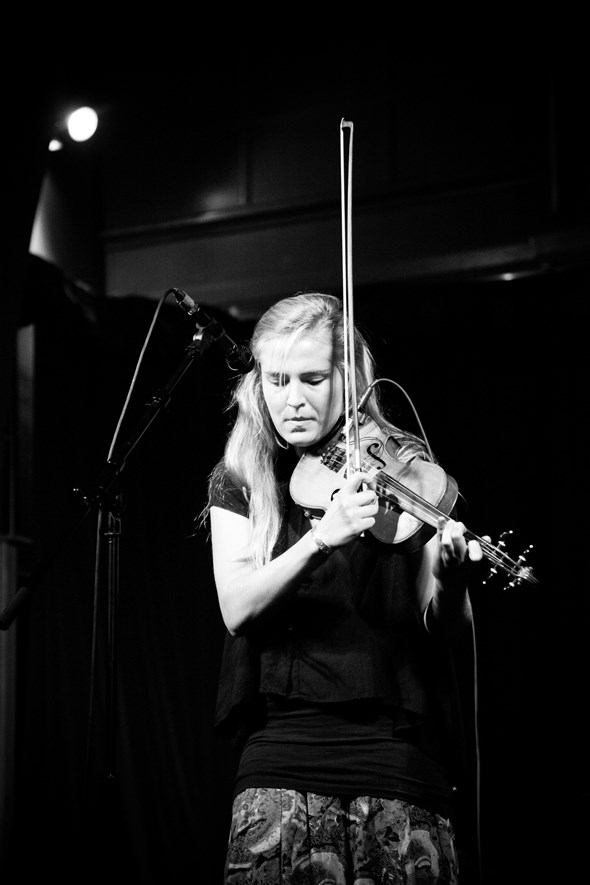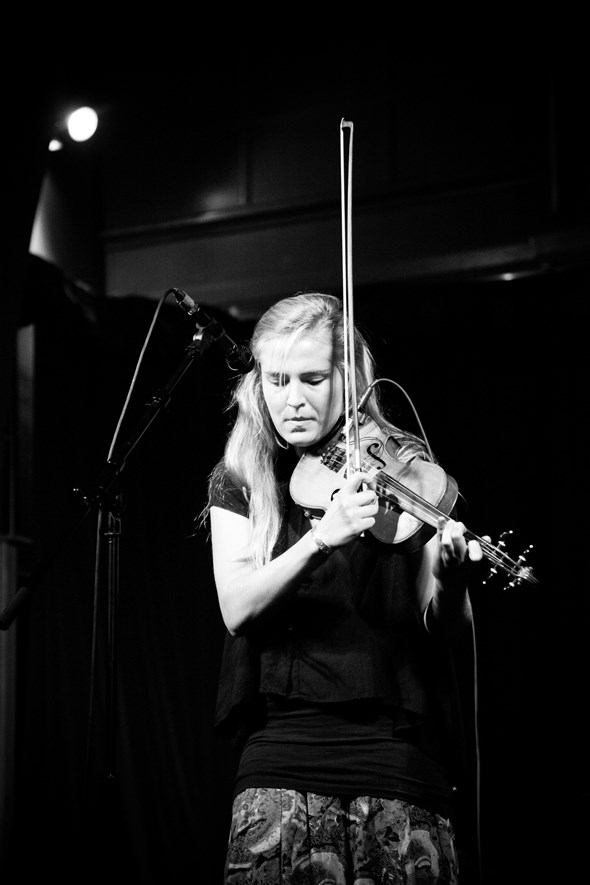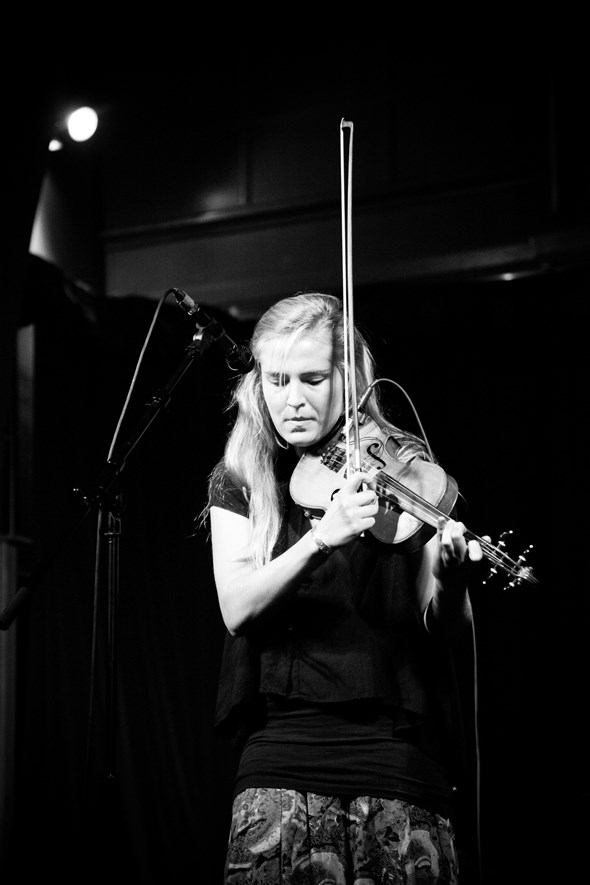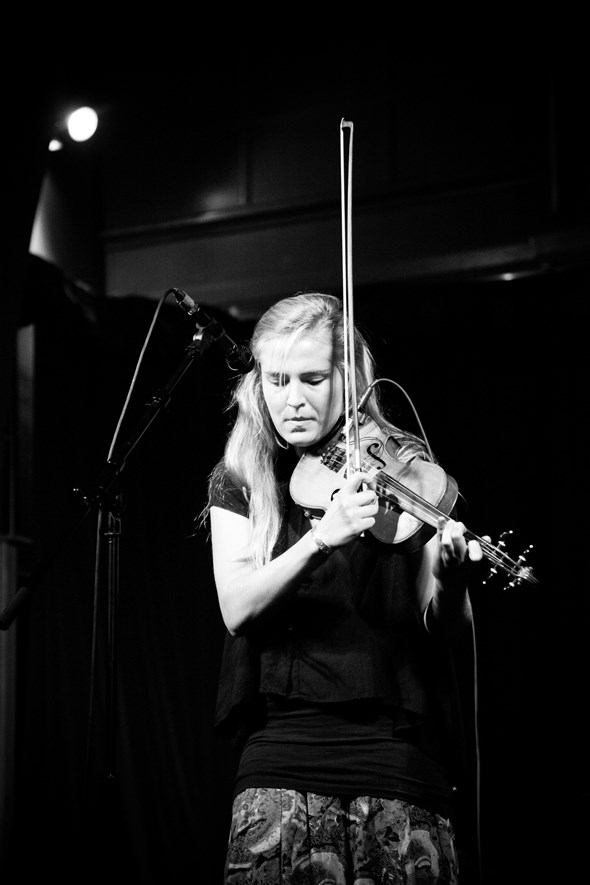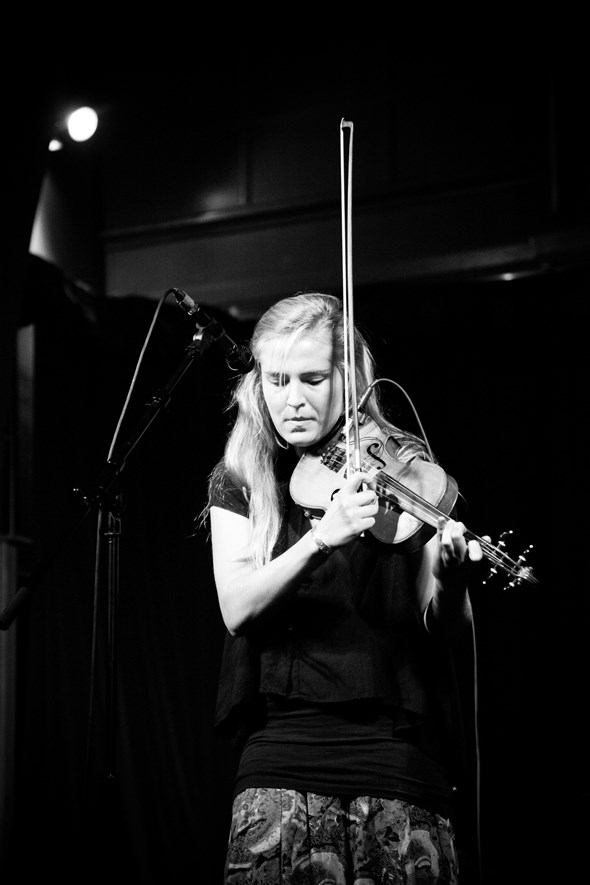 ---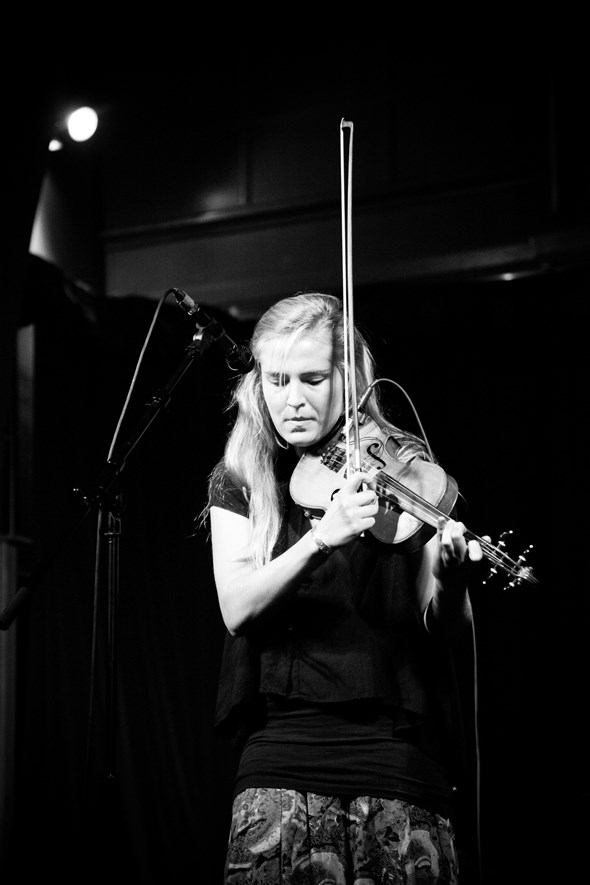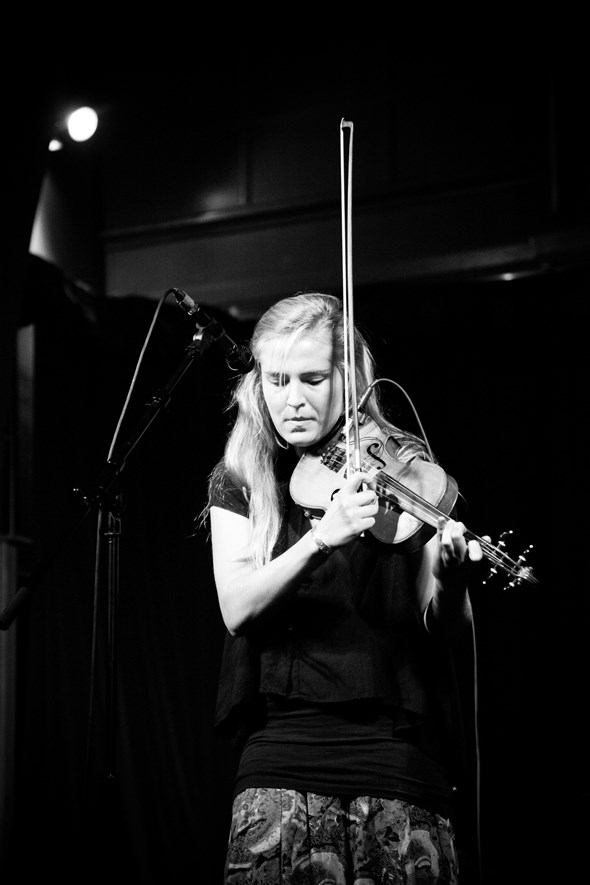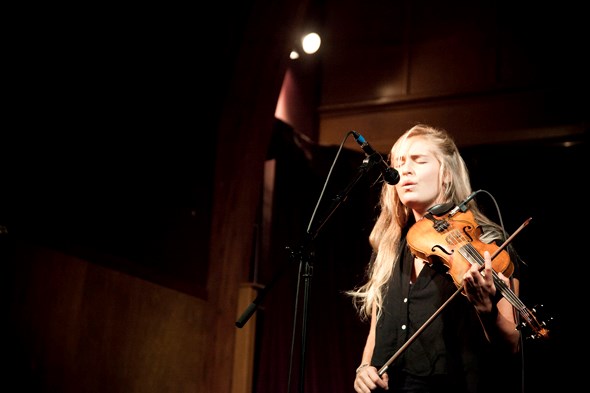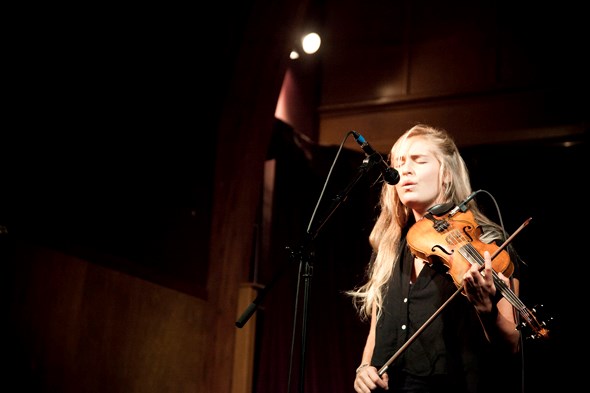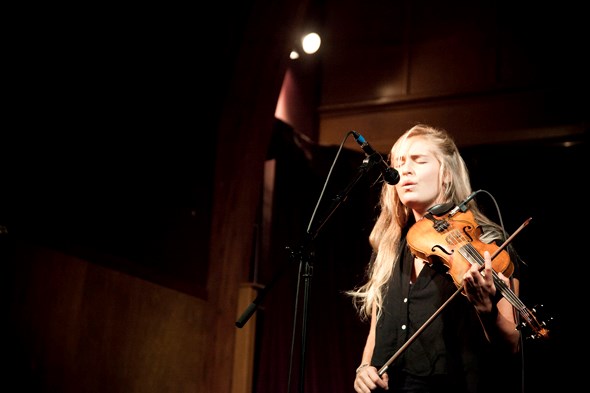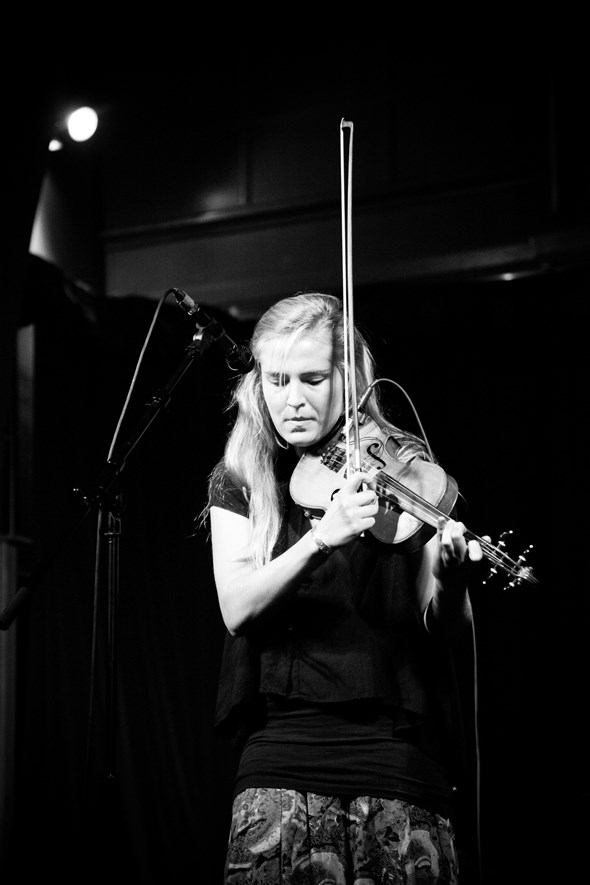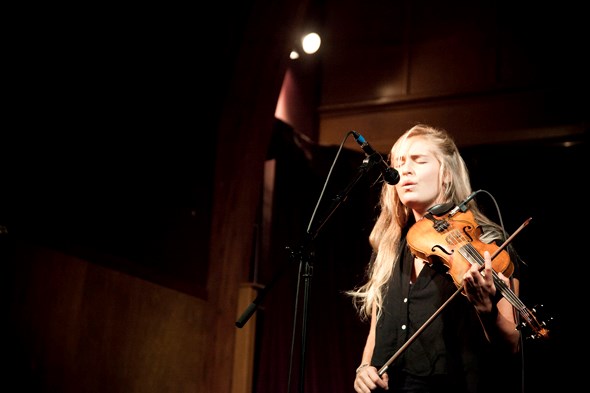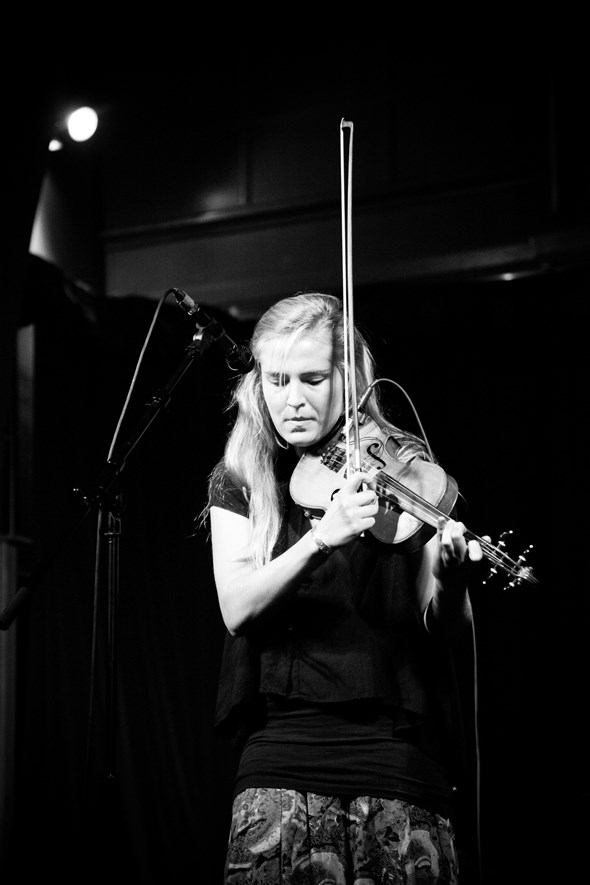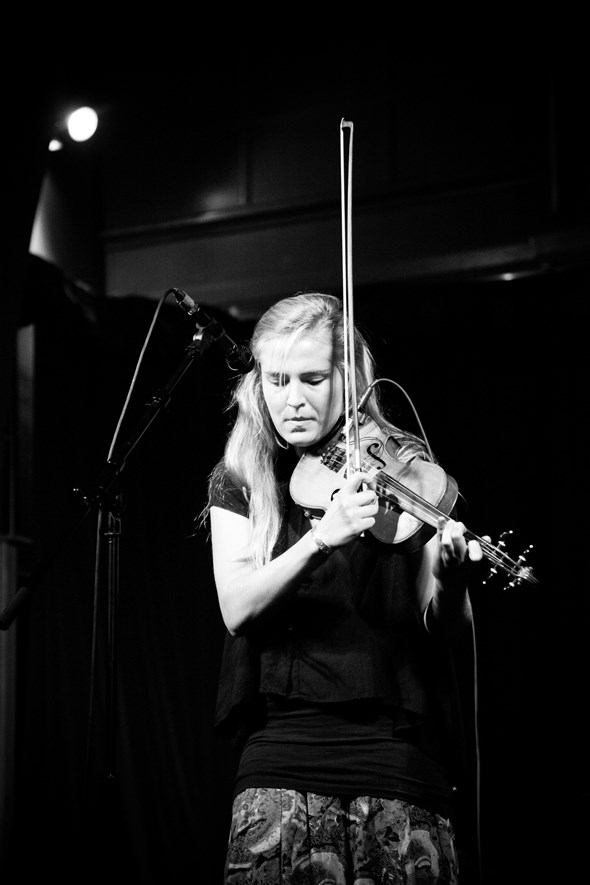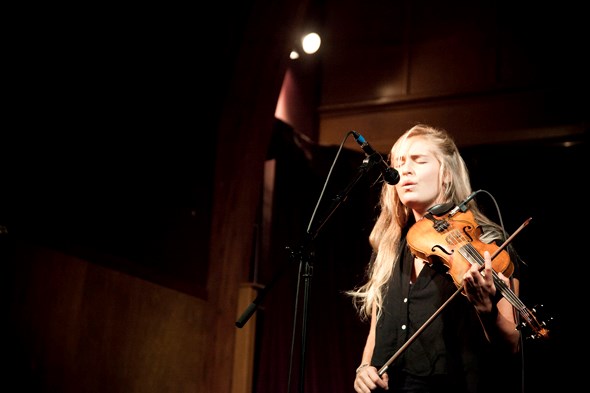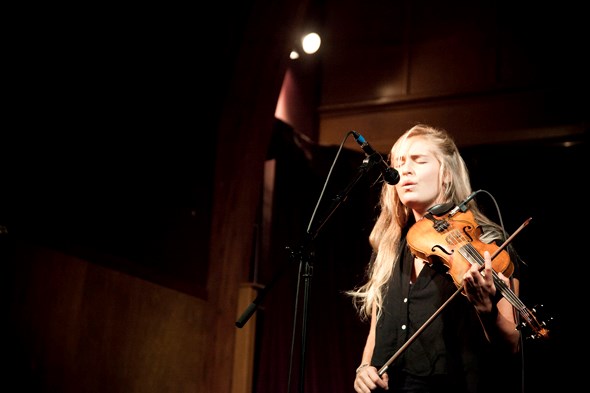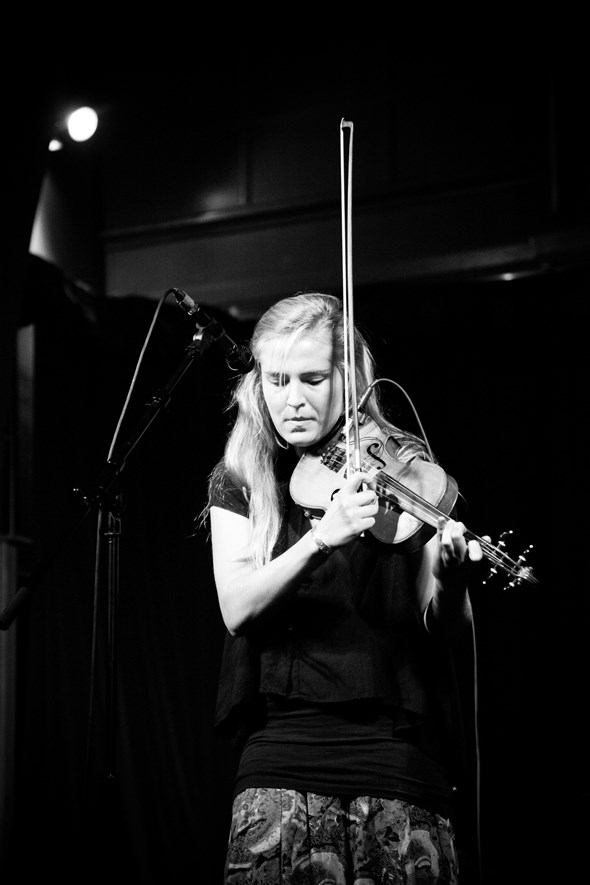 ---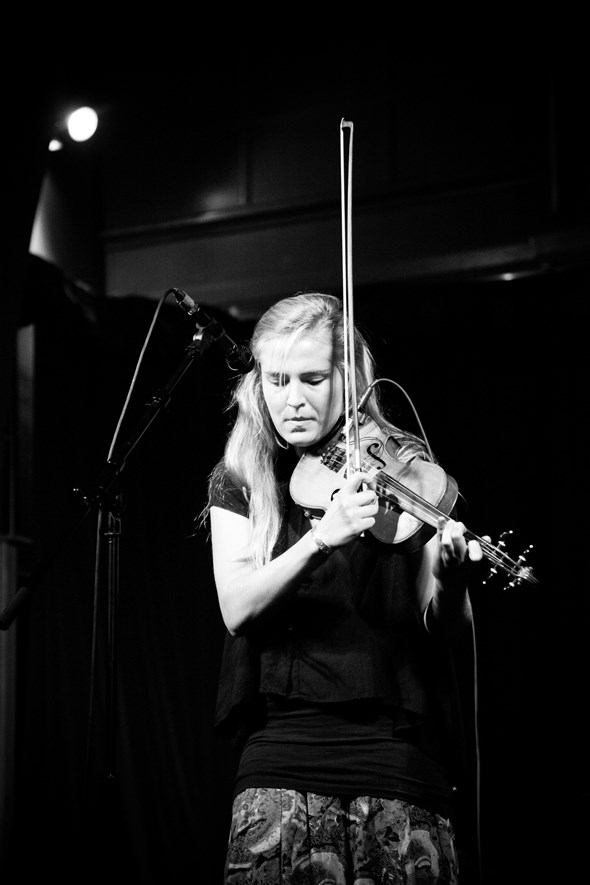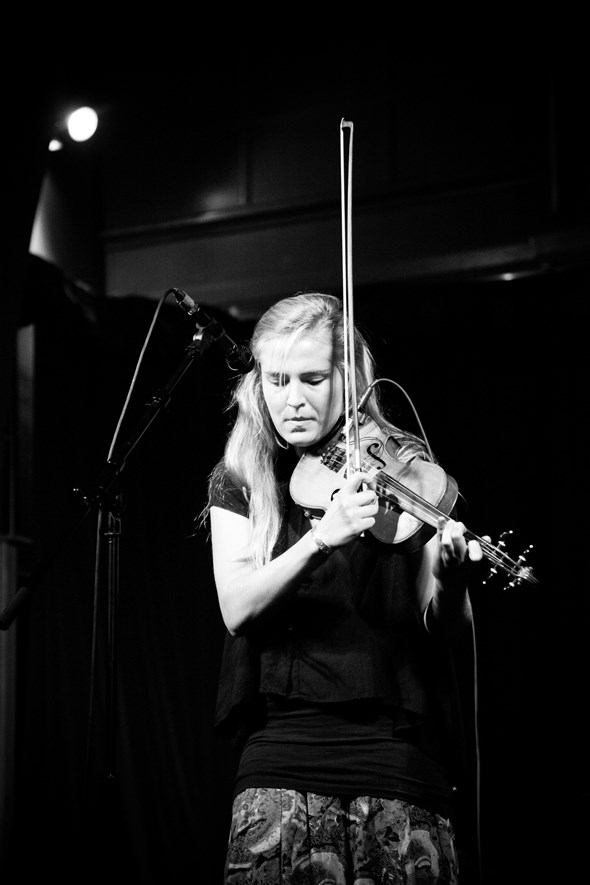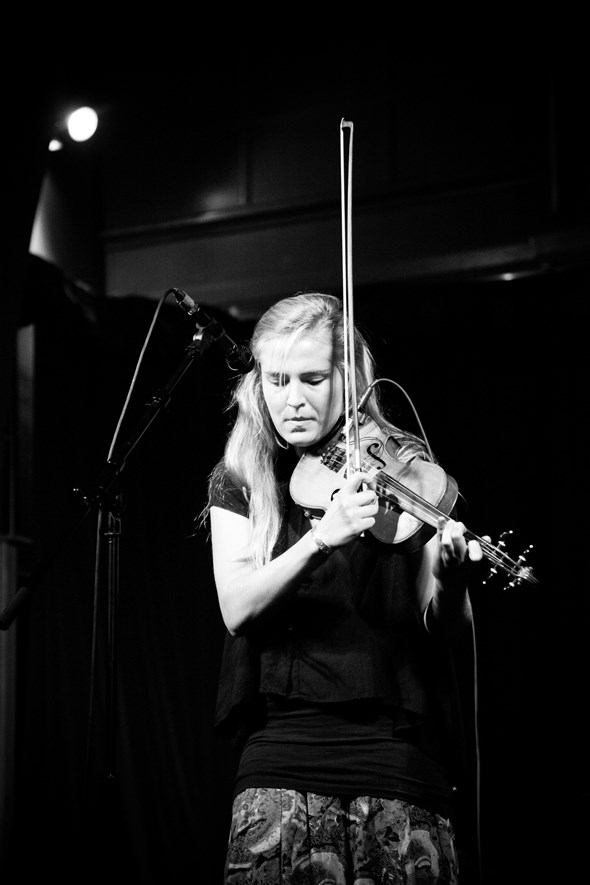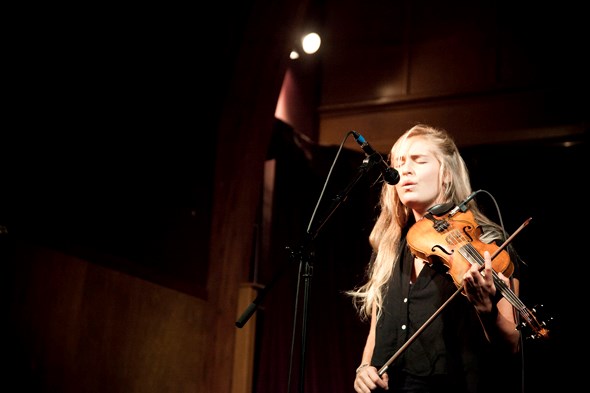 ---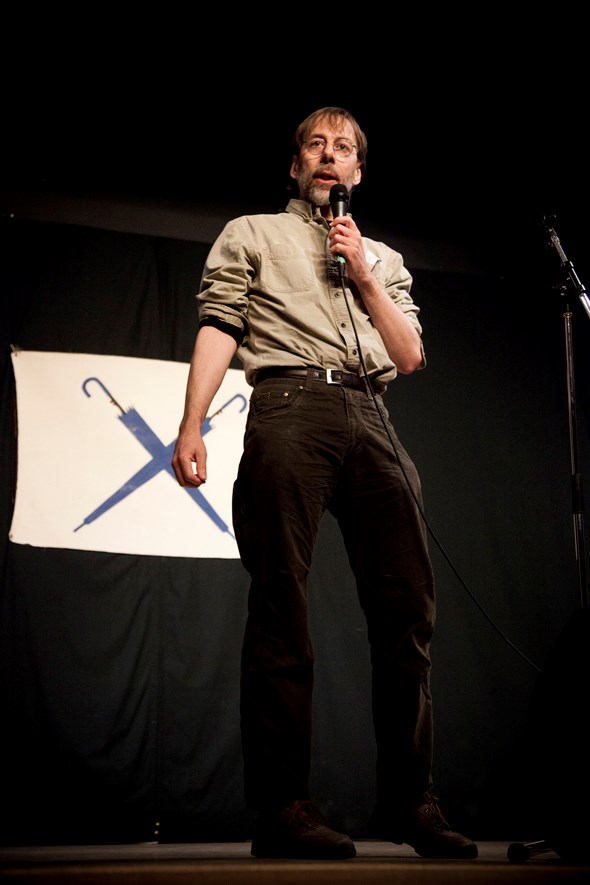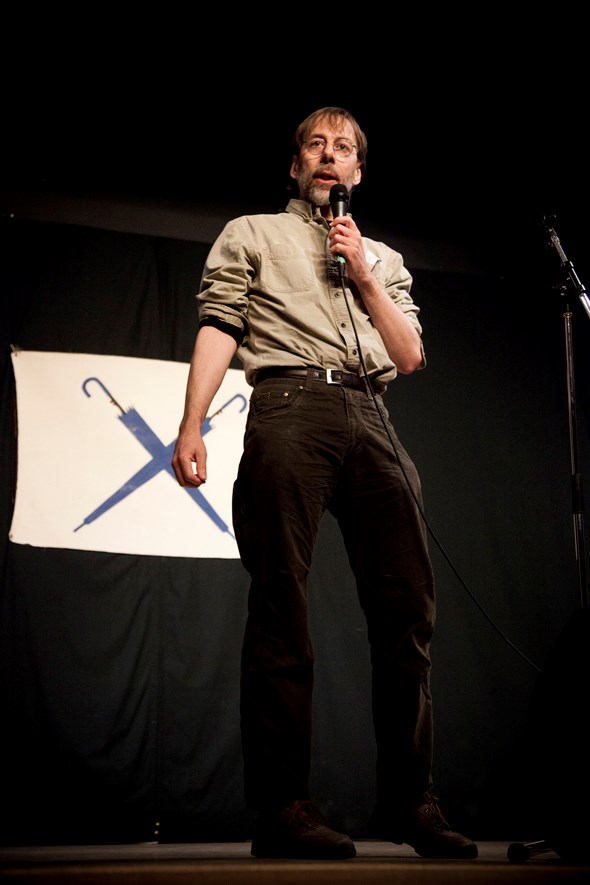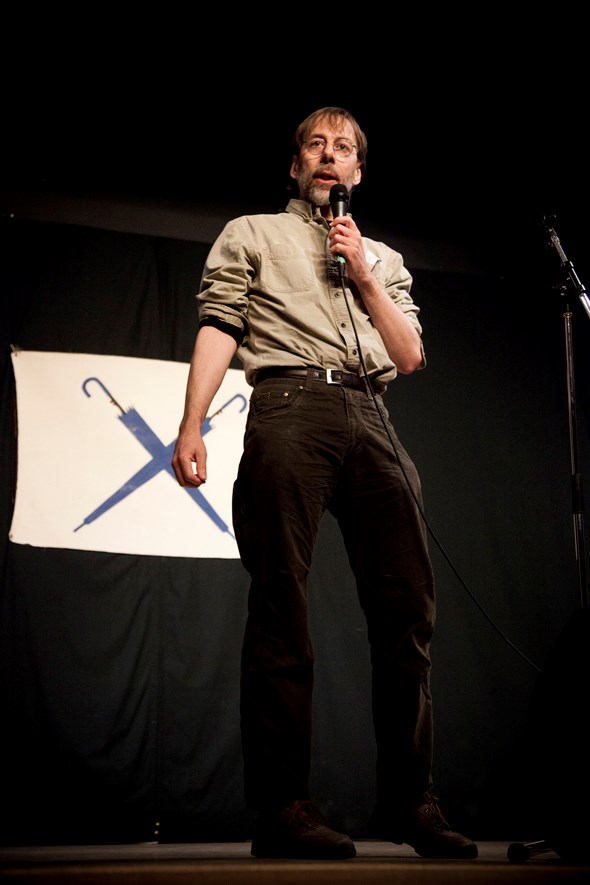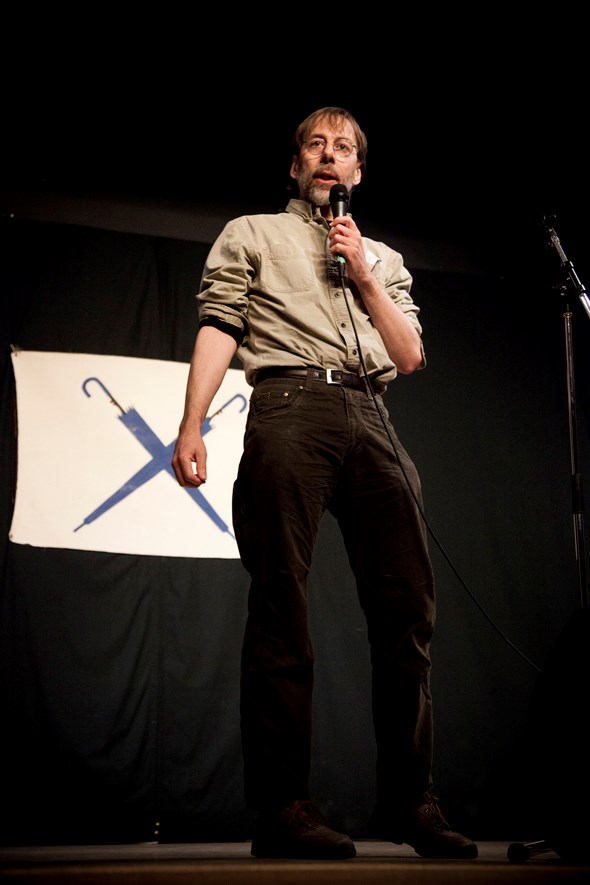 ---
And just for good measure, shots of The Belle Game and Hey Ocean at the GLC in Whistler!: