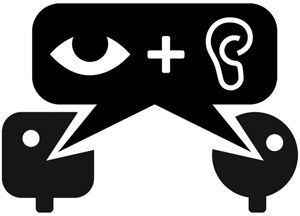 SCENE AND HEARD showcases the independent music scene here in Vancouver.
We post weekly guest playlists comprised of Vancouver artists and 'Last Week in Music' highlights some of the best concerts happening around the city...
Fun week, late nights, parties, and music, music, music!
THIS WEEK IN MUSIC: begins with yet another party - SchmusicBC is back on Wednesday at the Biltmore! Thursday you should check out James Lamb's cd release show at The Art Bank. Friday is the 3rd annual Movember Mo Off! This year it's at the Electric Owl, the prizes are even better and there's music by Redbird, Twin River, and Jody Glenham. Finally on Saturday be sure to see the Mike Edel and Jordan Klassen (early) show at the Media Club, and then maybe follow it up with the Rich Hope show at The Wise Hall Holiday Hootenanny! OH! And our print magazine is officially out tomorrow! Keep an eye out for it!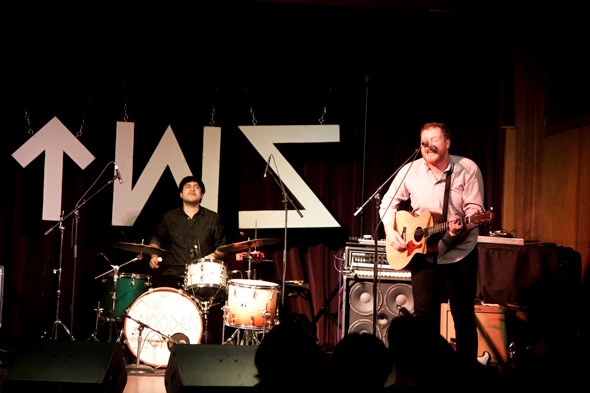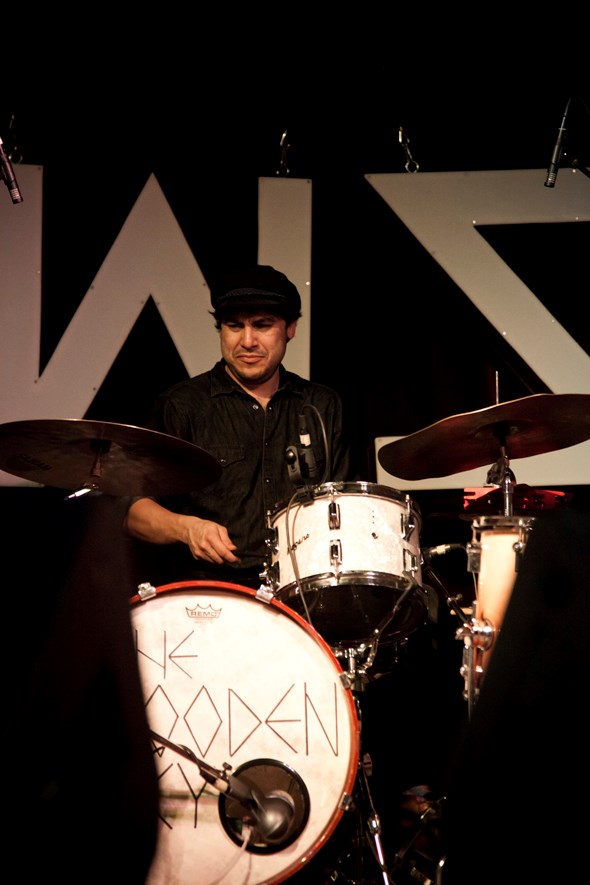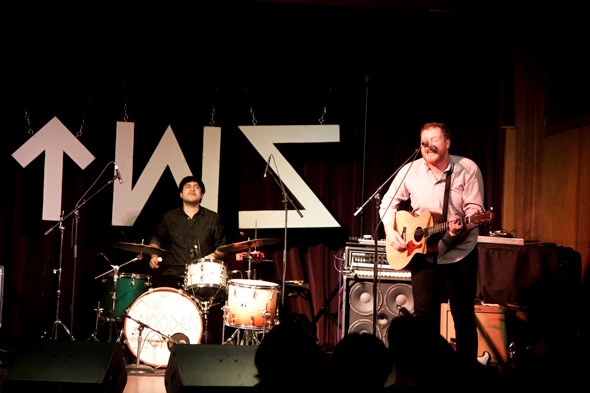 ---