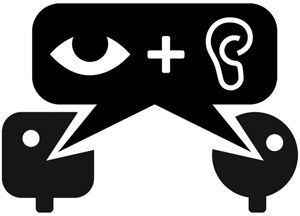 SCENE AND HEARD showcases the independent music scene here in Vancouver.
We post weekly guest playlists comprised of Vancouver artists and 'Last Week in Music' highlights some of the best concerts happening around the city...
Merry Christmas friends!!! This last week was amazing, so many good shows, just like the week before and now it's time for a rest...well...kinda:
THIS WEEK IN MUSIC: Not too much going on this week! BUT you can check out HUMANS, Data Romance, and Bear Mountain at VENUE on December 27 and then One Night Stand at the Media Club for New Years Eve! I hope you all have a great week and we'll see you in 2013!!!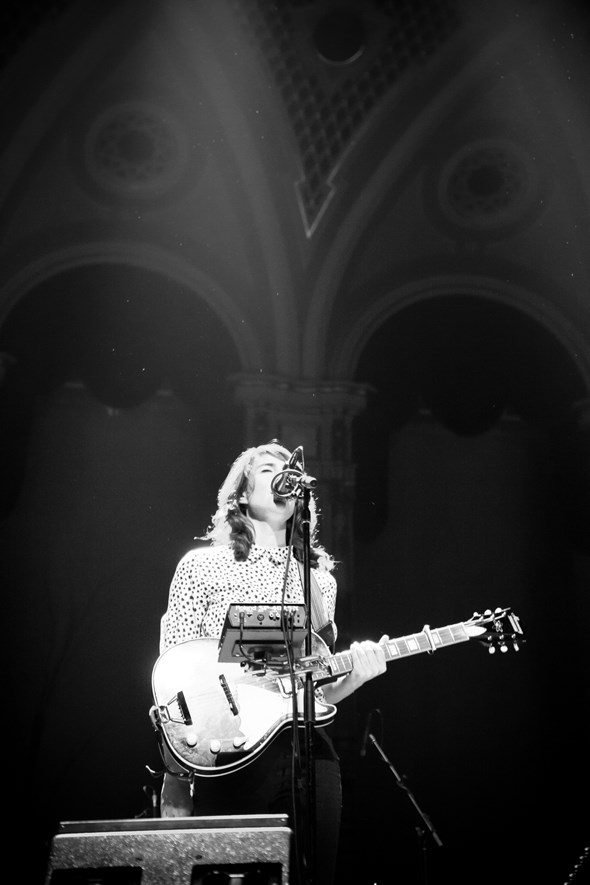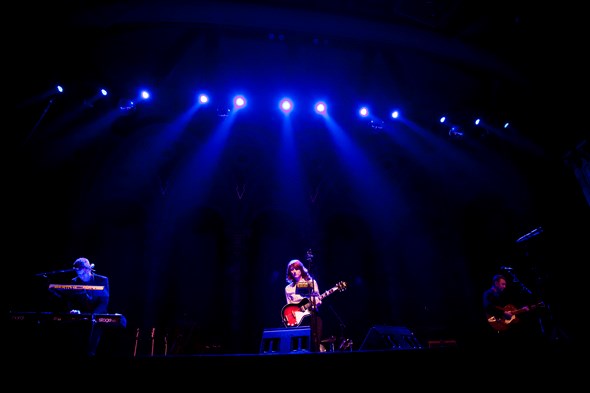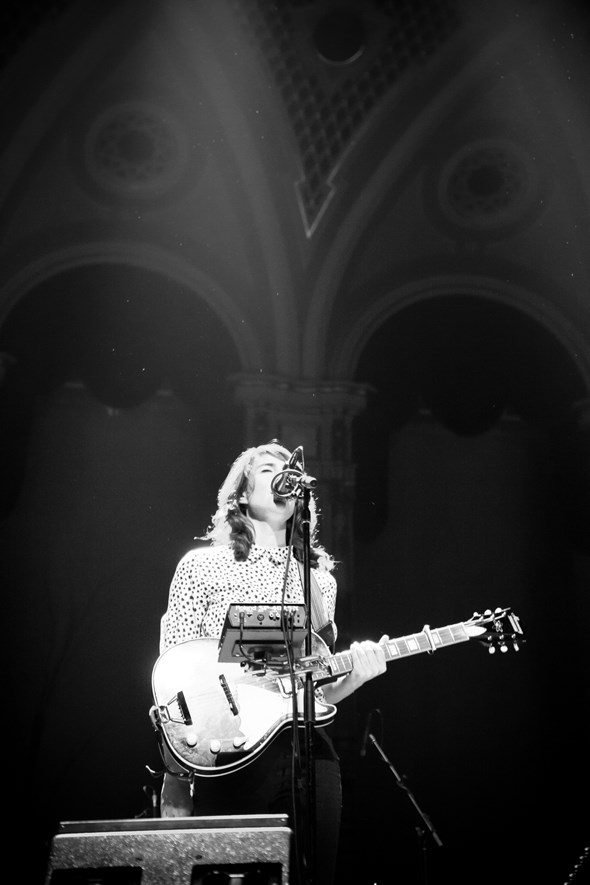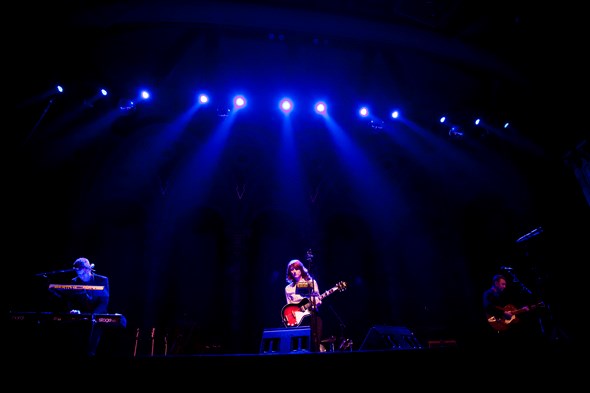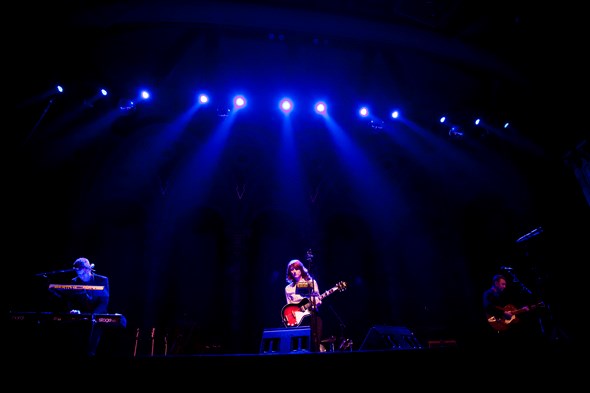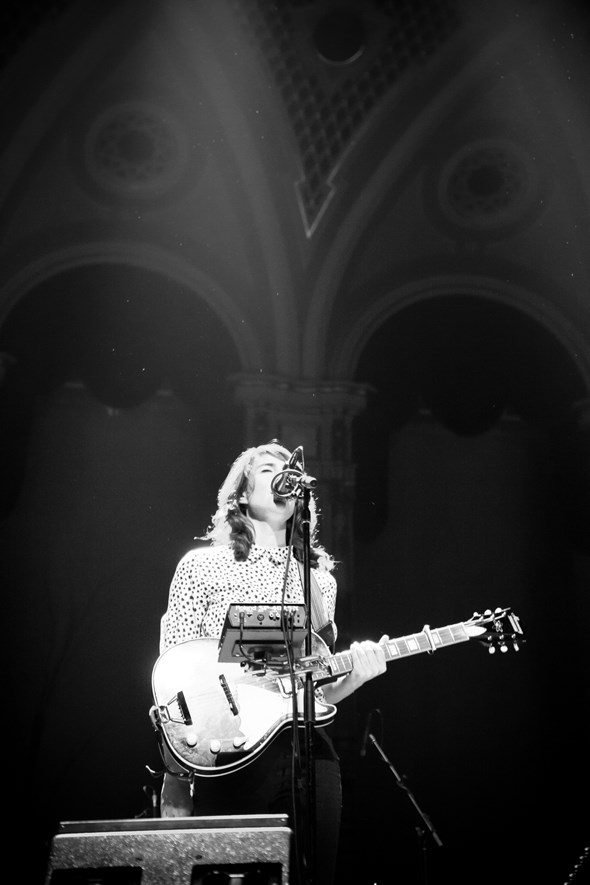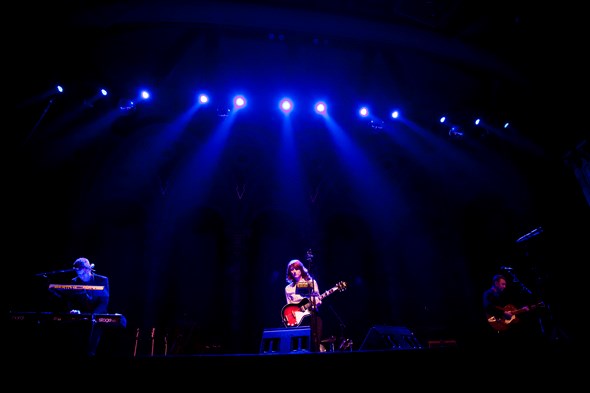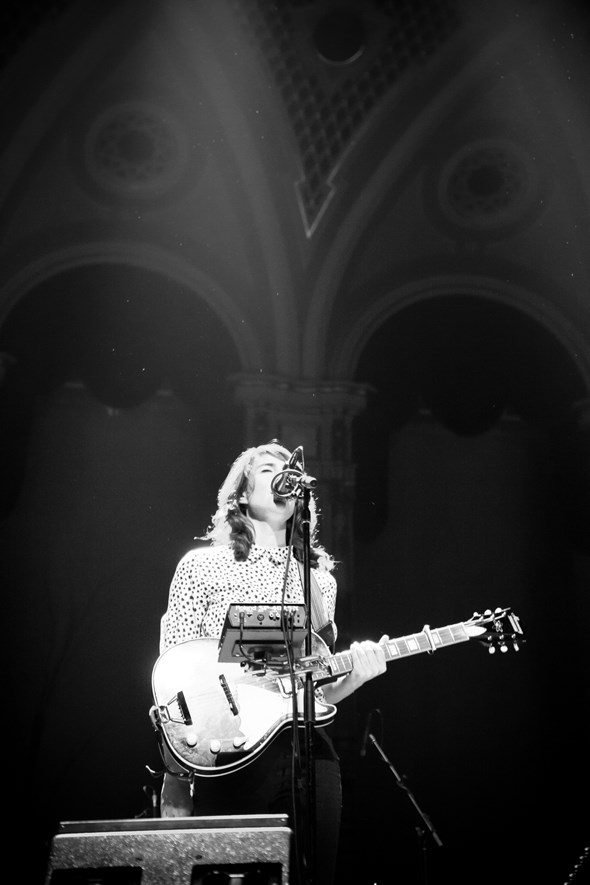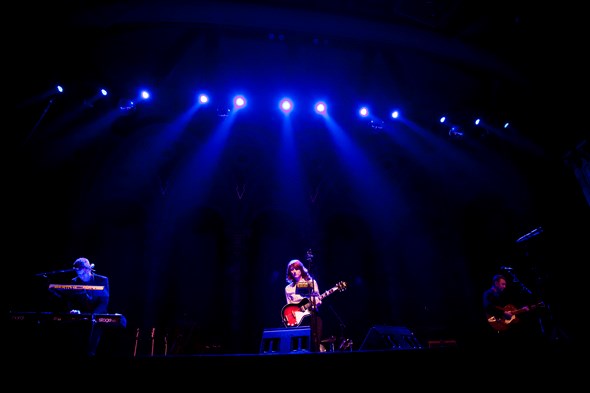 ---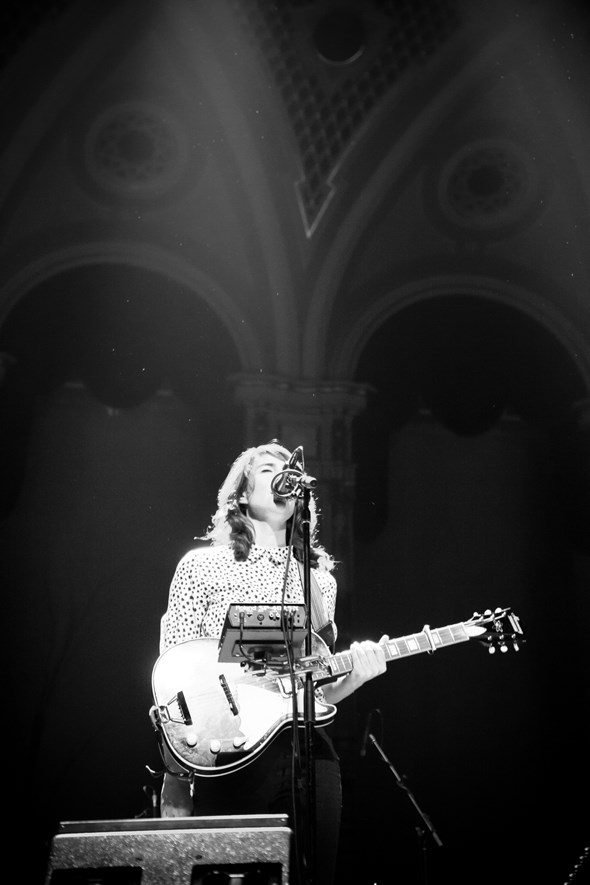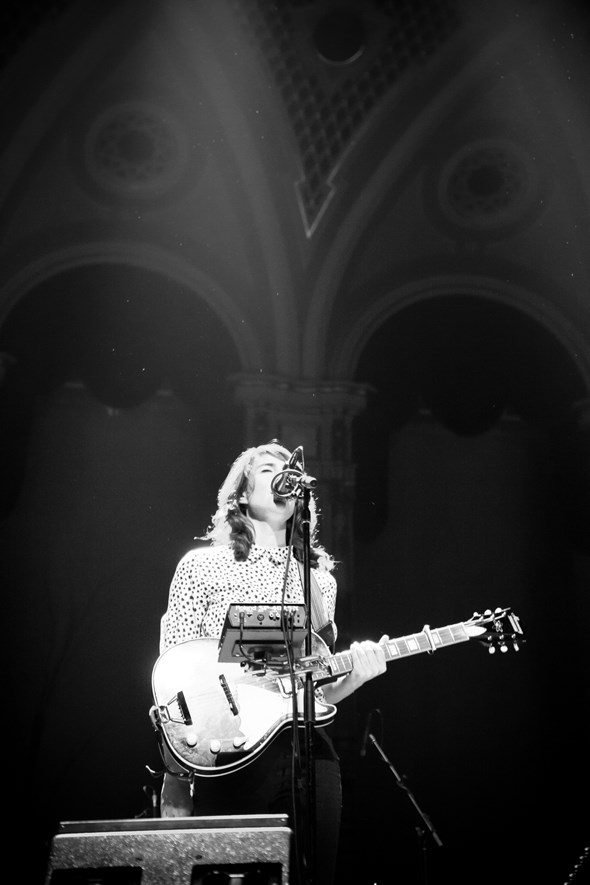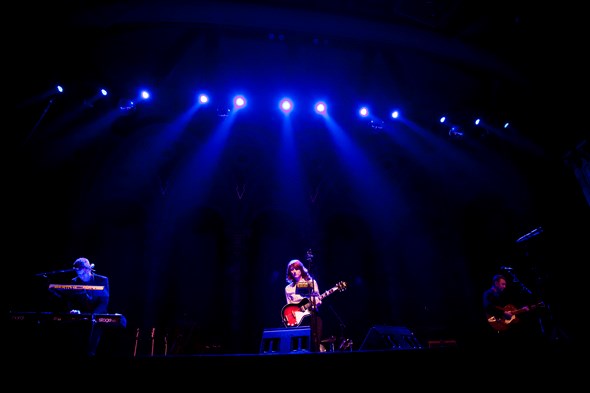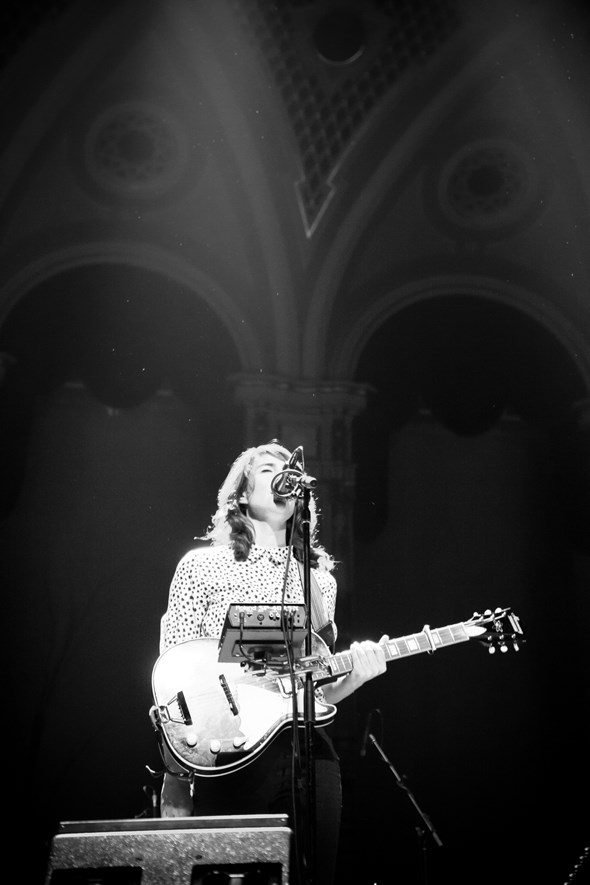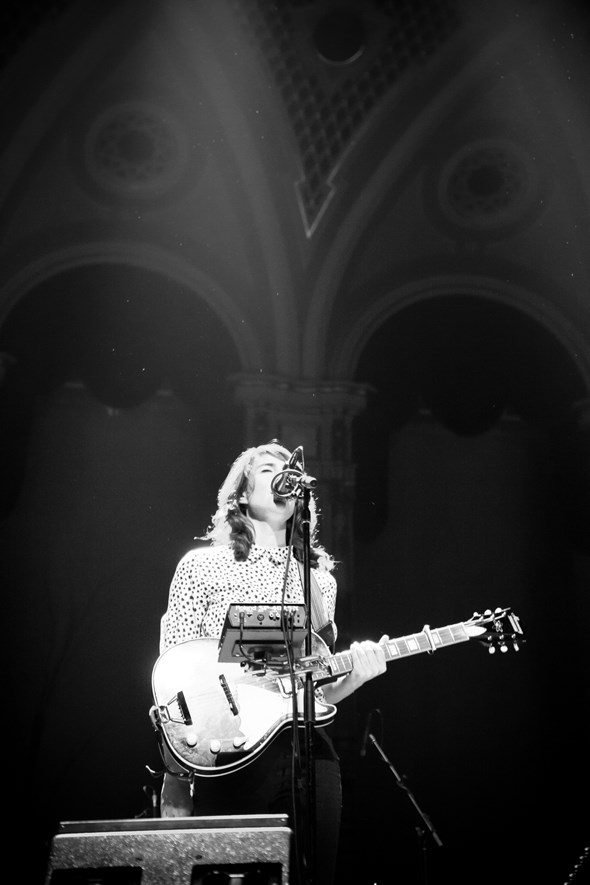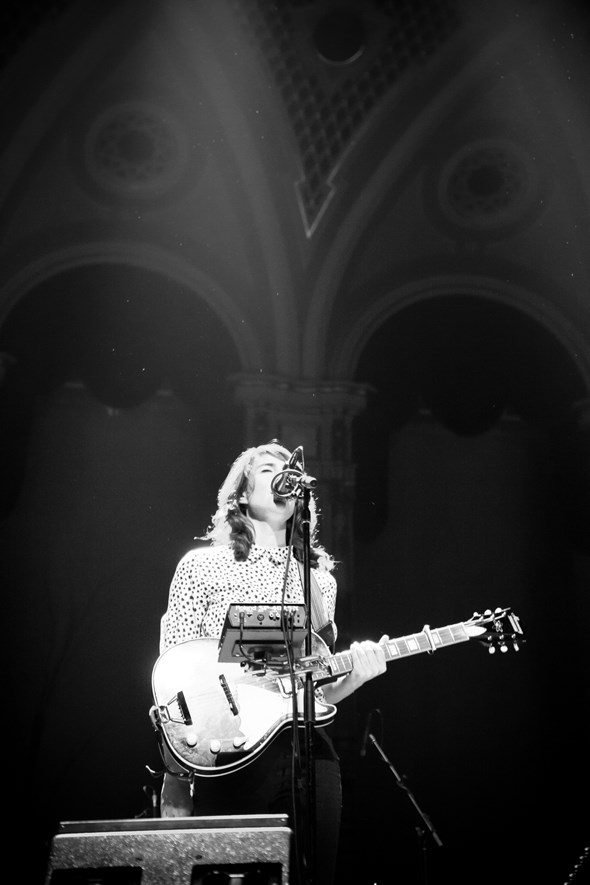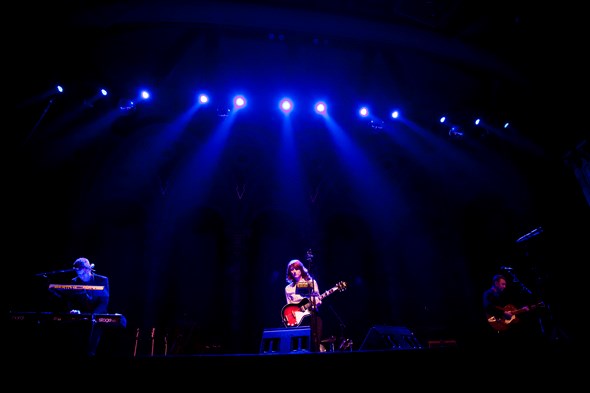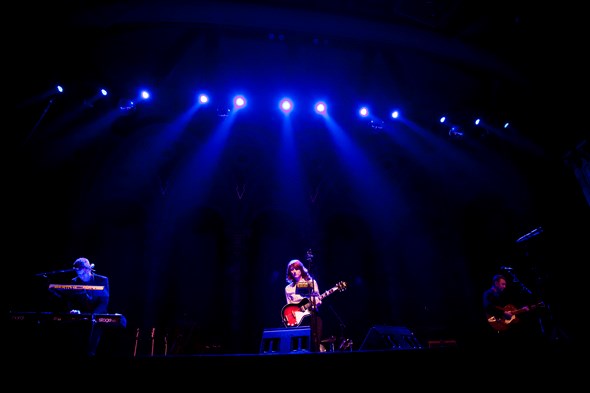 ---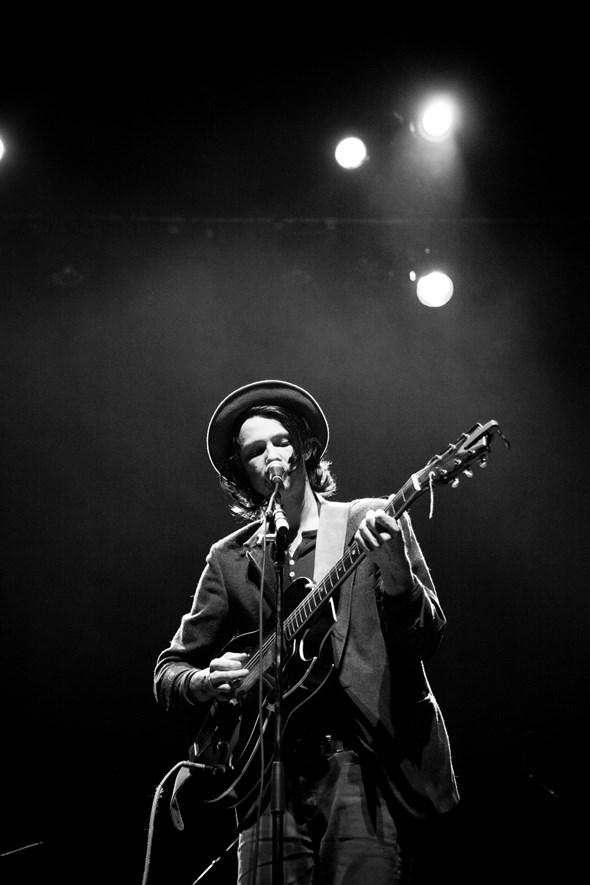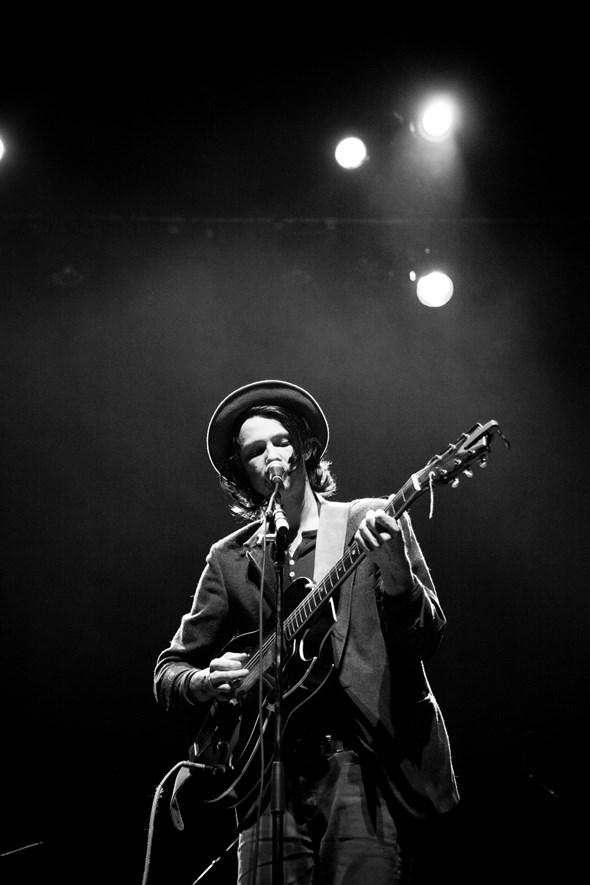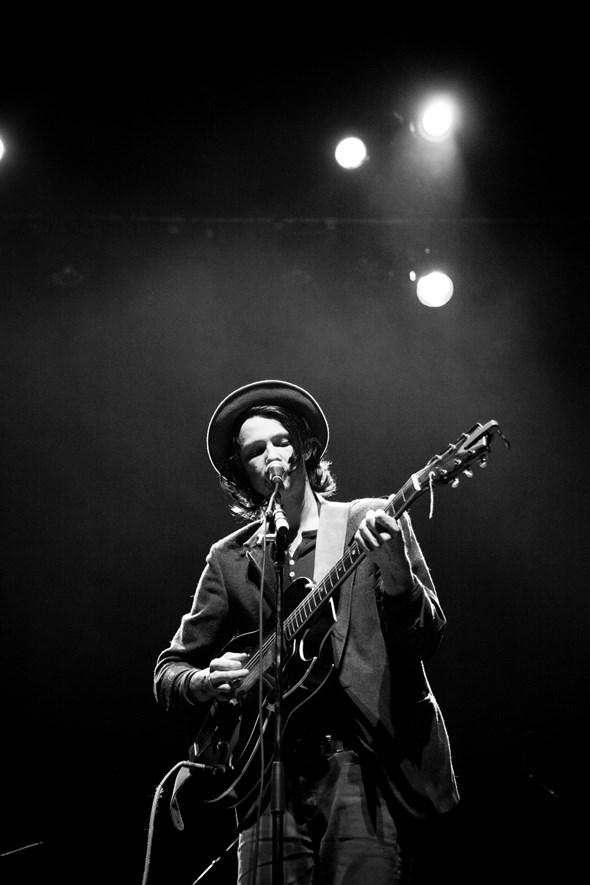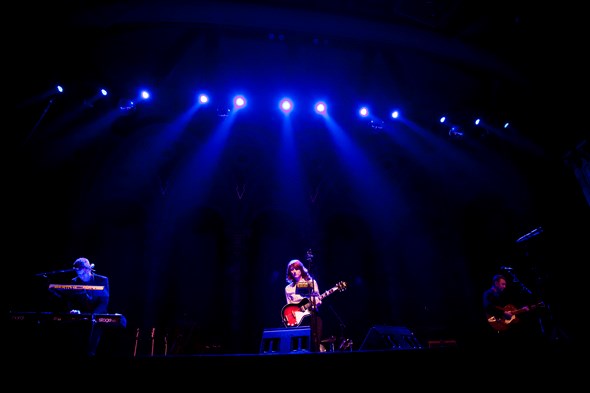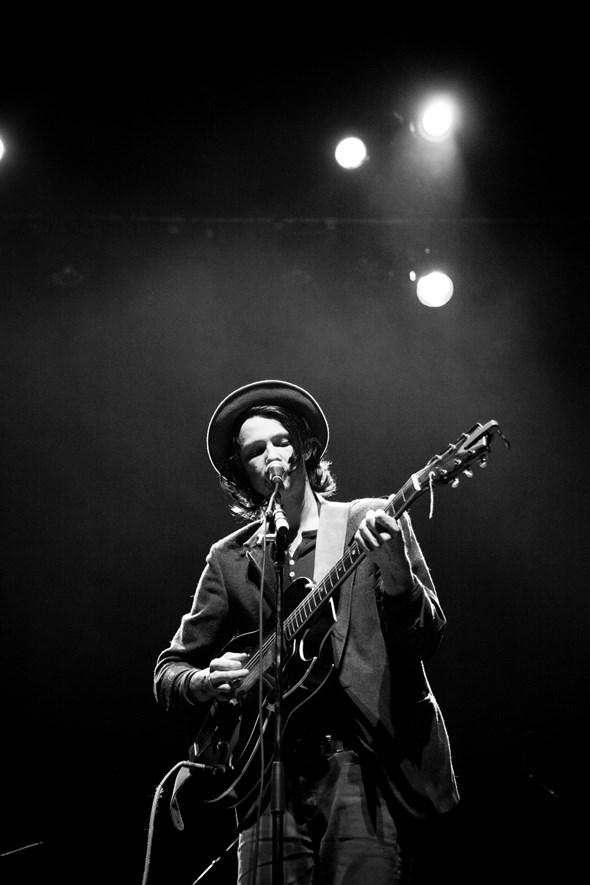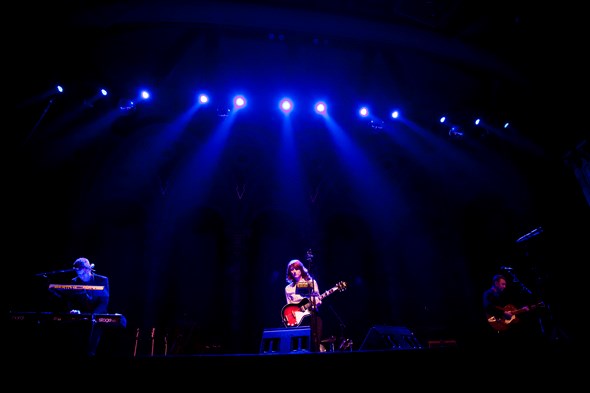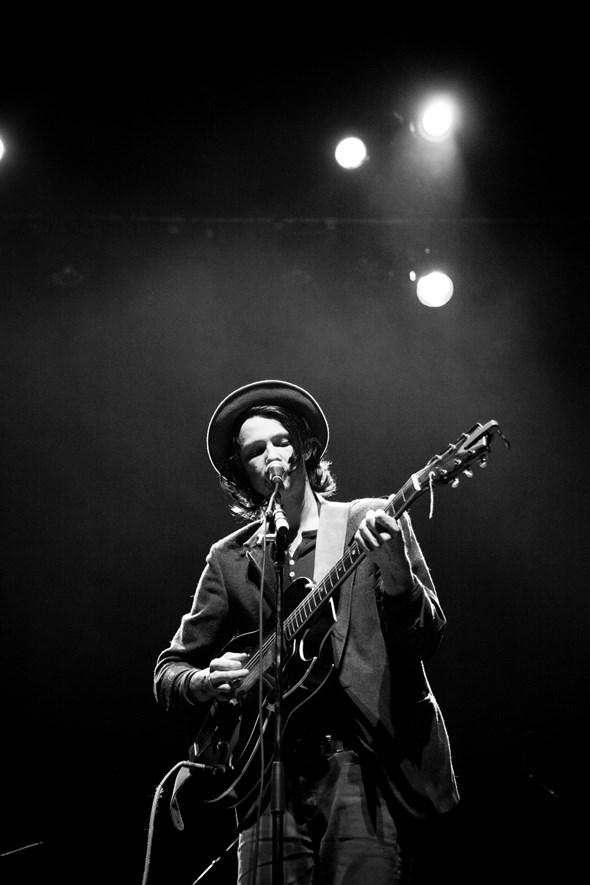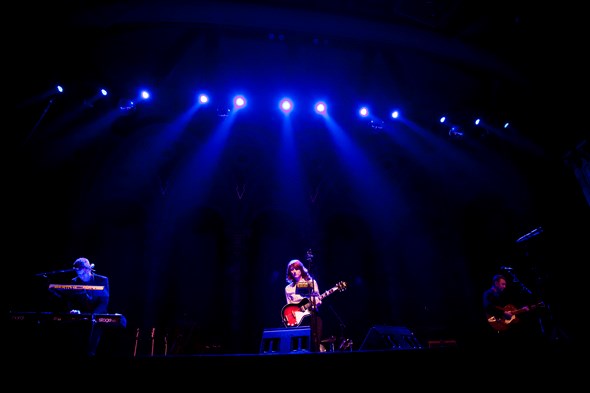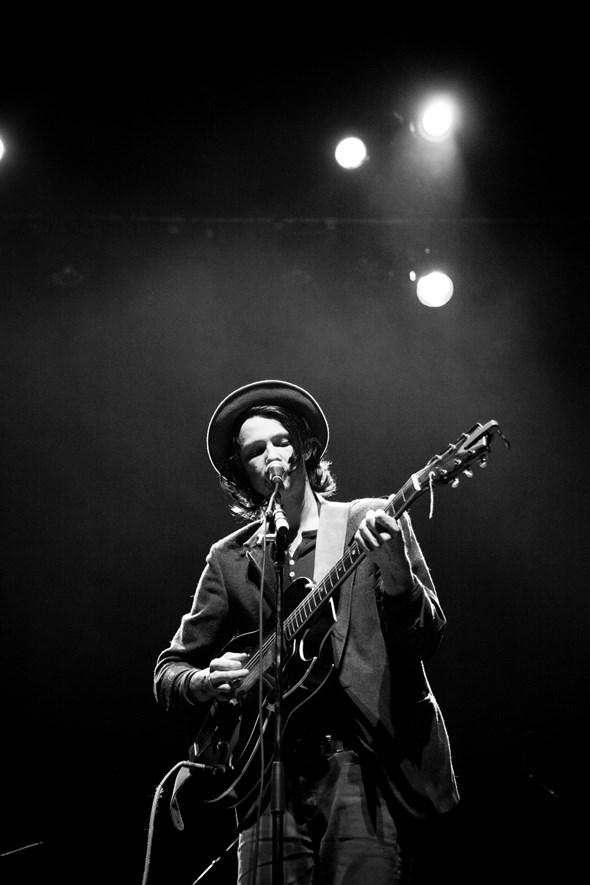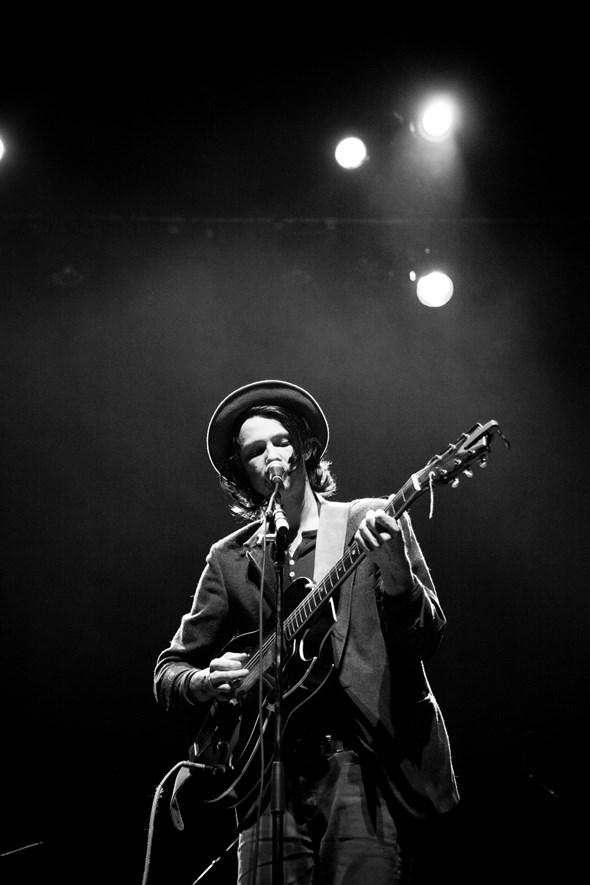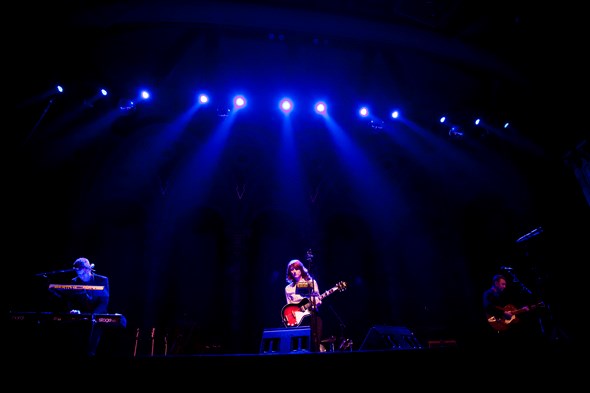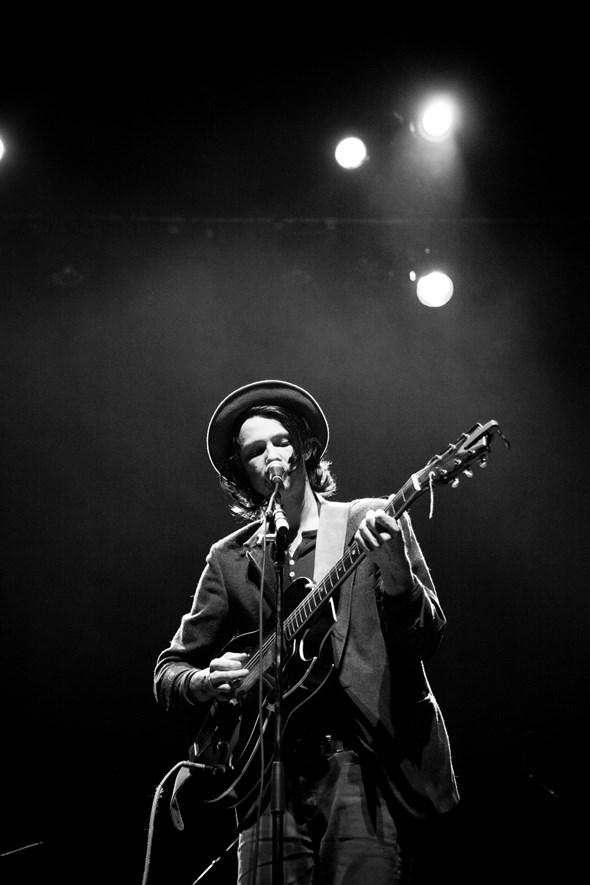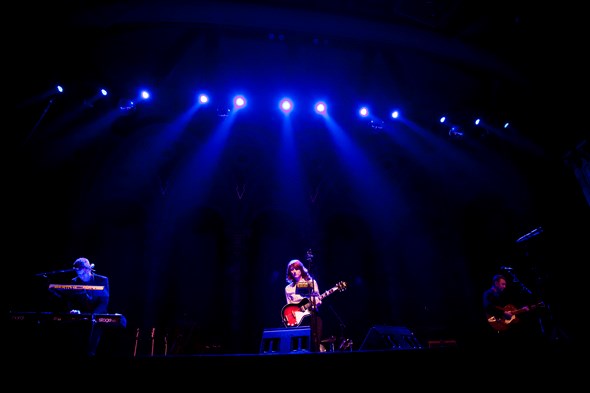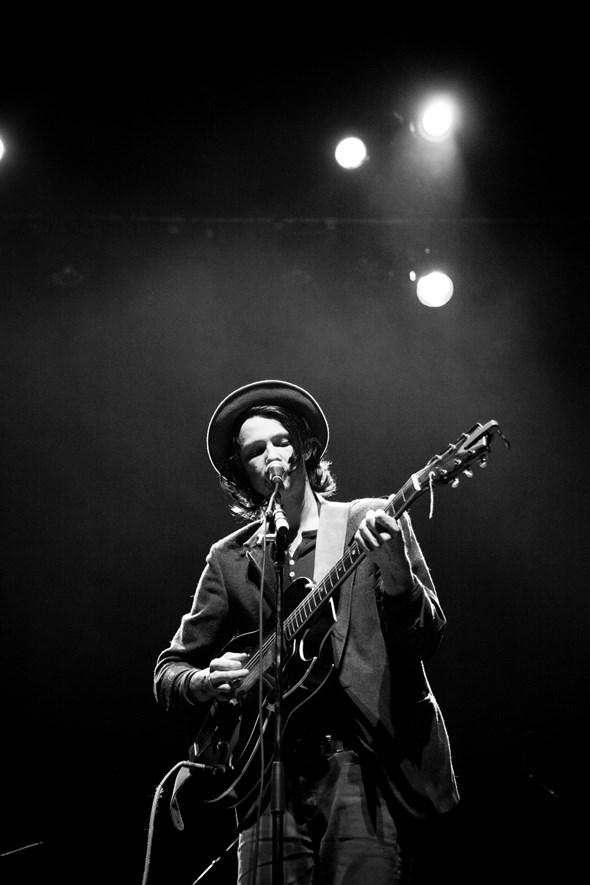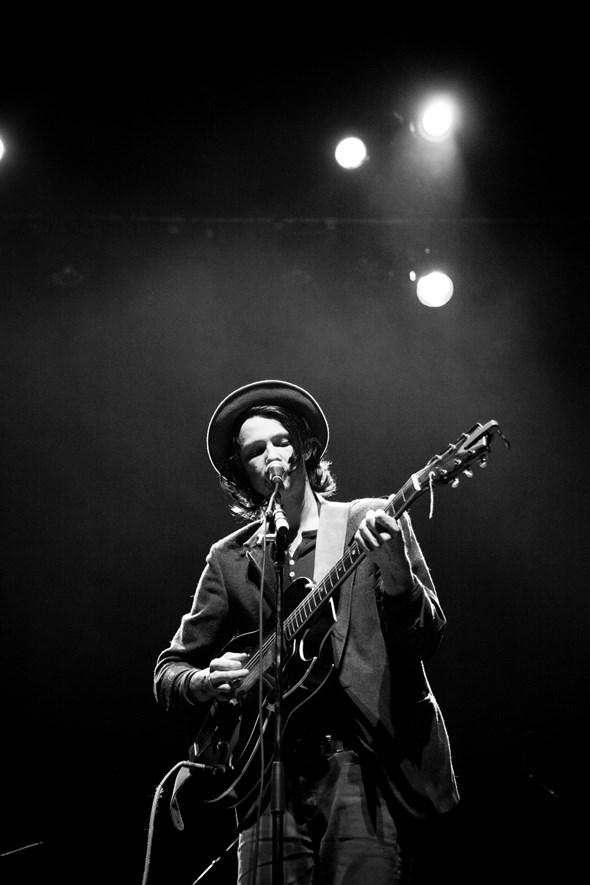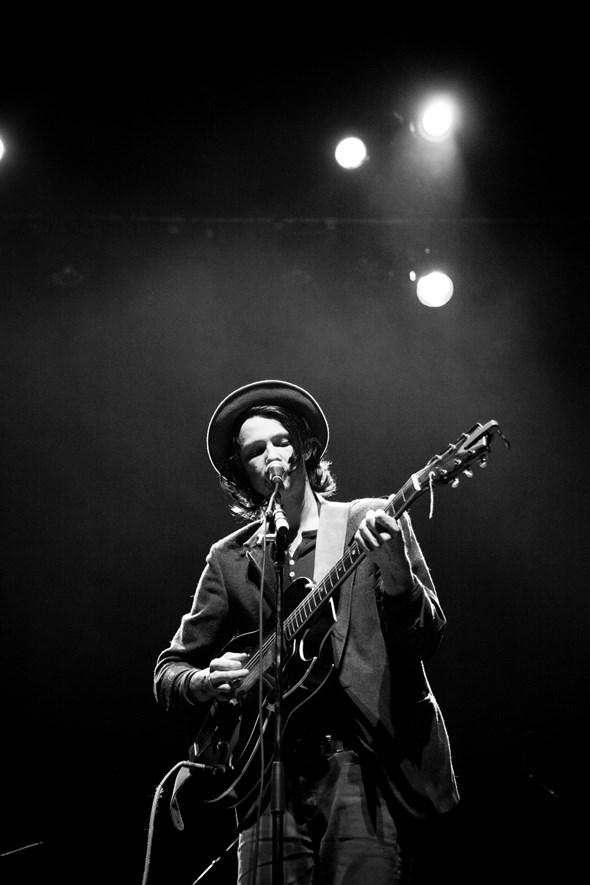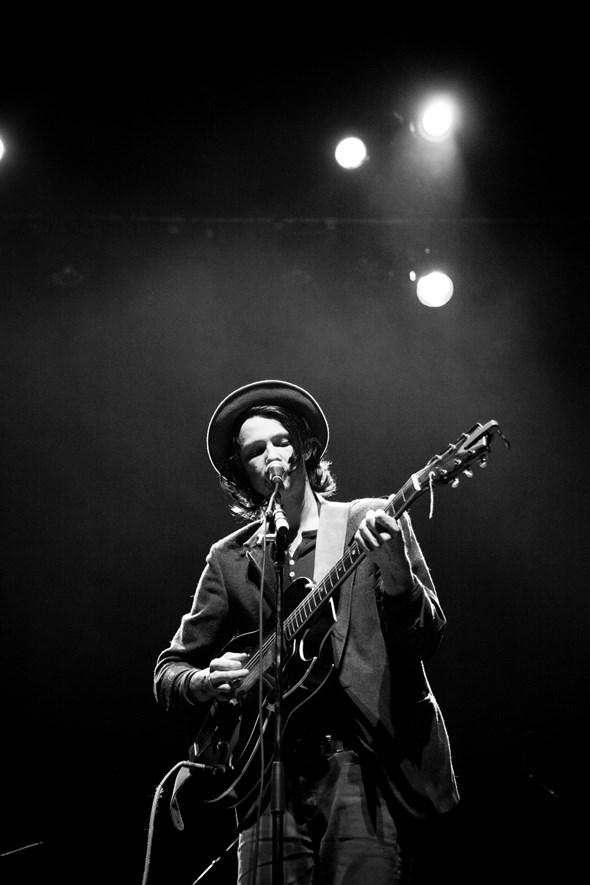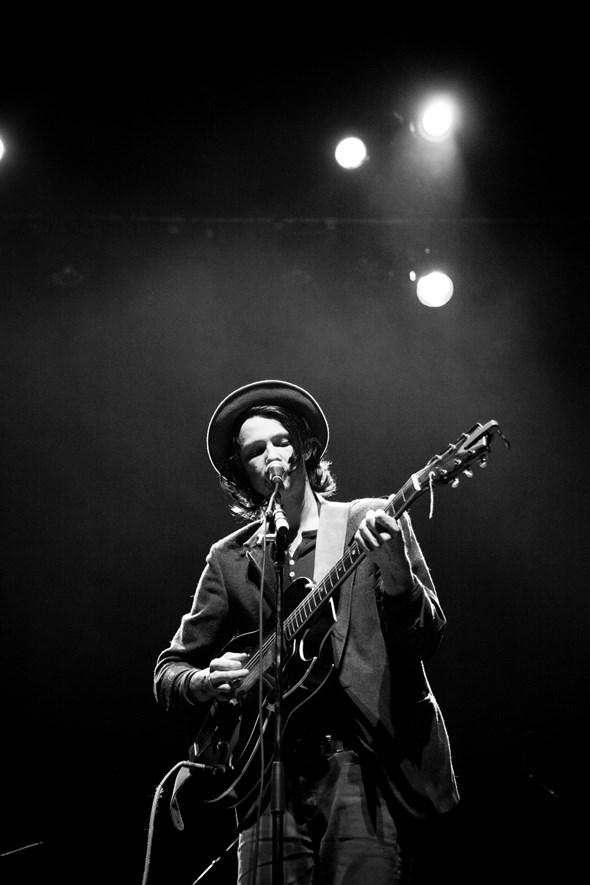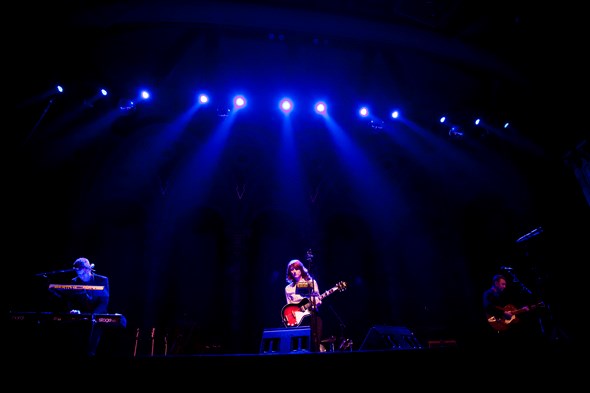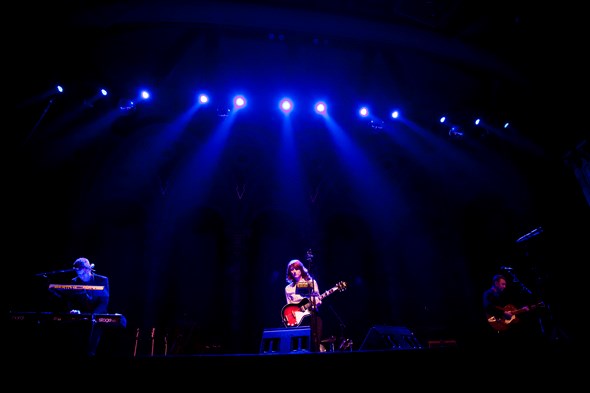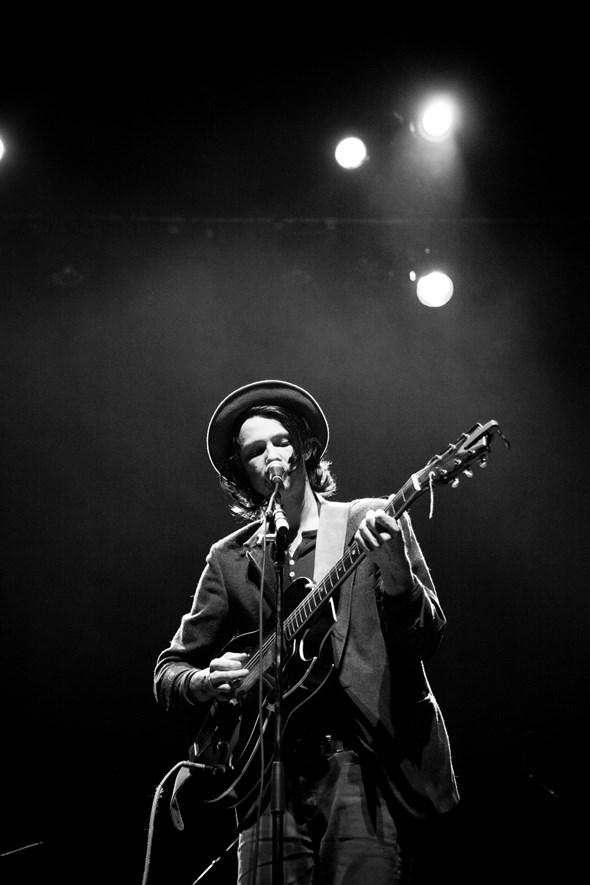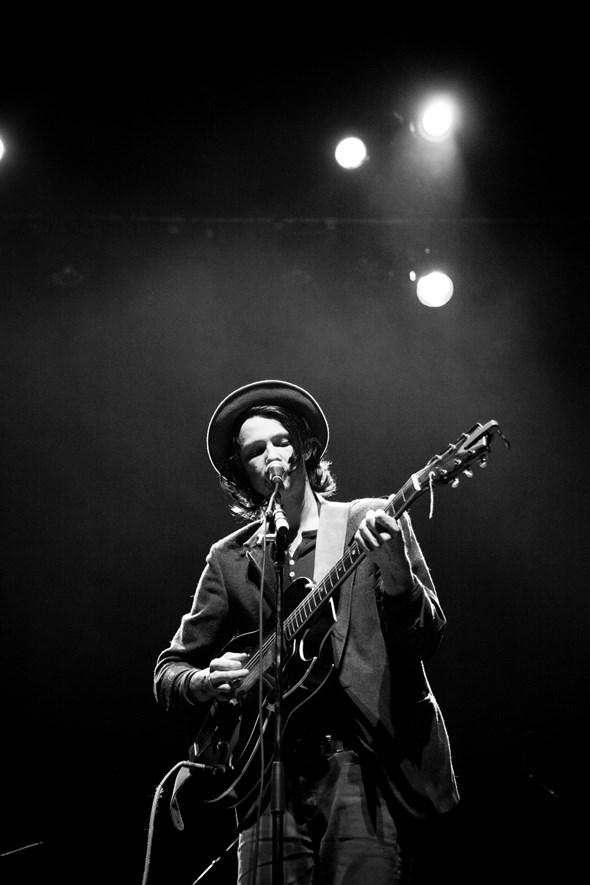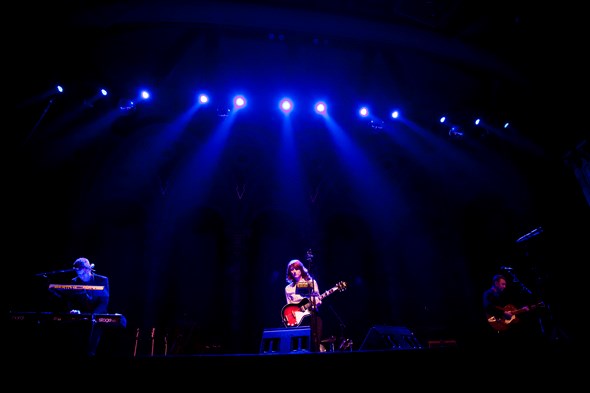 ---