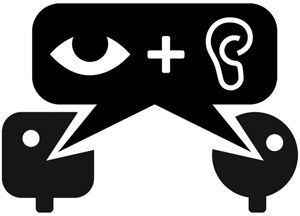 SCENE AND HEARD showcases the independent music scene here in Vancouver.
We post weekly guest playlists comprised of Vancouver artists and 'Last Week in Music' highlights some of the best concerts happening around the city...
I don't have many words to describe this week in music beside amazing. The fact that it ended with Zeus' encore ft. Dan Mangan, Colin Cowan, and Jeff and Brandon from Yukon Blonde playing Dancing In The Dark might sum it up though. Just awesome.
THIS WEEK IN MUSIC: start by Schmusic-ing with MusicBC at FanClub tonight! Thursday is going to be one hell of a show with both The Crackling and Washboard Union at the Media Club. Friday is the sold-out show at the Vogue with The Zolas, and The Dudes. If you didn't get tickets, I recommend checking out the Joyce Islance album release show at the Media Club. Saturday is International Record Store Day! - lots of deals on records and shows - Red Cat and Neptoon both have bands playing, but you'll find me at Zulu for The Belle Game, Portage and Main, and Capitol 6! and THEN I'll be at the Rich Aucoin and K'Os show at the Commodore. Going to be another great week!
Check out VIAindie's Facebook page for more images from This Week In Music!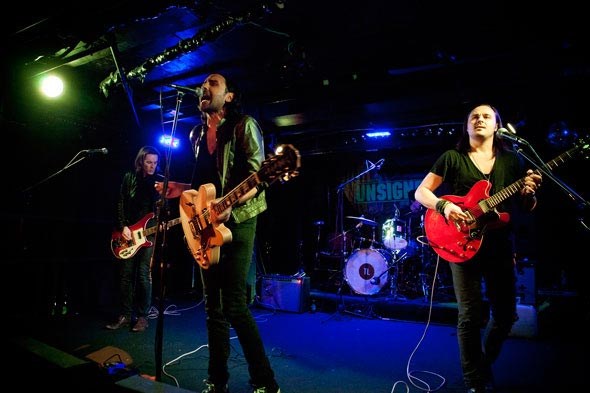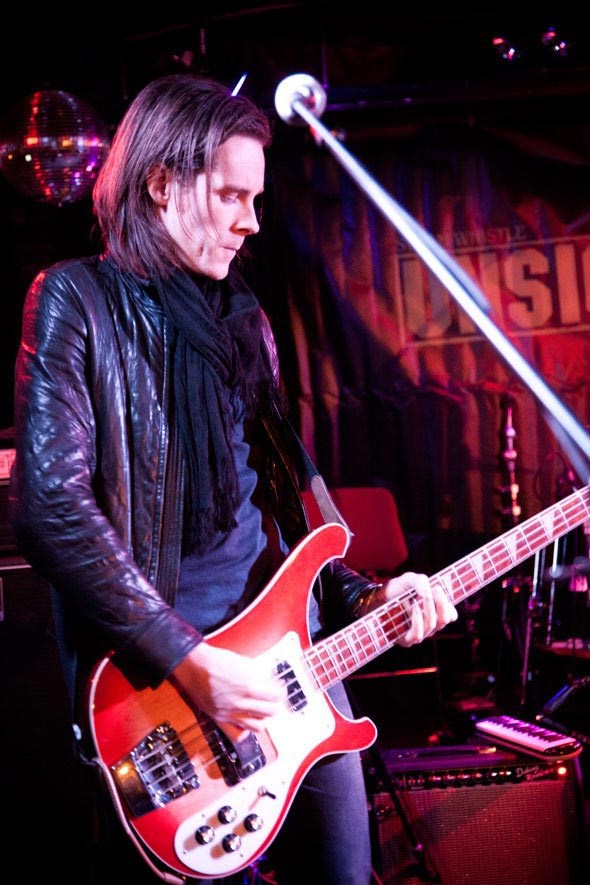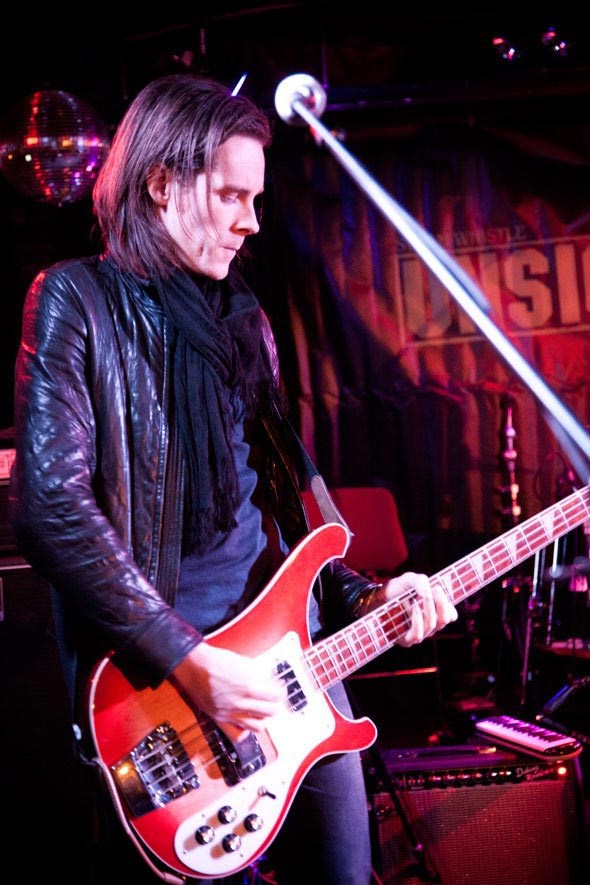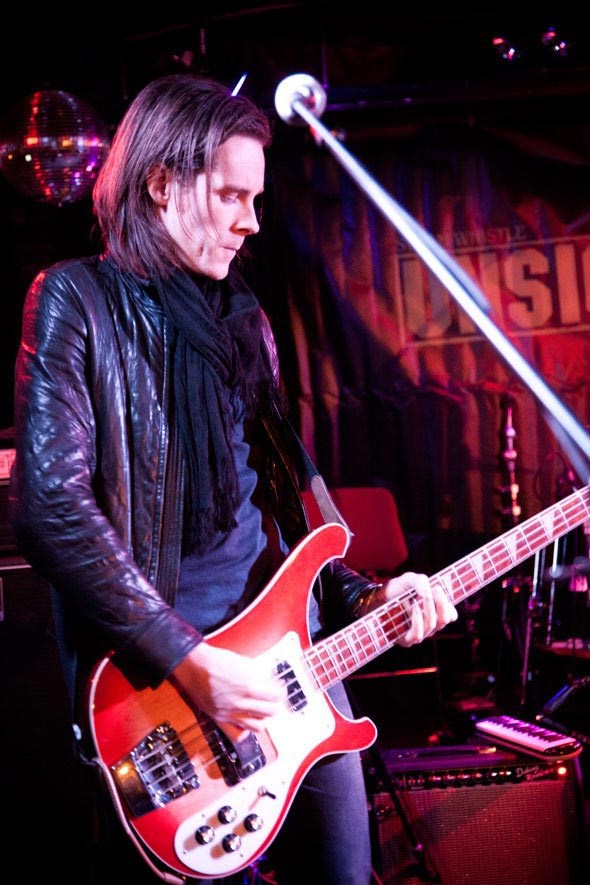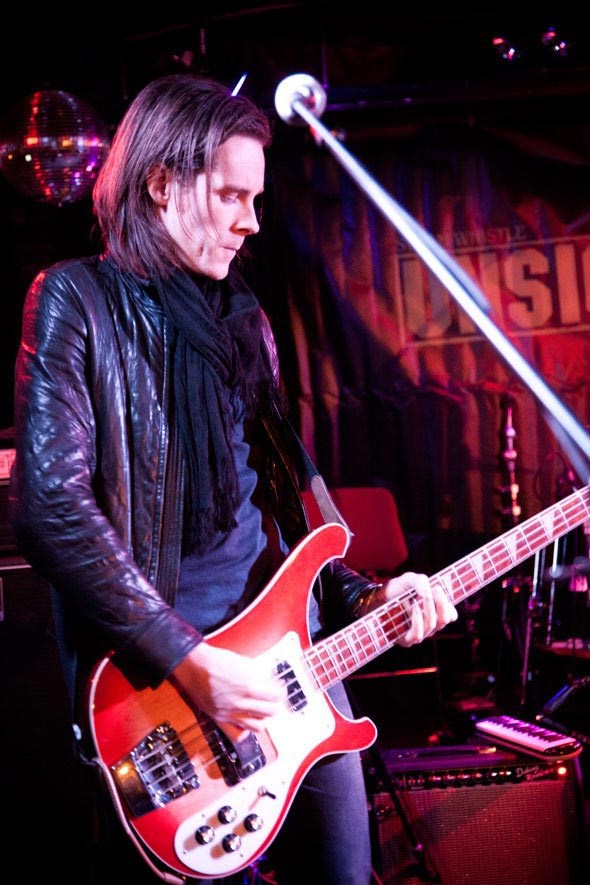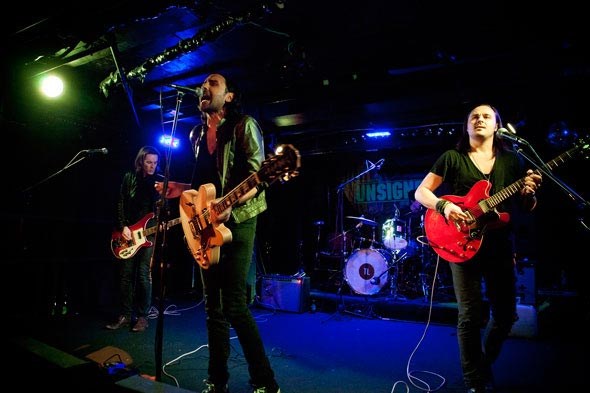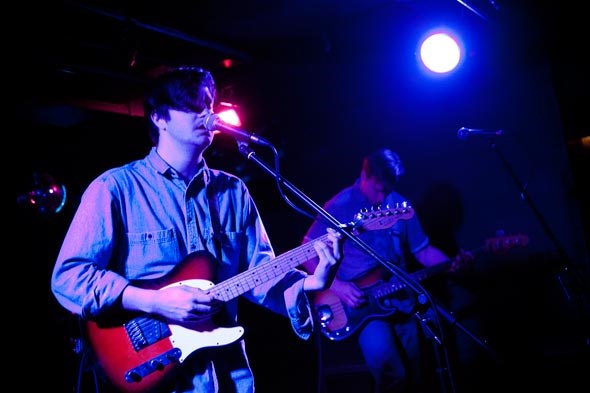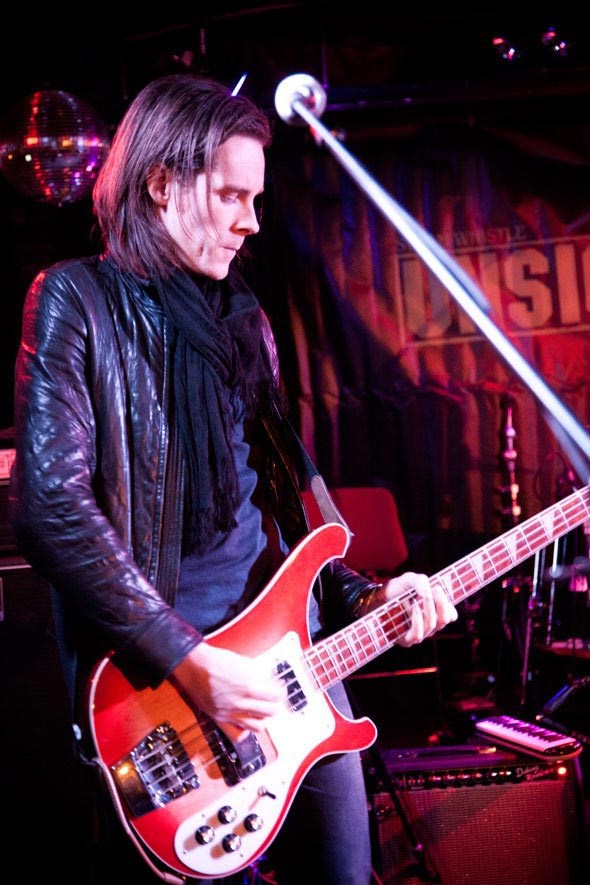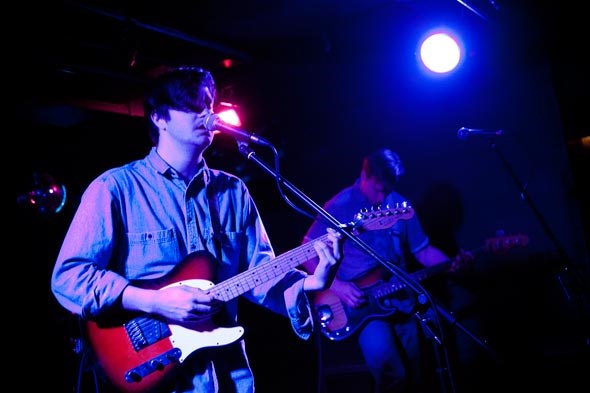 ---
Thanks to Leigh Eldridge for these photos from the Sidney York album preview show at the Media Club: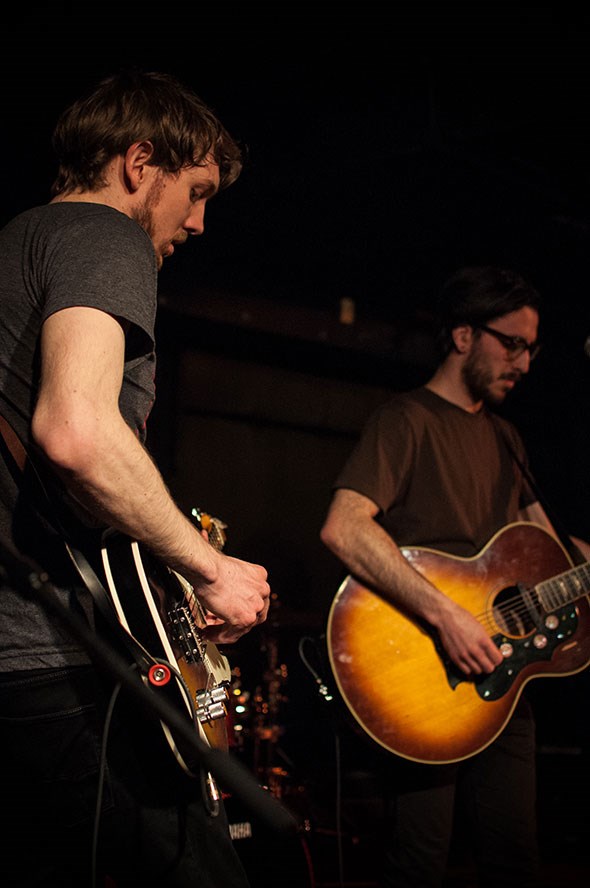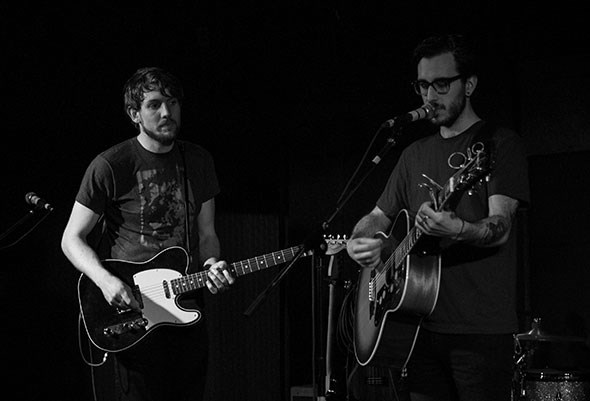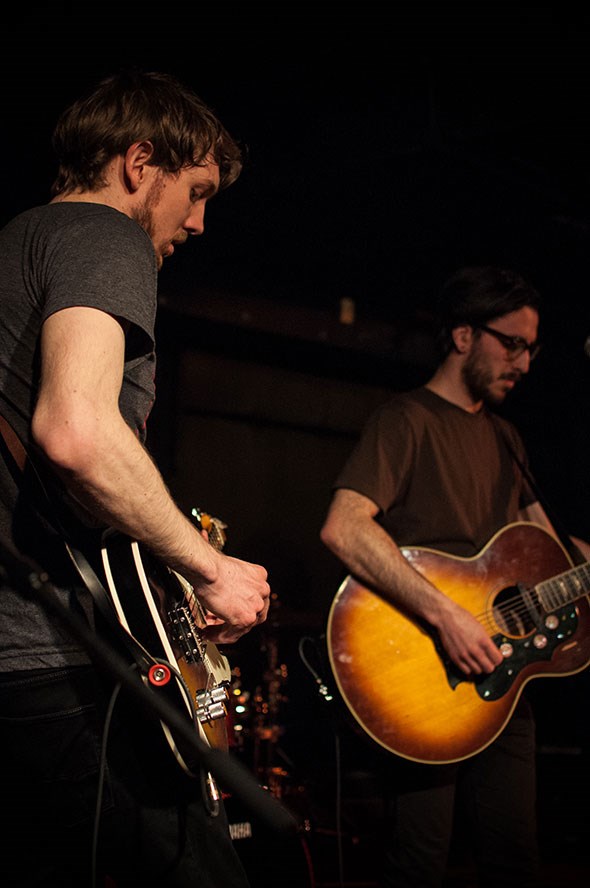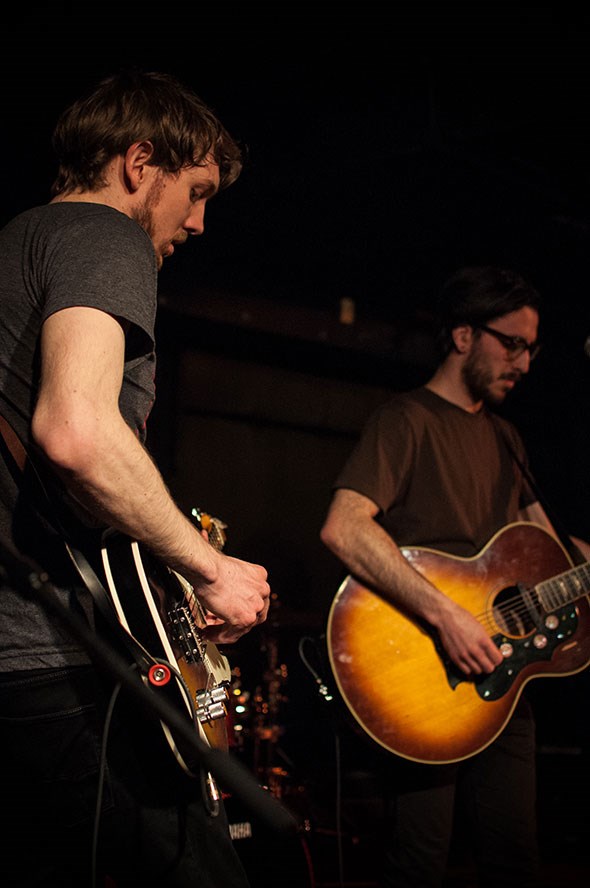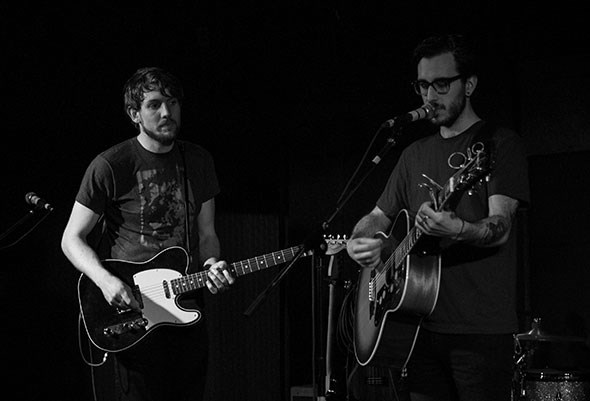 ---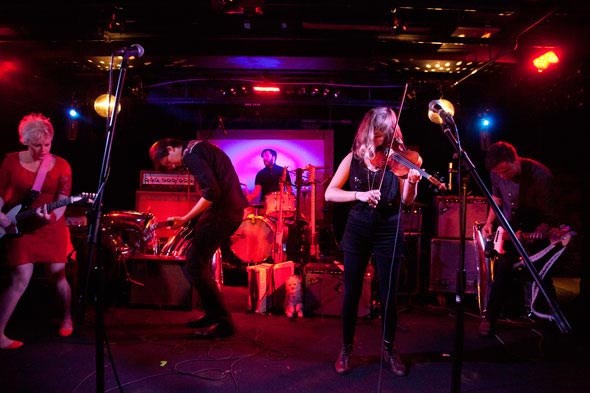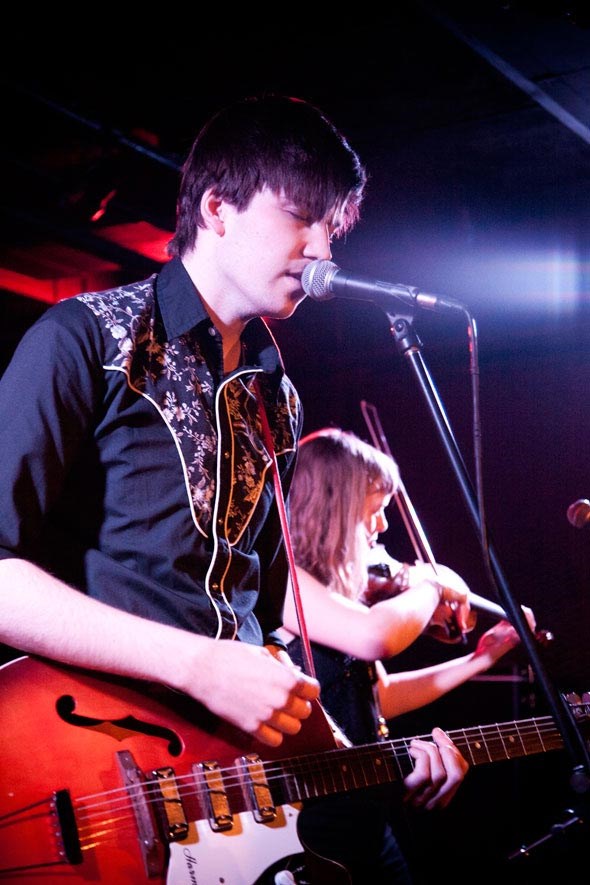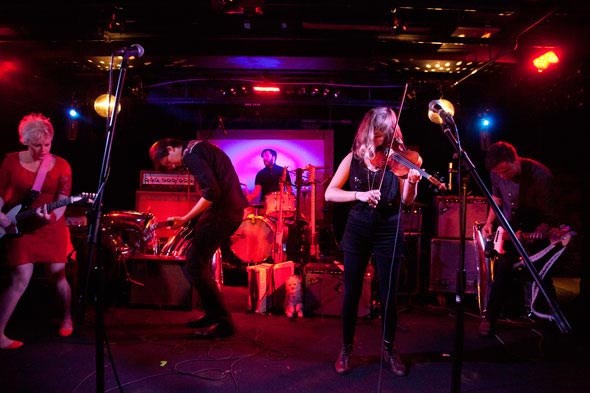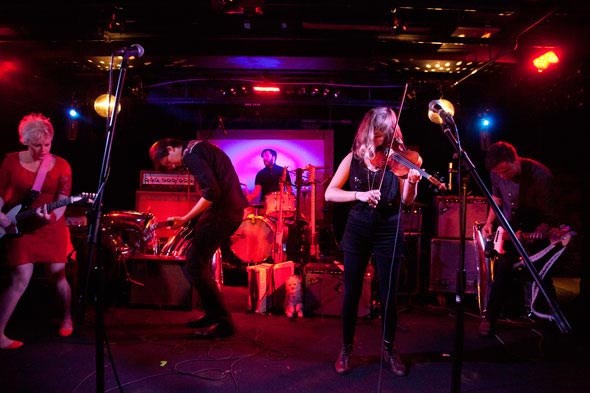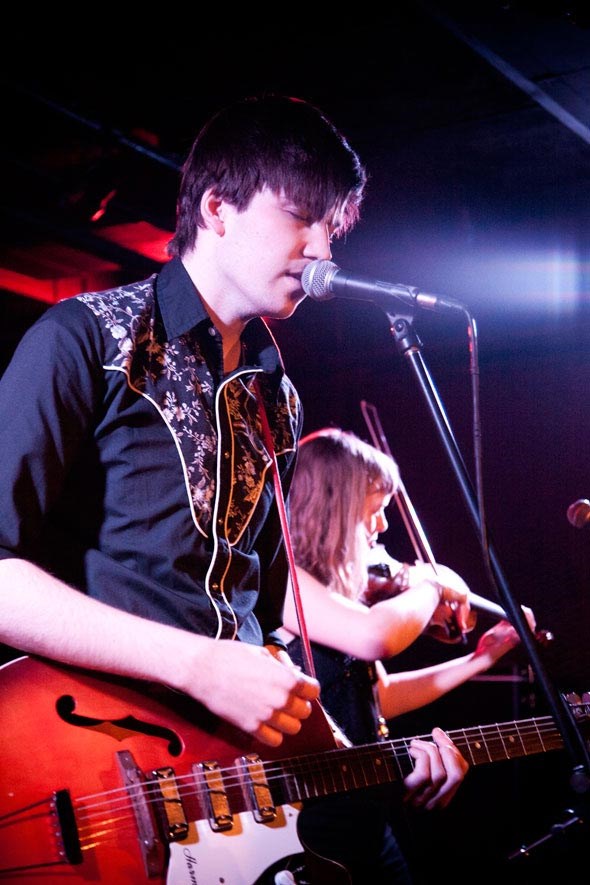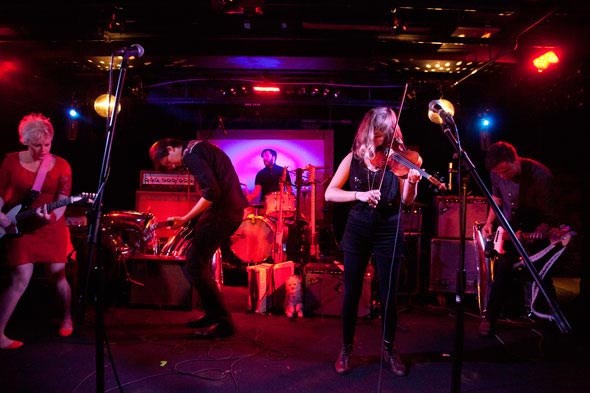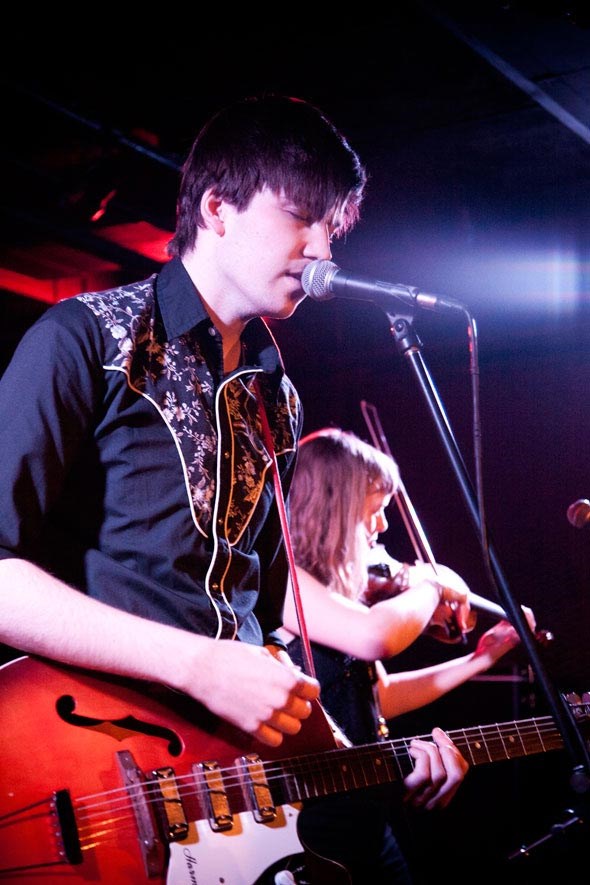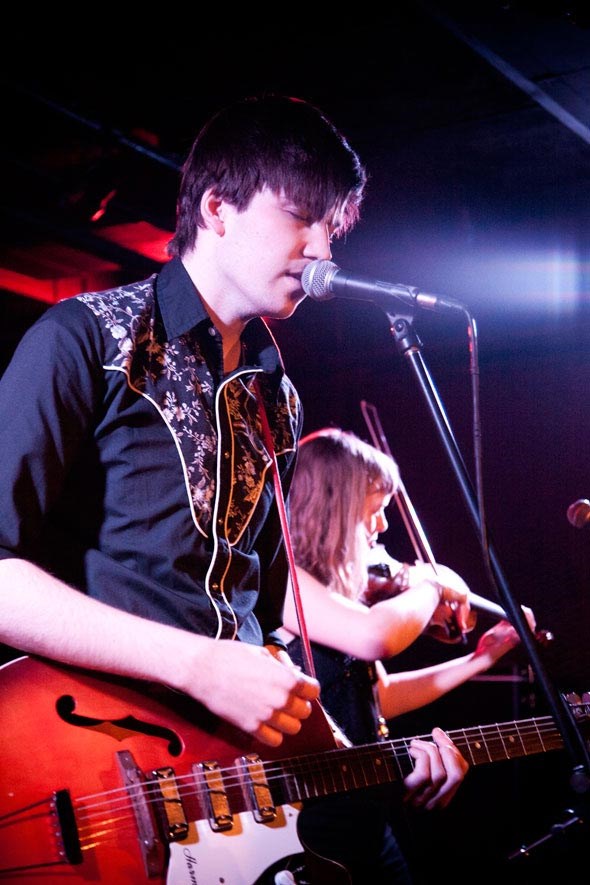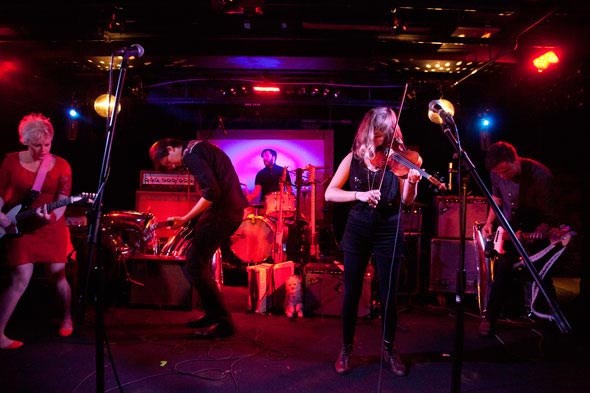 ---
This week's bonus video is Bend Sinister's "Quest For Love" - I don't even know where to begin...there's an adult film star (James Deen) in 80's gear, with...lasers...dancing in the desert. Watch it. You know you want to...