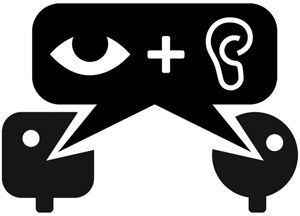 SCENE AND HEARD showcases the independent music scene here in Vancouver.
We post weekly guest playlists comprised of Vancouver artists and 'Last Week in Music' highlights some of the best concerts happening around the city...
Awesome week in Lotus Land...saw Rococode perform at the lineup announcement for Khatsahlano (which you can find here), a great show at the Backstage Lounge, and a killer 80's party thrown by Sad Mag (see the photo booth shots here) including the Kingsgate Choir and City Of Glass performing 80's/New Wave covers. This week ain't looking too shabby either!
THIS WEEK IN MUSIC: the Saint Cecilia's Society Of Vancouver monthly night at the Astoria is back TONIGHT ft. Gord Grdina & Kenton Loewen, Bob Sumner & Missy Donaldson, and Debra Jean & Noah Walker. Follow that up the next night (Weds) with the Gold & Youth CD Release show at Fortune w/ BESTiE, and Trevor Risk. Thursday you can see Jun winning band Pugs & Crows, with e.s.l., and The Living at the Rickshaw. Friday you have some tough choices: The Archers, Jasper Sloan Yip, and The Ruffled Feathers at the Media Club...and No Sinner is over at the Electric Owl w/ Three Wolf Moon, and Indian Wars. Saturday you should venture to Uptown Live! - a free festival in New West ft MANY VIAindie favs like The Belle Game, Bend Sinister, Good For Grapes and more! Finally on Sunday check out the Steve Brockley Band, with Zachary Lucky, and Elliot C Way at the China Cloud; or you can check out Speaking Strings Utter Things - a combination performance of traditional violins and improv comedy at the Dr. Sun Yat Sen Classical Chinese Garden.
Check out VIAindie's Facebook page for more images from This Week In Music!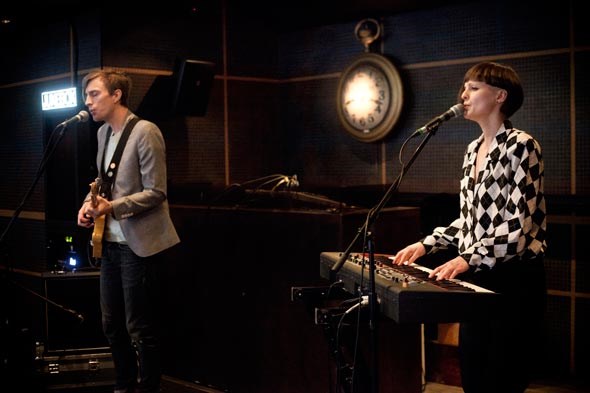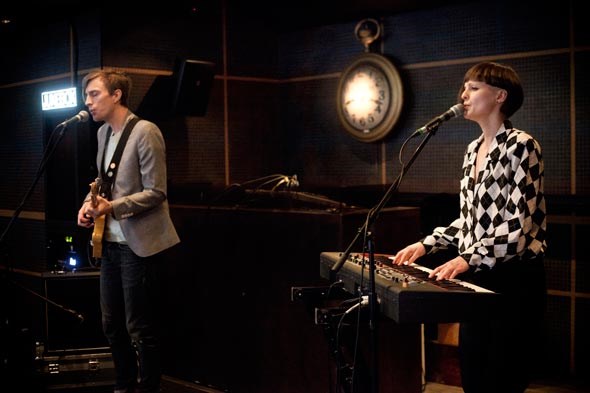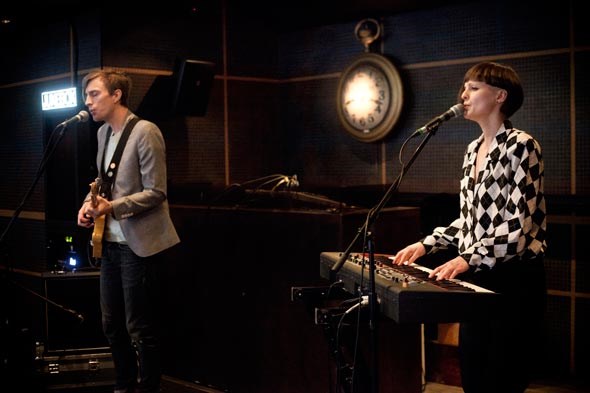 ---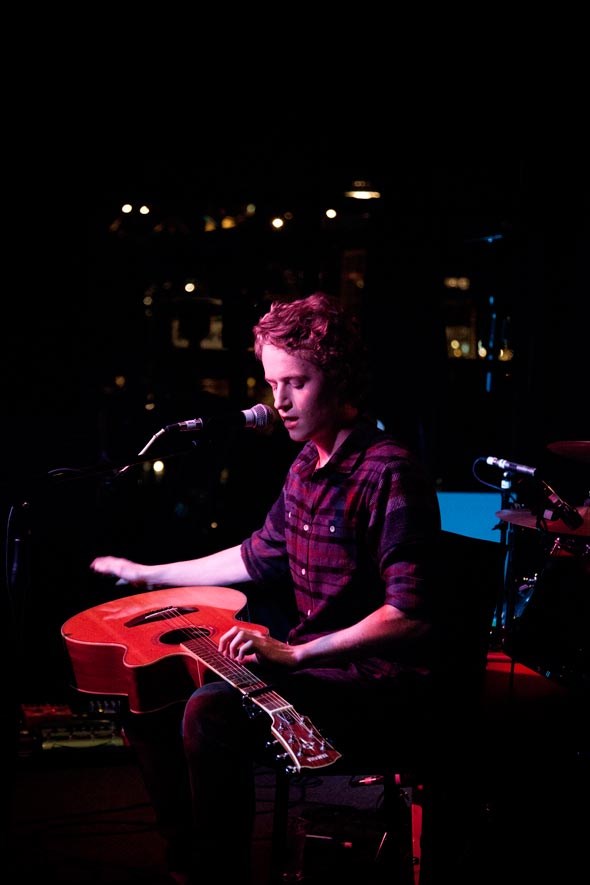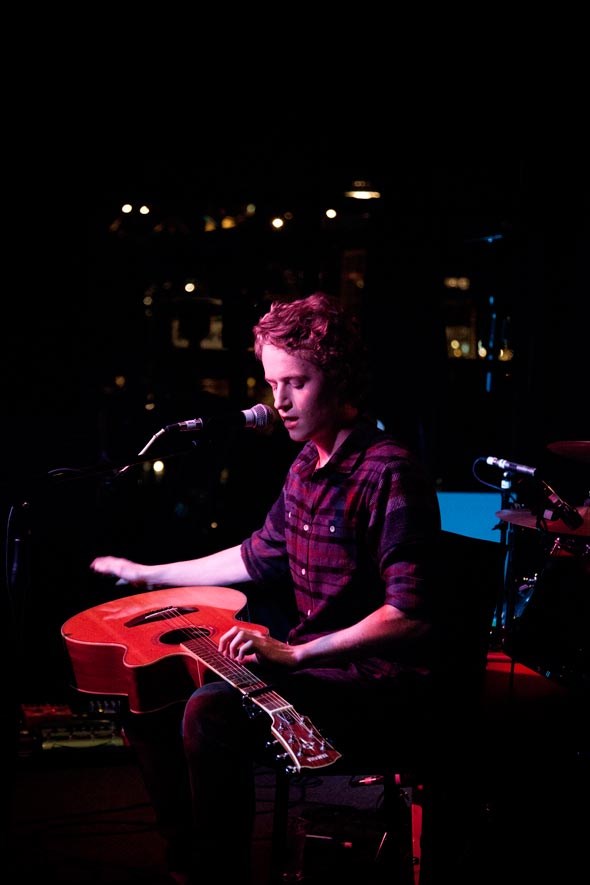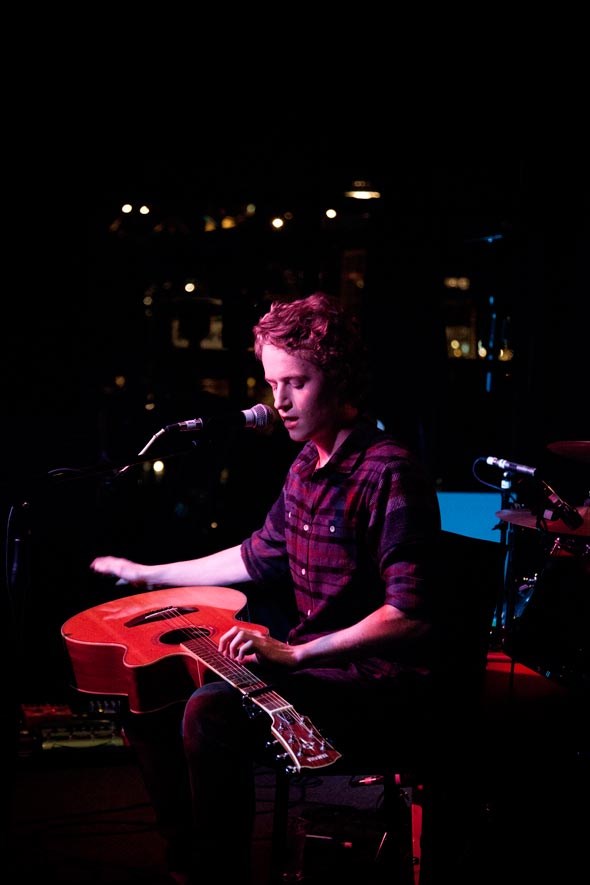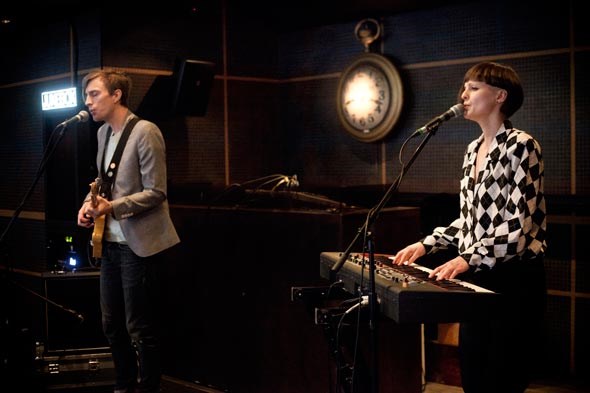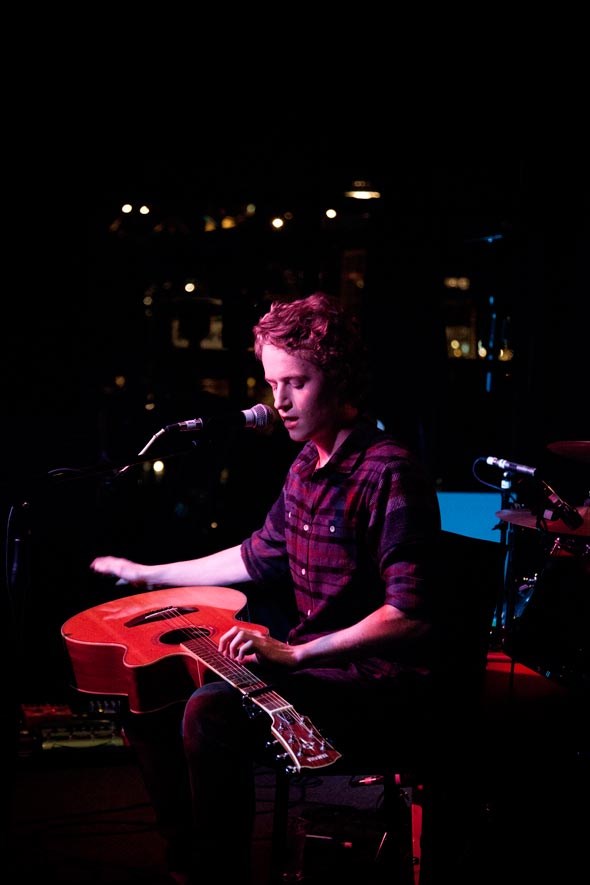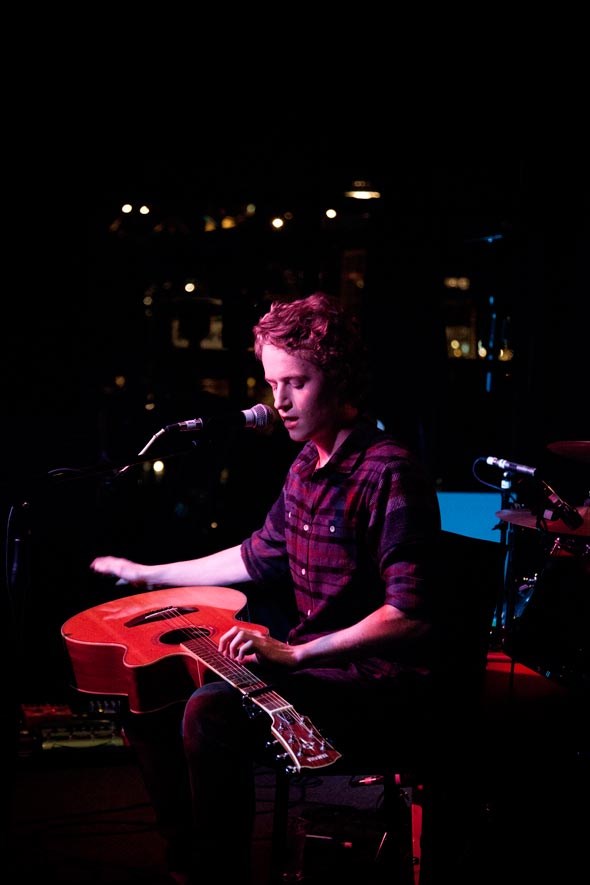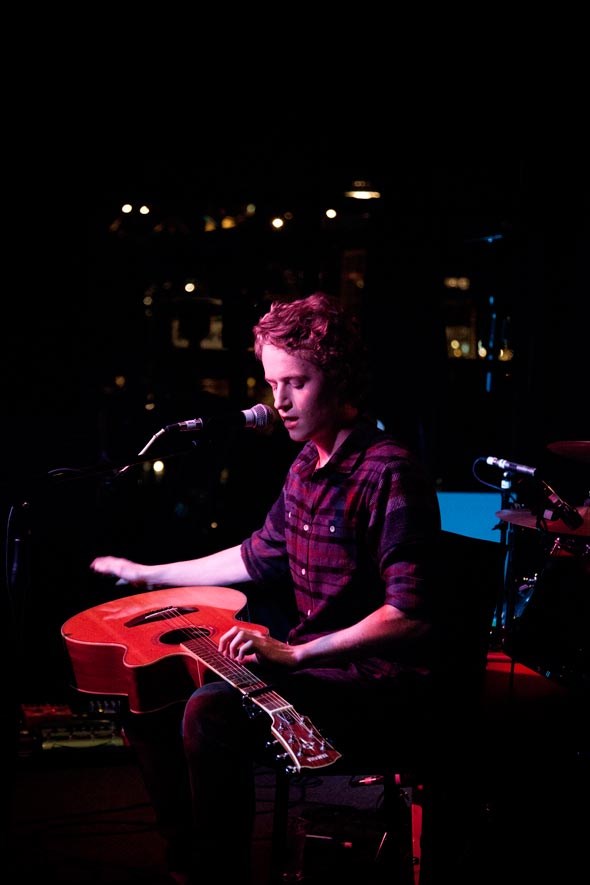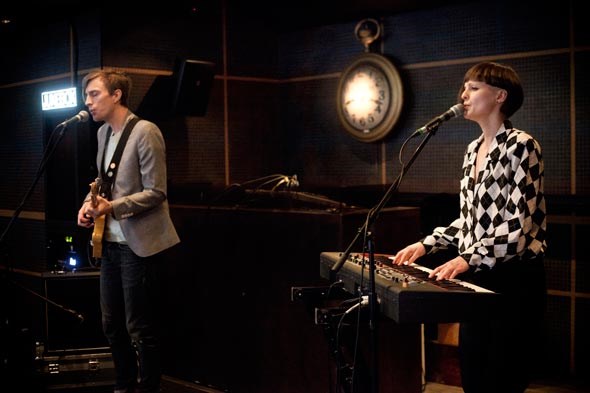 ---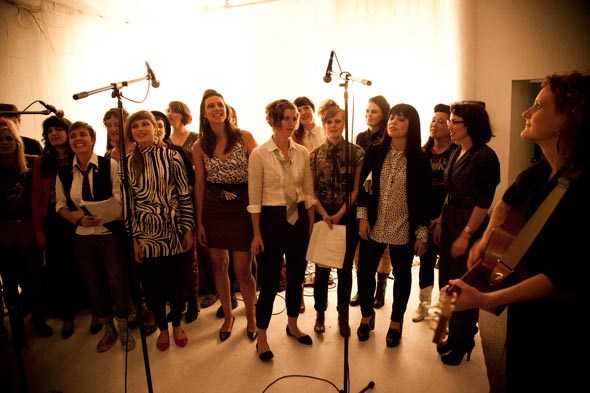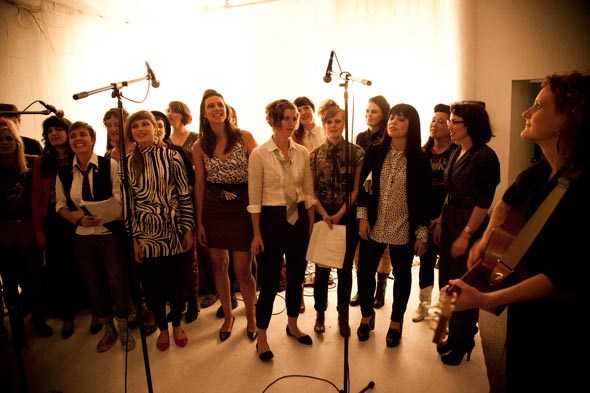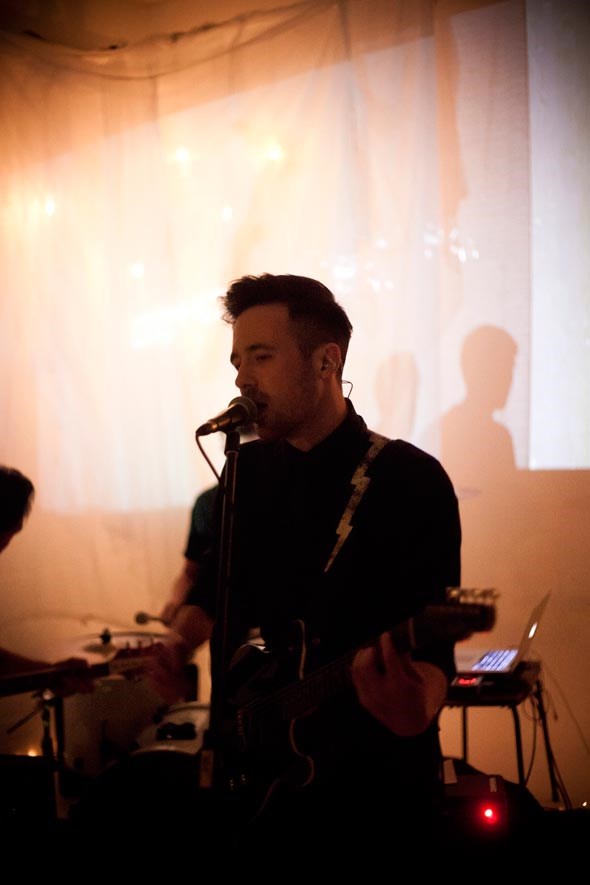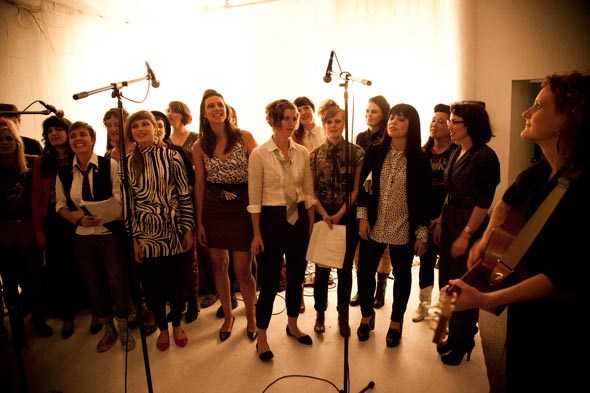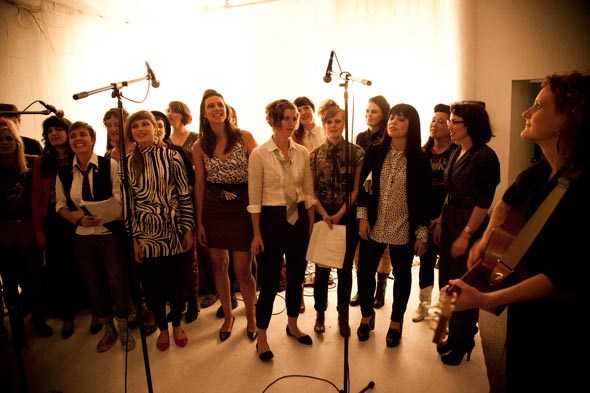 ---