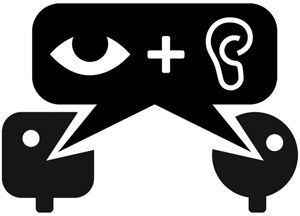 SCENE AND HEARD showcases the independent music scene here in Vancouver.
We post weekly guest playlists comprised of Vancouver artists and 'Last Week in Music' highlights some of the best concerts happening around the city...
Heyo from Ontario again...hope you all had a great week in Vancouver and saw some awesome music. As promised here are a few shots from the Sigur Ros concert, and don't forget to check out the GIANT list of festivals and outdoor shows I posted last week!
THIS WEEK IN MUSIC: On the 7th (Friday) you can see Bend Sinister, Fields Of Green, and this week's playlist creators Cobra Ramone at the Cellar nightclub! Also, starting on Thursday, take in the awesomeness that is Music Waste, happening from the 6th to the 9th! Check out the schedule by clicking here.
Check out VIAindie's Facebook page for more images from This Week In Music!