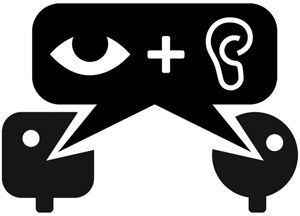 SCENE AND HEARD showcases the independent music scene here in Vancouver.
We post weekly guest playlists comprised of Vancouver artists and 'Last Week in Music' highlights some of the best concerts happening around the city...
I survived! Just barely...1500+ photos have been edited (that's not even counting SCENE Festival either!) and I'm going to share some with you. A TON of Vancouver bands played this year, so check them out below - NXNE and some awesome side shows as well. And thanks to the insanely talented Jess Baumung for a few bonus photos of Northcote! I will be uploading a lot more from the shows to the VIAindie facebook page soon, so keep an eye out for them!
THIS WEEK IN MUSIC: it's Jazz Festival time! Beginning on the 21st and running through the 1st of July, there is SO much music happening in the city including a ton of free shows! Some of the highlights/shows for this week that you might just see me at include: our playlist creator's for the week Pugs & Crows, Ali Milner, Gord Grdina & Colin Stetson, Wintermitts, The Harpoonist & The Axe Murderer, Yamantaka//SonicTitan and more. On top of all this there are a few other amazing shows going on on Saturday: Undercover Brothers at the Media Club is back once again for a 90's edition, and Northcote is at the Biltmore with The Crackling!
Check out VIAindie's Facebook page for more images from This Week In Music!
Bear Mountain at The Ossington: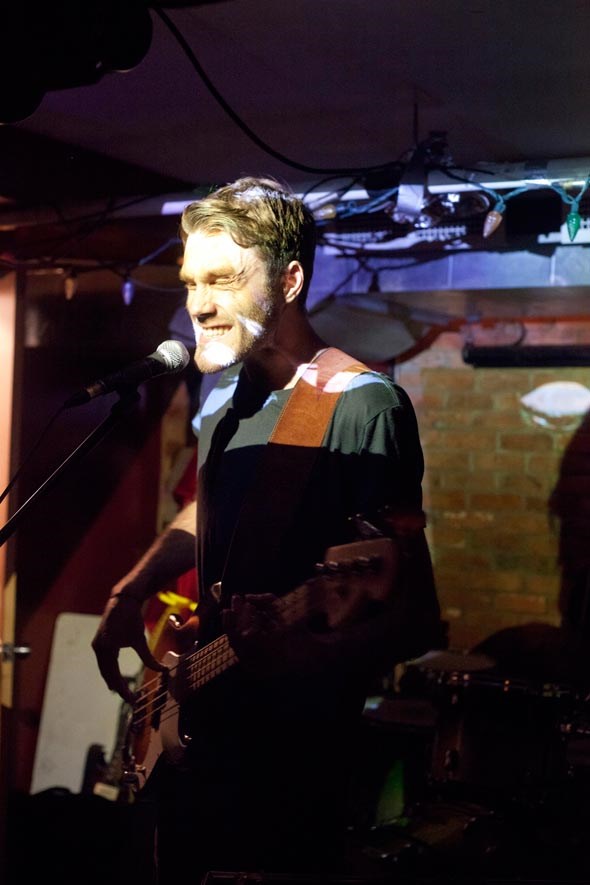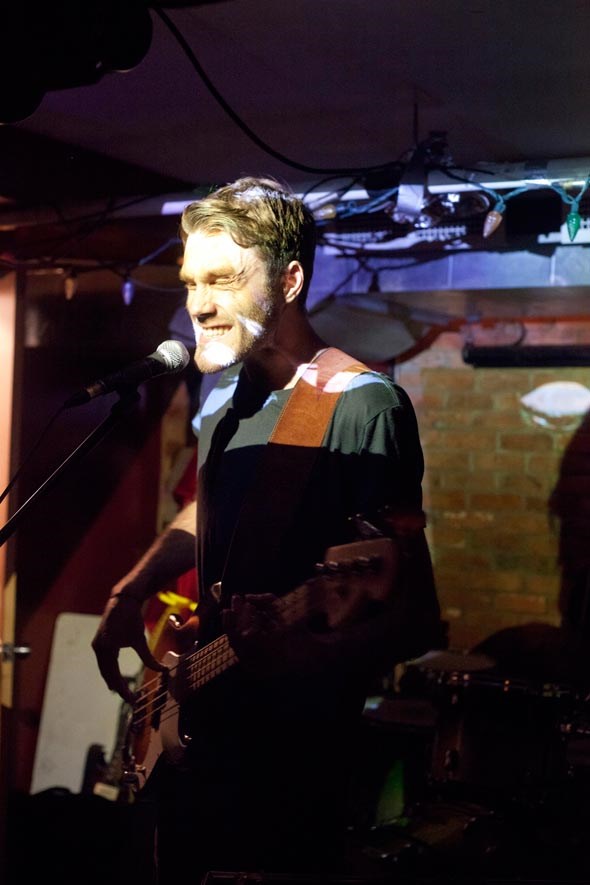 Shred Kelly at the MOJO Lounge: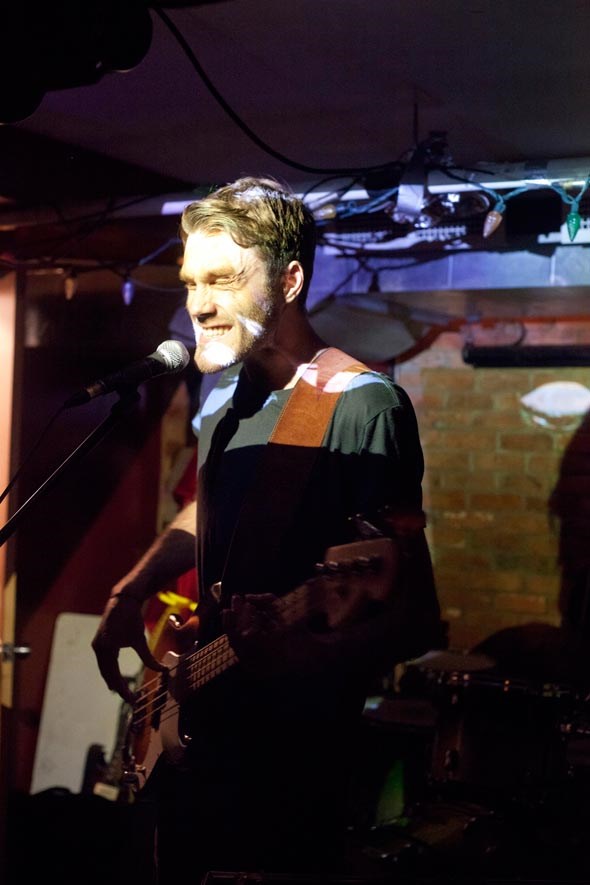 Sidney York at The Drake: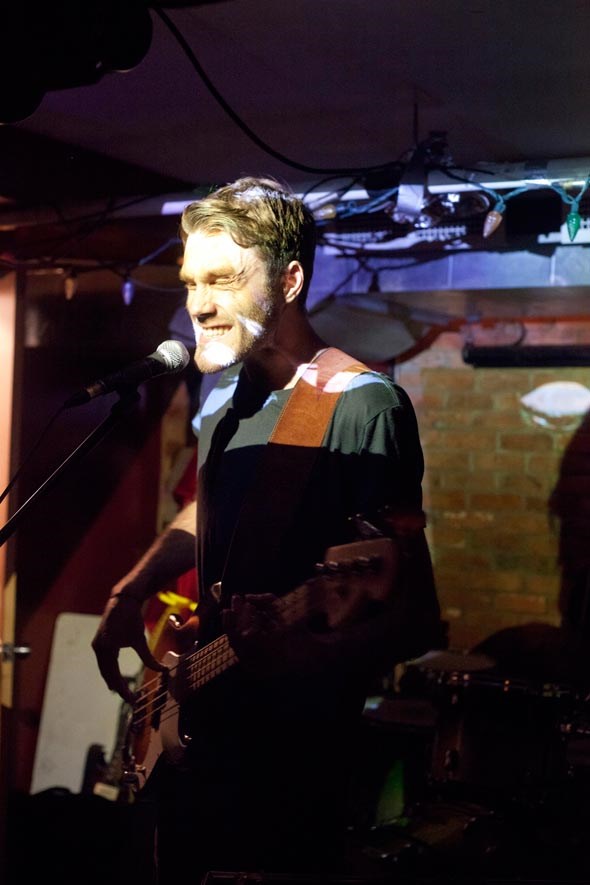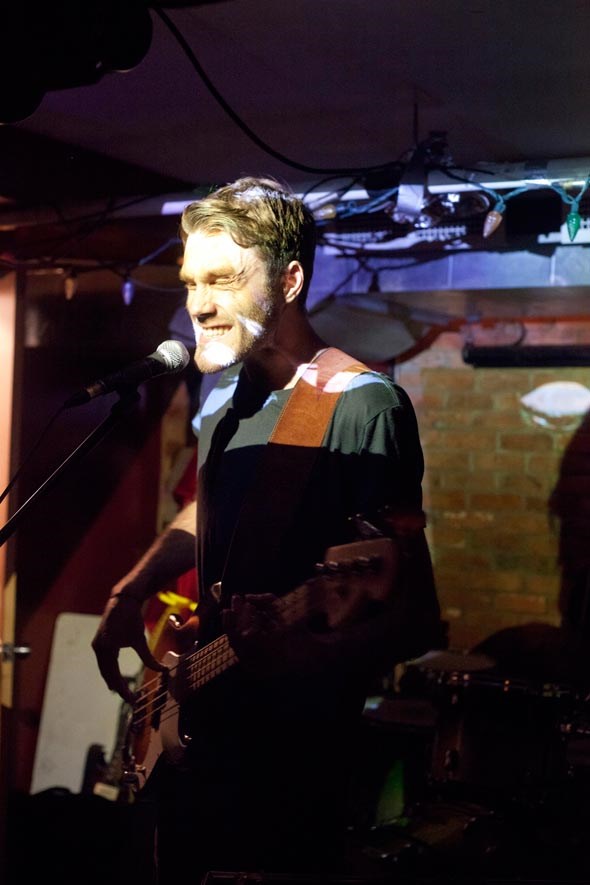 Shred Kelly at Supermarket: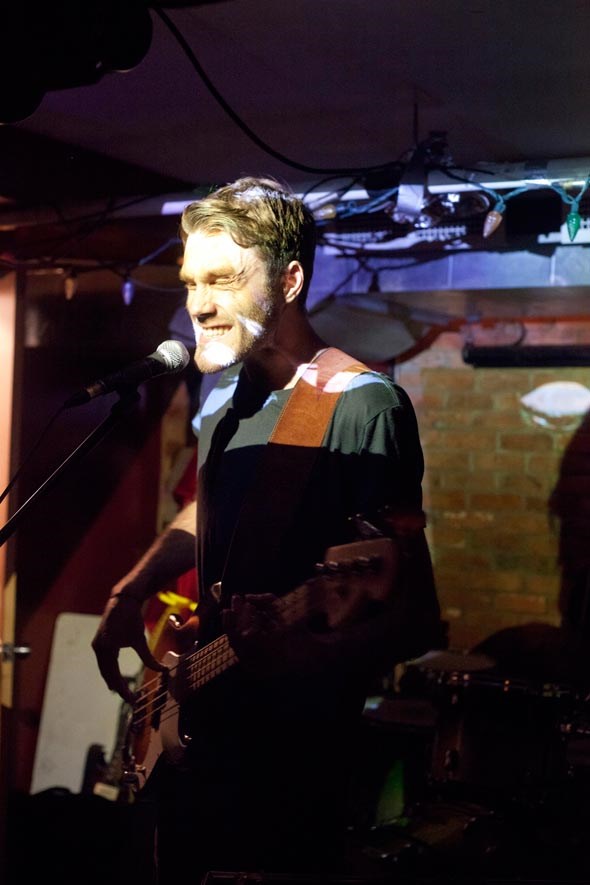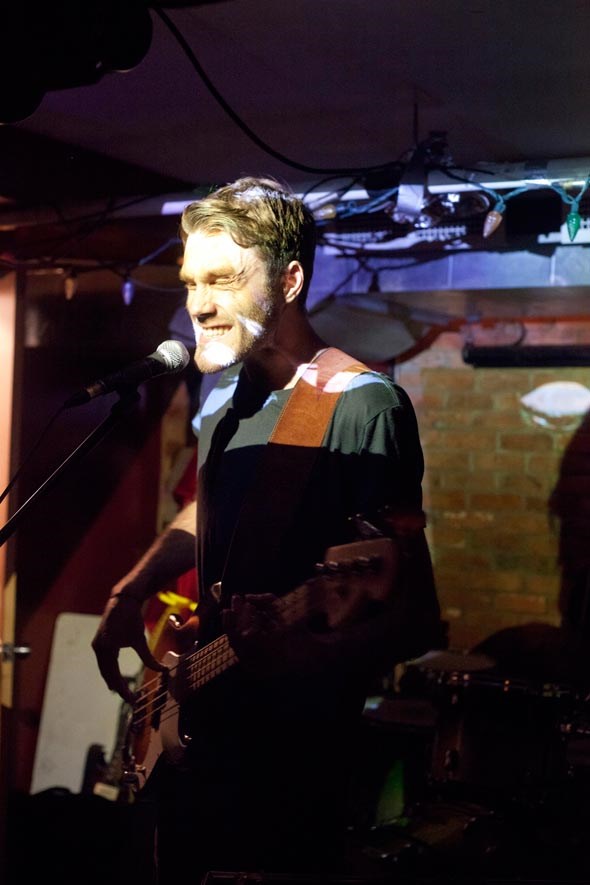 Willhorse at the Dakota Tavern: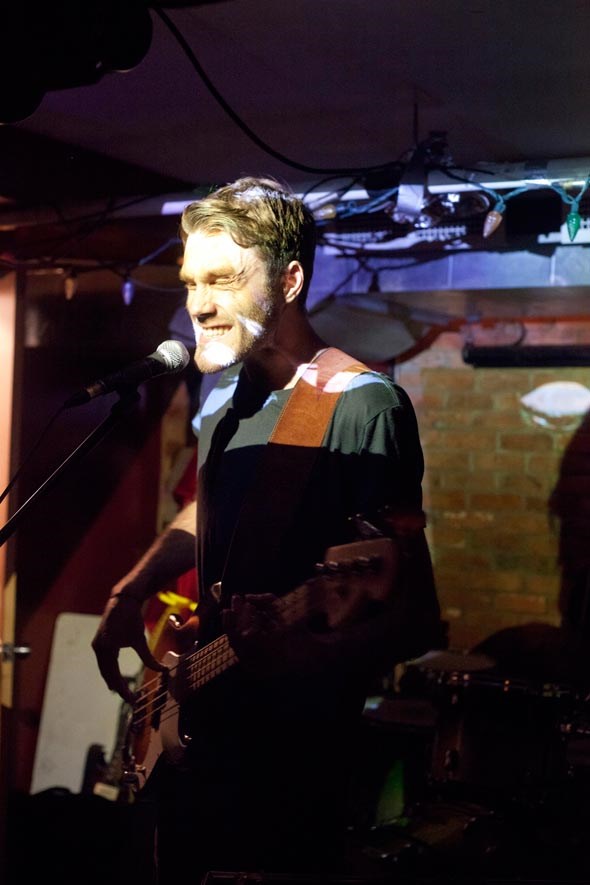 Bear Mountain at Urban Outfitters:
Quiet Company at the Audio Blood Parking Lot Party:
The Crackling at Supermarket:
Pat LePoidevin at the Free Times Cafe: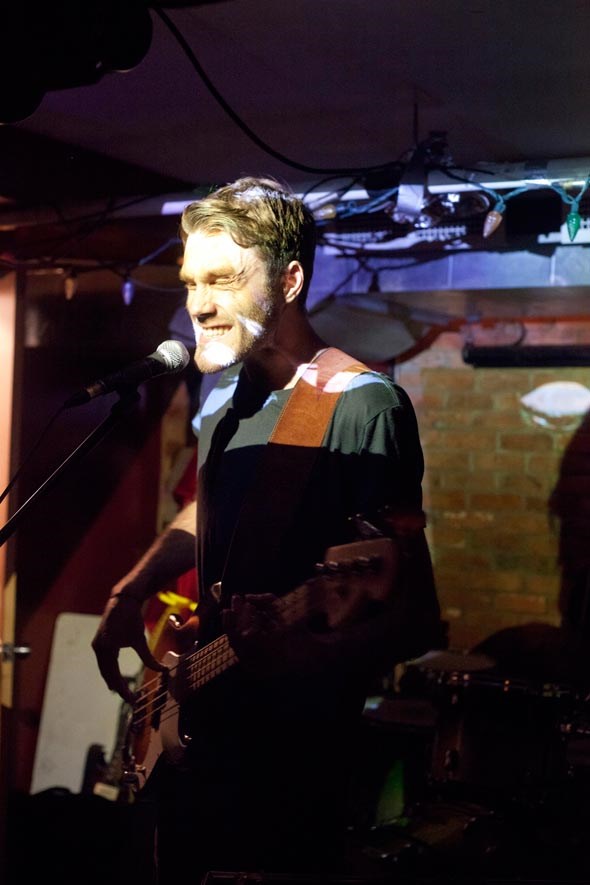 Northcote at Supermarket (photos by Jess Baumung! - see more on his blog!):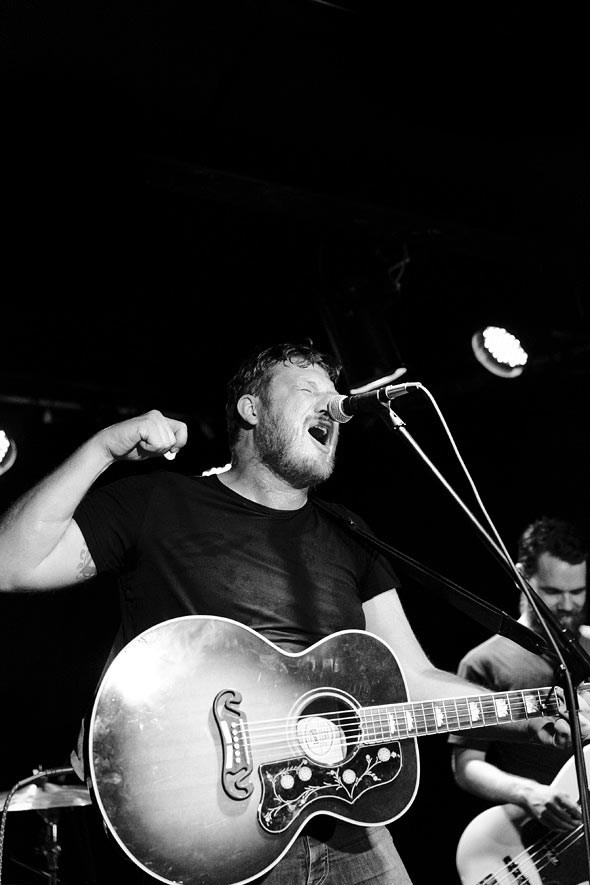 (oh, and one by me from that show:)
The Matinee at Supermarket:
We Are The City at the Rivoli: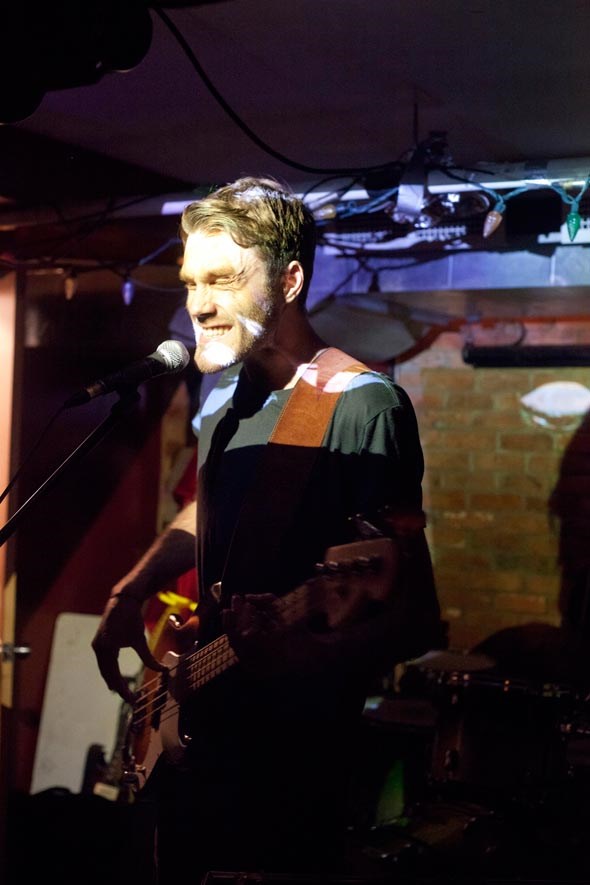 Crissi Cochrane at the Unofficial Radio3 Picnic: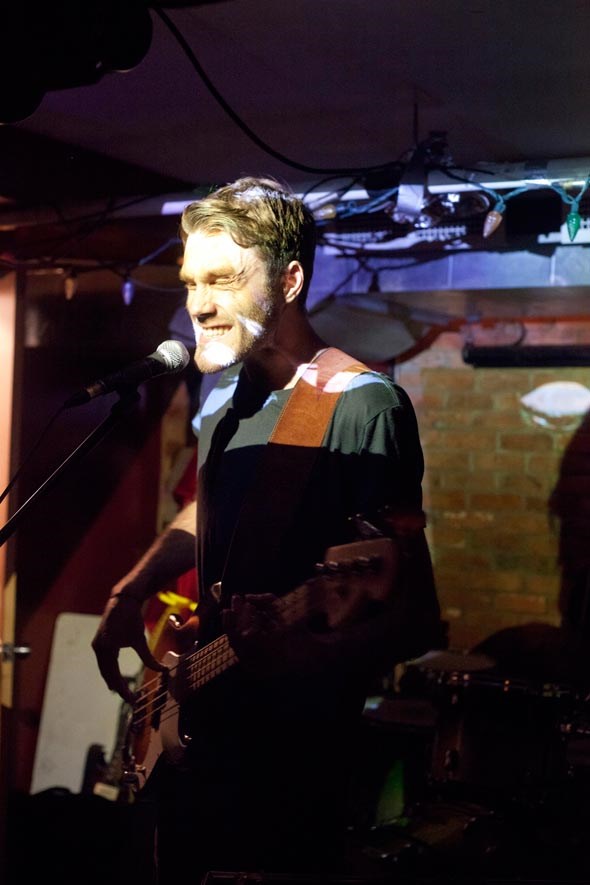 Inlet Sound at the Unofficial Radio3 Picnic: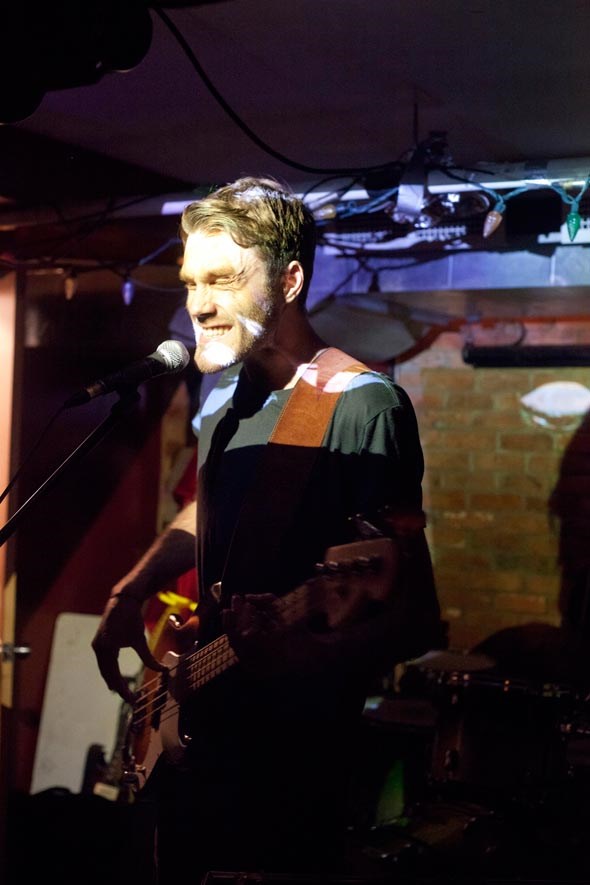 Adrian Glynn at the Unofficial Radio3 Picnic: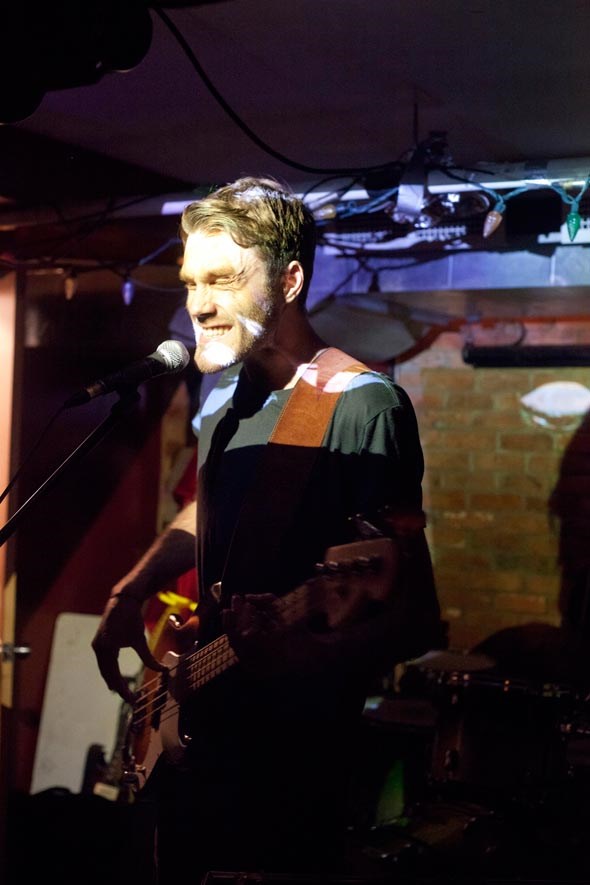 Shred Kelly at the Unofficial Radio3 Picnic:
Skratch Bastid, and Shad at Steam Whistle: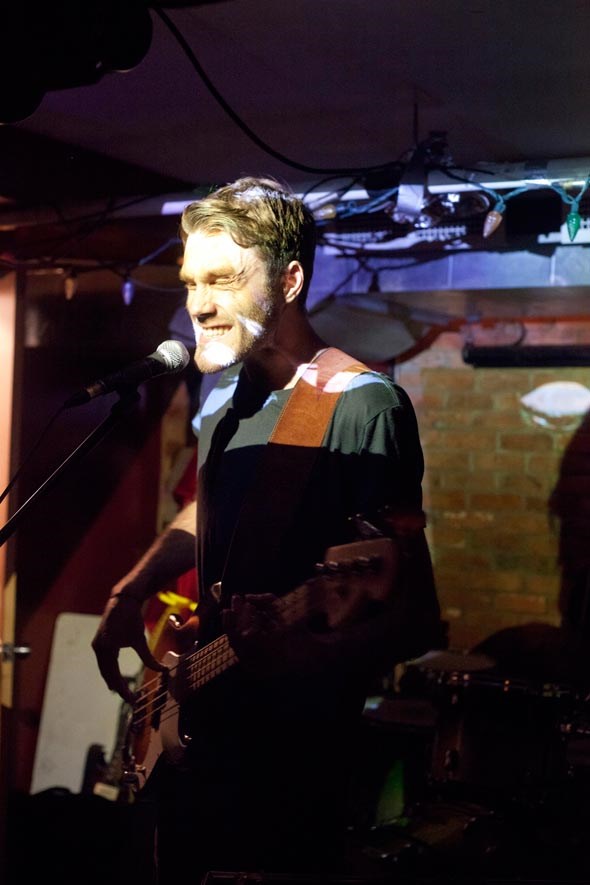 Northcote at the Danforth Music Hall (Jess Baumung photos:)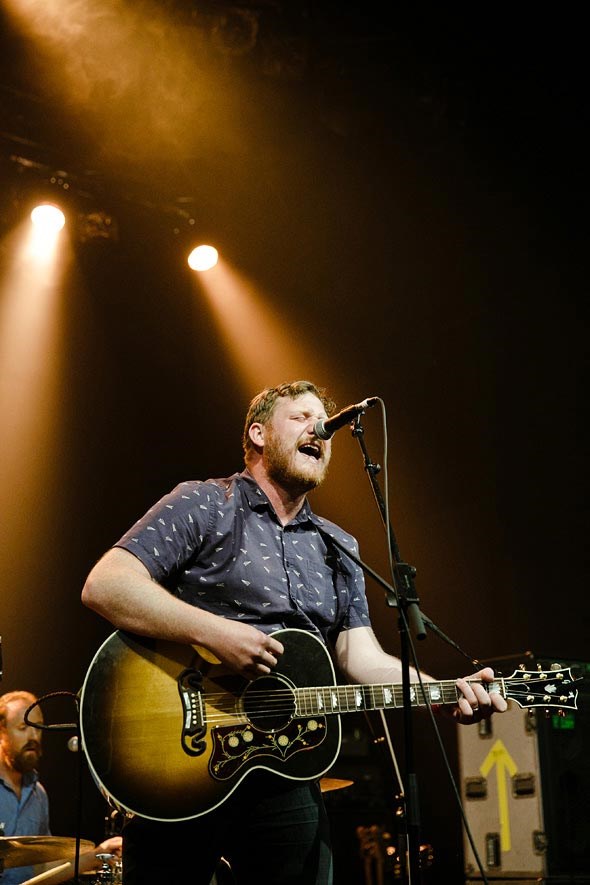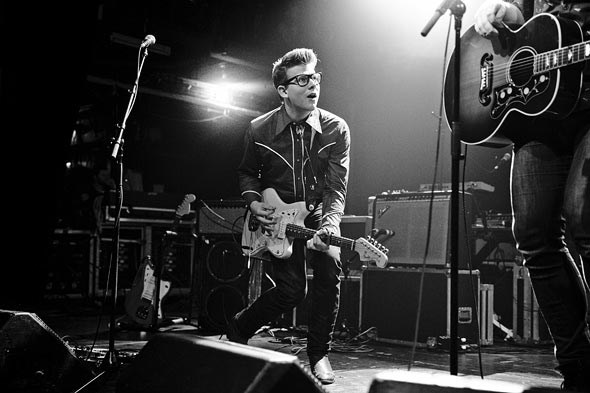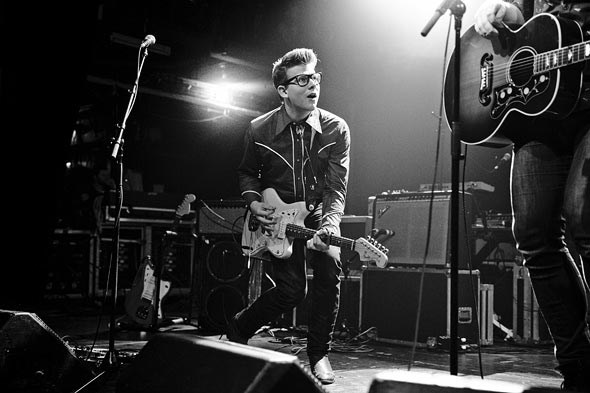 F*cked Up at the Horseshoe Tavern: