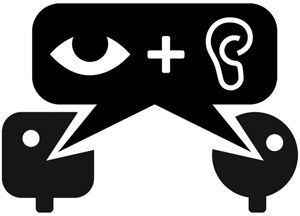 SCENE AND HEARD showcases the independent music scene here in Vancouver.
We post weekly guest playlists comprised of Vancouver artists and 'Last Week in Music' highlights some of the best concerts happening around the city...
I think I'm still in festival mode because I just edited 3.5 days of photos in less than 12 hours of being home. Record? Maybe. Anyways, Keloha was amazing, more on that later in the week too. Lets get back to Vancouver shows!:
THIS WEEK IN MUSIC: Check out the Musical Nooner today at the CBC with Jasper Sloan Yip, and Wednesday The Washboard Union are performing at VENUE. Thursday you have a tough choice between Willhorse and Big Dirty Boots at the Imperial, and David Vertesi at the Media Club w/ Maclean, and Rosie June. Friday, check out Hey Ocean! and City & Colour at the PNE. Saturday is the HUGE festival on West 4th - Khatsahlano (click to check out the schedule). Finally on Sunday be sure to see By Divine Right, with In Medias Res, and Hot Panda at the Cobalt! Have a stellar week!
Check out VIAindie's Facebook page for more images from This Week In Music!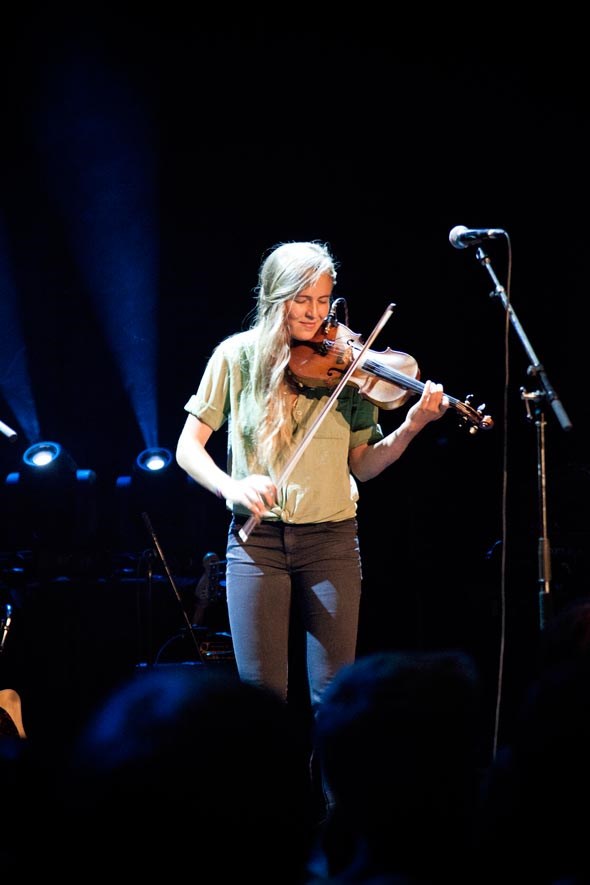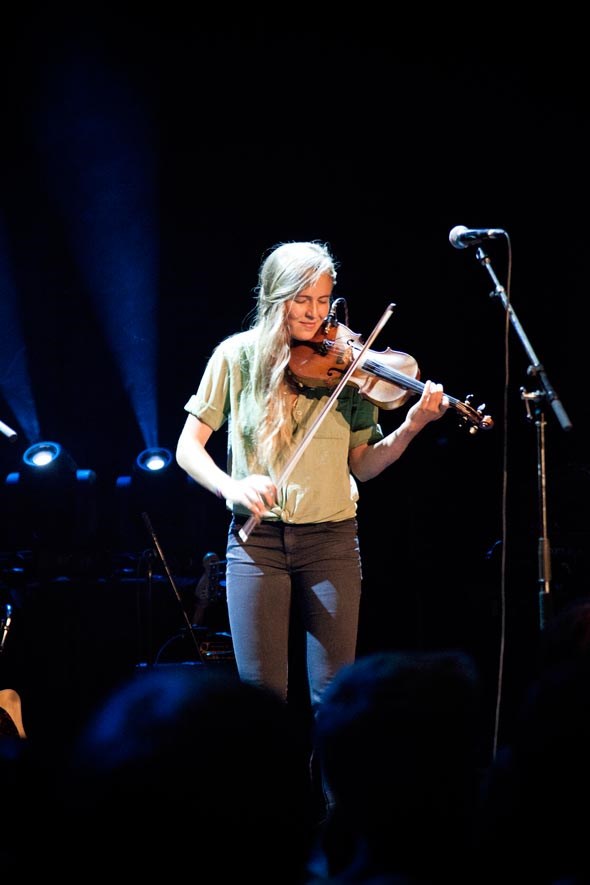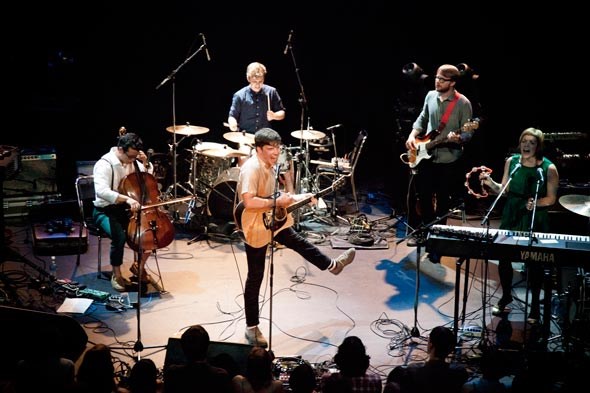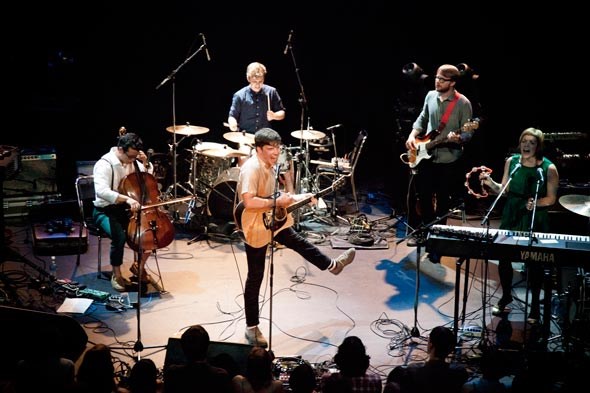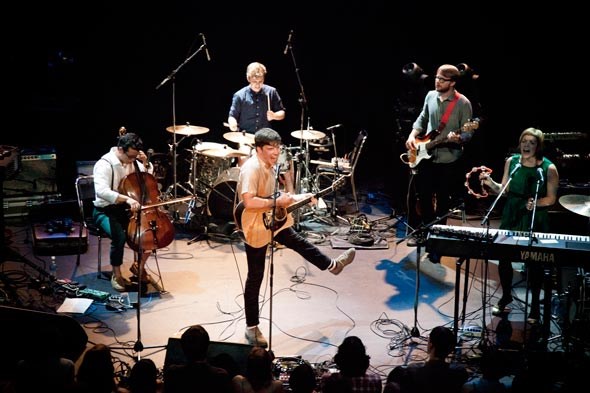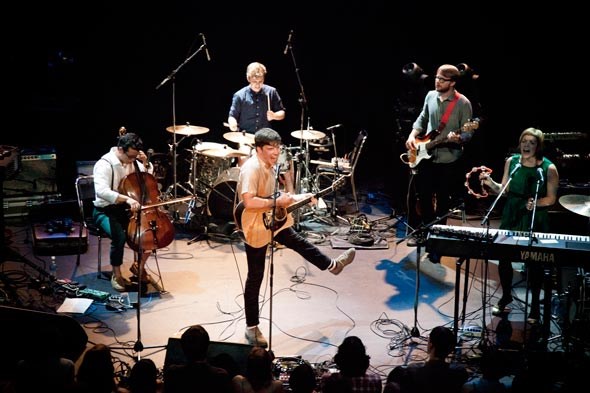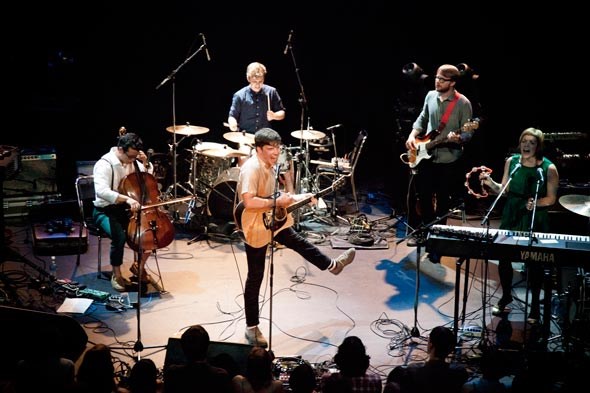 ---
KELOHA Arts & Music Festival 2013:
Willhorse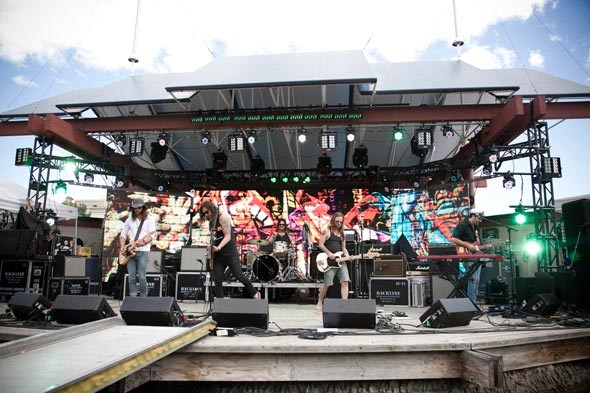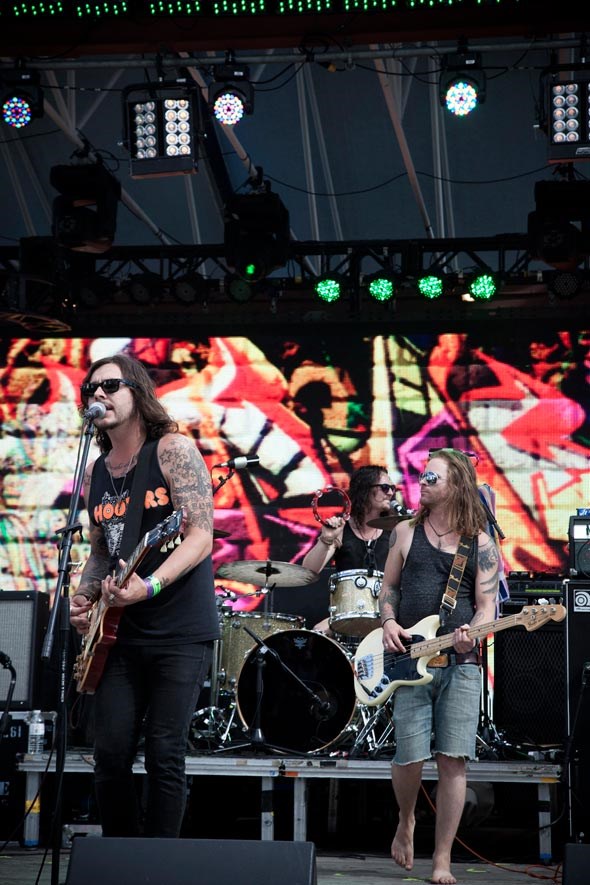 Yukon Blonde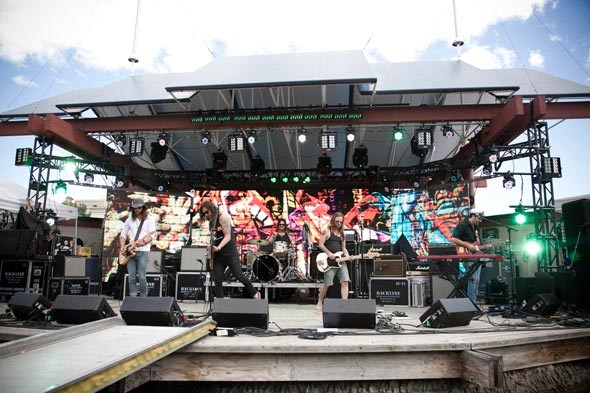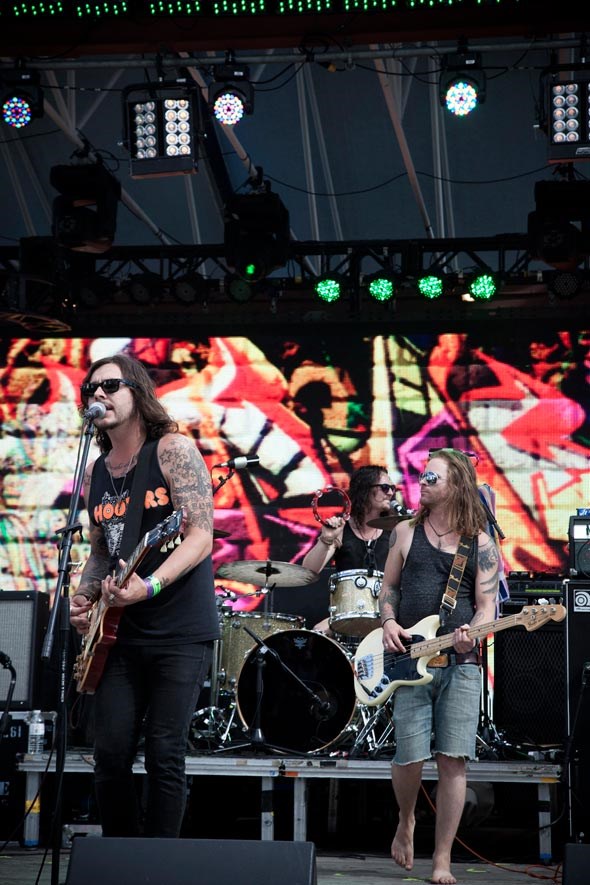 Cults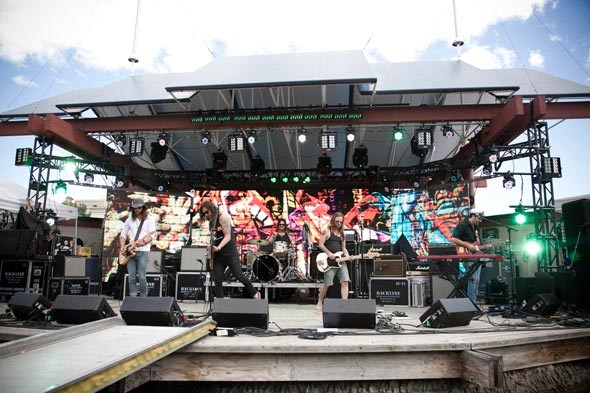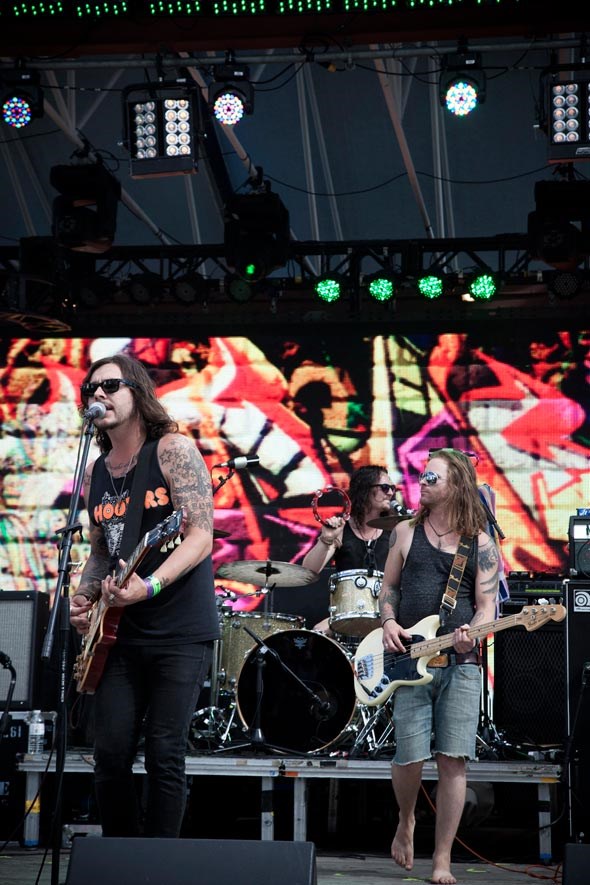 The Trews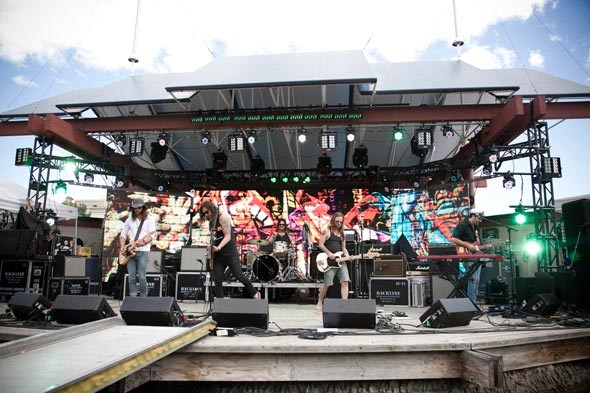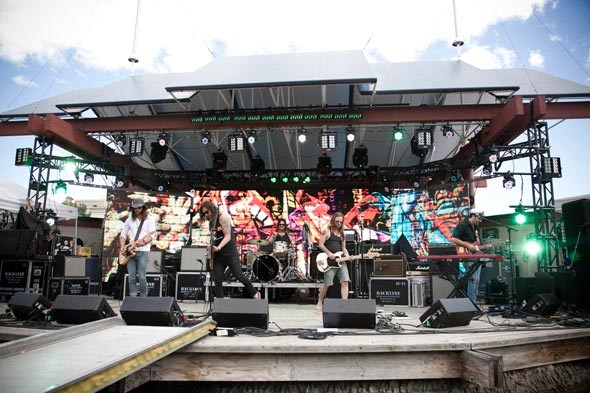 Broken Down Suitcase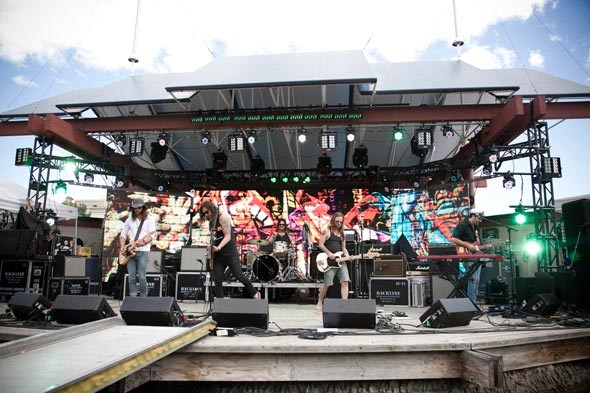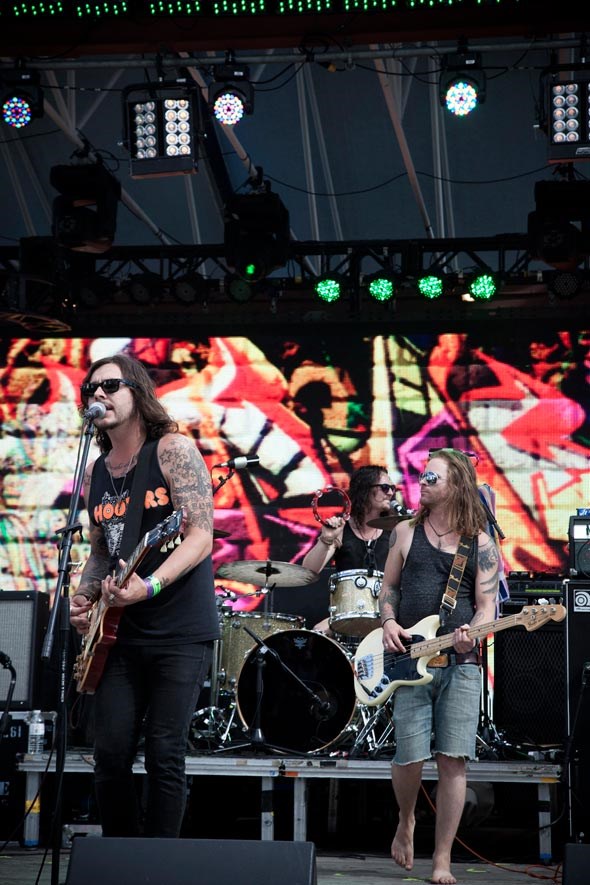 Willhorse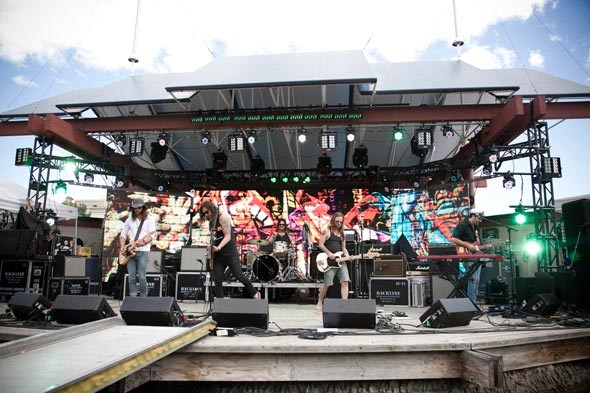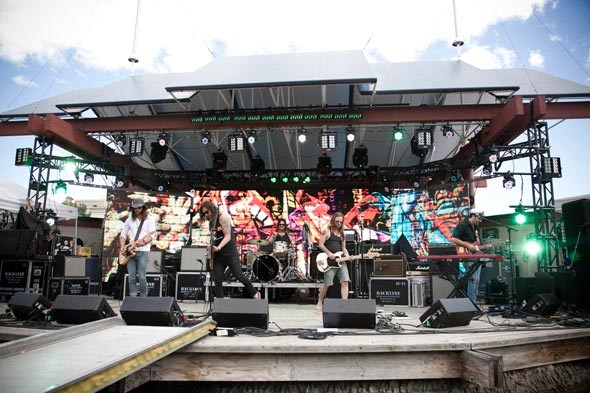 Rococode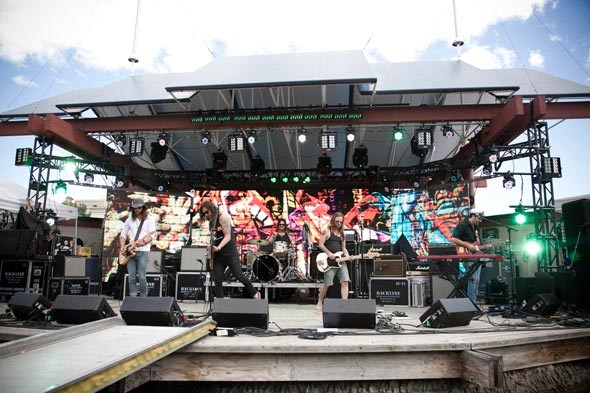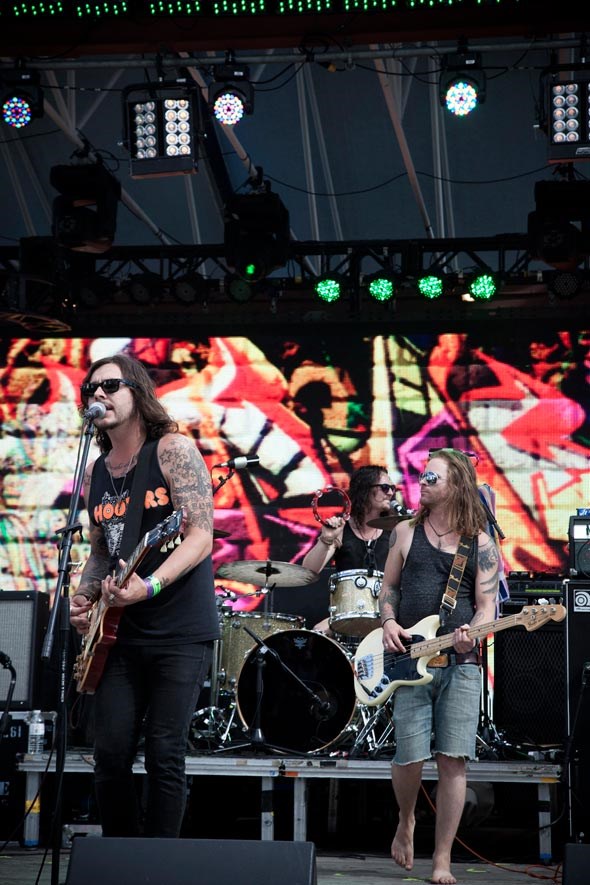 Fields Of Green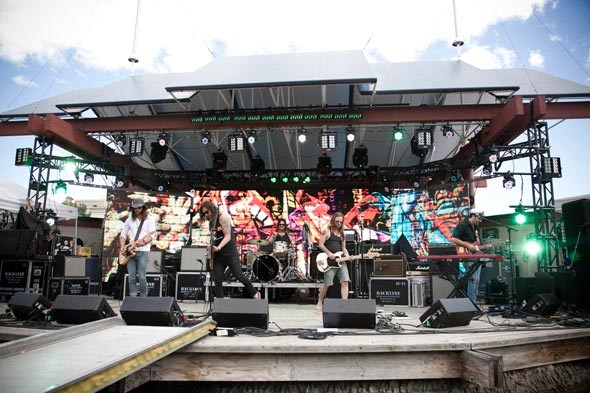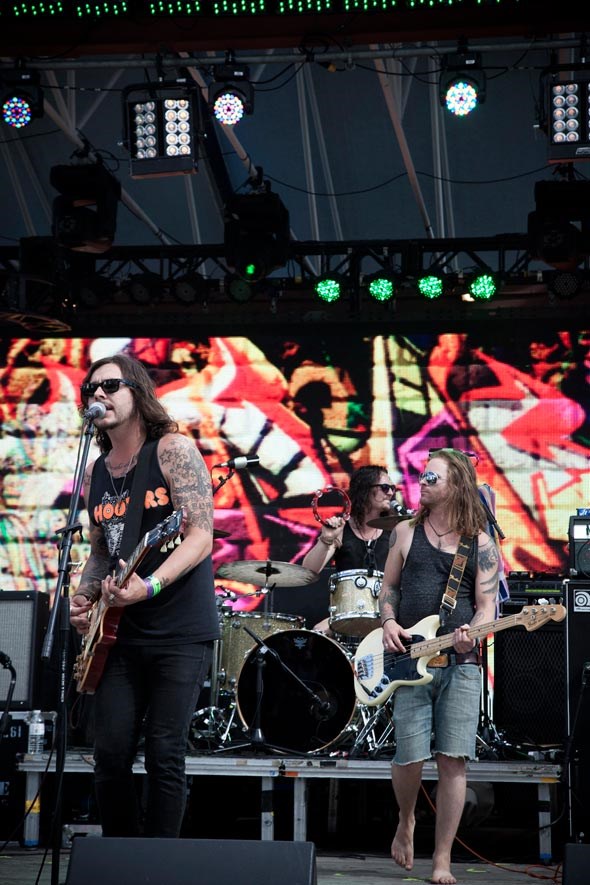 HUMANS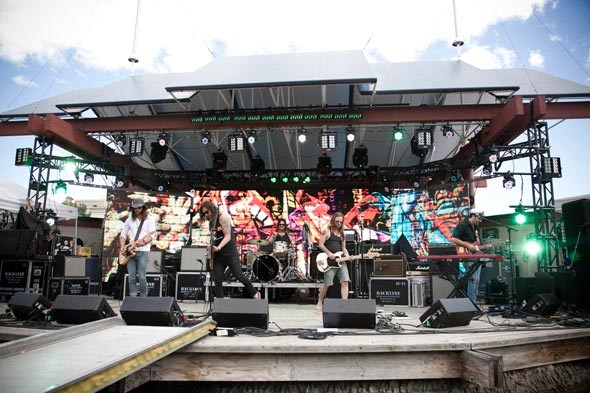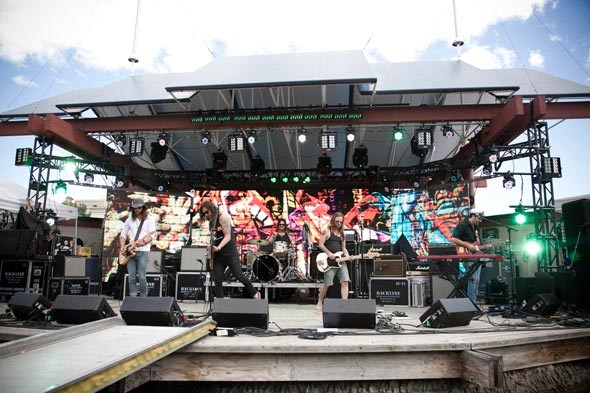 Gold & Youth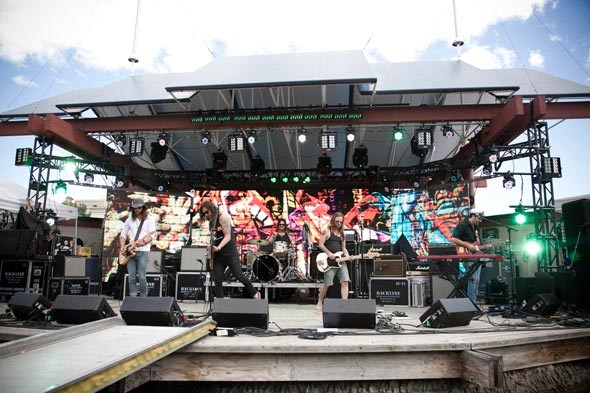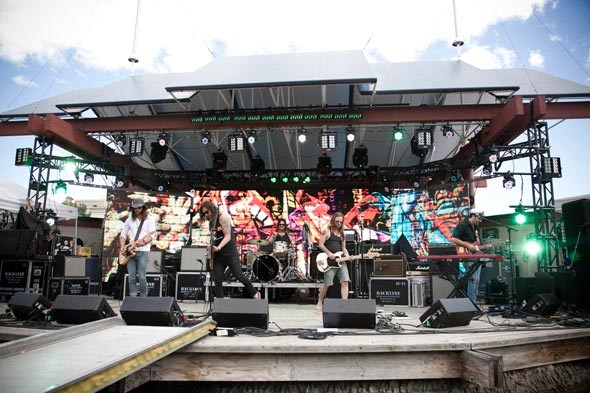 Shad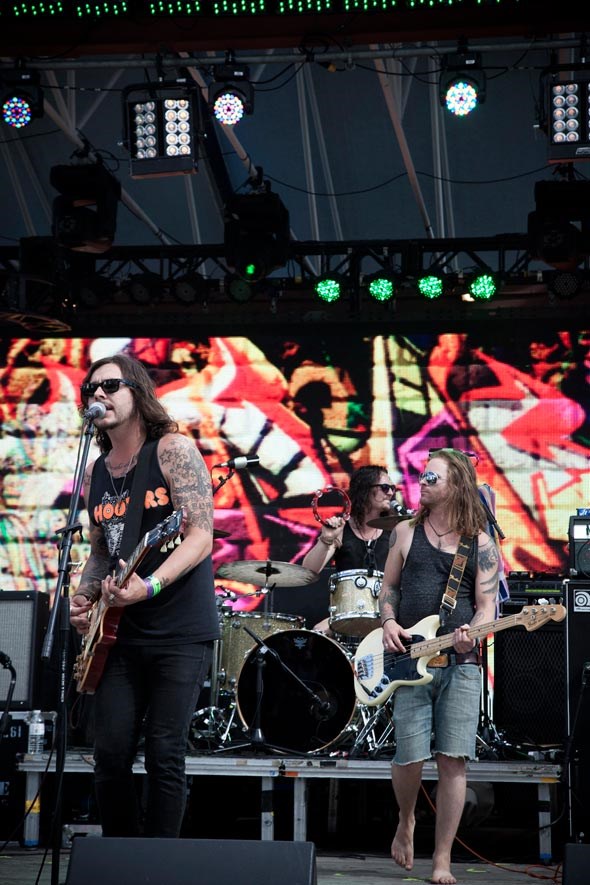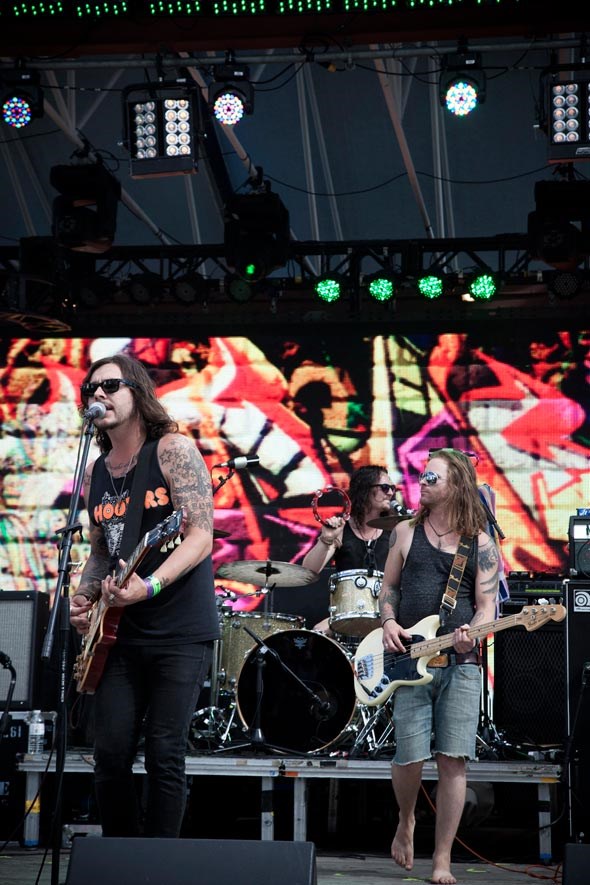 The Zolas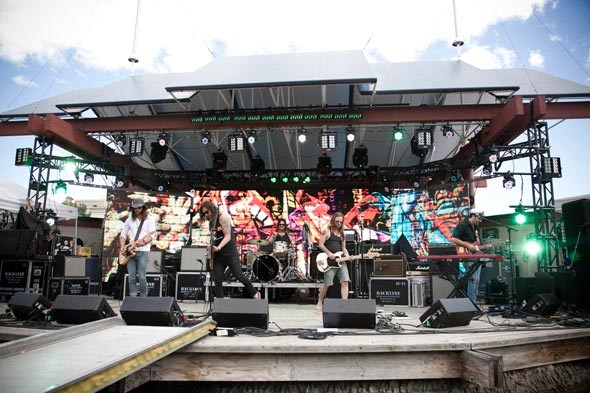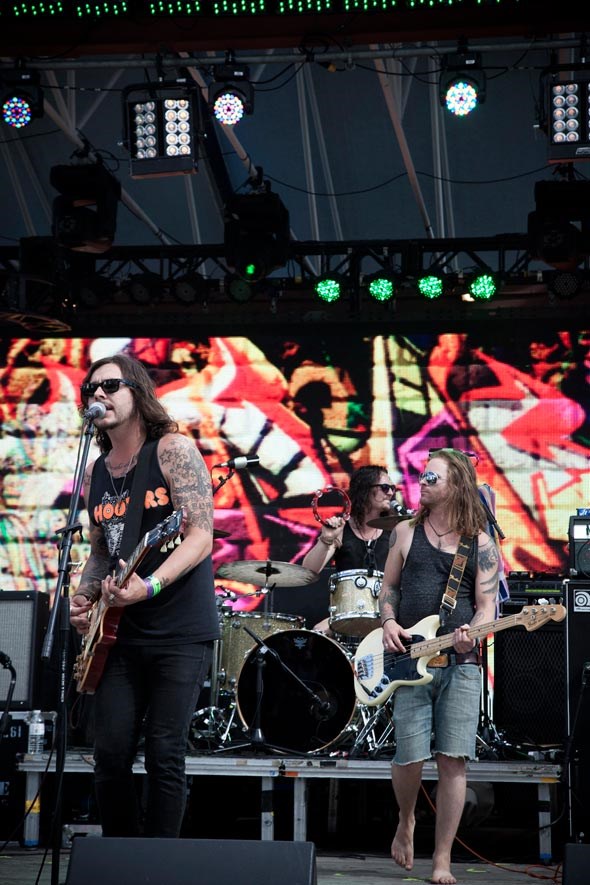 Arkells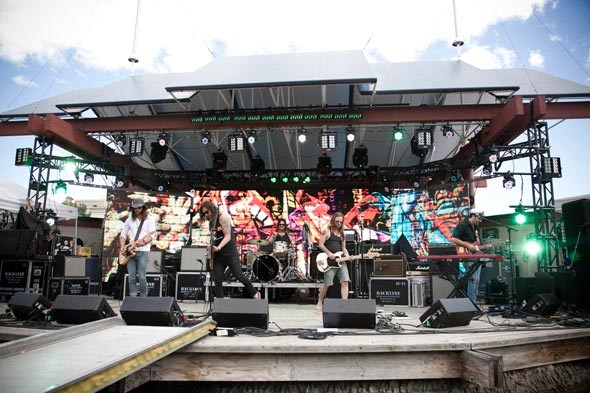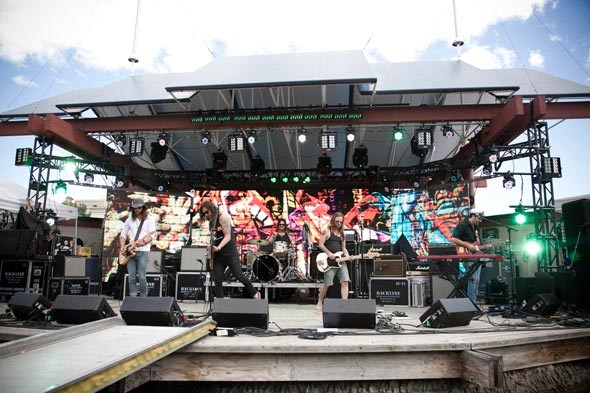 JP Maurice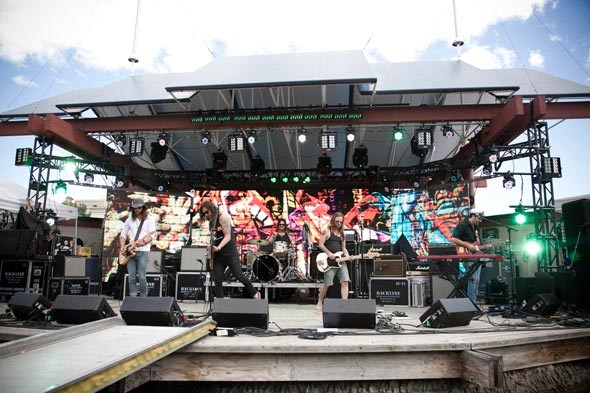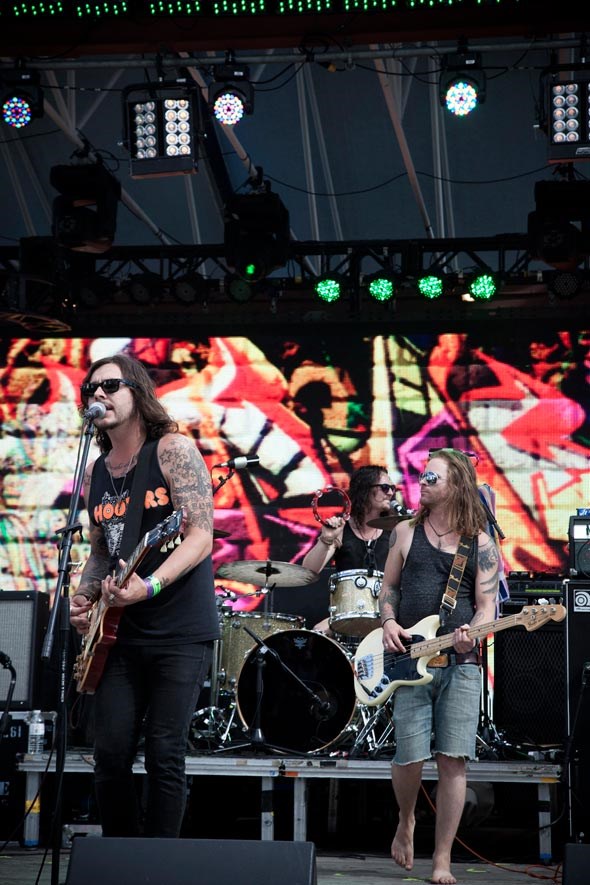 The Washboard Union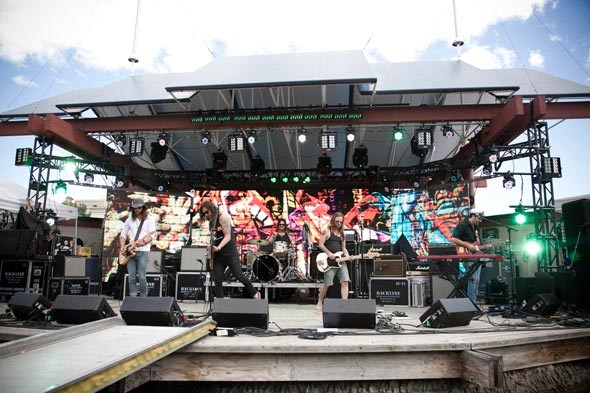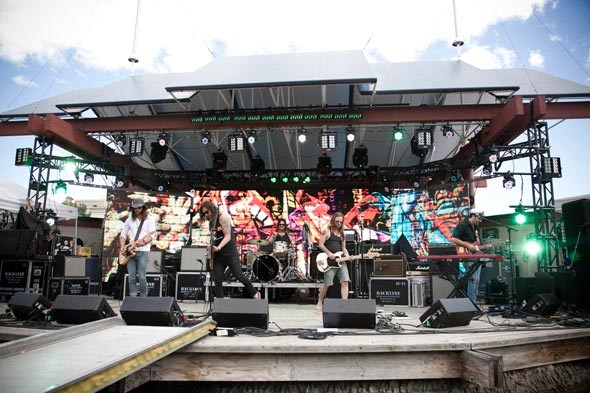 Wake Owl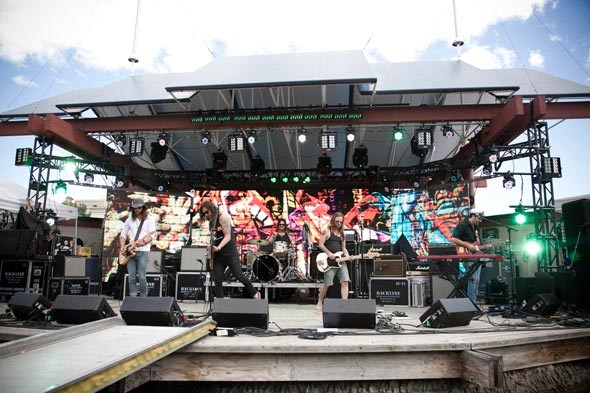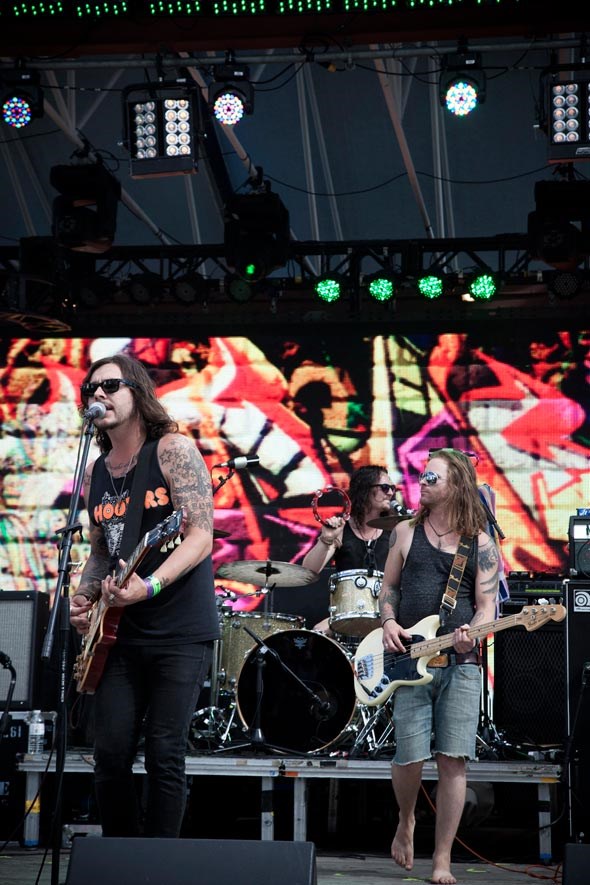 The Matinee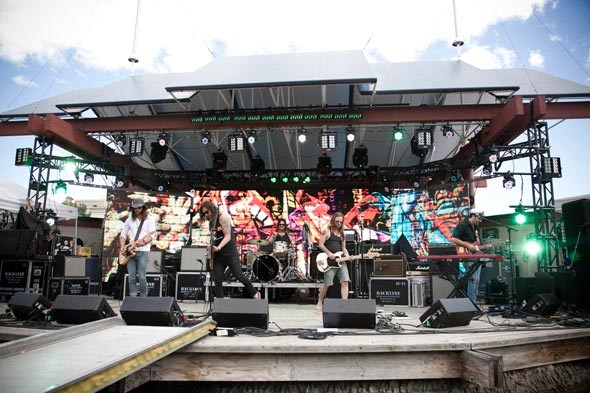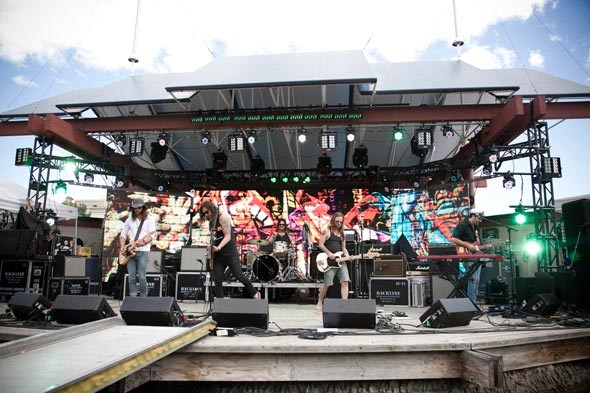 The Boom Booms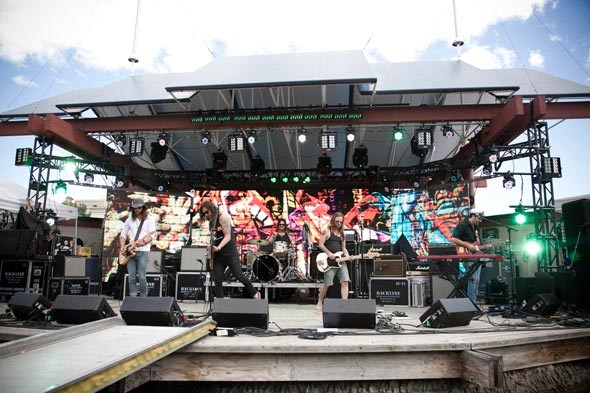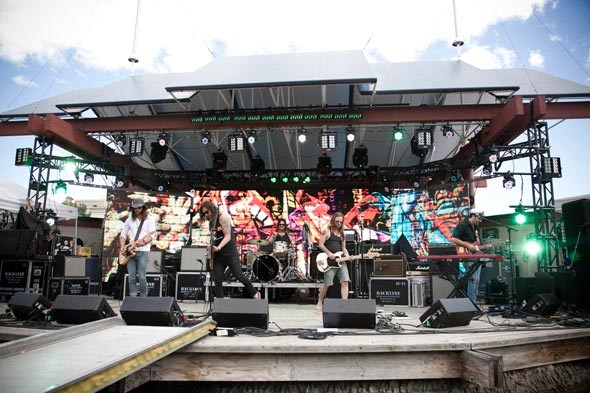 Current Swell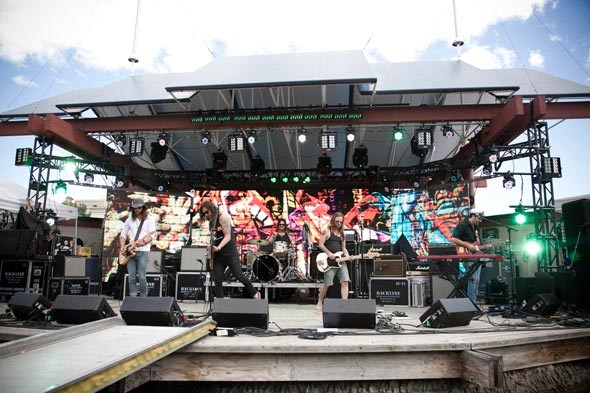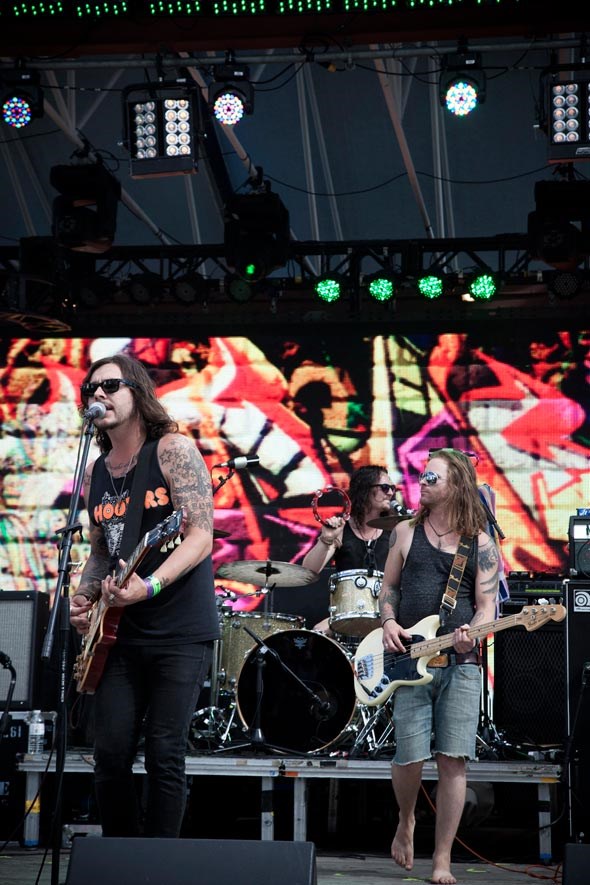 Capital Cities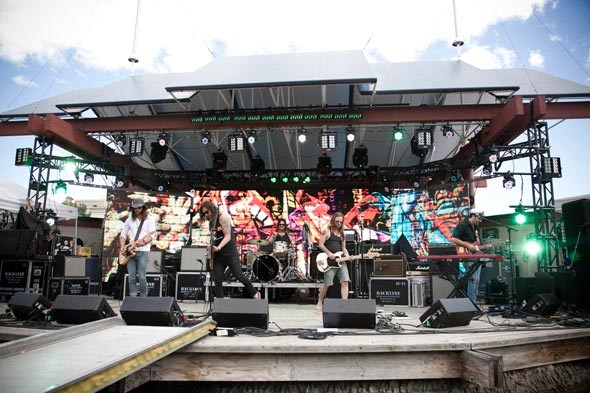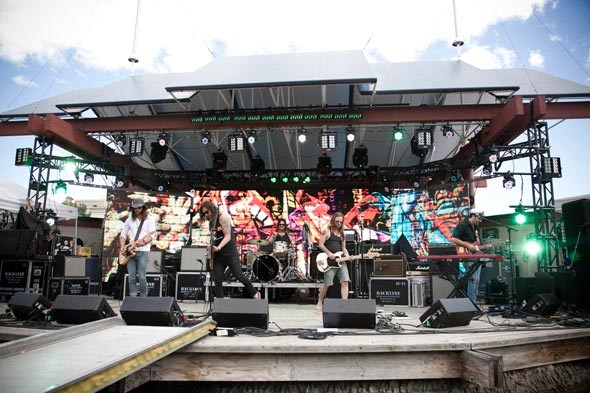 MGMT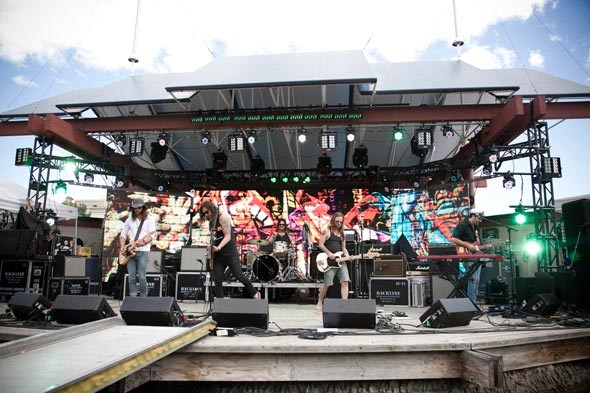 Acres Of Lions