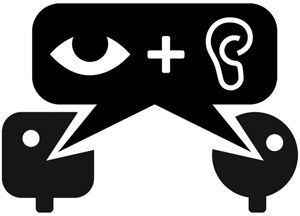 SCENE AND HEARD showcases the independent music scene here in Vancouver.
We post weekly guest playlists comprised of Vancouver artists and 'Last Week in Music' highlights some of the best concerts happening around the city...
How are you surviving party and holiday show season? Ready to collapse on the couch with some eggnog? What's that? Not yet? Good...because there is a WHOLE lot more awesome coming at you:
THIS WEEK IN MUSIC: might be packed more with holiday parties and heading home for holidays (like me *waves from Ontario*) but there is still some awesome music to check out. Hannah Georgas is performing at the Commodore on the Thursday with Brasstronaut - and over at the Electric Owl it's Dominique Fricot, The Royal Oui and Field Study Music. The Royal Oui are also holding a holiday benefit concert for the Food Bank at Prophouse on Saturday ft Rykka, T.Nile, Hilary Grist, Christa Couture, Nat Jay, and the Royal Oui. Also on Saturday, Damn Foods and The Washboard Union are at The Imperial - and Undercover Brothers 10 (!!!) is at the Media Club ft. cover bands for The Tragically Hip, Brand New, NOFX, Alanis Morissette, The White Stripes, and TLC. Have a great week!
Check out VIAindie's Facebook page for more images from This Week In Music!
BESTiE
Top Less Gay Love Tekno Party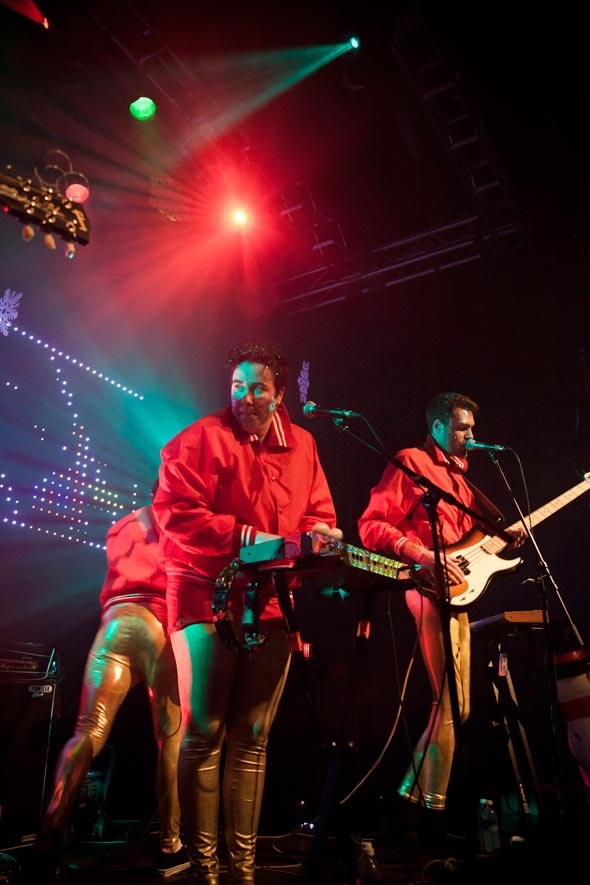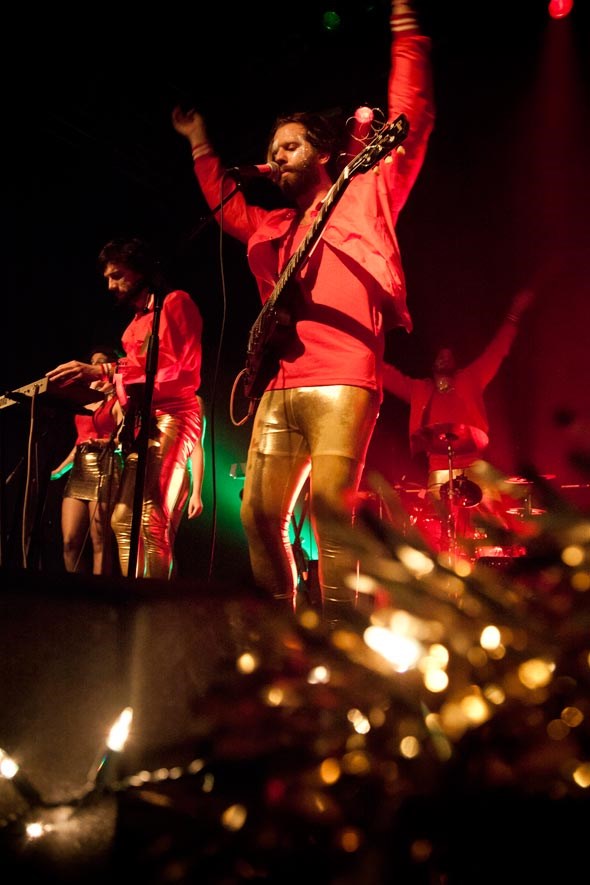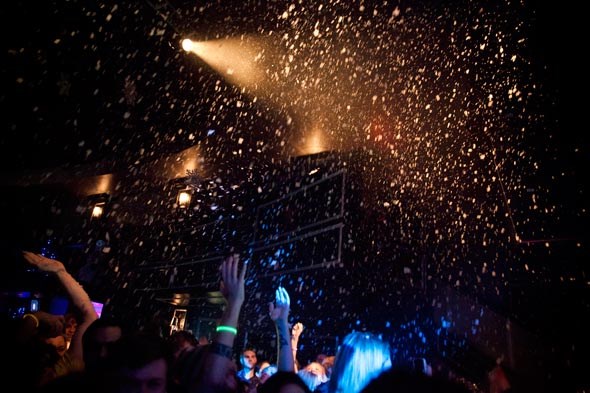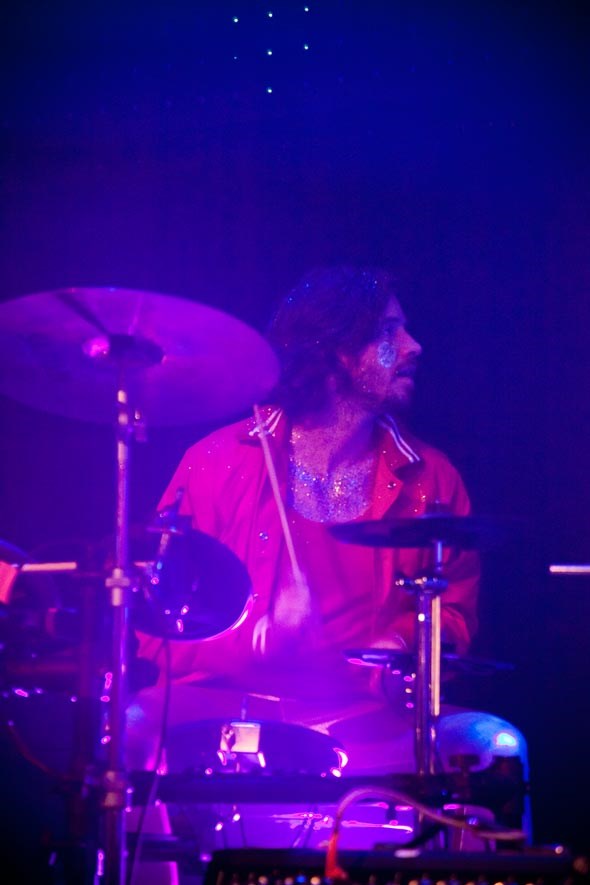 AJ Woodworth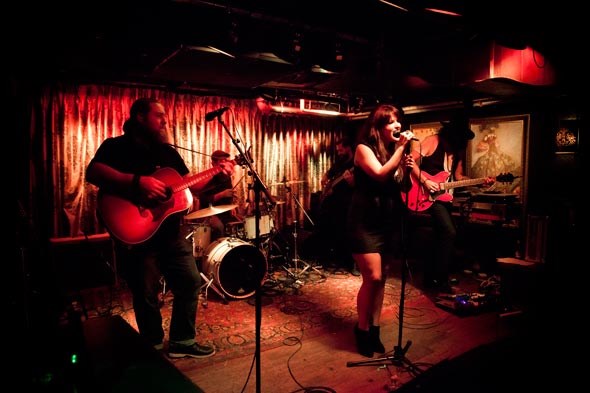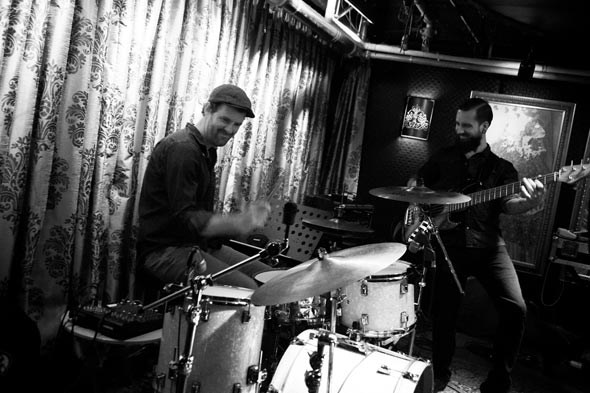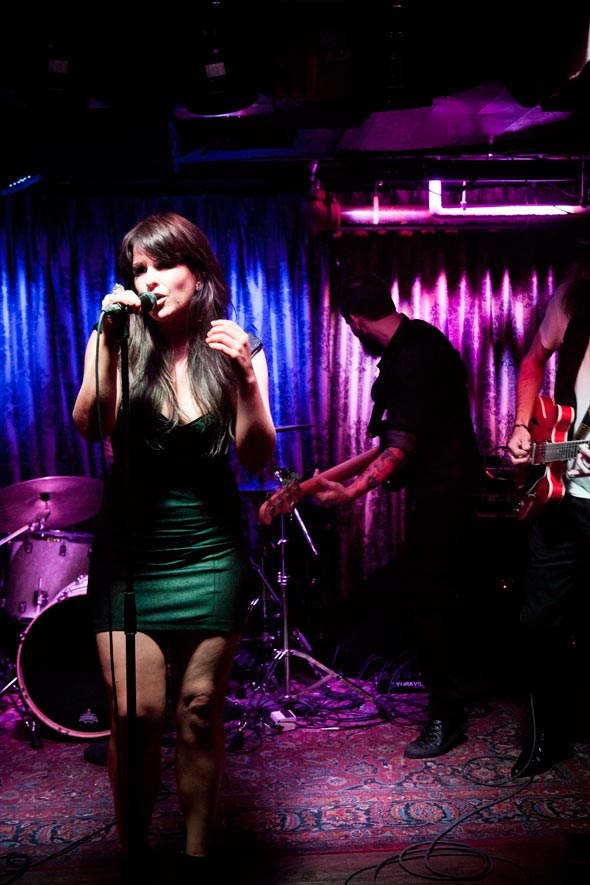 Buck 65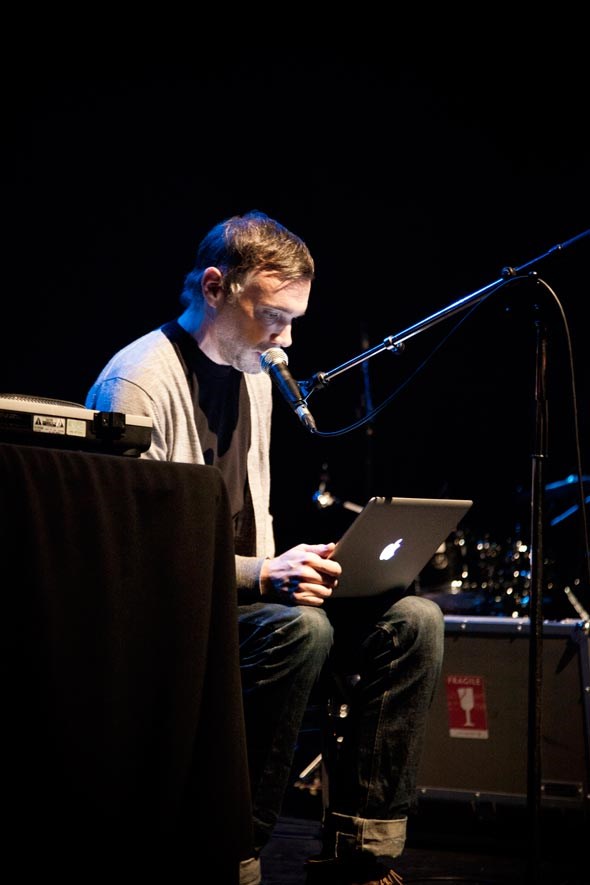 Current Swell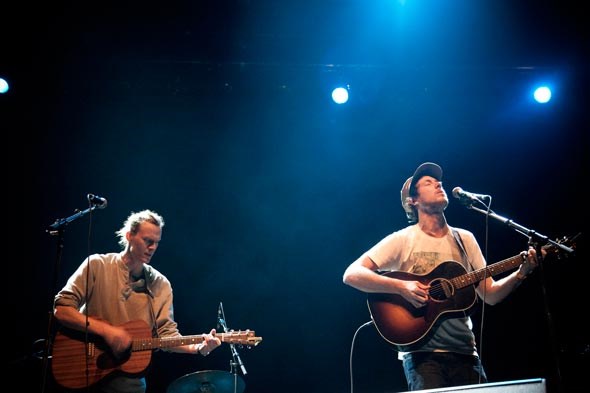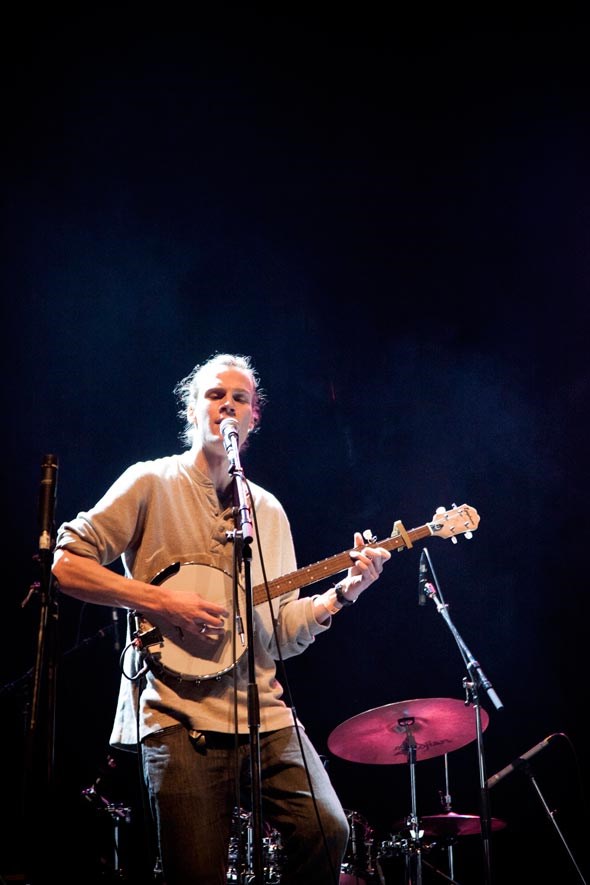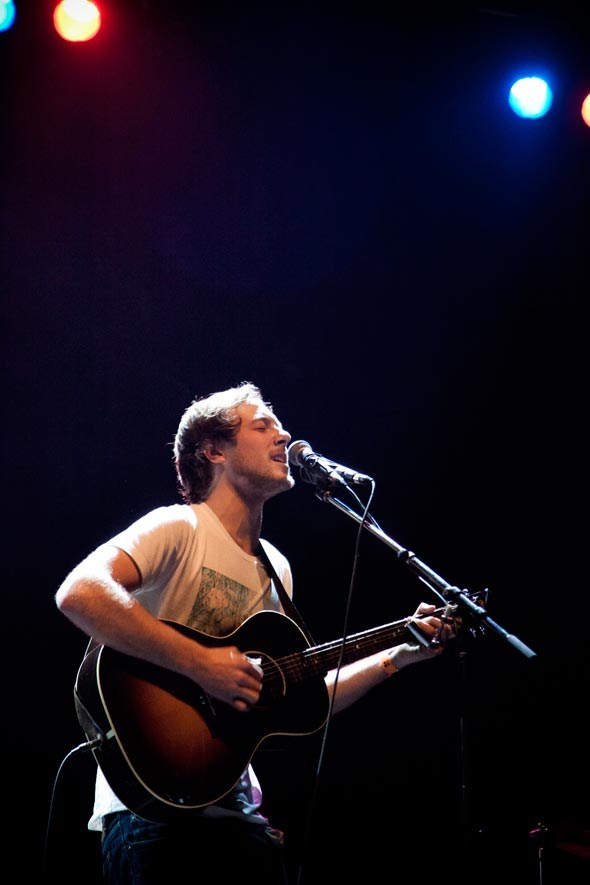 Ryan Guldemond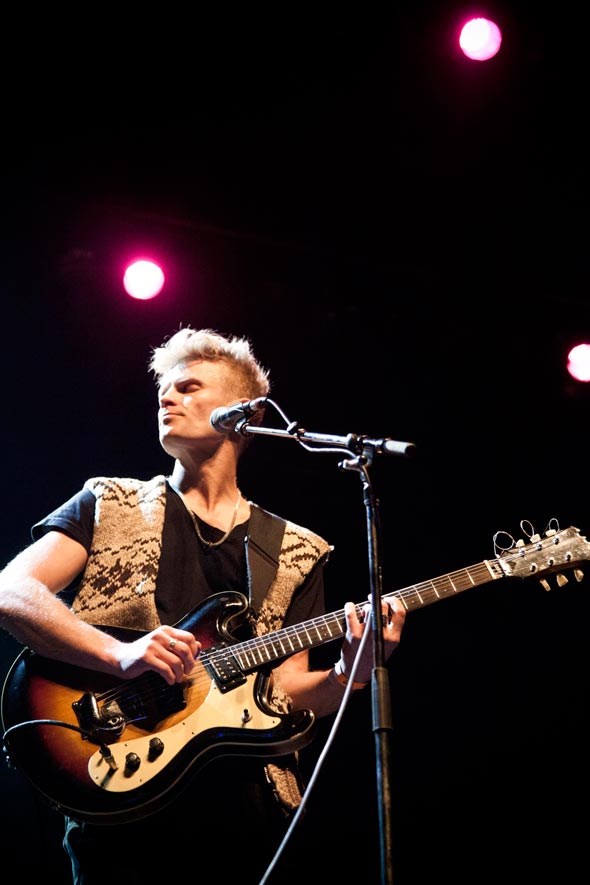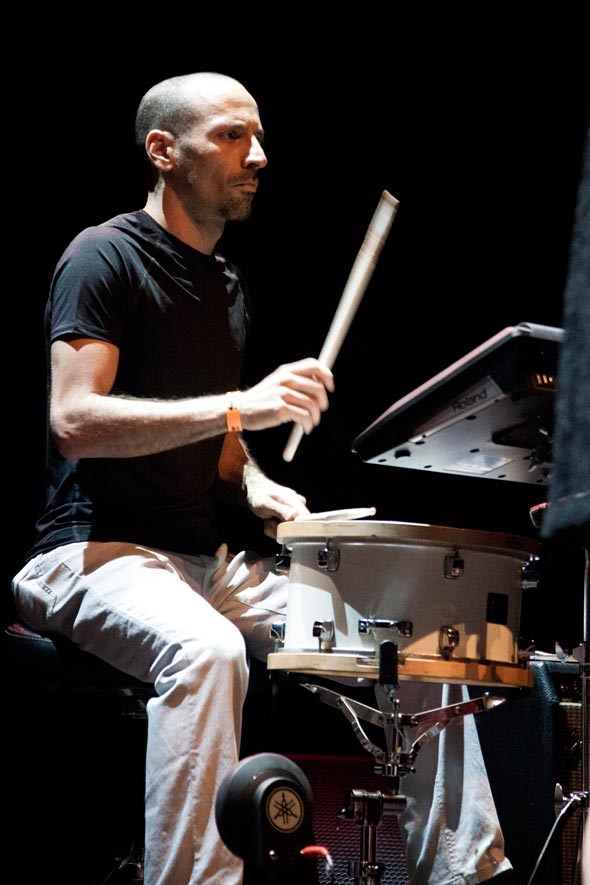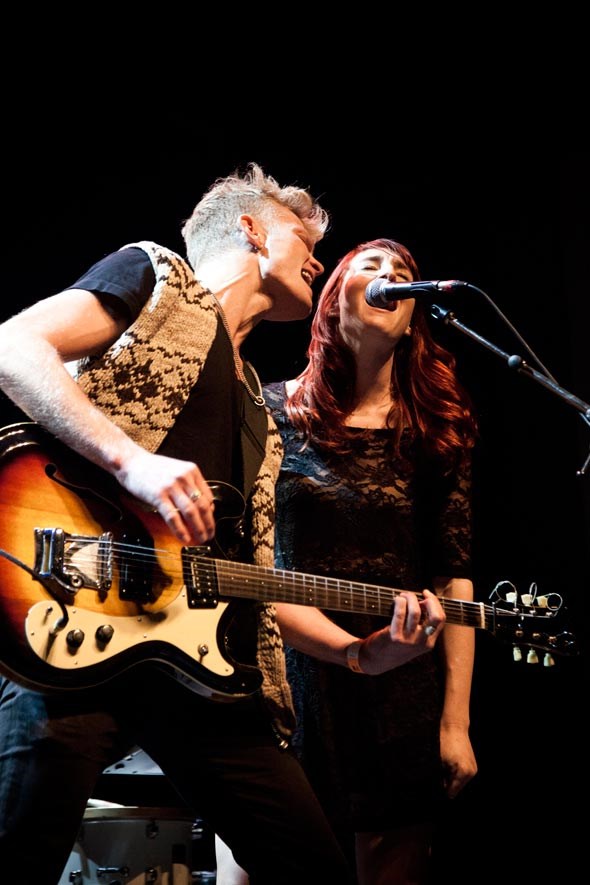 Horse Feathers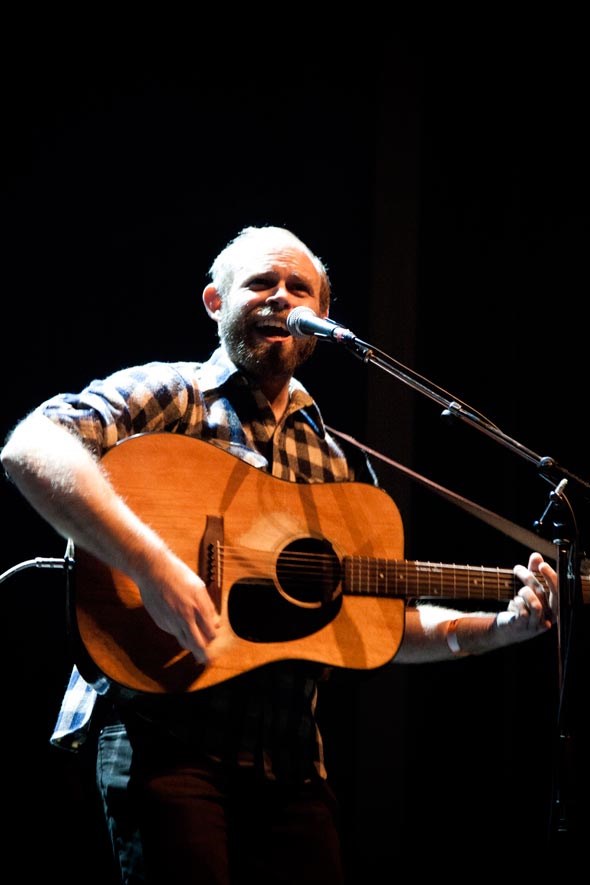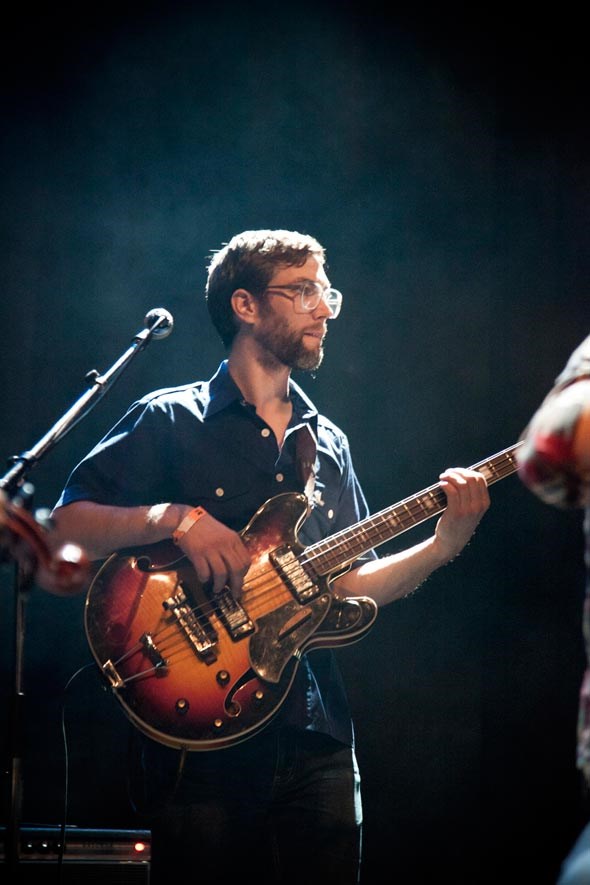 Buck 65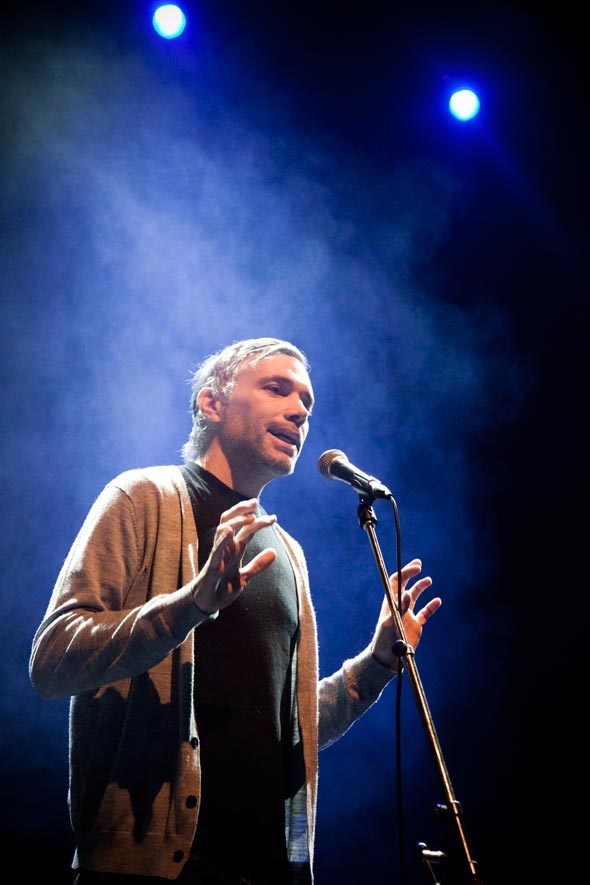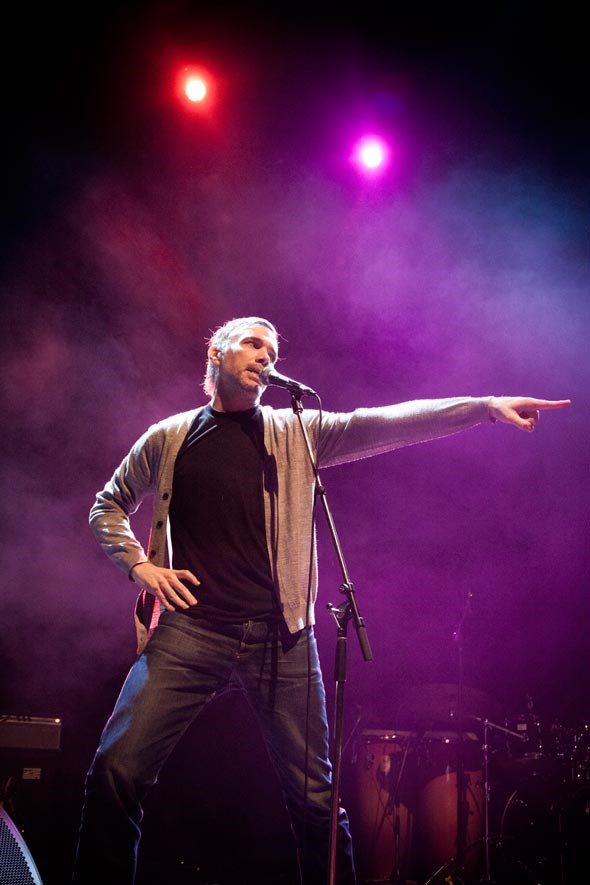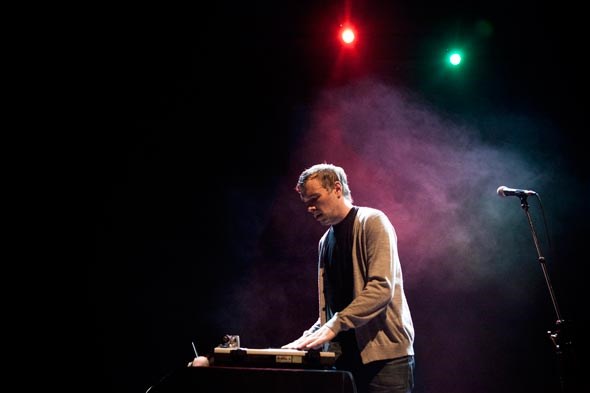 Jon and Roy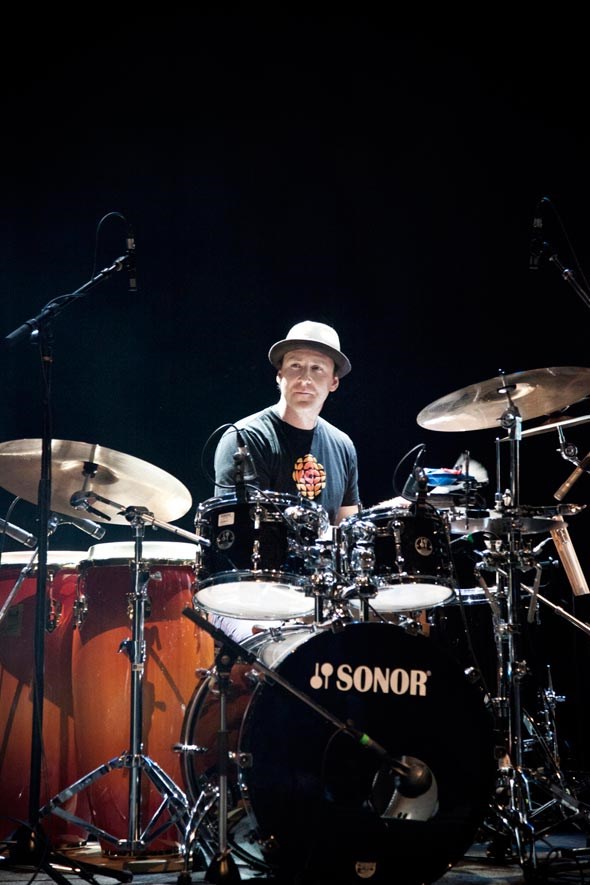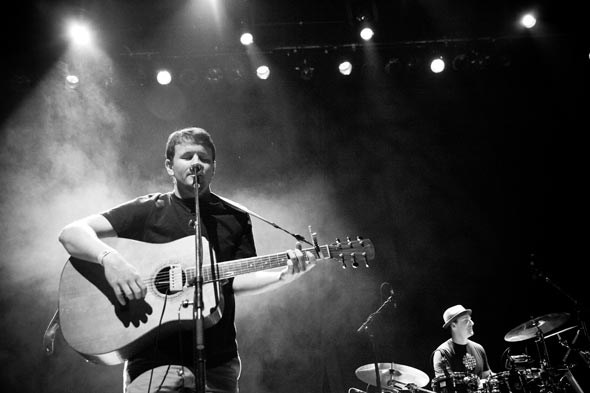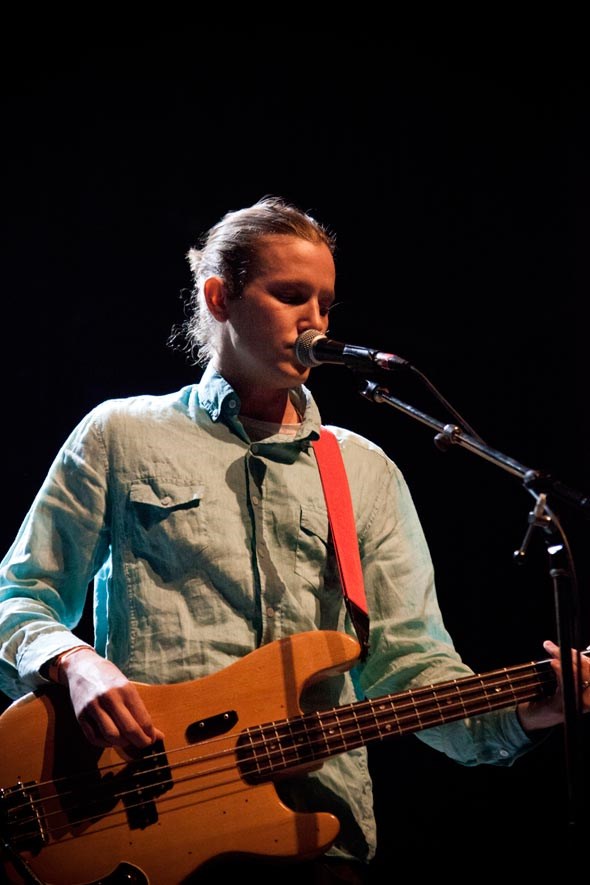 The River and The Road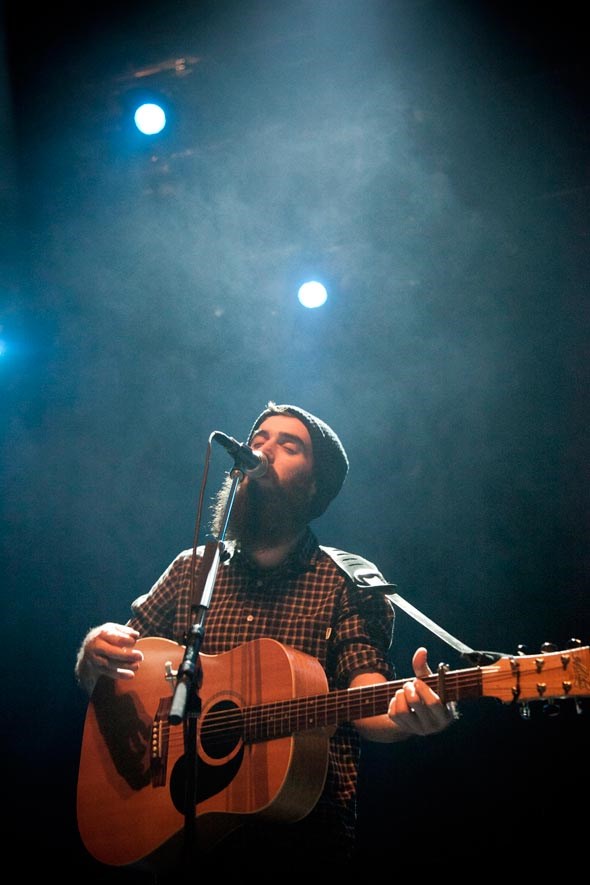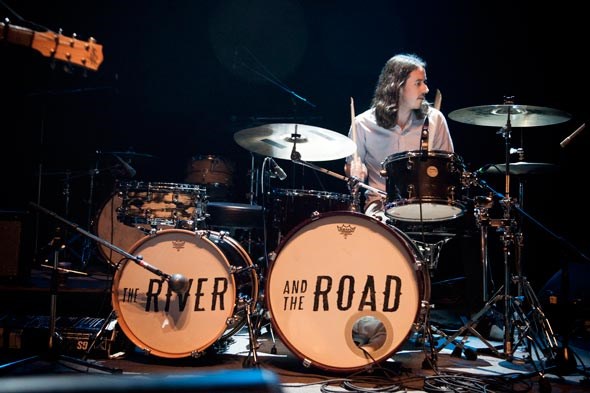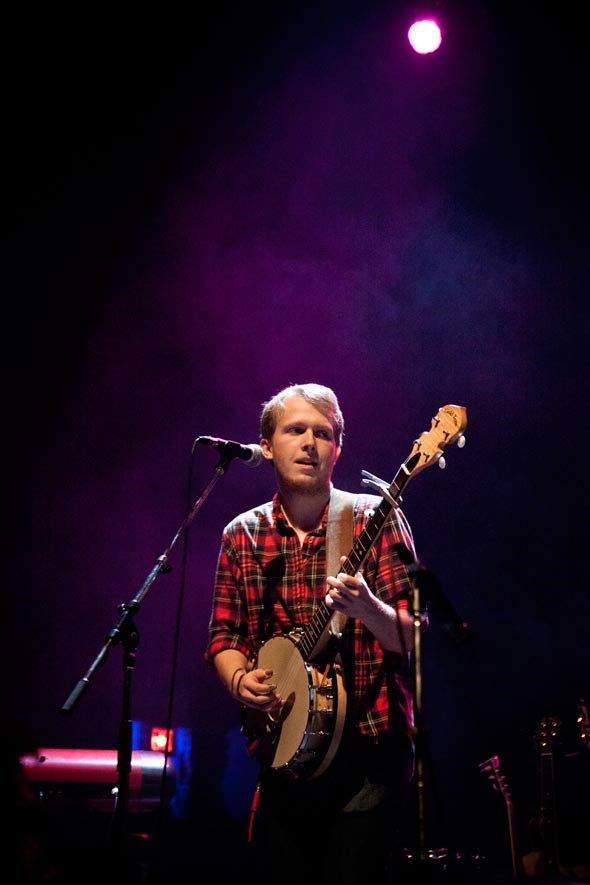 Jordan Klassen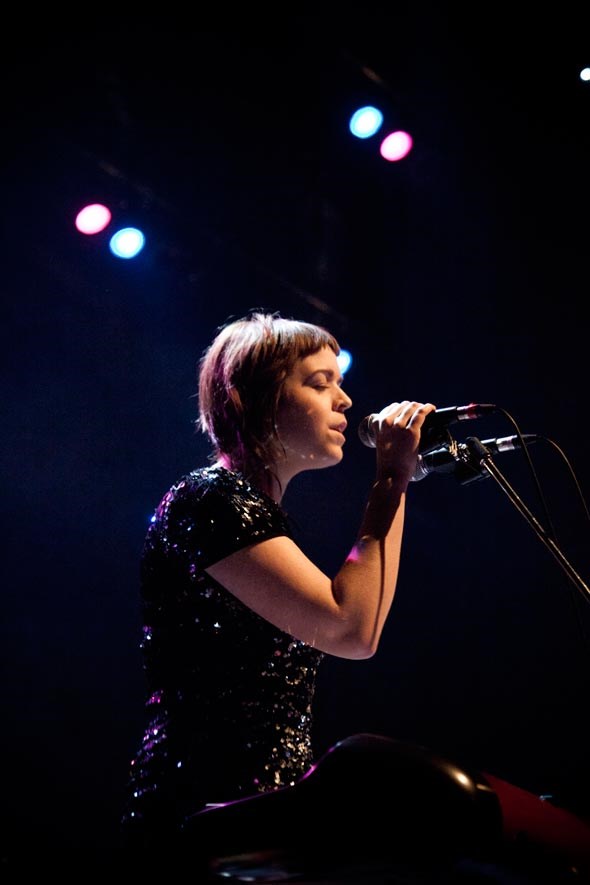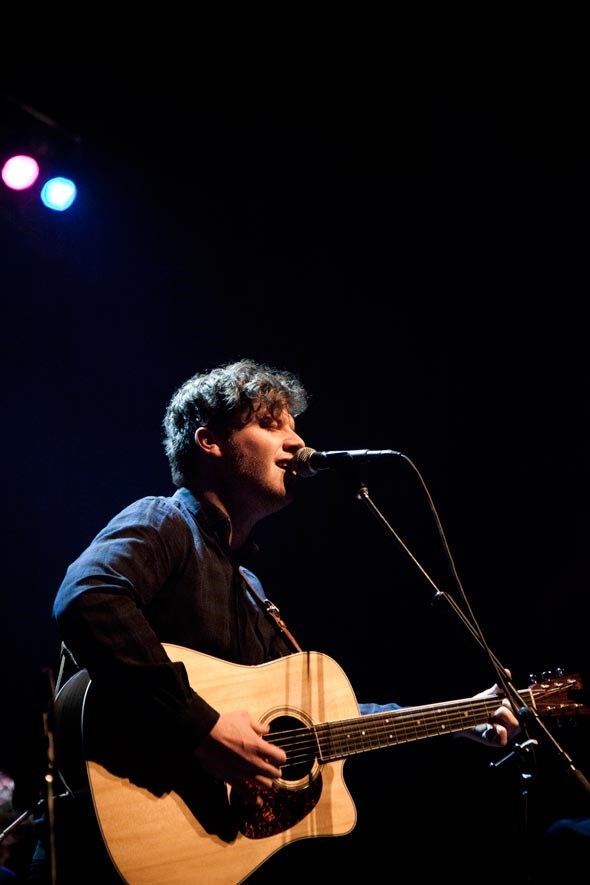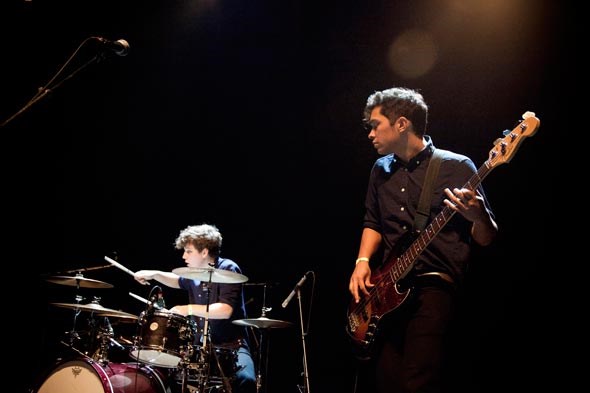 Northcote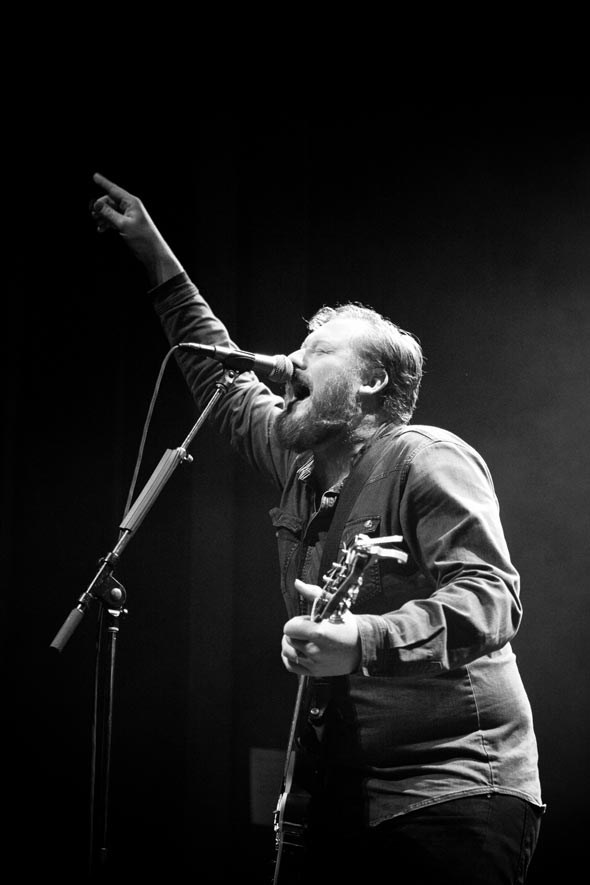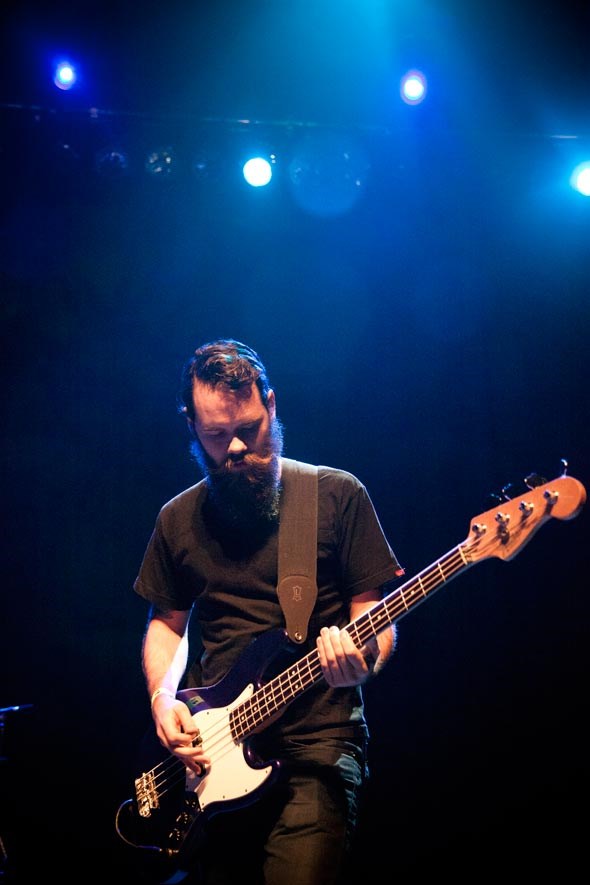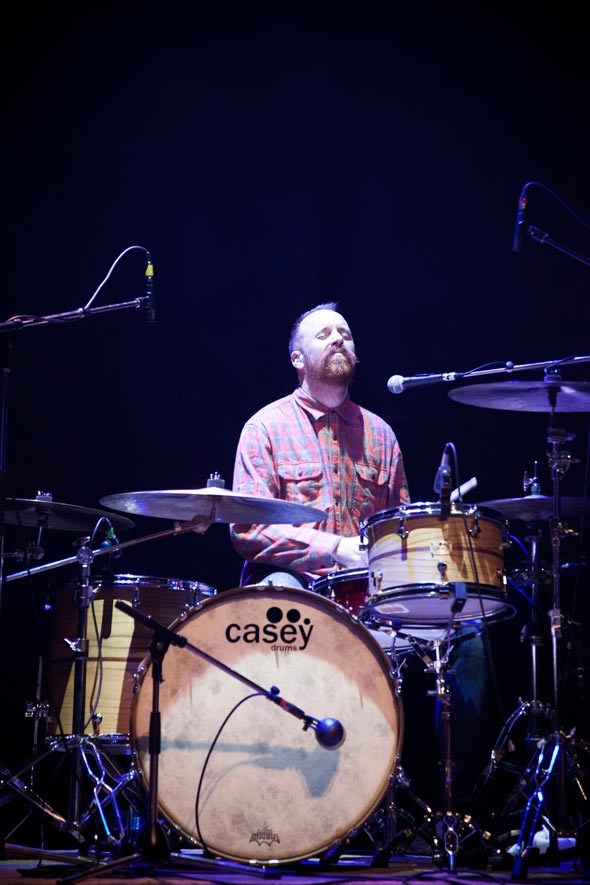 Good For Grapes