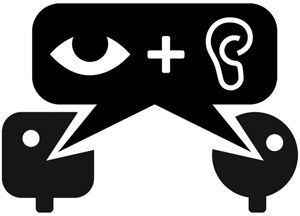 SCENE AND HEARD showcases the independent music scene here in Vancouver.
We post weekly guest playlists comprised of Vancouver artists and 'Last Week in Music' highlights some of the best concerts happening around the city...
The CBC Beetle Roadtrip and Grant Lawrence finally made it's way back to Vancouver, culminating in a finale concert with Hey Ocean at the CBC Plaza. You can check out the Beetle Roadtrip's shenanigans on their website: HERE.
THIS WEEK IN MUSIC: you'll notice that I've started to use the awesome app "Quiet.ly" for the listings...no more giant mass of words and links! A clickable gallery, with pictures and links, that you can save to your own account, share some love, embed how you like...you should check it out. (My listings too.)
http://beta.quiet.ly/list/share/532b0-indie-music-in-vancouver-week-of-july-29-2014?width=590&height=350&showAuthor=false&showLogo=true&showListTitle=true&showListDescription=true&showTitles=true&showDescriptions=true&showWeblinks=true&makeClickable=true&sharePage=true&showIcons=true&titleSize=18&titleType=sans-serif&descriptionSize=14&descriptionType=sans-serif&useOriginalImages=false
Check out VIAindie's Facebook page for more images from This Week In Music!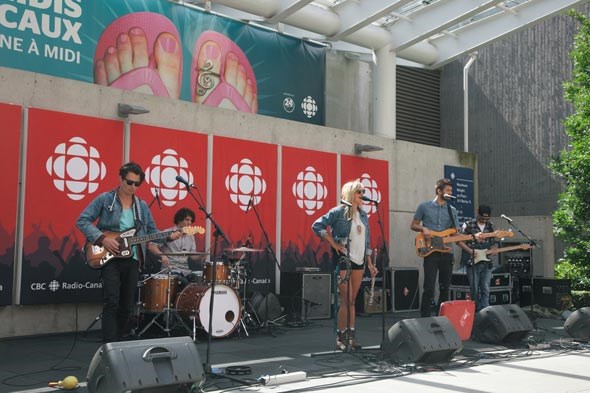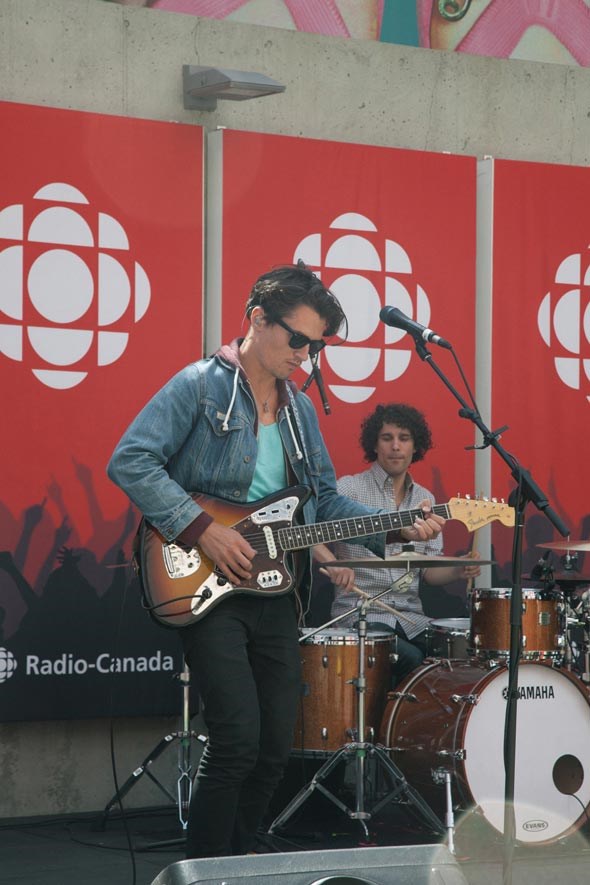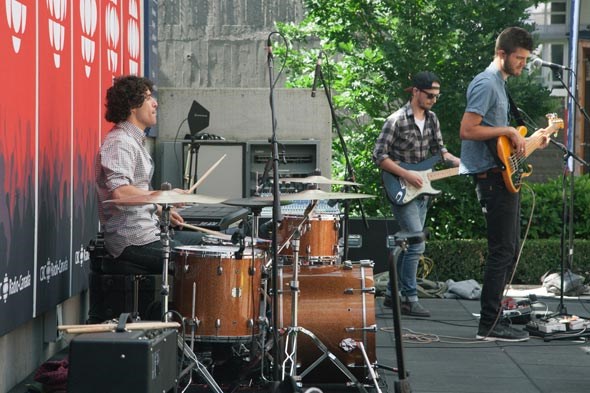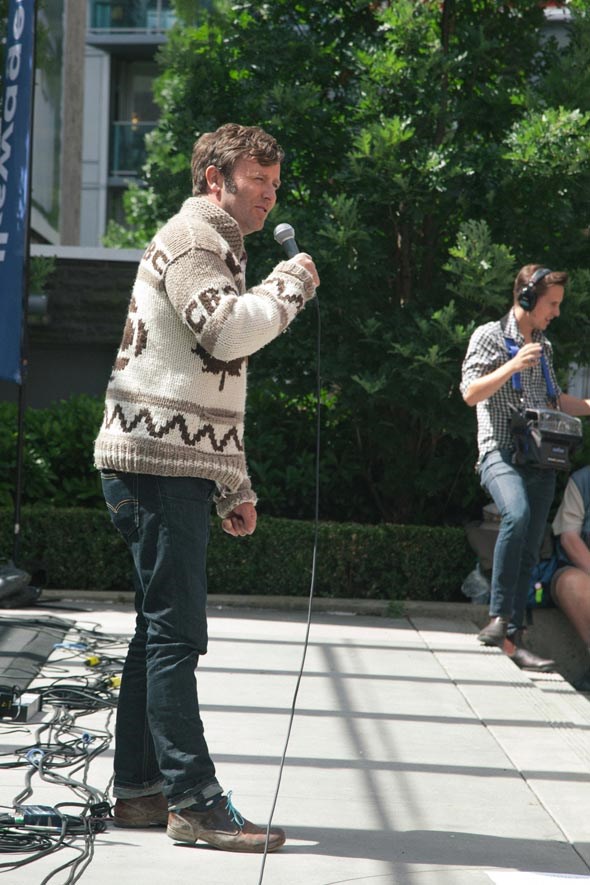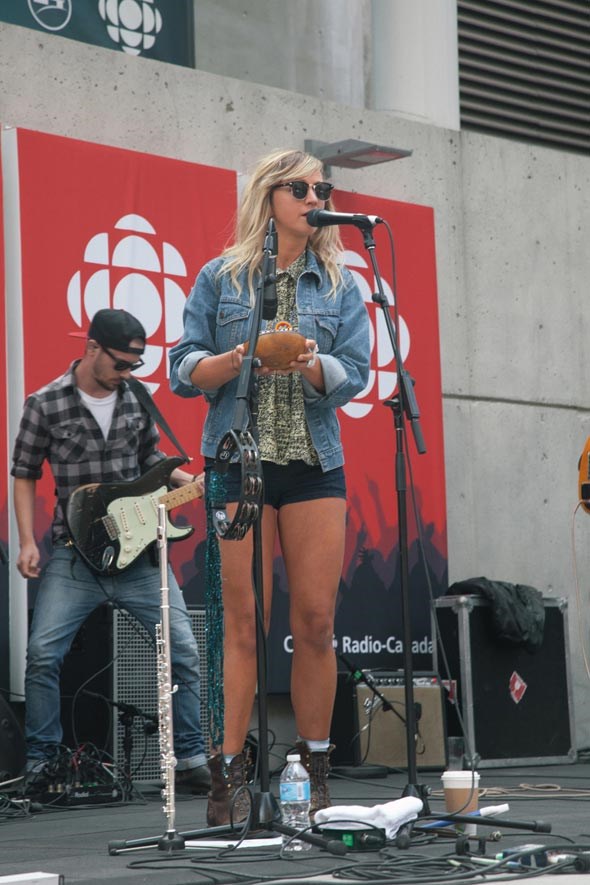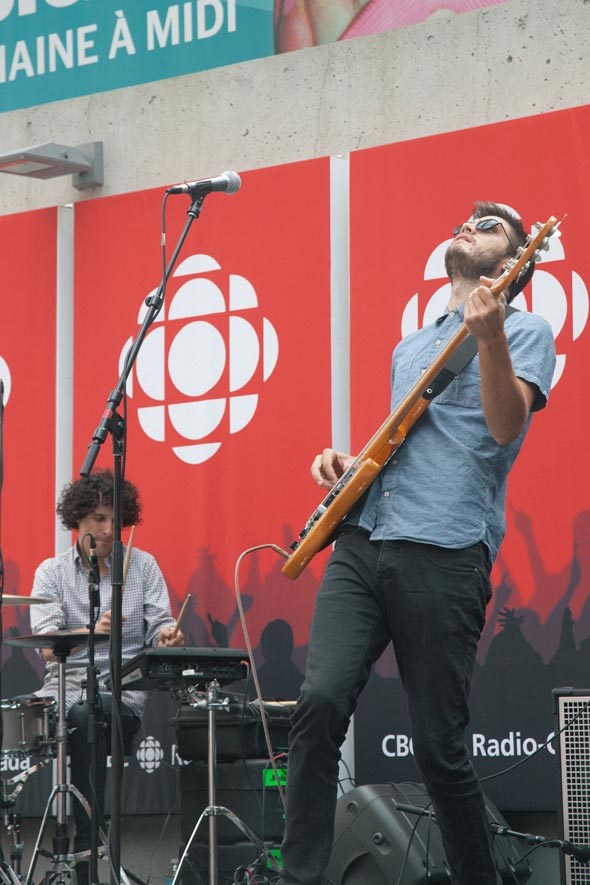 A new video series launched last week called Keys To The Streets - Vancouver has placed pianos in public areas for anyone to play and Big Smoke productions has started filming Vancouver artists performing on them.
First up was The Good In Everyone performing Skip Down The Stairs at Canada Place:
Second is Michael Brock at Strathcona Park Community Garden performing "Mercury":