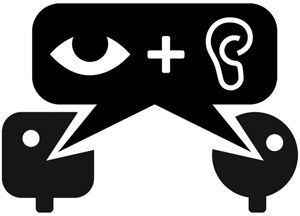 SCENE AND HEARD showcases the independent music scene here in Vancouver.
We post weekly guest playlists comprised of Vancouver artists and 'Last Week in Music' highlights some of the best concerts happening around the city...
How about that rain, amiright? I hope you were thinking warm/dry thoughts this week, and hiding indoors at some of the awesome music venues around town. Holy Hum and Andy Shauf put on a great performance to a packed house at the Fox Cabaret. What did YOU see this week? Tweet me, and let me know.
The music listings come out on Thursdays!...so you can plan your weekend accordingly.
And check out VIAindie's Facebook page for more images and updates!!!
Holy Hum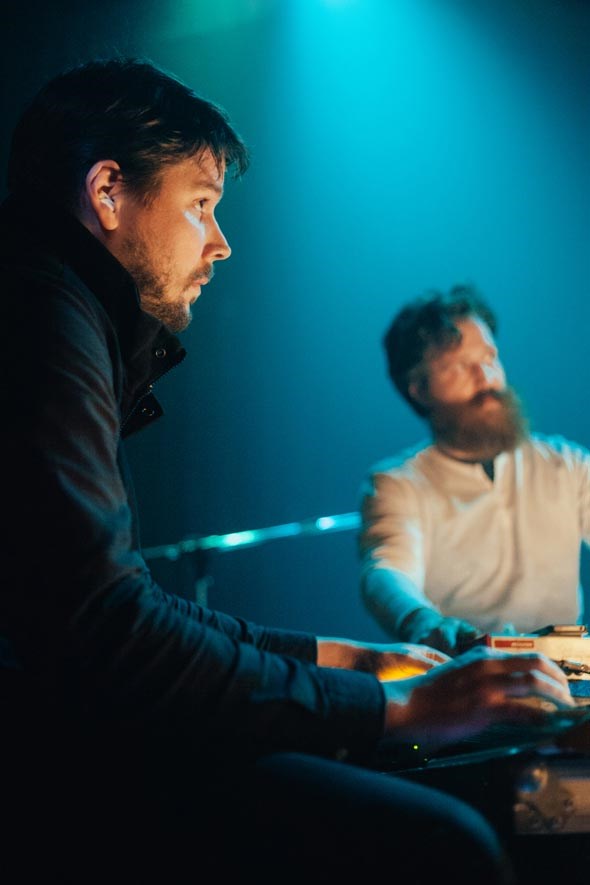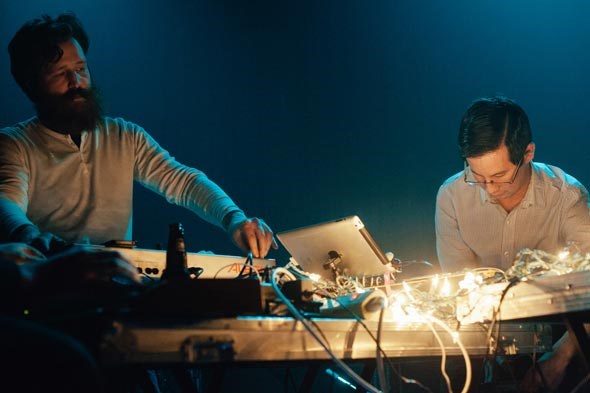 Andy Shauf