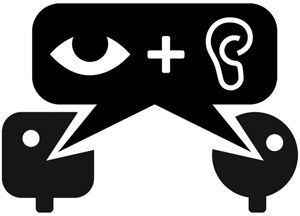 SCENE AND HEARD showcases the independent music scene here in Vancouver.
We post weekly guest playlists comprised of Vancouver artists and 'Last Week in Music' highlights some of the best concerts happening around the city...
There are a lot of bands coming into town in the next month...quality ones at that. Hopefully you were one of the lucky ones that got to see the Wilderness of Manitoba, and Elliott Brood at the Commodore last week. More coming up...make sure you check the listings out!
The music listings come out on Thursdays!...so you can plan your weekend accordingly.
And check out VIAindie's Facebook page for more images and updates!!!
Wilderness of Manitoba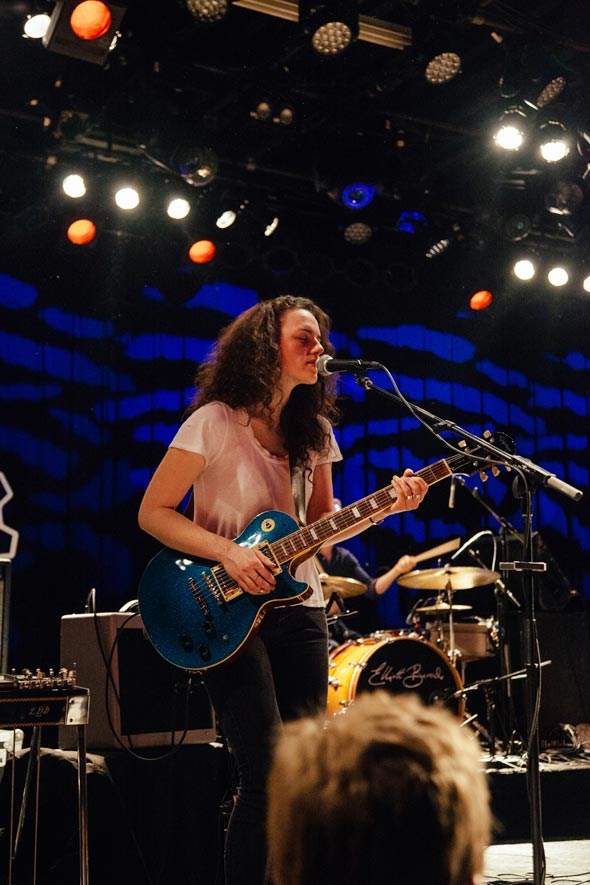 Elliott BROOD