If you've turned your dial to 101.9FM in the last few hours you might have encountered something strange. That's because since 6:00am this morning, UBC's student radio station, CITR/Discorder has been broadcasting live "radio art", that will continue throughout the night and into early tomorrow morning.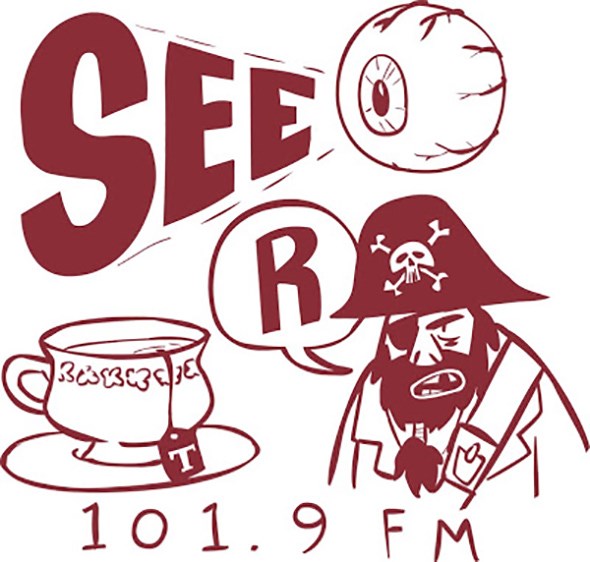 The 24 hour on-air marathon is meant to "challenge mainstream conceptions of radio as a medium" and also celebrate the birthday of art, which French born artist Robert Fillion designated as today (January 17).
The broadcast will feature contributions from CiTR programmers, local sound artists, and "special guests". So either hop in your car, dust off your old receiver or simply tune-in online, because things are about to weirrrrd.