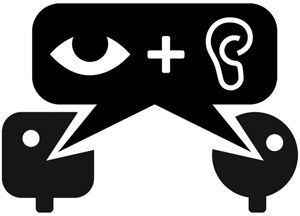 SCENE AND HEARD showcases the independent music scene here in Vancouver.
With over 36,000+ artists, boasting more than 150,000+ tracks, the CBC Music/CBC Radio 3 web site is the absolute ultimate authority, and the home, of independent music in Canada. With that massive library along with tools for members (free to join!), we're taking advantage of what they've set up by bringing you a fresh batch of music every week featuring local groups who have tracks (entire albums, even!) on the R3 site.
Fresh off a lengthy June tour of Alberta, Saskatchewan and BC, the trio of The Lion The Bear The Fox are back in Vancouver and will be performing at the dual album release show for Dominique Fricot and Hilary Grist at the Rio theatre on Thursday. Talk about bang for your buck! (band for your buck?)...three awesome bands at a great venue.
Thanks to the band for this week's playlist, which you can hear by clicking on the images below, and you can get tickets to the show at the Rio by clicking here.