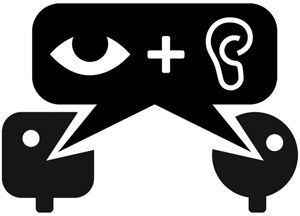 SCENE AND HEARD showcases the independent music scene here in Vancouver.
With over 36,000+ artists, boasting more than 150,000+ tracks, the CBC Music/CBC Radio 3 web site is the absolute ultimate authority, and the home, of independent music in Canada. With that massive library along with tools for members (free to join!), we're taking advantage of what they've set up by bringing you a fresh batch of music every week featuring local groups who have tracks (entire albums, even!) on the R3 site.
This week's playlist is a whopper, TWENTY ONE songs, put together by Andrew Lee of Holy Hum. It just so happens that Holy Hum will be performing this week at the Fox Cabaret with Andy Shauf, and Marine Dreams on the 5th.
Click the images below to hear the playlist, and be sure to catch the show on Thursday, it's going to be a great one!