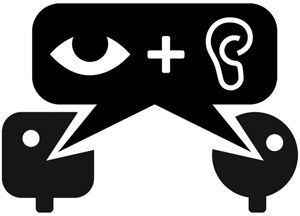 SCENE AND HEARD showcases the independent music scene here in Vancouver.
With 24,658+ artists, boasting 111,721+ tracks, the CBC Radio 3 web site is the absolute ultimate authority, and the home, of independent music in Canada. With that massive library along with tools for members (free to join!), we're taking advantage of what they've set up by bringing you a fresh batch of music every week featuring local groups who have tracks (entire albums, even!) on the R3 site.
Still finding sparkles from the last Top Less Gay Love Tekno Party show in December?, well I am excited to announce that you can get your glitter/dance on again this Saturday when the band plays at the Cobalt. In the mean time, lead singer Michael Shindler has put together a playlist for your listening pleasure. So click the photos below to hear it and put together your best sparkle outfit to the Colbalt!