Steam Whistle held it's first Oktoberfest party in Vancouver this past weekend at the Alpen Club to much success and revelry!
Below is a sampling of some of shots that I took of the fun and shenanigans that occurred on Saturday!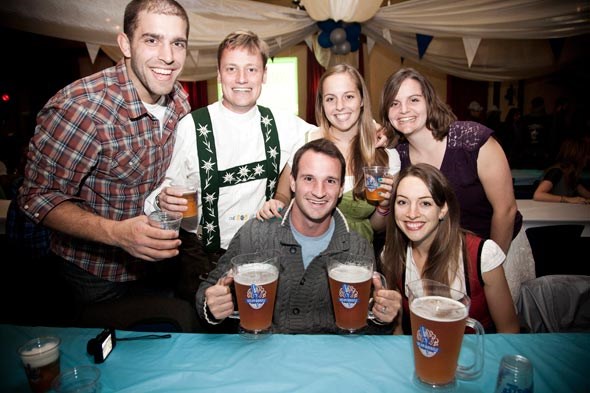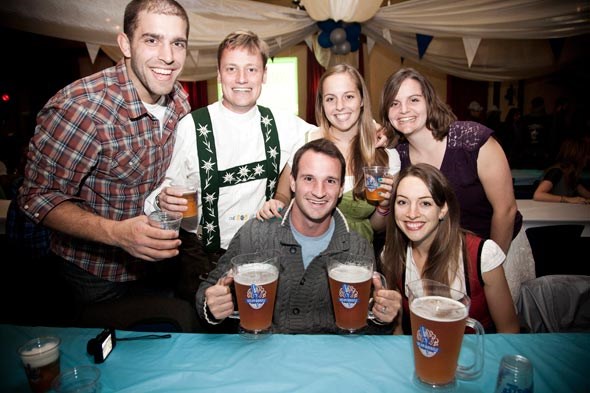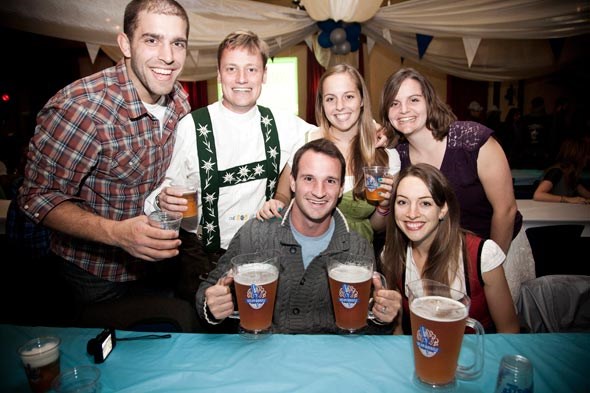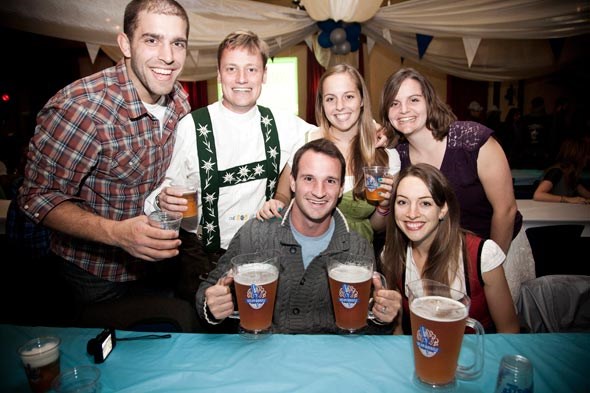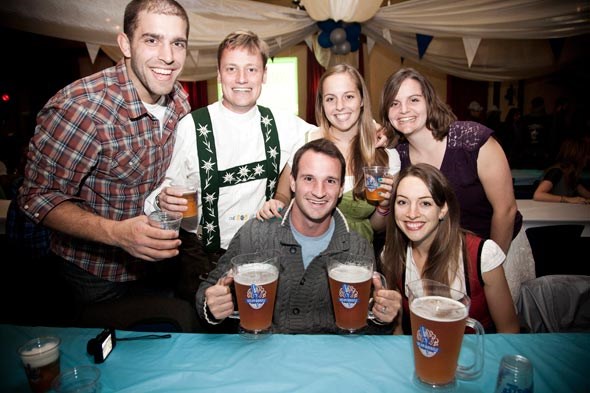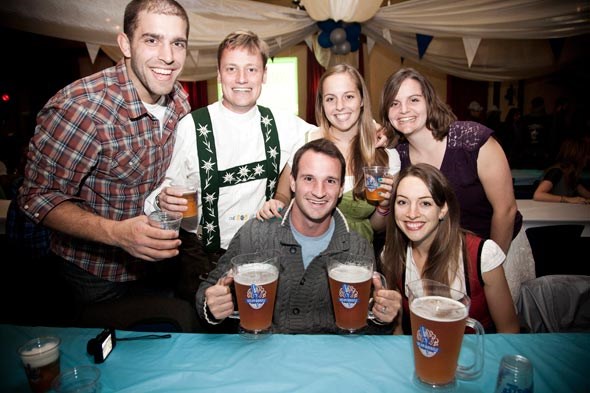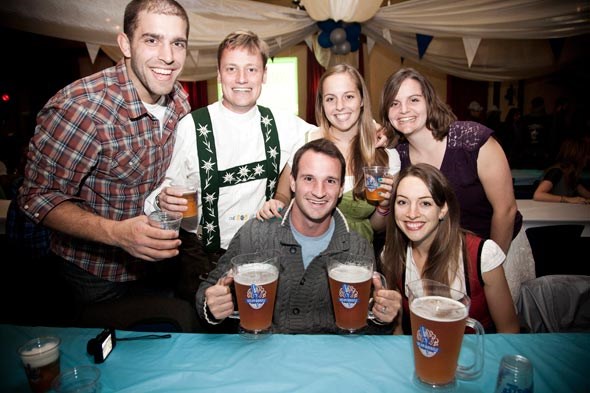 This was my outfit for the evening which came from the awesome Germany In Vancouver - where you can rent dirndl's (German dresses) and lederhosen, so if you have more Oktoberfest parties planned, check 'em out: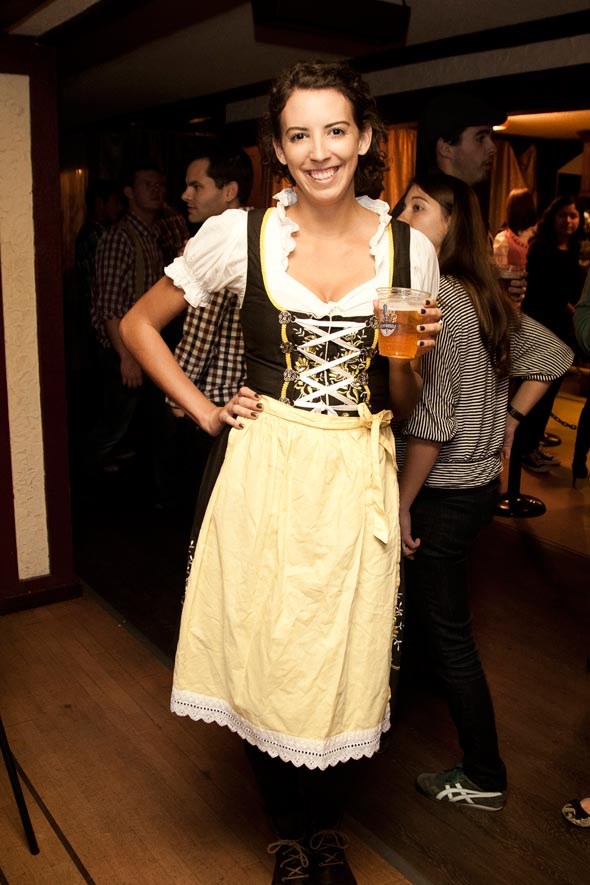 Oh! And the next Steam Whistle Unsigned show (benefiting MusicBC) was just announced for Nov 7th, ft. Van Damsel, Fine Times, and FACTS...so mark it down and come out! (It just happens to be my birthday that night, so I insist you all attend).