Vancouver Public Library and V.I.A. have teamed up to help you discover new reads, hidden book gems and surprising literary finds. Check back every couple of weeks for the latest reading recommendations from the experts at Vancouver's library.
As the heat starts cranking up, summer weekends become the perfect time for family vacations and relaxing at home or any spot of shade you can find. To help you fill your weekend with refreshing reads, VPL's reading experts share this list of great reads for the whole family.
Summer picks for grown-ups: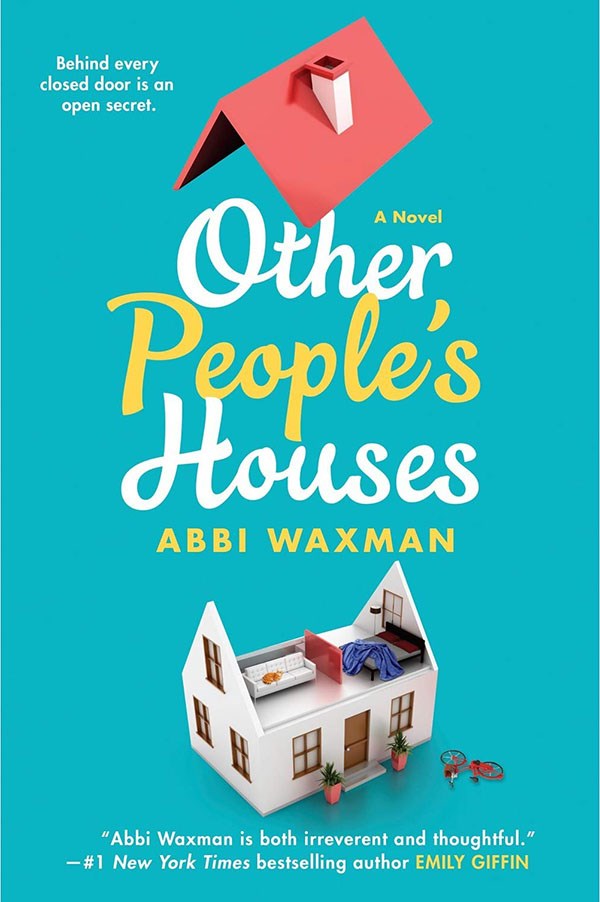 Frances Bloom is an average car-pooling, stay-at-home mom. That is, until she inadvertently discovers her neighbour is having an affair. This funny and fast-moving story is told from multiple views, making it a fun romp through life in a gossipy small town.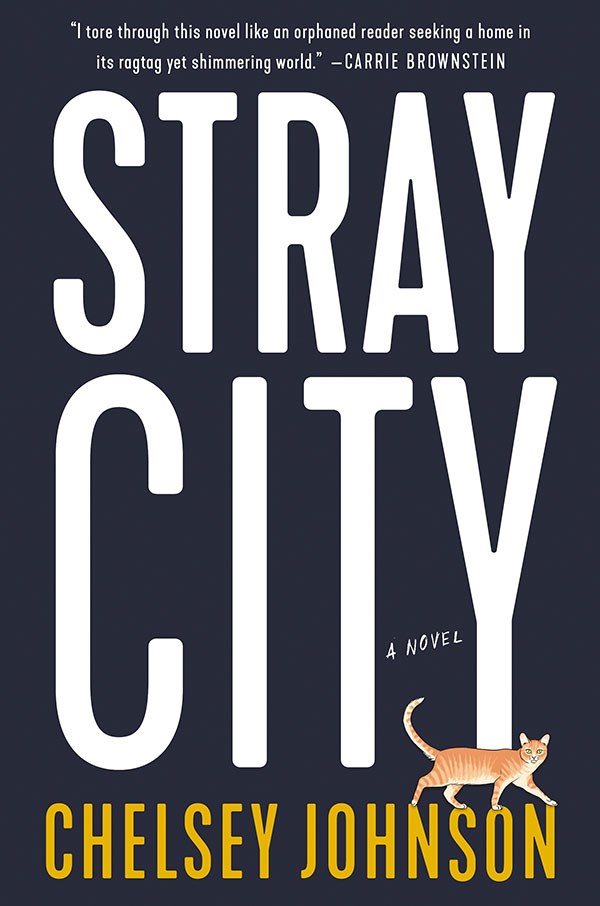 This modern family drama follows Andrea – a self-described member of the Lesbian Mafia who has a relationship and child with a male friend. In this smart and vibrant novel, Andrea grapples with her small-town upbringing, her identity as a queer woman, and her daughter's questions about her father.
An unexpected event causes Nora Nolan's charmed life to implode – shaking up her tranquil neighborhood, job and marriage. The novel captures the complexities of modern life in a little neighbourhood that becomes a symbol of a divided city.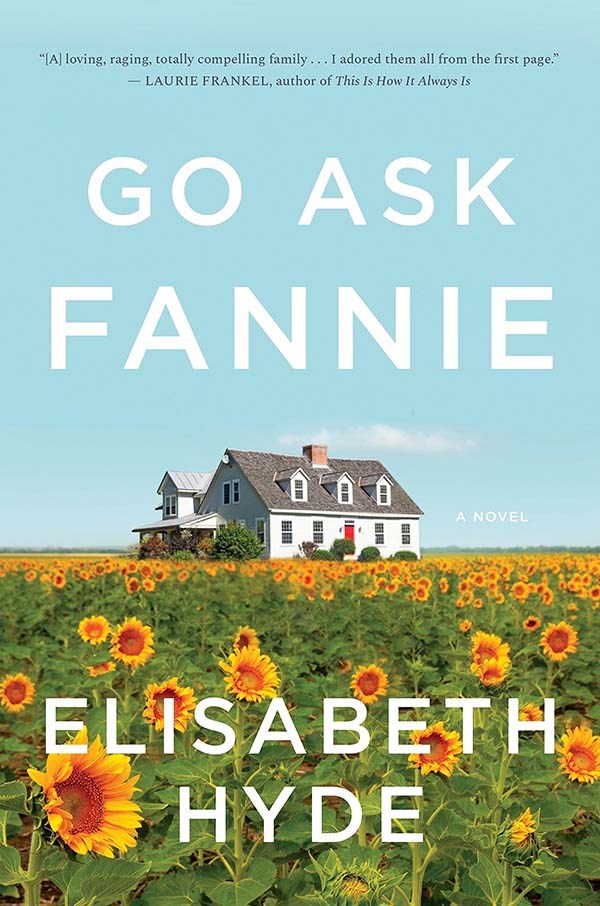 Everyone in the Blaire family has baggage. Murray Blaire invites his adult children Lizzie, George and Ruth for a weekend visit in New Hampshire. Their arrival brings all of the drama he was hoping to avoid, including a family cookbook and the mysteries it represents of their long-deceased mother.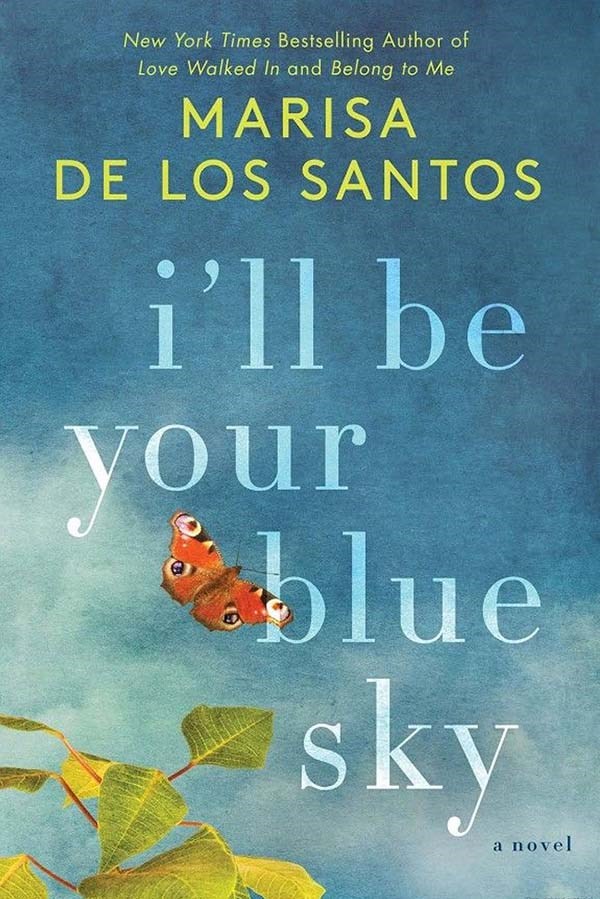 Clare is getting married. As the big day approaches, a chance meeting with an elderly woman named Edith convinces her break off her engagement. Weeks later, Edith passes away, but leaves Clare a guest house in Delaware – along with a layered and moving mystery that jumps between the 1950s and present day.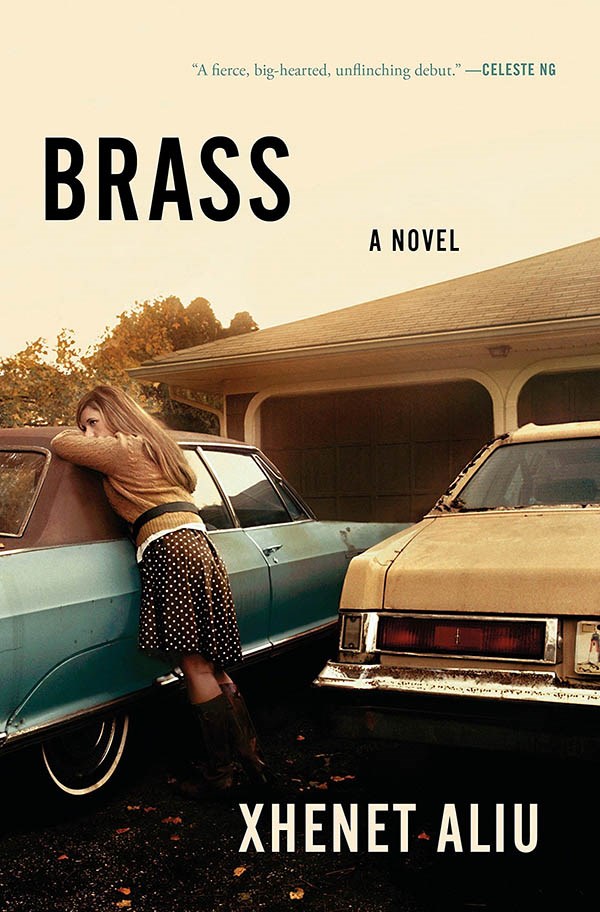 Brass by Xhenet Aliu
This debut novel follows the lives of mother and daughter Elsie and Luljeta. Diving into the world of suburban America and the harsh realities of the American Dream, the story is both riveting and sensitive in its exploration of the mother-daughter bond and class struggle in America.
Summer picks for teens: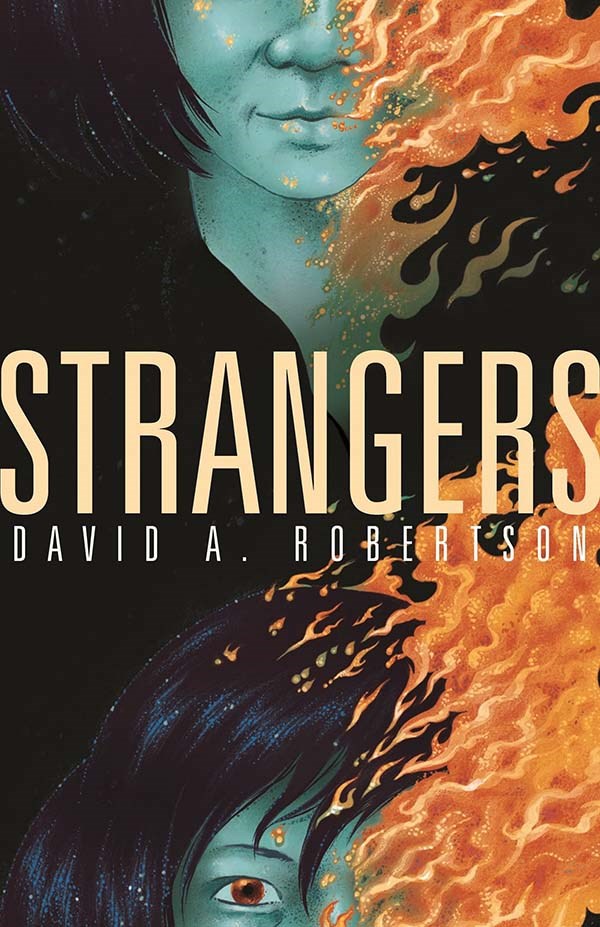 Strangers by David Robertson
Cole Harper has been called back to the isolated Wounded Sky First Nation in Canada's northern wilderness. The community is caught in a twisted web of unsolved murders and an unknown illness plaguing the residents. Filled with supernatural mysteries, what Cole uncovers is sure to send a few shivers down your spine.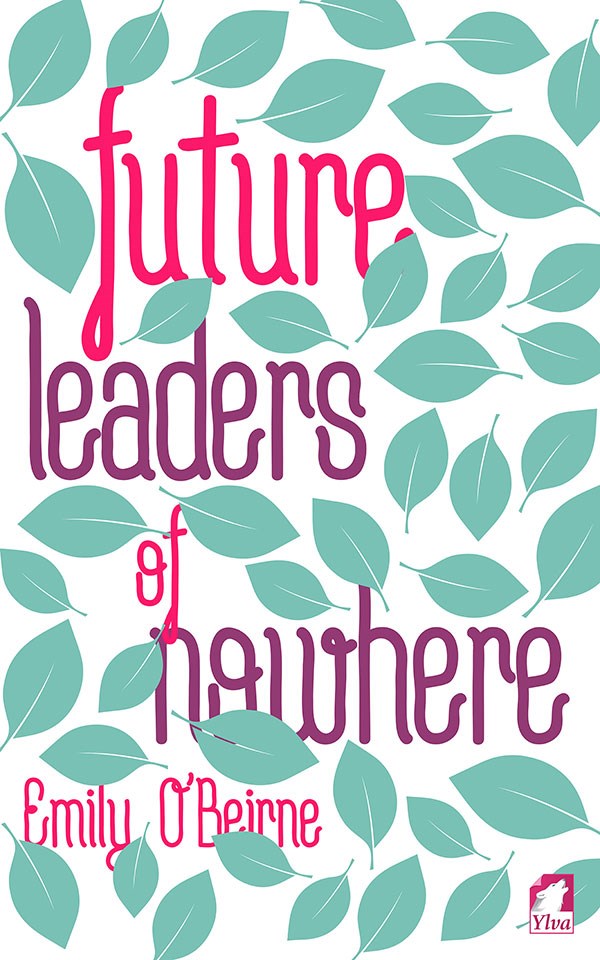 At a summer camp for teen overachievers, Willa and Finn are selected as team leaders in a survival challenge. They form a bond over being in charge, but struggle to find a balance between the competition and their growing connection. This light-hearted read is cute and quirky.
Summer picks for big kids: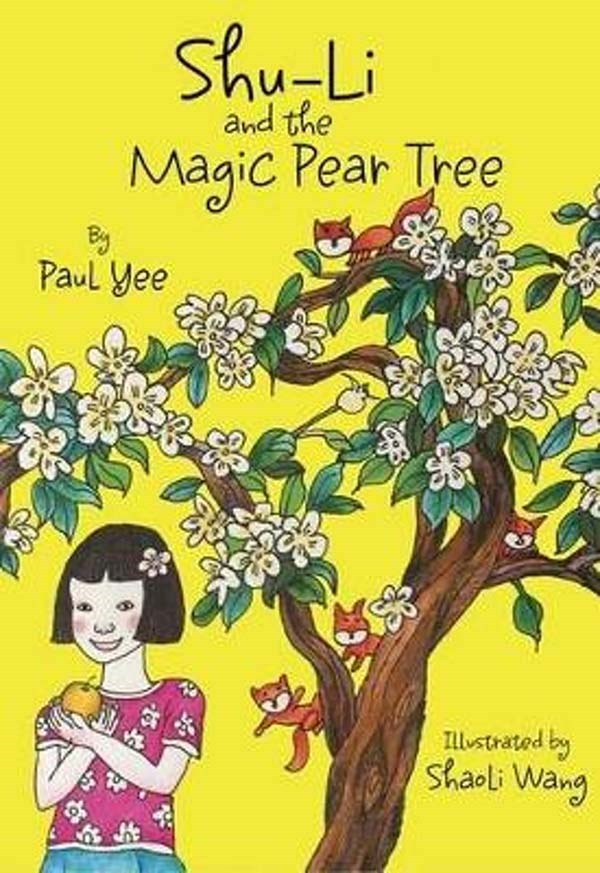 In Vancouver's vibrant Commercial Drive neighbourhood, Shu-Li and her friends are worried their school is closing. They begin working together with others in their community to keep it open, and they find some surprising help from an elderly neighbour's pear tree.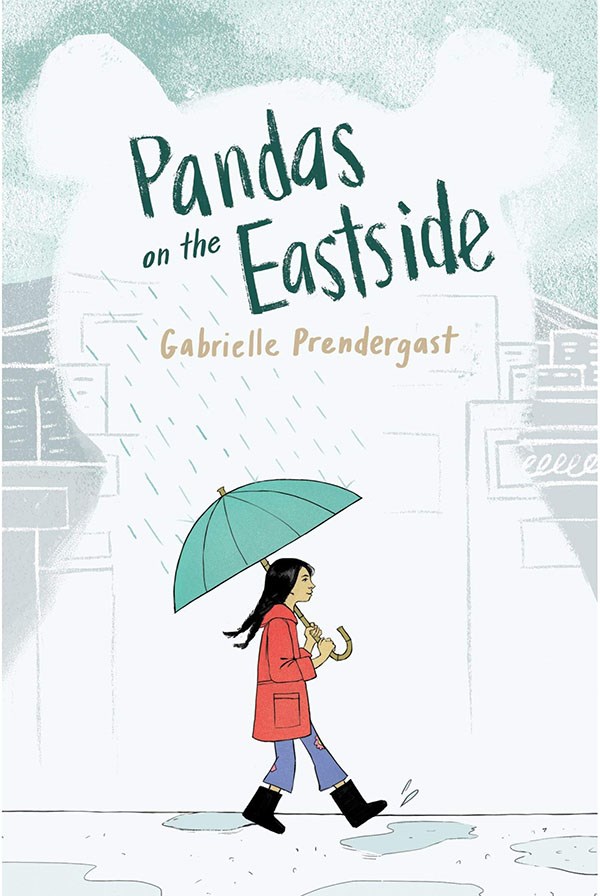 Eleven-year old Journey Song learns that two pandas are stranded near her neighbourhood in Vancouver's Downtown Eastside. Saving them becomes her life's mission and she enlists the help of others in this heartwarming tale of resilience and love.
Summer picks for little ones:
Many young kids will recognize these creatures from their own backyards after seeing this book's stunning and vivid photos of raccoons. Filled with fun facts, parents and young children will have plenty of fun reading the book out loud.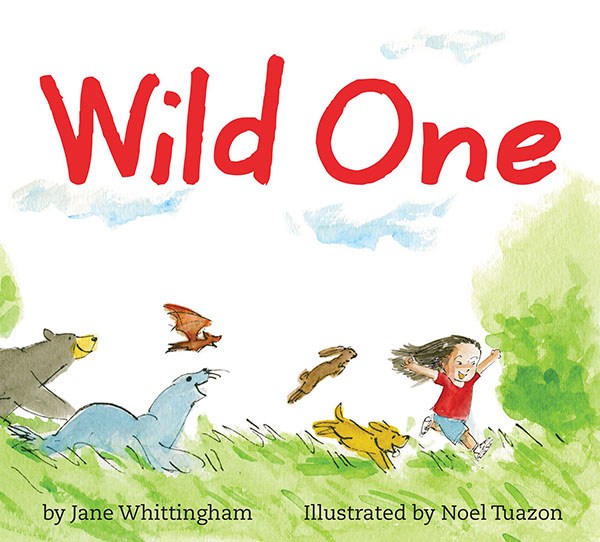 Wild One by Jane Whittingham and illustrated by Noel Tuazon
A playful child goes about her daily adventures stretching like a cat, bounding like a puppy and snuggling like a bear. Young children will love the familiarity of these daily activities, and enjoy mimicking these movements.
* * * * *
For great reads and more, visit vpl.ca and find us on Facebook and Twitter @VPL.