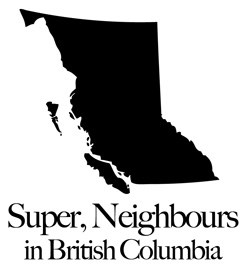 Welcome to the latest in our Super, Neighbours series of blog posts where we highlight incredible travel destinations in British Columbia!
Last week I headed over to Sun Peaks, near Kamloops, BC, for the DEW Tour AM Series.
What is that you ask?
The DTAS is put on by Mountain Dew and is primarily a ski and snowboard amateur slopestyle competition, but their goal was to create an event that was as equally action-packed on the slopes as it was in the village.
Competition, giveaways, DJs, and a topping it all off, a free concert from The Sheepdogs.
Check out how it went down:
The DTAS was a two-day event in Sun Peaks, at the bottom of the Sundance Express Chairlift on March 27th and 28th and saw riders from all over Canada competing for a $20,000 cash purse split evenly between the men and the women.
The morning saw sunshine, and the ladies ski and snowboard finals with some big air, and crazy tricks. Then in the afternoon they moved on to the men's ski/snowboard finals as the snow started to fall on the spectators that made the climb up the mountain to see the riders.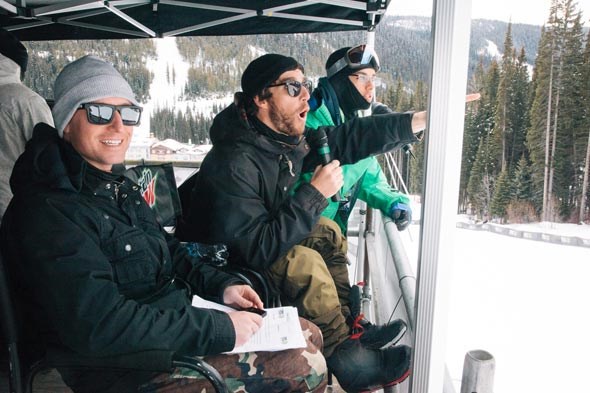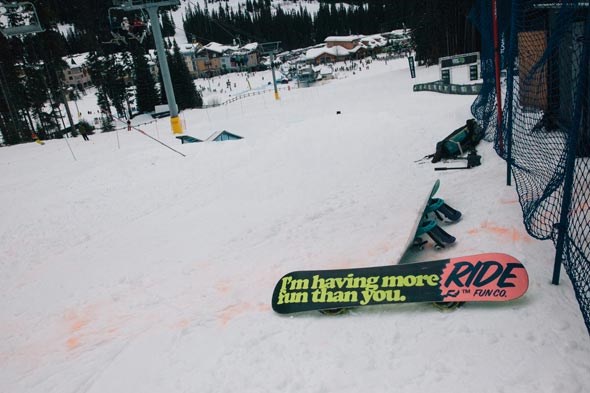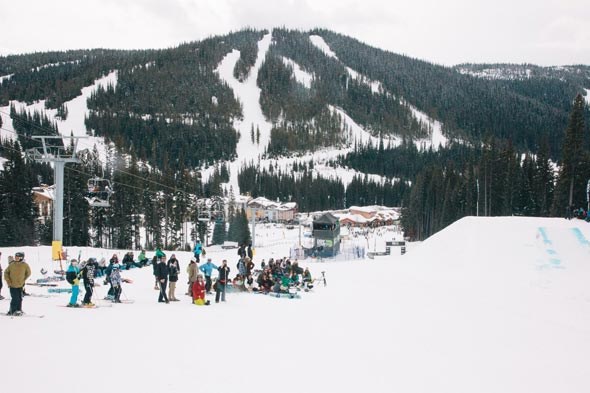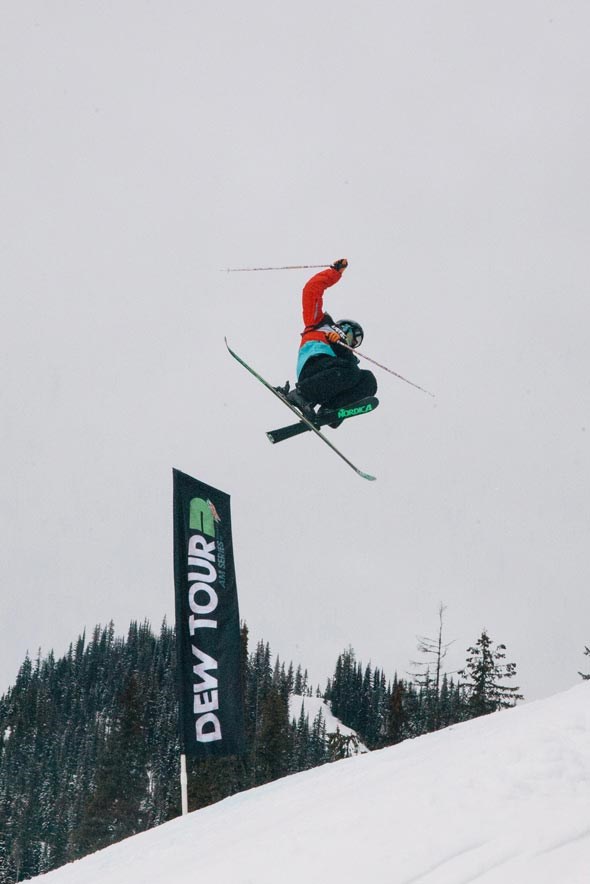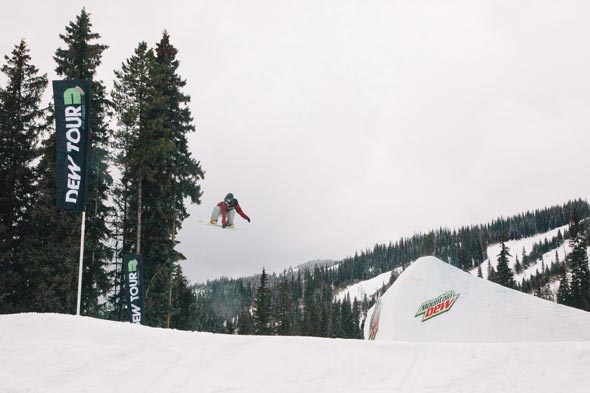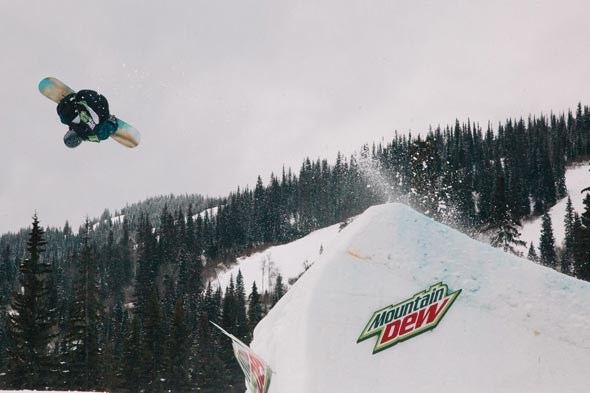 US Olympian, pro snowboarder, and newest member of the DEW team, Scotty Lago (below) was also on hand throughout the day and signed autographs for many of the fans watching in the village at Sun Peaks.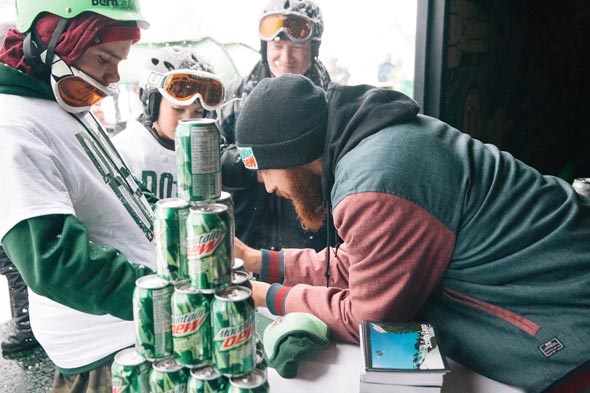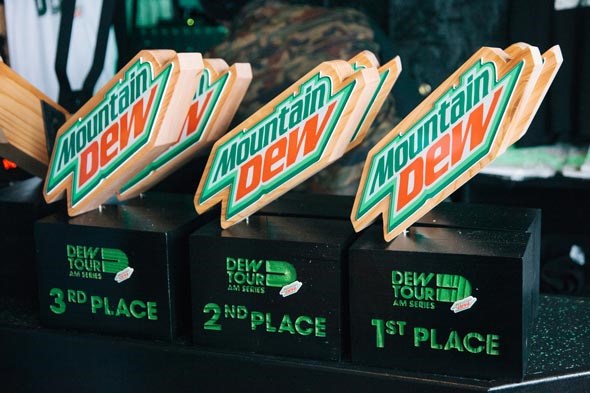 Finally the time came to announce the winners in each of the categories, with the first place winners also taking home a VIP trip to the Dew Tour. The winners were as follows: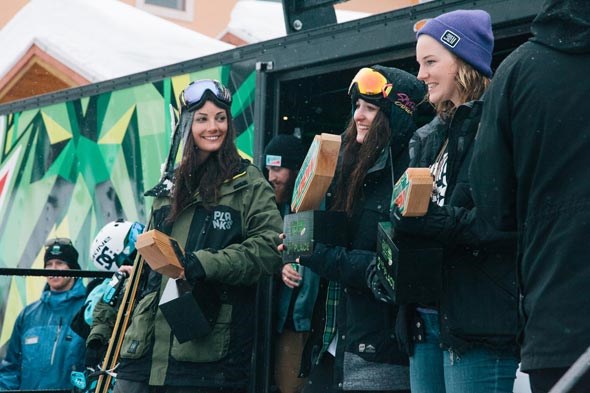 Women's Ski Finalists:
1.     Anouk Purnelle-Faniel
2.     Cassie Sharpe
3.     Emma Whitman
---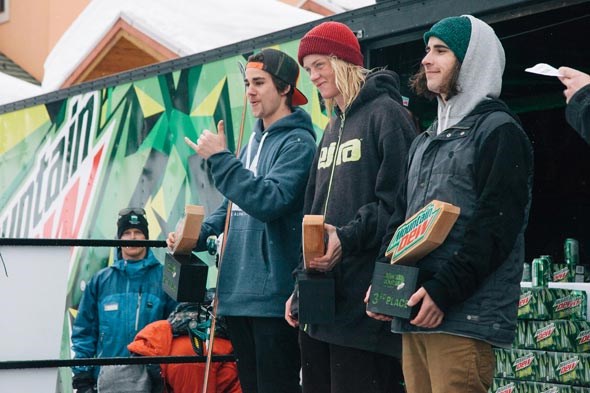 Men's Ski Finalists:
1.     Max Moffat
2.     Mark Hendrickson
3.     Austin Karker
---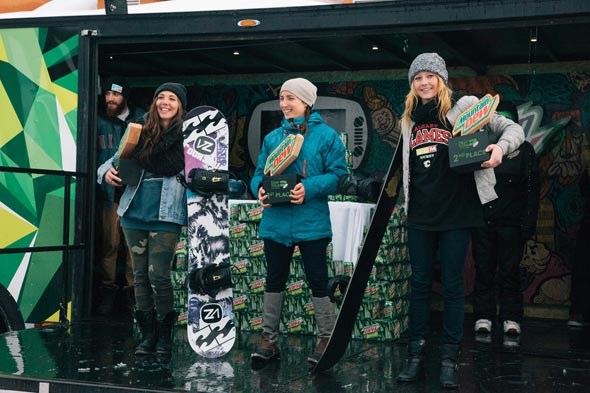 Women's Snowboarding Finalists:
1.     Molly Milligan
2.     Brianna Strangeland
3.     Jenna Blasman
---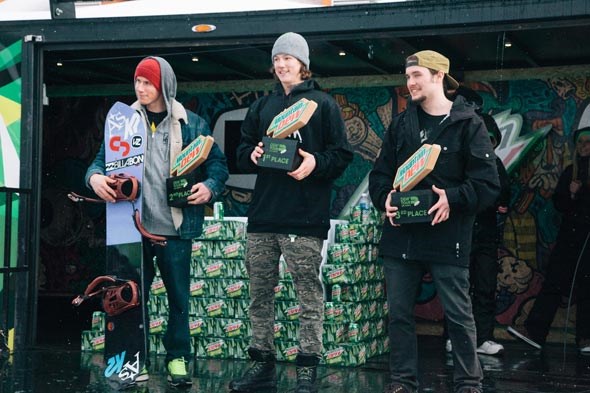 Men's Snowboarding Finalists:
1.     Darcy Sharpe
2.     Mats Kulisek
3.     Max Melvin-McNutt
The night was capped off with a free concert at the base of the mountain from bands: Old Man Canyon, and The Sheepdogs, who flew in from Winnipeg and The Junos just for the show!
Old Man Canyon: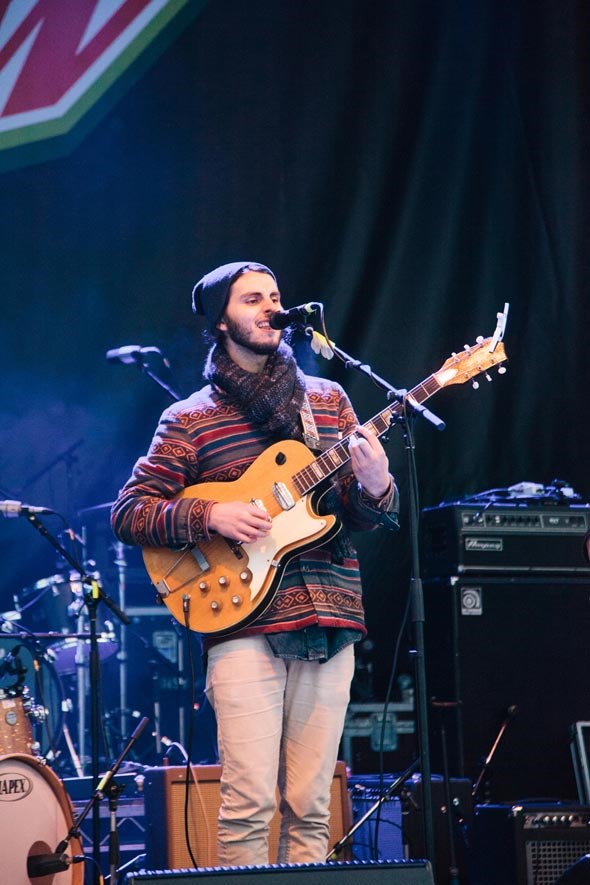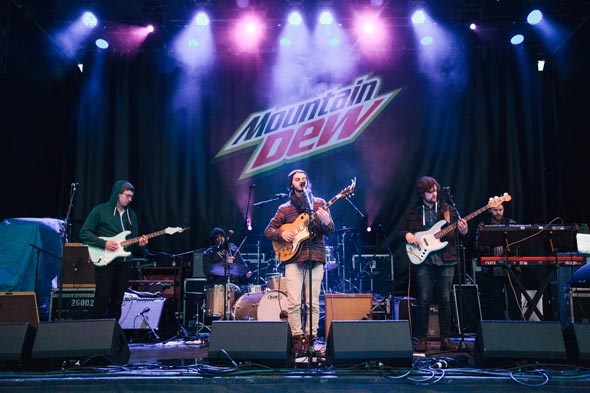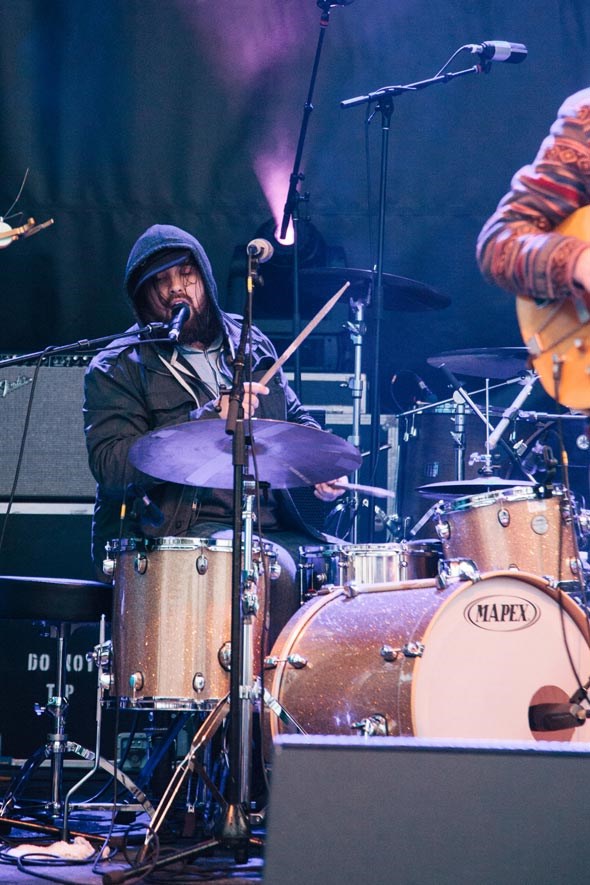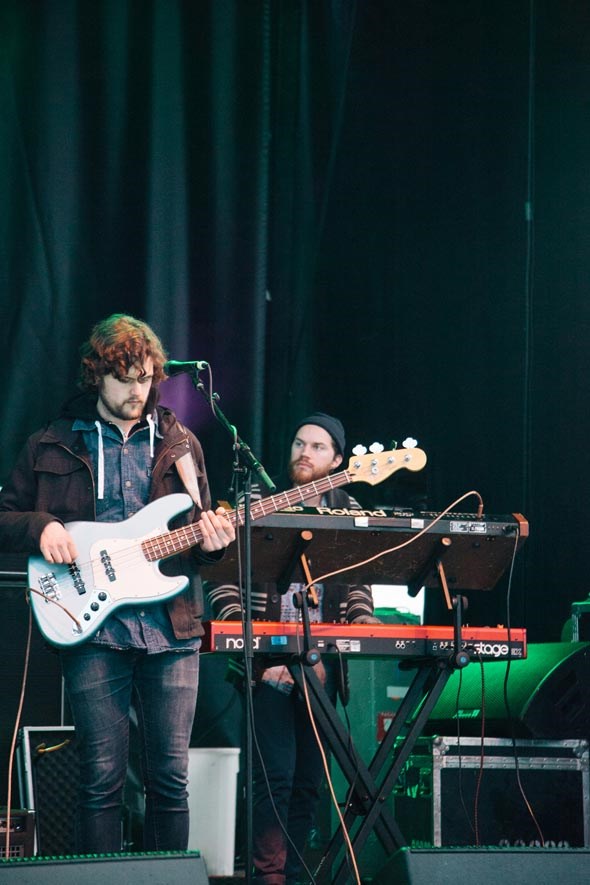 The Sheepdogs: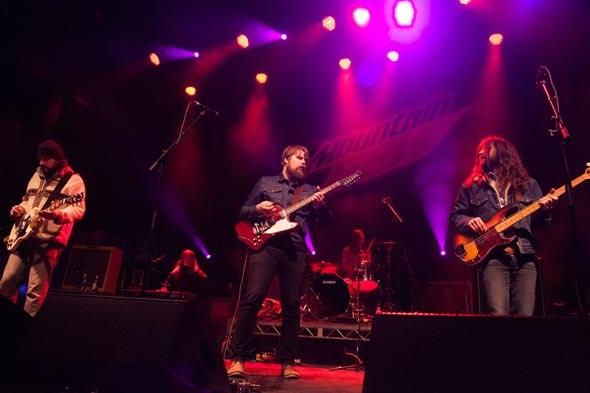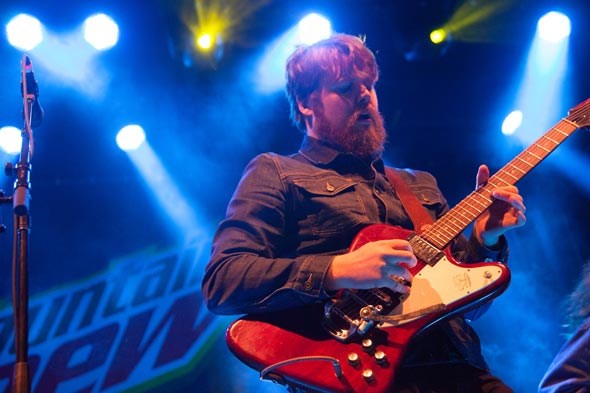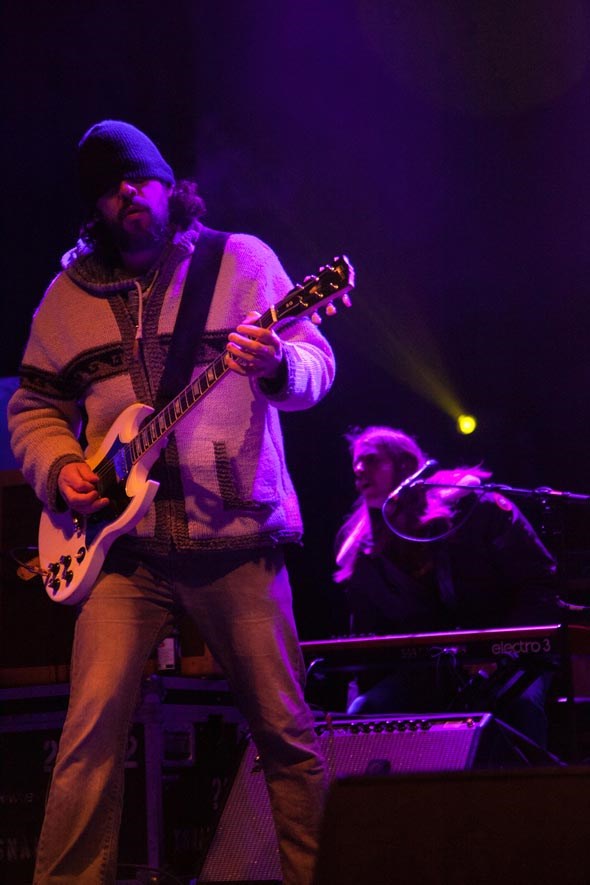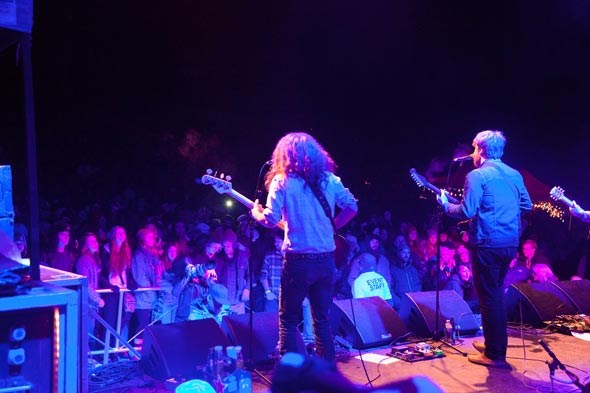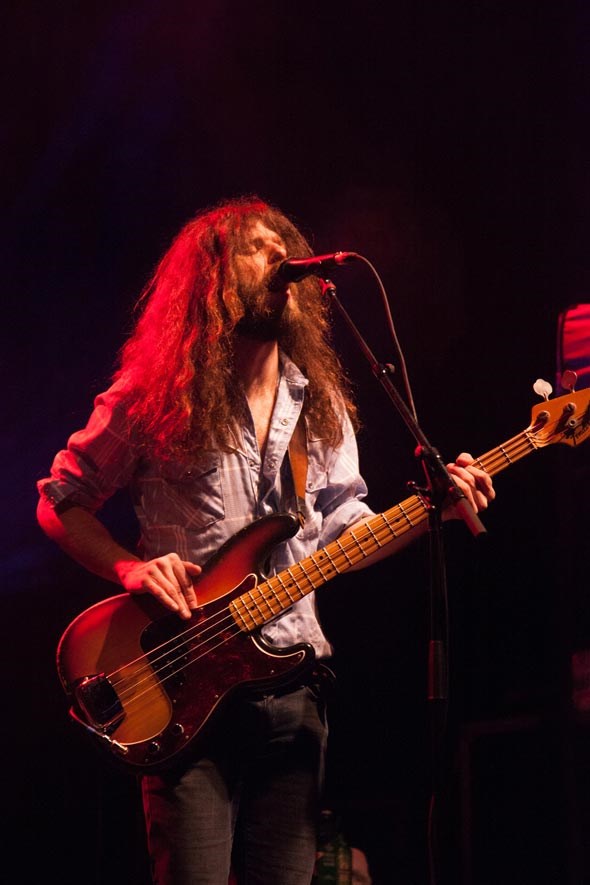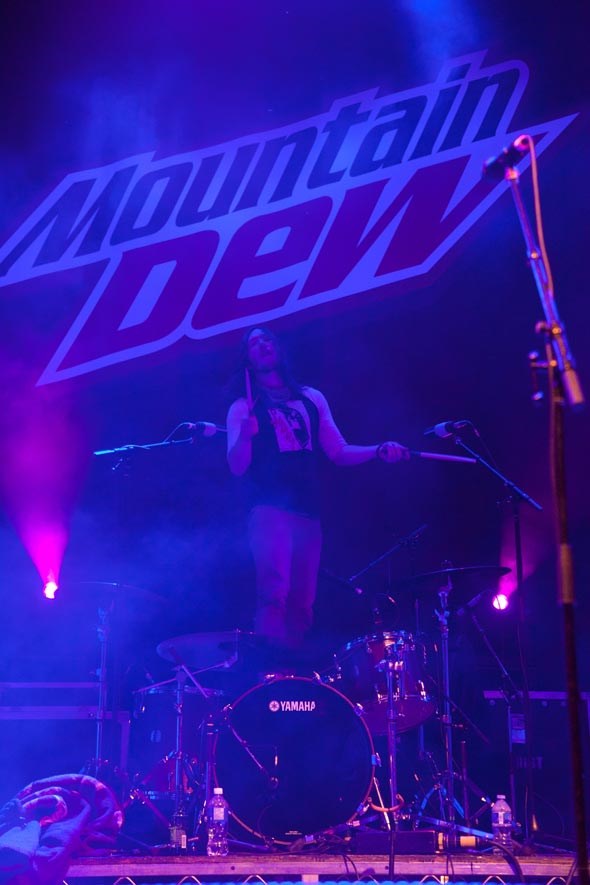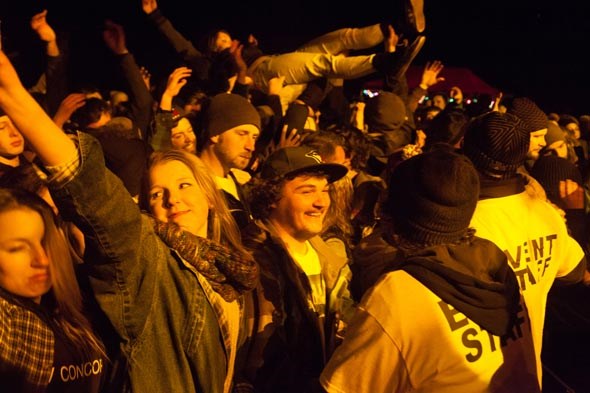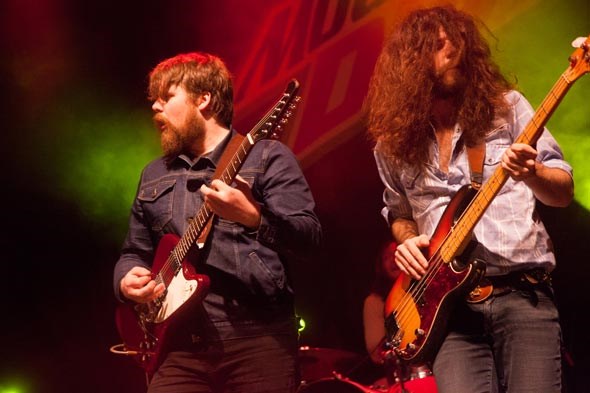 Thanks go out to Mountain DEW for a great trip and lots of excitement, and to Sun Peaks for being an amazing host, and venue!