Ryan reported earlier today that the Celebration Of Light is no longer cancelled (!), and I just found out that we have The Keg to thank in part for donating money to rescue it!!!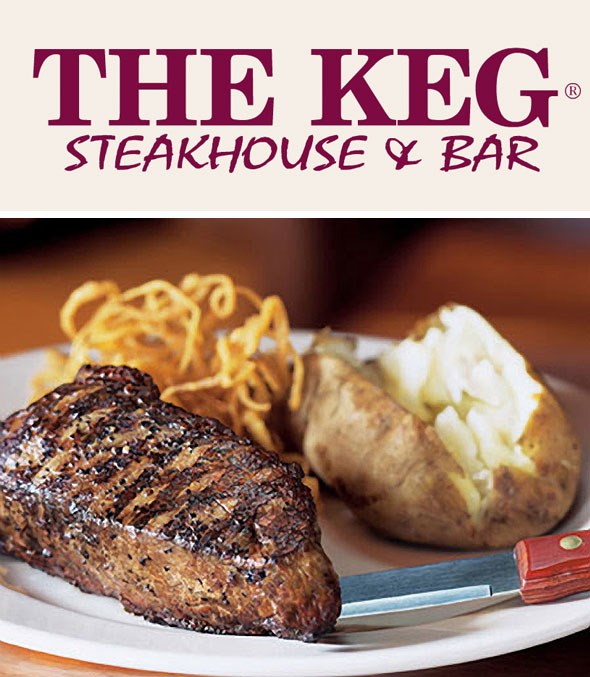 I enjoyed a peppercorn New York steak at The Keg on Granville Island not three days ago (the above photo isn't mine though). You should do the same as a way of saying thanks for bringing back our beloved fireworks! Summer in the city just wouldn't be the same without 'em.
ADDENDUM:
I've just been informed that The Keg is actually one of 3 new sponsors that chipped in the remaining bucks to bring back the fireworks. Shore FM and Edgewater Casino came on board and should also be thanked.