What a ride this Vancouver Is Awesome thing has taken us on. Launched in 2008 as a passion project, it was never meant to be a business but had to quickly become one as it picked up steam, filling a niche for people looking for reasons why they stay in this city despite all the awful crap. Over the years it has published more than 13,000 blog posts, garnered 52,000 followers on Twitter, 46,000 on Facebook and has helped launch sister sites in Toronto, Calgary and Squamish. It has sponsored, partnered with and supported countless organizations, people and events that are making our city even more awesome. As the founder I'm not only thankful that this has been my full time occupation for the past 4 years but also that so many people have helped V.I.A. get to where it is today.
It's yours. Your community. Your Awesomeness. And it's with great pride that I announce the news that we've made the top 3 (as Second Runner Up) in the Georgia Straight's BEST OF VANCOUVER 2014 in the Best Local Blog category! A hearty thank you to everyone on our team, everyone we work with and everyone who voted for us this year... and every year for the last 6 as we've been in the top 3 consistently, and only with your support. You make this city what it is. You Is Awesome.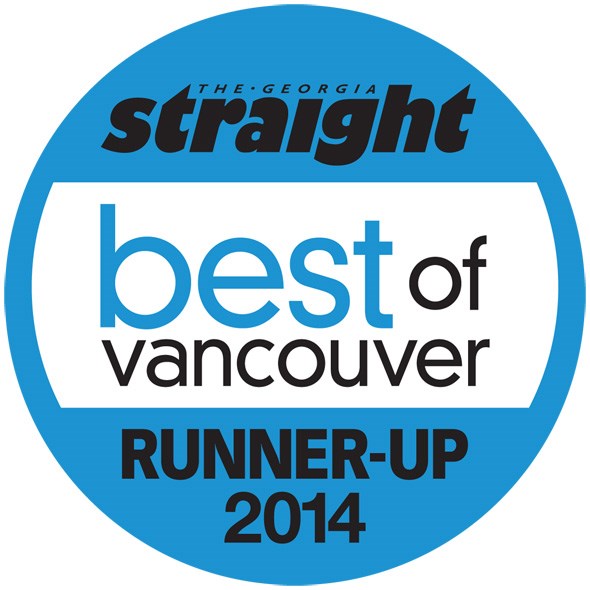 See the rest of the categories and all of the stories from this year's awards at straight.com/bov. Congratulations to all the winners, especially Miss604 and Vancity Buzz who took the top 2 honours in our category this year!