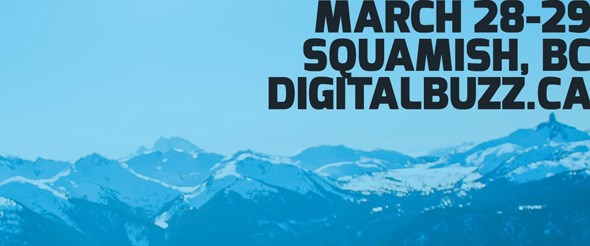 Are you a business owner? A marketing director or consultant? Or an online blogger interested in learning more about the digital sphere like yours truly? If so, then mark down March 28 and 29, 2015 on your calendars, because that's when the Canadian Internet Marketing Conference will be taking place in the beautiful mountains of Squamish, BC. Featuring a powerhouse line-up of more than 20 world-class speakers who are the "movers and shakers of internet marketing," as Darian Kovacs of the digital PR company, Jelly Marketing would say, the conference is definitely an exciting opportunity for anyone working in marketing to learn from the best.
Some of the faces that you can expect to see at the conference include Fab Dolan, Head Of Large Advertiser & Agency Marketing at Google Canada; Emily Wexler, Editor of Strategy Magazine, Canada's National Marketing Magazine; and Peg Peters, Executive Director of the hit fundraising event, Run for Water.
According to Christian Thomson, co-founder of the Canadian Internet Marketing conference and principal at Marwick Internet Marketing, "We simply set out to create a wish-list of the best speakers we'd want to learn and be inspired from." I'd say that's a pretty foolproof way of ensuring an engaging speaker line-up for attendants! Aside from the main keynotes, the conference will also feature workshops, networking opportunities, a chance to win a helicopter ride from SKY Helicopters, the Best Agency to Work in Canada awards show, the Internet Marketing Awards Show and a Dragon's Den style contest with $10,000 that an agency can win for a charity campaign.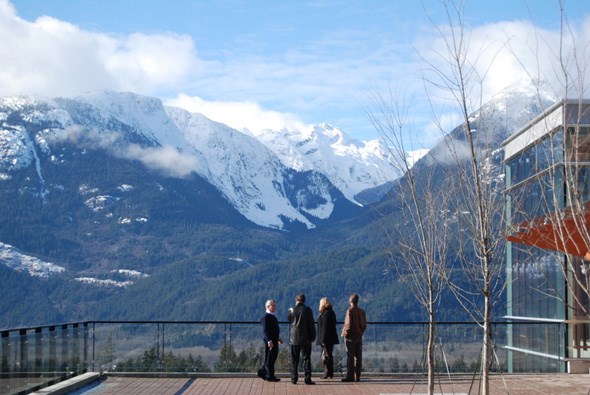 Of course, this wouldn't be a digital marketing conference without an accompanying social media contest, and I'd say the prizes are certainly worth the tweet and follow! You can win:
1) a CIMC 2-Day Press Pass Ticket (worth $799.00), including breakfasts and lunches, where you can hang out in the VIP Green Room
2) a free night stay in Squamish at The Howe Sound Inn & Brewing Company
3) a Sea-To-Sky Gondola lift ticket
4) a Sea-To-Sky Gondola lunch voucher
5) a snow show guided tour from Sea-To-Sky gondola
6) a Strategy Magazine subscription
and 7) a "Tell Everyone: Why We Share and Why It Matters" book by Alfred Hermida, by liking CIMC's social channels (Facebook and Twitter), and re-tweeting the following: "I just entered to win the @CIMConference Ultimate Prize Package from @VIAwesome. Check out details here: http://bit.ly/1GIO4Fg RT to Enter"
Make sure you enter before the contest ends on January 2nd.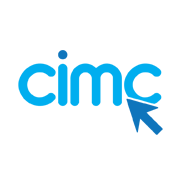 Early bird tickets are now on sale, with admission to the two day conference, breakfasts and lunches included in the ticket. To secure your spot in what's looking to be an awesome event for the digital marketing industry, or for more information about the Canadian Internet Marketing Conference, head on over to Digital Buzz.
If the above was a bit TL;DR, then here's a quick brief of what you need to know, and how you can win those awesome prizes.
[embed]http://beta.quiet.ly/list/share/4f154-what-you-need-to-know-about-the-cimc?width%3D590%26height%3D450%26heightAuto%3Dfalse%26showGradient%3Dtrue%26showMapView%3Dtrue%26showAuthor%3Dtrue%26showLogo%3Dtrue%26showListTitle%3Dtrue%26showListDescription%3Dtrue%26showTitles%3Dtrue%26showDescriptions%3Dtrue%26showWeblinks%3Dtrue%26makeClickable%3Dtrue%26sharePage%3Dtrue%26showEmbedCode%3Dtrue%26showIcons%3Dtrue%26embedTheme%3Ddark%26titleSize%3D28%26titleType%3Dquietly%26descriptionSize%3D17%26descriptionType%3Dquietly%26useOriginalImages%3Dfalse%26lastSlide%3Dlike%26lastSlideMsg%3DKeep%2520up%2520to%2520date%2520with%2520all%2520of%2520the%2520Awesomeness%2520on%2520Facebook!%26lastSlideUrl%3Dhttps%253A%252F%252Fwww.facebook.com%252FVancouverIsAwesome[/embed]
[SPONSORED POST]