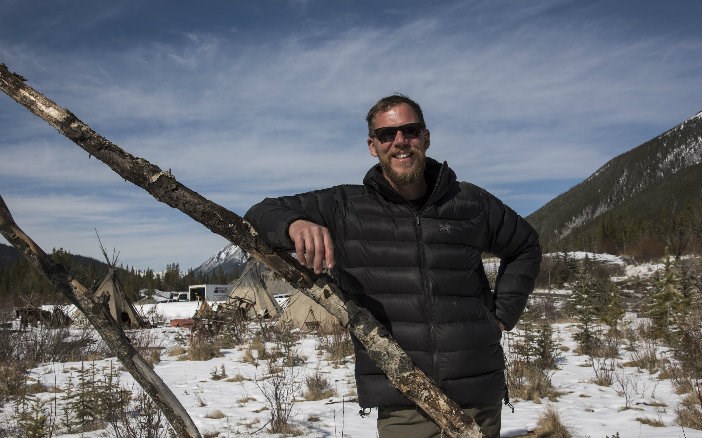 CreativeMornings/Vancouver is thrilled to introduce Oscar-nominated Hamish Purdy as our November speaker on the theme of Fantasy. As the set decorator/production designer on well-known movies such as The Revenant (Oscar-nominated for Production Design), Watchmen, and Sucker Punch, Hamish is the perfect person to speak to the CreativeMornings/Vancouver crowd about Fantasy and creativity.
During his studies at UBC, Hamish became interested in film production, honing his craft on local music videos. His first film was a local independent called 'Impolite' and his career took off from there with TV shows, movies, and small films. Having worked on the 1st and 4th seasons of 'The X-Files', it taught him the valuable lesson of hard work, learning to build up a tolerance for the long hours.
Check out some of his work on 'The Revenant':
[embed]https://youtu.be/ijuACBCIkbU[/embed]
A free monthly breakfast series, CreativeMornings/Vancouver is an excellent way to start off your month. Taking speakers from the community, CreativeMornings/Vancouver aims to spark inspiration with the creative community and start dialogues.