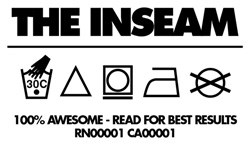 Vancouver is home to a thriving fashion industry made up of individuals committed to its growth and success. Get to know these personalities in The Inseam and discover what makes the Vancouver Fashion scene so awesome.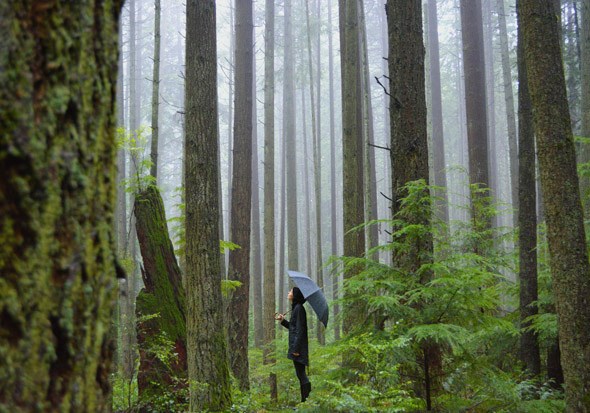 Photos: courtesy Westerly Goods and Beau Partlow
We all know that for the most part, there's a pretty good chance of showers in the forecast. Staying dry usually involves throwing on some layers, a rain jacket and a pair of trusty galoshes. But in a sea of black umbrellas, it can be hard to stand out in the crowd.
Enter Westerly Goods, Vancouver's answer for navigating the rain in style. With their roots in exploration, adventure and a love for the outdoors, Westerly Goods offers up beautifully crafted quality product to help you get through any kind of weather. Their premiere collection focuses on a rainy day basic – the umbrella. I caught up Founder, Duncan Gillespie, to learn more about Westerly Goods and his thoughts on proper umbrella etiquette.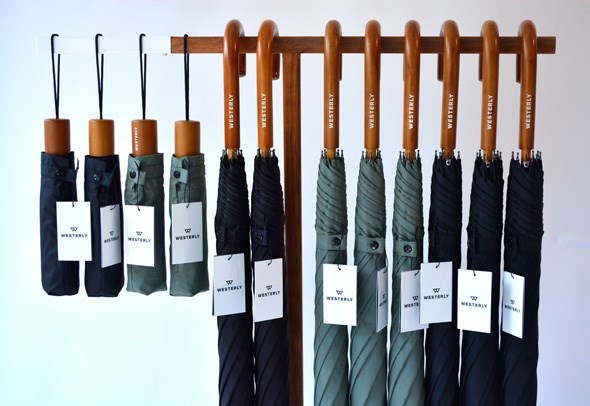 Valerie Tiu: First off, why umbrellas?
Duncan Gillespie: There's no doubt growing up in Vancouver had something to do with it – rain is a given here, so you might as well find a way to enjoy it. The idea to start a rain company really began a couple of years ago when I struggled to find an umbrella worth buying. I was sick of the cheap disposables that would break right away. It was almost impossible to find a quality-built umbrella, designed with function and aesthetics in mind, at a reasonable price. That's when I decided to design my own.
VT: What's special about Westerly Goods?
DG: We're focused on products that keep you dry, so you can enjoy being outside regardless of the weather. We pay attention to the details in our designs to ensure our goods can stand up to the same storms that you do. Quality, design and value set us apart.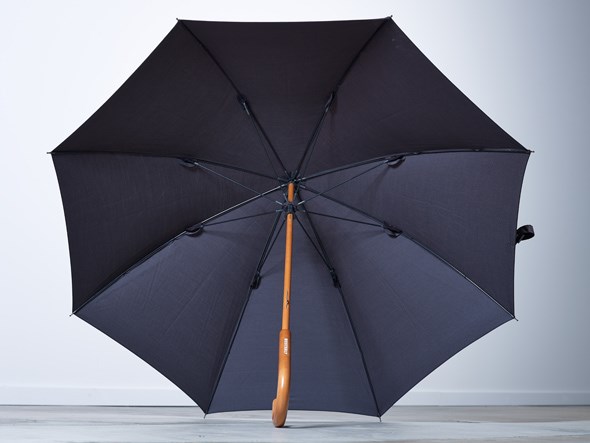 VT: What materials are used?
DG: We didn't want to reinvent the timeless look and quality of a classic umbrella, but we knew it could still be improved. We've kept the natural aesthetic of curved wooden handles and shafts, but updated the frames with durable fiberglass ribs - made to flex in the wind and on impact, not bend or break.
VT: What inspires your brand?
DG: I'm definitely inspired by our surroundings here in the Pacific Northwest. There's so much to explore outdoors, and it can be even more scenic in the rain. Through Westerly Goods we want to empower people to explore that natural beauty, while also taking on the needs of urban life. It's all about creating better days in the rain.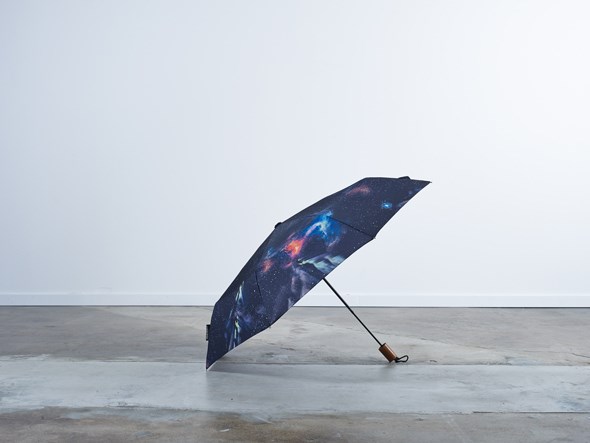 VT: Who is your customer?
DG: Those who are looking for a well-made product, designed with purpose. We make our goods for people who value quality, attention to detail and of course staying dry in the rain.
VT: In your opinion, what are the cardinal rules of umbrella etiquette?
DG: 1) You don't need an umbrella and an awning. 2) Always tilt or raise to avoid others – this isn't bumper cars. 3) Just because you forgot your umbrella, doesn't mean you treat the stand by the door like a free for all.
VT: Finish this sentence: Rainy days are for ____________.
DG: Getting outside to experience the freshest air there is.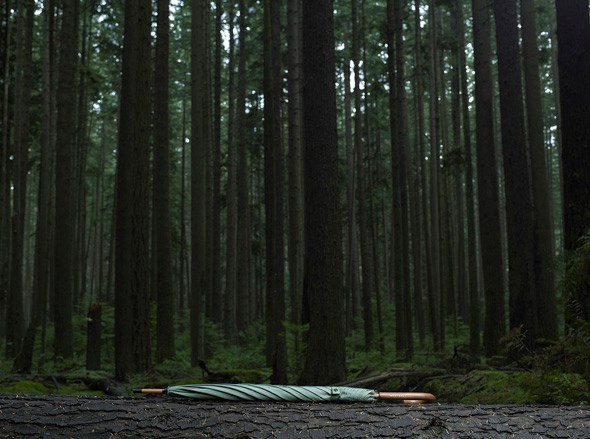 VT: What can we expect from Westerly Goods in the future?
DG: In terms of our umbrellas, I'm excited for the next line we're developing now - including more custom-made prints designed by local artists and more adventurous colourways.
We also have bigger plans in the works that go beyond our umbrellas; obviously not every outdoor activity is conducive to umbrella toting. Keep an eye out for other Westerly Goods in the same weather-focused realm, coming soon.
VT: Where can we go to find Westerly Goods products in Vancouver?
DG: We're happy to have our first Fall/Winter line stocked in some great local shops, including Still Life on Main, Walrus on Cambie, and Litchfield on Water Street. Of course there's also our online store at www.westerlygoods.com, where you can get our goods delivered to your door in time for the next storm.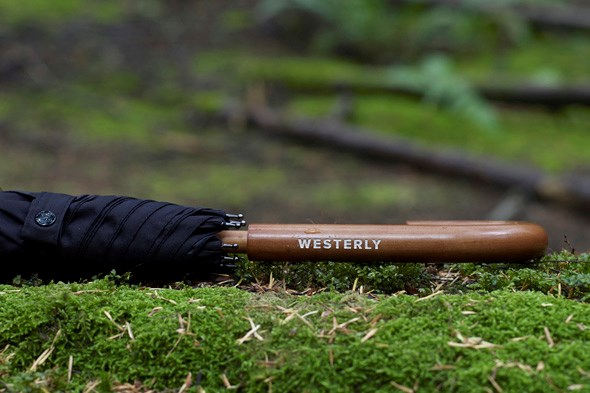 Check out Westerly Goods online.