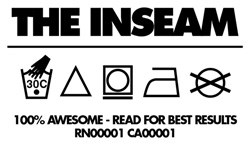 Vancouver is home to a thriving fashion industry made up of individuals committed to its growth and success. Get to know these personalities in The Inseam and discover what makes the Vancouver Fashion scene so awesome.
Jacqueline Conoir kicked off Vancouver Fashion Week amidst a packed house at The Empire Landmark Hotel Wednesday night. Designer RozeMerie Cuevas' signature tailored suiting was interspersed with a series of softer pieces featuring fluid draping and a muted, feminine colour palette. Cuevas held steadfast to her love of painterly prints, but left the psychedelic mood of last year behind in favour of vibrant abstract expressionist patterns and organic motifs that had the audience yearning for an early Spring. I caught up with the lady behind the label after the show.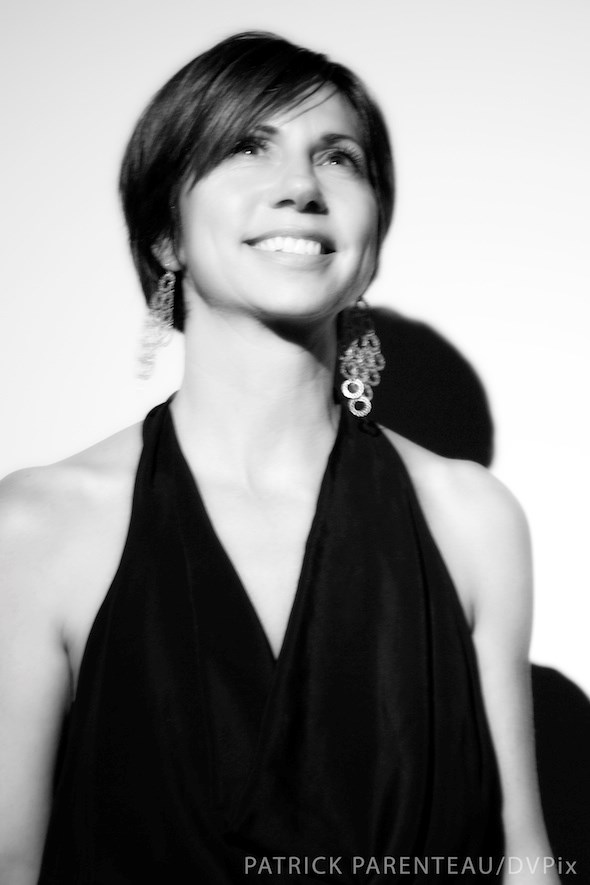 Chloe Berge: This collection was a bit of a departure from your last Spring/Summer show. Last year was all about psychedelic prints and there was a lot more colour. This season seemed to be more minimalist and you showed a lot of neutrals. Why the change? What inspired that?
RozeMerie Cuevas: The trends are really going towards more muted colours and more minimalism, but it's not overly simple. There's a lot of draping, there's a lot of soft, flowy fabrics. With this collection I really wanted to just work with the different drapes of fabric, so I tried to do that and present things in a whole different way. Usually I'm known for more structured pieces, and I just want to let everyone know that I can do something different.
CB: So how do you see the line evolving in the coming years?
RC: The line is always evolving. We're always adding new, edgier pieces, all keeping in mind that we have a great costumer base that follows our suiting. So we continue to evolve the suit, whatever is modern and edgy at the time and we always add current looks and pieces so people can mix it up. Maybe throw on a classic jacket with a really modern dress.
CB: Who is the Jacqueline Conoir woman?
RC: The Jacqueline Conoir woman is an urban, modern, edgy woman that is confident and sophisticated and wants to have her finger on the pulse of things. She just wants to look great!
CB: Your business is based here in Vancouver. Did you grow up here?
RC: Yes, I actually grew up here, studied in Paris, but decided that Vancouver was the place I wanted to be. It's beautiful, it's safe for our kids. I just love the city.
CB: So when you're not in your studio, where would we find you hanging out in the city?
RC: I love Chambar, it's my favourite restaurant. L'Abbatoir, which is also another great restaurant. I love going to the movies or theatre. I enjoy Yaletown, it's where I live. Love the seawall. And I love our mountains because I'm a skier.
CB: Yes, I think that's what draws so many of us to this city, its natural beauty.
RC: Absolutely. The water, the mountains, just having such beauty…I mean my apartment looks right out onto the water. I don't think I could ever live anywhere else. We're very lucky to live here.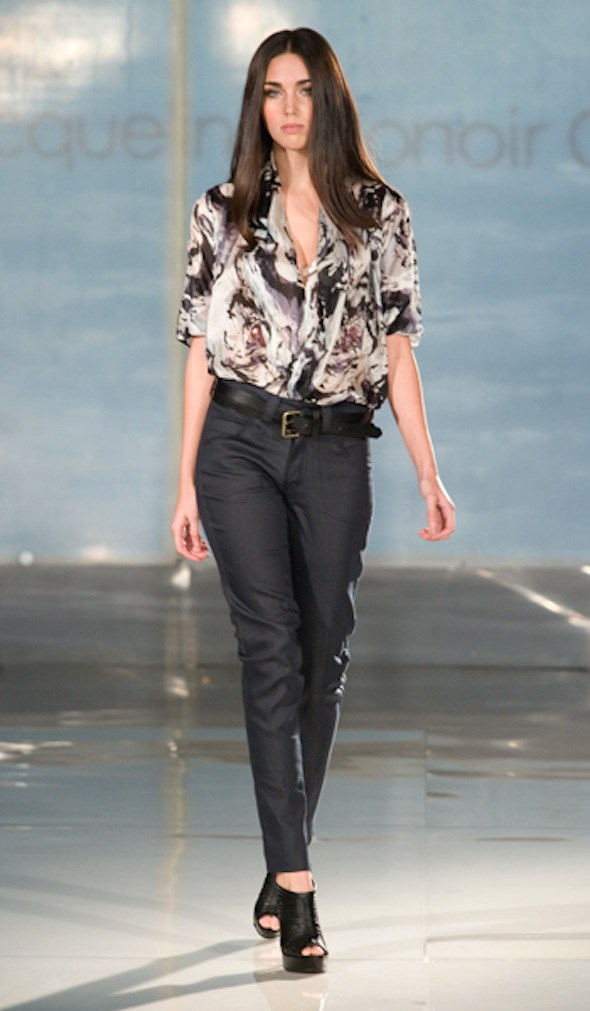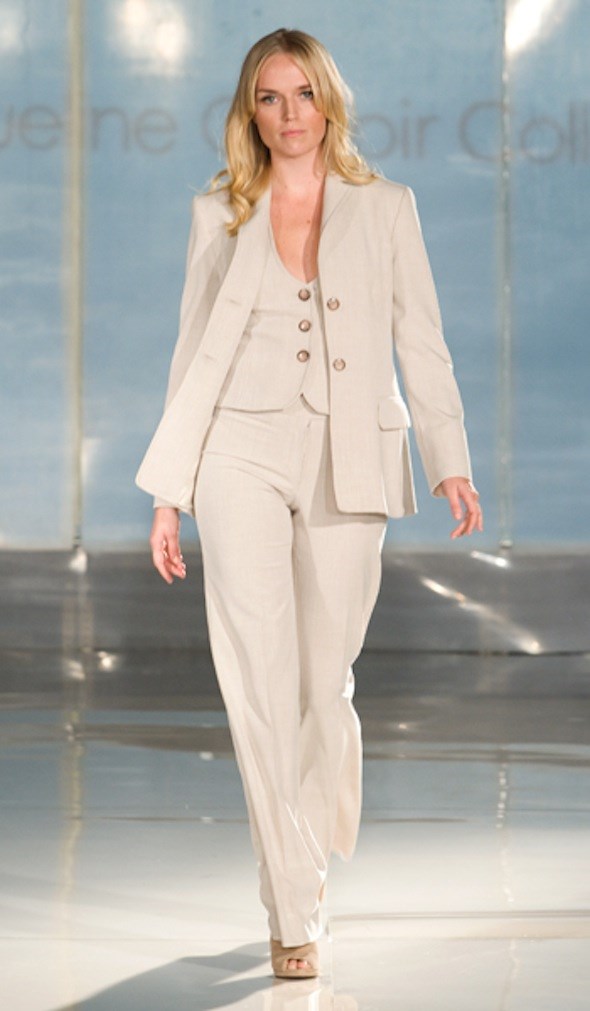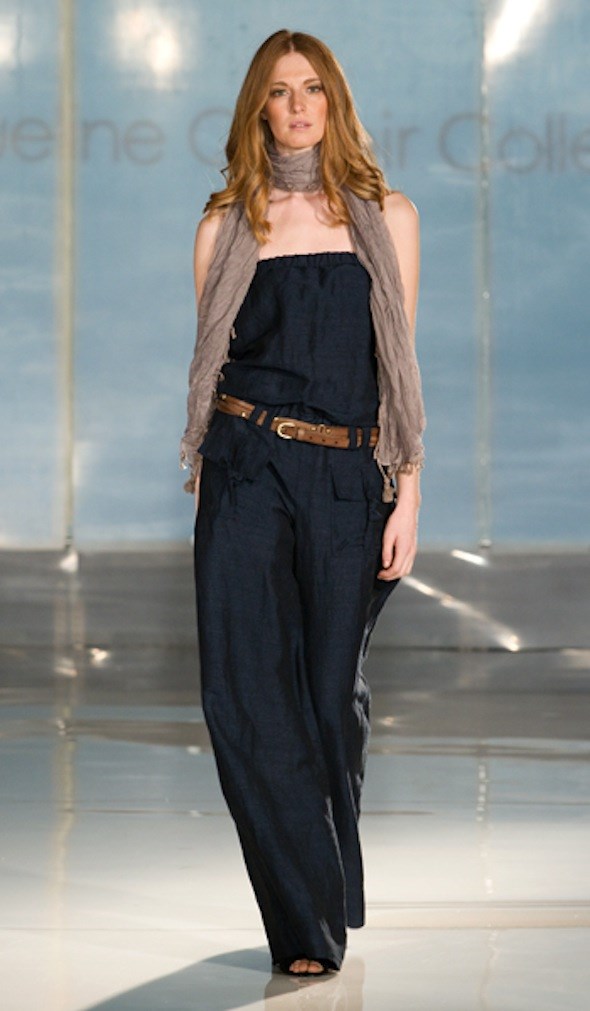 Photos: by Peter Jensen Photography