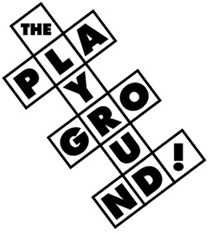 Welcome to The Playground, a place for Vancouver families. I'm always on the lookout for fun stuff to do, so if there's something happening that you think I should know about, don't hesitate to contact me.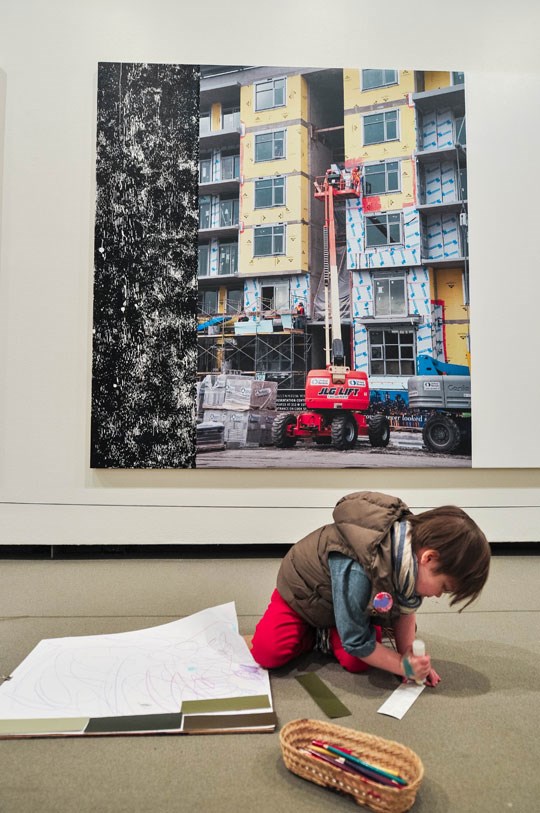 Family Fuse at the VAG
Saturday June 8th & Sunday June 9th
10 am – 5 pm
One of my favourite weekends in the city.  This is a great way to experience the Vancouver Art Gallery with your child through a range of exciting and fun activities, performances and hands-on sessions around the Gallery.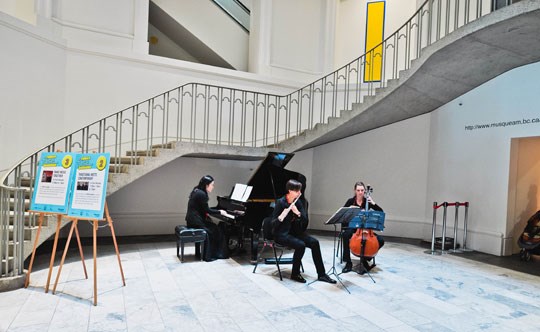 Inspired by the Gallery's new exhibition Grand Hotel: Redesigning Modern Life, this family event provides travel-themed activities.  Highlights include a traditional Japanese travelling storytelling show called kamishibai, build the hotel of your dreams, The Grand Hotel Ballroom Spectacular, sketch stations and Lego.
Gallery Members and children age–12–and–under are free when accompanied by an adult. Regular Admission Rates apply. $20 Adults, $15 Senior (65+), $15 Student (with valid ID).
Italian Day
Sunday June 9th
All day long, all day strong
This event gets bigger and bigger each year. Leave the car at home and make your way down to the Drive for Italian Day on the Drive.  The Drive will come alive 'Venetian style' with masks, costumes, street entertainers, music, food, fashion, contests and more!  Highlights this year include outdoor cooking demonstrations, live music, various carnival attractions,.  Come hungry: lots of restaurants will open their patios onto the street and there will be lots of food trucks too!