If you've spent any amount of time on British Columbia's Gulf Islands, Amber McMillan's 'The Woods' will present some familiar characters. The guys who operate the water taxi fit the bill for most I've encountered. The oldtimer who fixes boats and has a garage full of parts, he exists on every island. The gossiping neighbours who peer through their shades at you and the open-armed ones alike triggered memories for me of the range of personalities that inhabit this string of volcanic rocks that poke out of the Pacific between the mainland and Vancouver Island. However one thing I didn't expect when reading this book was that while it's a look inside island life it's hardly a love letter to it.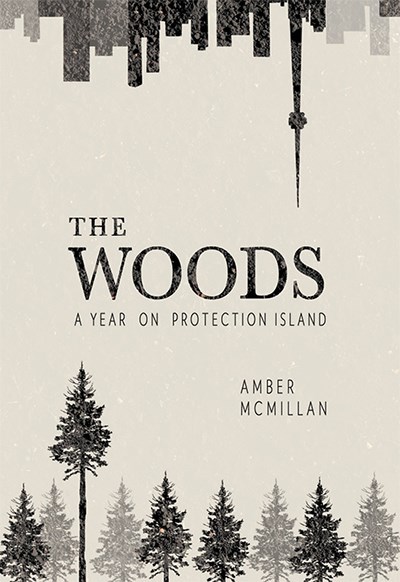 I actually hadn't realized until about halfway through that the main characters are a lot like the ones in the film Withnail and I, but instead of going on holiday "by mistake", they've moved across the country to a place that they can't bear, and they are struggling immensely with it. I was so entangled in my own positive personal memories that I was revelling in the weirdness of island lifestyle, or perhaps the prose which McMillan deals in - whose published work prior to this has primarily been poetry - didn't allow the entire truth until that point. Regardless, it's beautifully written and it really does bring you onto this island with her and her family who have moved there from the bright lights of Toronto. In the end you'll wind up loving Protection Island and hating it, learning a bit of little known Nanaimo area history, and after 213 pages you'll be left wanting more.
Learn more about 'The Woods' at the publisher Nightwood Editions' website HERE. Then be sure to pick up a copy at Pulp Fiction, Book Warehouse, on a ferry, at Indigo/Chapters or wherever you buy your books.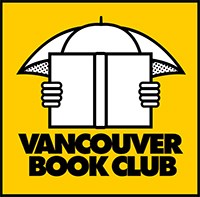 Since 2010 V.I.A.'s Vancouver Book Club has been connecting the city with books and authors through a range of online features and offline events. This post is part of our blog series where we're recommending a book we think you should read, every single week. Mostly non-fiction, these titles will give you a greater understanding of the past, present and future of the city, province and country you call home.
Other recent book reviews:
- 'We Oughta Know' by Andrea Warner
- 'The Killer Whale Who Changed the World' by Mark-Leiren-Young
- 'Secret Life: The Jian Ghomeshi Investigation' by Kevin Donovan