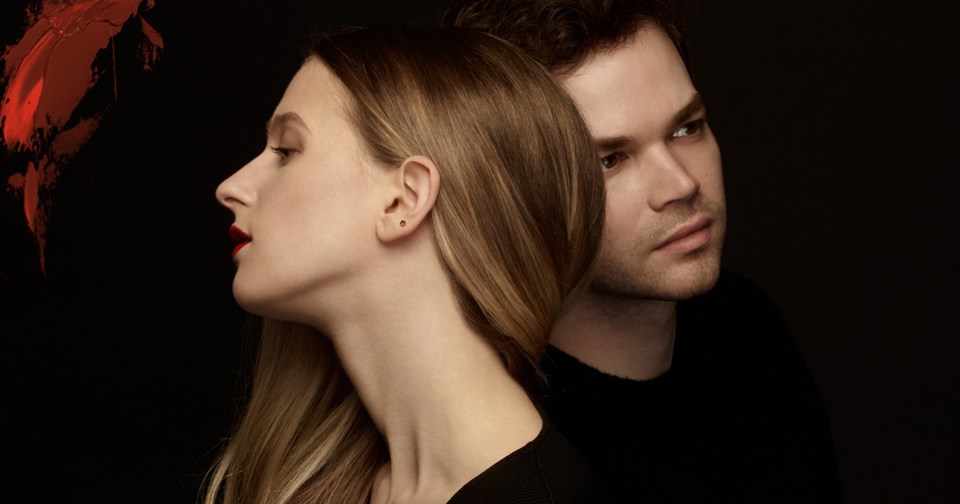 Dynamic duo Marian Hill will steal your heart and mesmerize you with their swirling vocals and ability to weave together sounds from different generations. Much more than just another synthpop act, their sound spans R&B and soul to blues and jazz.
But they're just one of the Top 15 must-see artists playing in Vancouver this week, picked by our city's #knowfun Selectors at Do604.
This angel faced performer is known for eye-popping messages on taboo topics through her songs. Her thoughtful lyrics, passionate vocals and a just a tiny hint of electronic dance beats will be filling the Biltmore tonight!
Not one to shy away from different genres of music, Randy Valentine embraces them and whips them into rad reggae jams!
Adaline's wild hooks that float around elegant melodies will keep you wanting more at The Biltmore.
Constantly bobbing and weaving past expectations, you can expect to be mind blown at Fortune when A$AP Ferg starts flawless transitions from gritty rhythms to soaring vocals.
Not one to obey the genre boundaries, these brothers strive to create the most diverse eclectic hip-hop that will have The Media Club rattling from their sick beats.
Get a little taste of Global Bass when you head down to Celebrities this Saturday. Nucleya will be tearing up the dance floor with his poppin' electro dubstep that's got a spicy kick to it!
Float away to paradise (in this case, biking paradise) with Nashlyn. Let her dream pop guide you far away from reality and into a universe full of hope, mellow paths and tons of bikes.
Vancouver's own dynamic indie pop duo will keep you buzzing with their dark synth bass and knotty rhythms. Join Rococode and dance your way in to Sunday!
Embrace your roots with Echo Nebraska's rustic acoustic sounds and fall in love with their soul strung folk jams that will pull your heart strings at The Roxy.
Come out and party with Hollerado & their rad indie rock tunes that'll make you wish that Saturday will never end!