Vancouver Public Library and V.I.A. have teamed up to help you discover new reads, hidden book gems and surprising literary finds. Check back every couple of weeks for the latest reading recommendations from the experts at Vancouver's library.
* * * * *
Vancouver is in full holiday mode. Whether your next big thing is to host a holiday party, cookie exchange, or make something crafty for everyone on your list, VPL's reading experts have you covered with this list of top picks: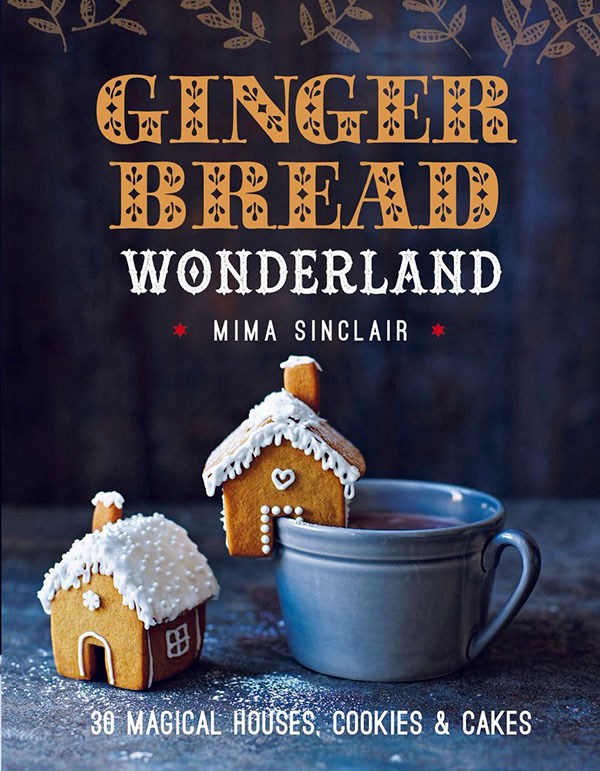 Gingerbread Wonderland by Mima Sinclair
Spice up your gingerbread house with 3D trees, edible wreaths and more. This innovative collection of recipes for gingerbread cookies, cakes and biscuits also includes design tips to help you create your own unique house.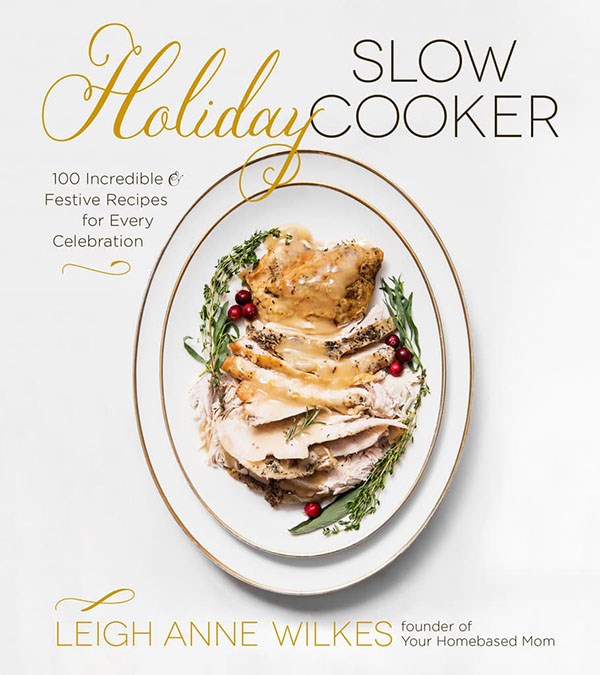 Holiday Slow Cooker by Leigh Anne Wilkes
Don't have time to cook during the holiday season? Take some of the pressure off with these decadent, stress-free recipes using a slow cooker.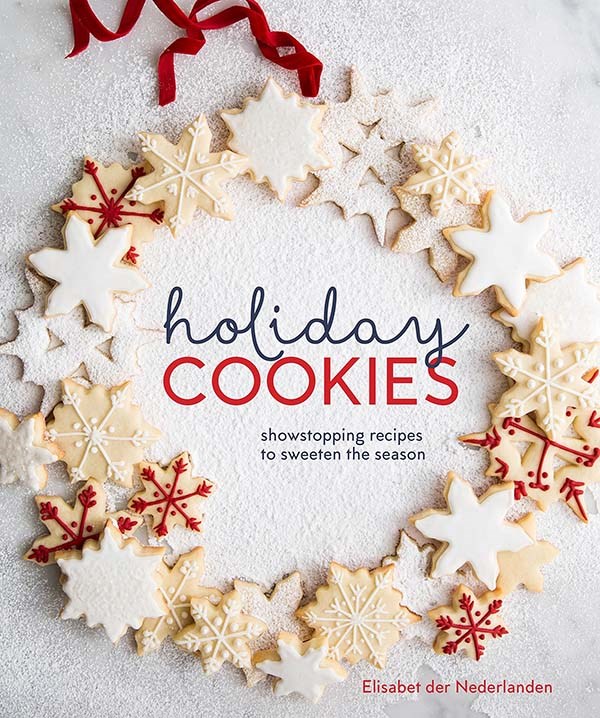 Holiday Cookies by Elisabet Der Nederlanden
This collection of easy-to-follow recipes includes a selection of traditional holiday cookies such as pinwheels and thumb prints. You'll also find inventive treats such as hot chocolate cookies with Aleppo pepper, and fig and cardamom rugelach. Whether you're baking for family, friends or the office cookie exchange, this book will help you sweeten the holiday season.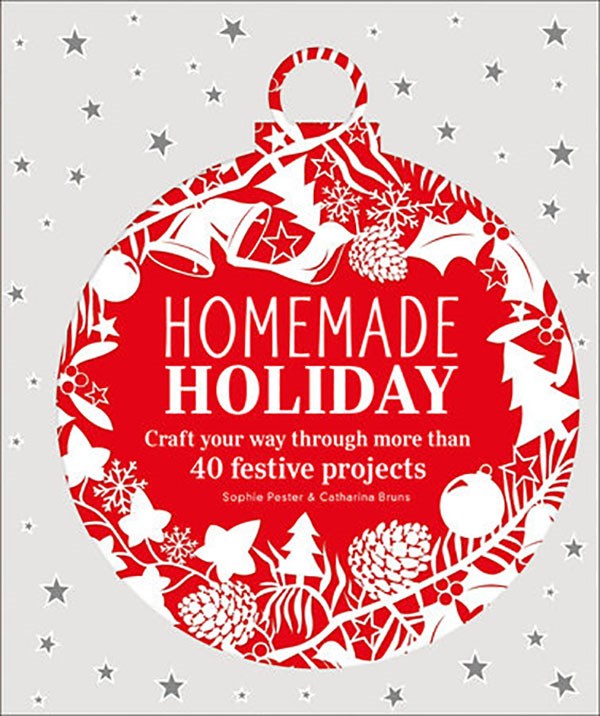 Homemade Holiday by Sophie Pester
Give your holiday gifts and décor a personal touch with these beginner-friendly homemade holiday craft ideas. Try out everything from homemade gift wrap to photo cubes and soaps – there's something for everyone on your holiday gift list.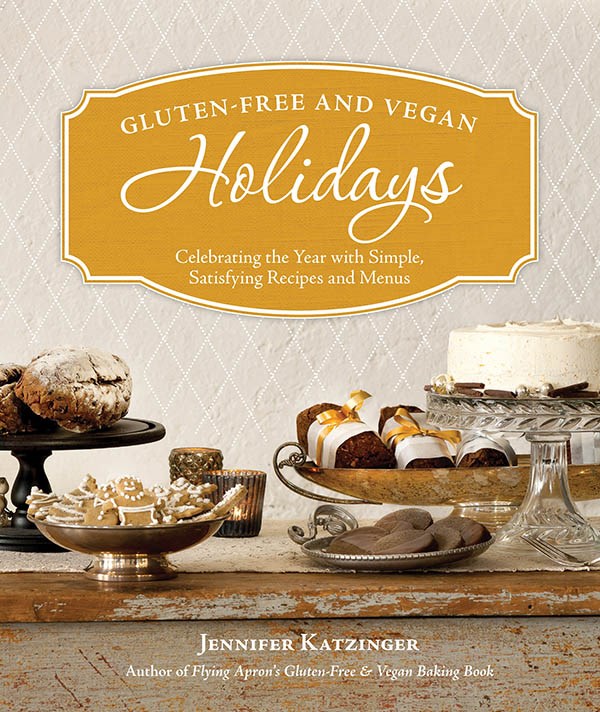 Gluten-free and Vegan Holidays by Jennifer Katzinger
You and guests with dietary restrictions alike can stay stress-free at holiday parties with this book. This collection of gluten-free and vegan recipes is sure to impress even your meat- and gluten-loving guests.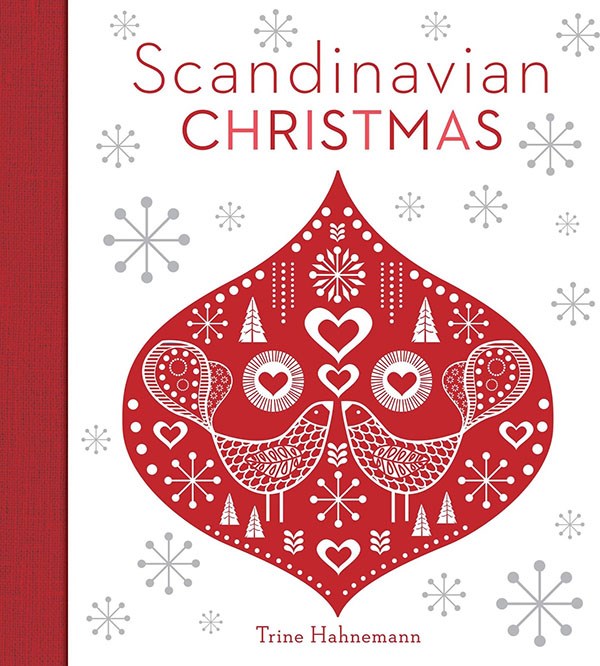 Scandinavian Christmas by Trine Hahnemann
Festive food is serious business in Denmark, where the first week of December is set aside for baking. This book by popular Danish food writer Trine Hahnemann includes 70 food and drink recipes that blend traditional and contemporary cooking and baking, and feature a selection of unique homemade gift ideas.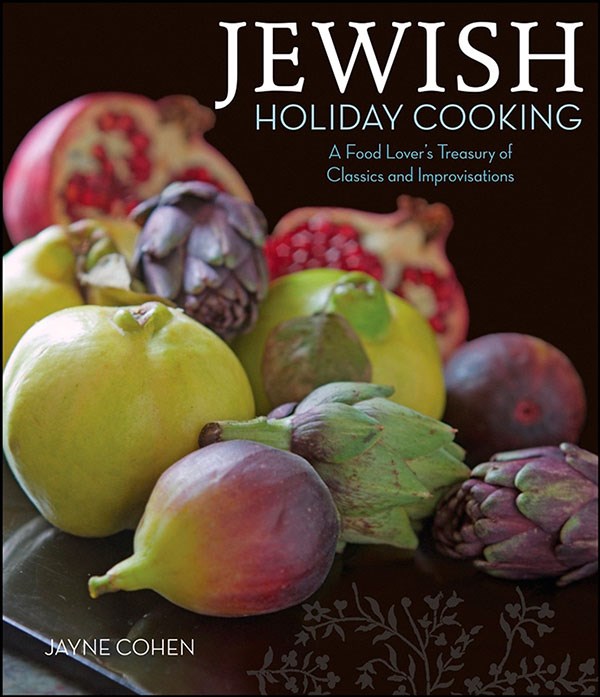 Jewish Holiday Cooking by Jayne Cohen
This kosher cookbook includes classic, international and innovative recipes for all Jewish holidays, including Hanukkah. Recipes are peppered with cultural and food history, folklore and family stories from the author.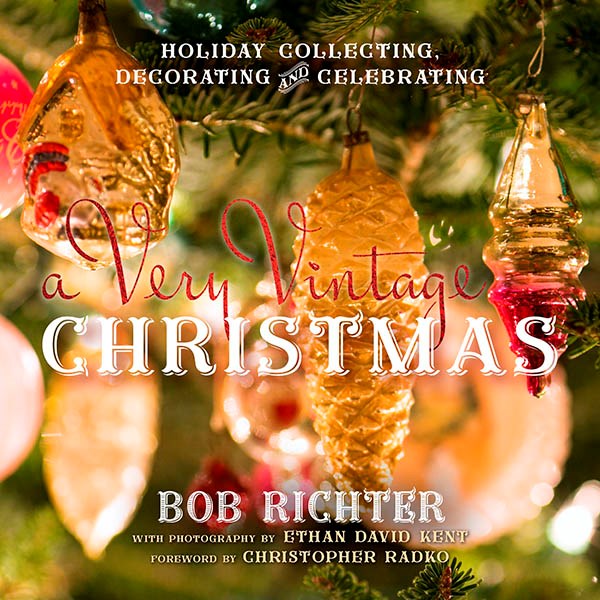 A Very Vintage Christmas by Bob Richter
Step into Christmas past with this visually stunning book of vintage Christmas décor and collectables from the 1940s to 1960s. Showcasing beautiful photographs, history and tips on collecting, this guide will appeal to collectors, art lovers and vintage enthusiasts.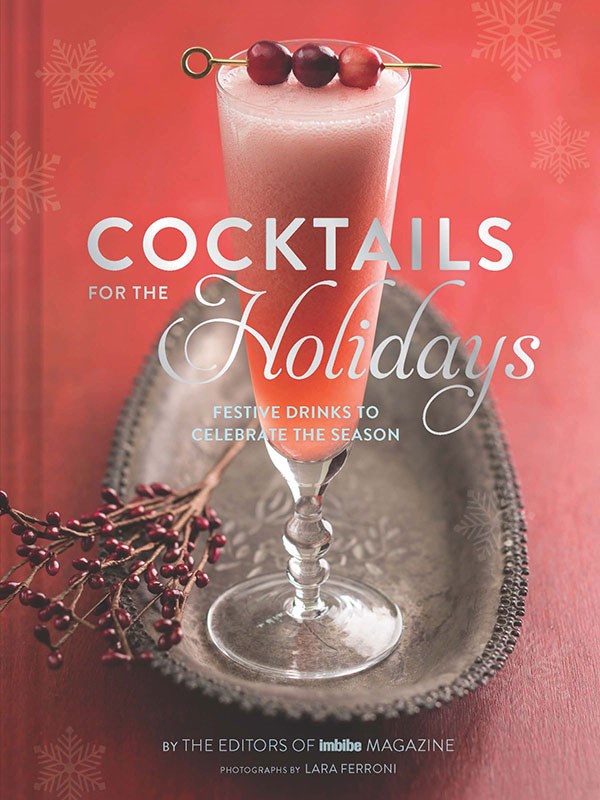 Cocktails for the Holidays by the editors of Imbibe Magazine
No special occasion is complete without fun beverages! This collection of wintery cocktails from bartenders around the world will help you keep your spirits high this season, whether you want to warm up by the fire with a cinnamon-Campari sidecar or let loose at the office party with figgy tonic.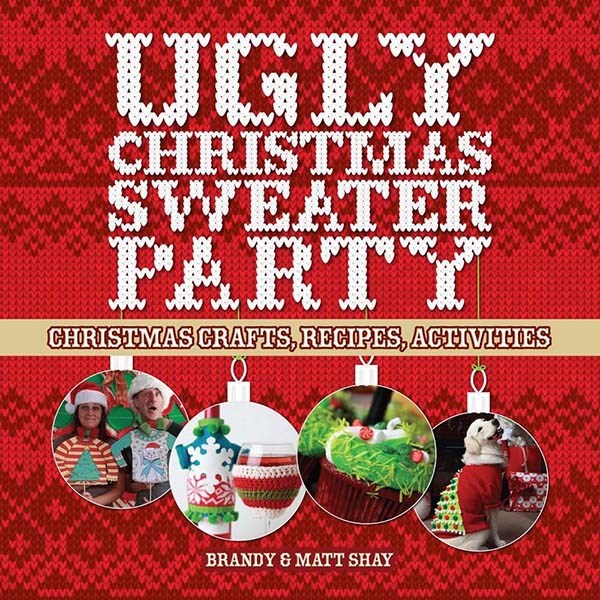 Ugly Christmas Sweater Party by Brandy and Matt Shay
Going to an ugly sweater party? This book can help you step up your game with ideas for homemade ugly sweaters and other outfits. You'll also discover lots of other gems such as hideous holiday crafts, tasty ugly-themed treats, and games for your ugly sweater party.
* * * * *
For great reads and more, visit vpl.ca and find us on Facebook and Twitter @VPL.