Vancouver Public Library and V.I.A. have teamed up to help you discover new reads, hidden book gems and surprising literary finds. Check back every couple of weeks for the latest reading recommendations from the experts at Vancouver's library.
* * * * *
TED2018 lands in Vancouver this week, and with it comes the arrival of the world's most forward thinkers. This year's theme is 'the age of amazement' and looks to the future and the exciting and terrifying possibilities. You can watch it streamed live at select VPL branches in Vancouver, and see this list of top reads from VPL's reading experts to get the gears turning: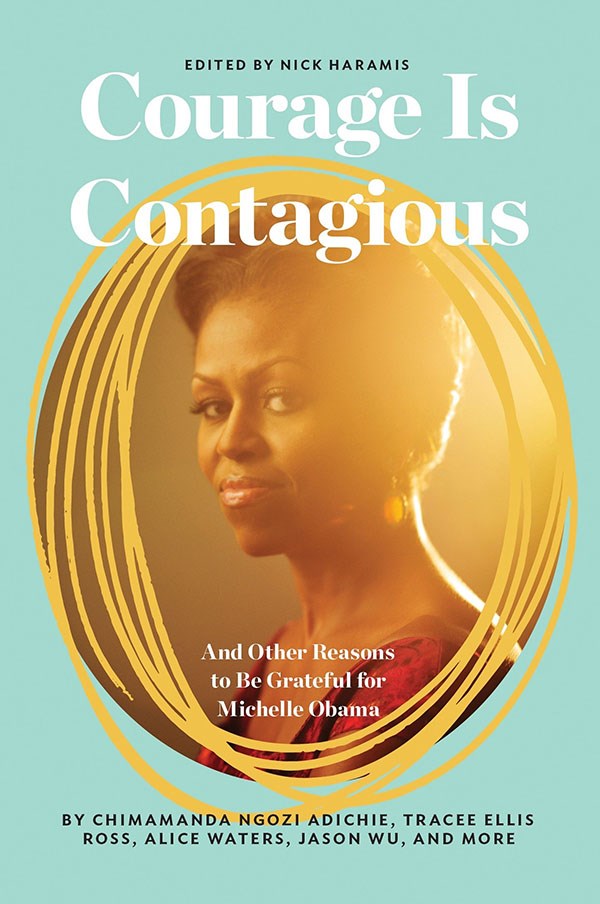 Courage Is Contagious edited by Nick Haramis
Delve into amazing essays about former U.S. first lady Michelle Obama and her influence on equality in the president's office. She broke new ground in the White House and was seen as a constant campaigner for education, health and women's rights. Tracee Ellis Ross' essay is particularly insightful and explores how the first lady courageously created a new representation of black women.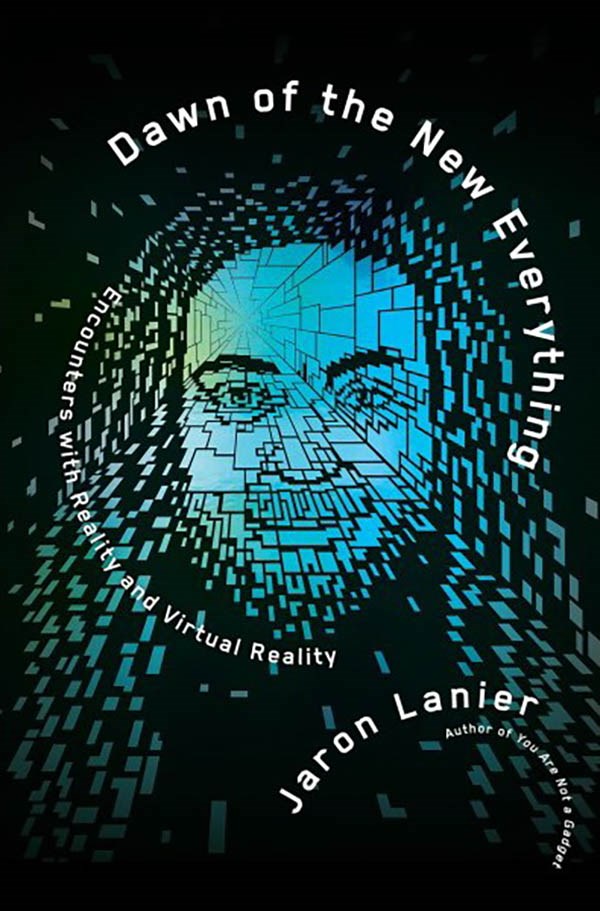 Dawn of the New Everything by Jaron Lanier
Written by one of the leading innovators of virtual reality, Jaron Lanier's book is part autobiography and part scientific exploration. Lanier blends childhood stories with the development of the virtual reality field, and discusses the wider societal implications of the technology to create an enlightening book. Watch for Lanier's TED Talk on April 10.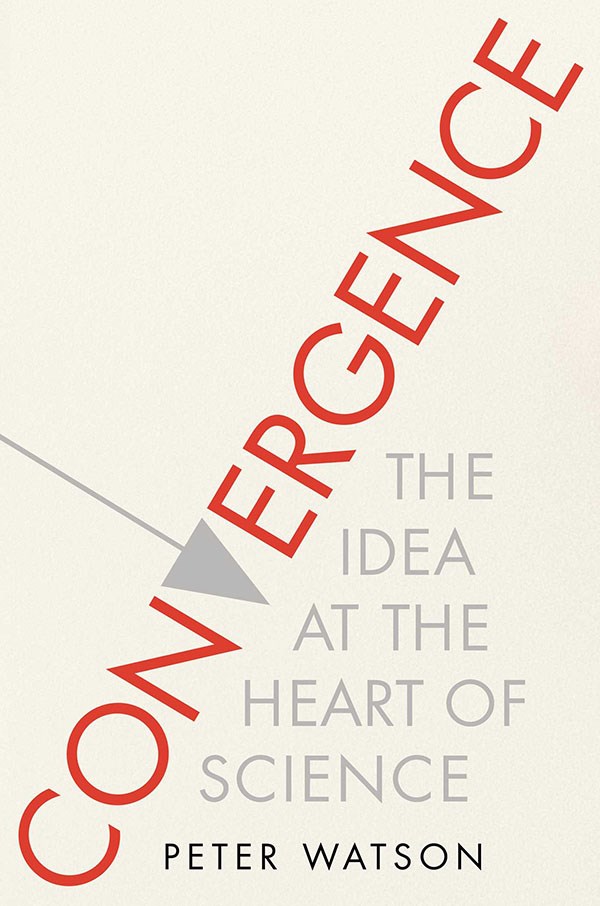 Convergence by Peter Watson
This fascinating book explores the idea that science is gradually bringing together different disciplines with an aim to develop new knowledge and truths about the universe. From chemistry to linguistics, Peter Watson argues for a stunning master narrative and explains that a cohesion of all genres lies at the root of reality. This is a great read for science and history lovers.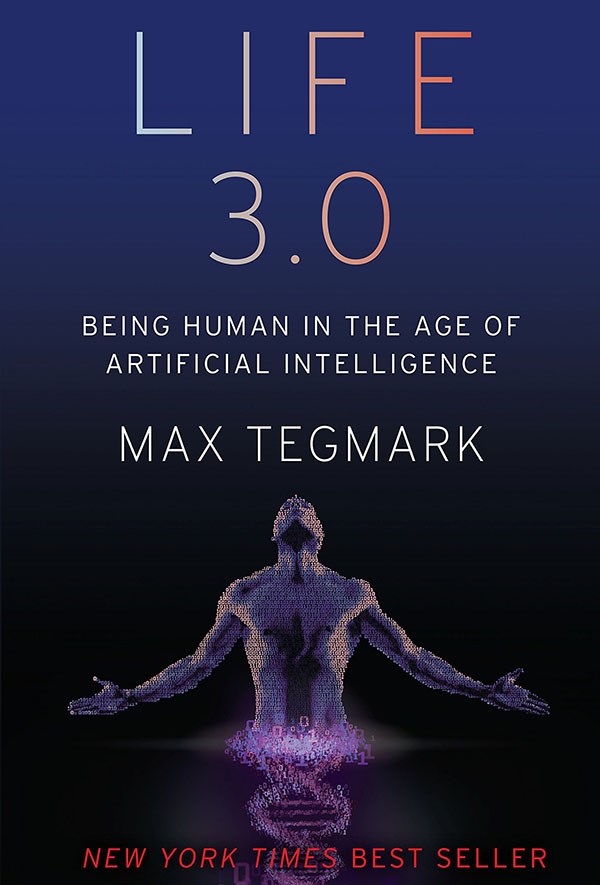 Life 3.0 by Max Tegmark
As technology continues to evolve, the conversation about the power and future of artificial intelligence is increasingly in the forefront. In Life 3.0, Max Tegmark details the possibilities and hazards of artificial intelligence, and gets readers thinking critically and asking questions about technology that is no longer just an idea. Watch for Tegmark's TED Talk on April 11.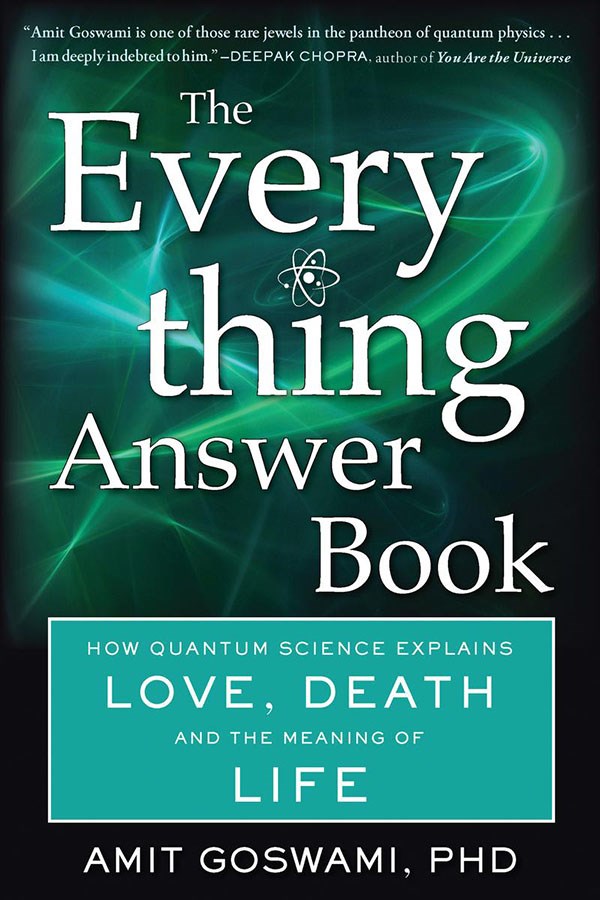 The Everything Answer Book by Amit Goswami
According to Amit Goswami, quantum physics is the answer to everything. Read about how quantum physics helps us understand science, the cosmos, the meaning of life and our spiritual being. This book considers how quantum physics affects everything from dreams to economics.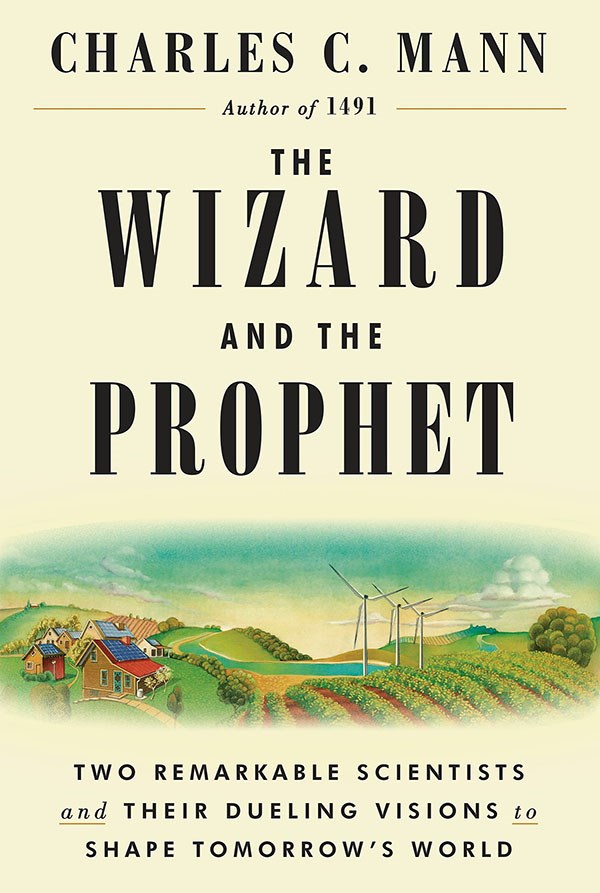 The Wizard and the Prophet by Charles C. Mann
Climate change is one of the most critical issues facing our world today. Through the perspective of two 20th century scientists, science journalist and TED2018 speaker Charles C. Mann presents conflicting ideologies about the environment and the implications of technological progress. This book highlights the real and significant environmental problems facing our world today. Watch for Mann's TED Talk on April 12.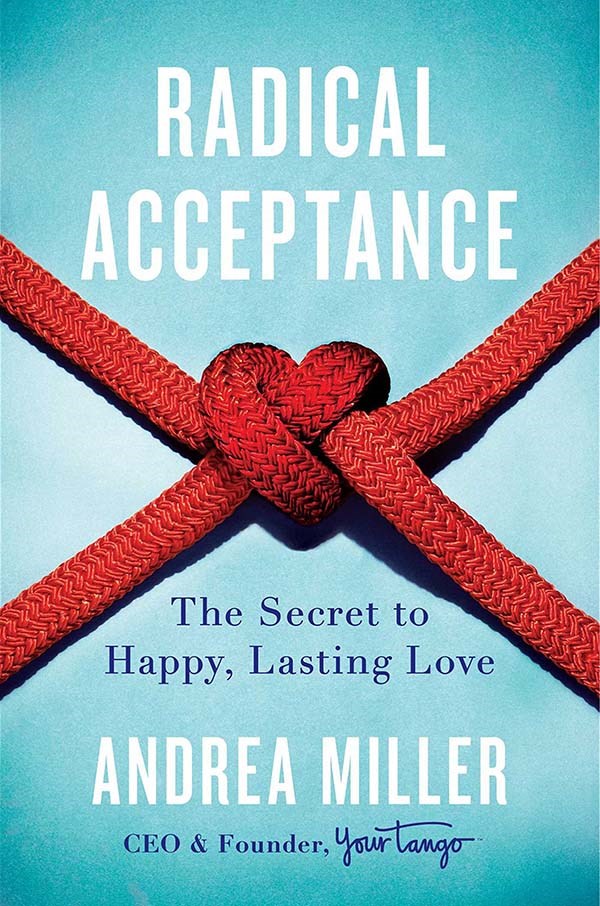 Radical Acceptance by Andrea Miller
This inspiring read considers the idea of gifting acceptance to your loved ones. Are you able to let go of the need to control, judge or fix your partner? Learn about the importance of empathy, and get in touch with your vulnerable side with Andrea Miller's powerful idea of simple acceptance.
Sunday Sketching by Christoph Niemann
Everyday observations and musings about life as an artist are illustrated into relatable and charming moments on paper. Prolific illustrator and graphic designer Christoph Niemann offers readers an inside look into what it means to work creatively in a professional capacity – the good, the bad and the ugly. Watch for Niemann's TED Talk on April 13.
* * * * *
For great reads and more, visit vpl.ca and find us on Facebook and Twitter @VPL.