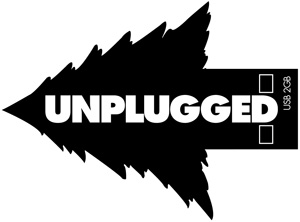 LOCATION: Grouse Mountain
I'm not completely sure that it's legal for me to choose an image by a fellow VIAUnplugged writer (we've never actually met so I promise I'm not playing favourites with this!) but I loved this one so much that I just couldn't pass it up. Also, I thought it would be a nice continuation of the Unplugged post Chris wrote yesterday about the Artists for Conservation Festival, which is being held at the top of Grouse Mountain, make sure to give it a read.
I love the SkyRide up the side of Grouse, there really is no better view of our fair city and Chris's beautiful photograph is a testament to that. He managed to create an excellent composition with the last bit of sunset light and the drama of settling clouds, a familiar but always breathtaking scene around here.
Thanks for this one Chris and of course for all of your brilliant Unplugged posts!
There was a lot of amazing photography in the pool this week folks, please keep posting and spreading the word about the Unplugged Flickr Pickr.
It's that point in your consciousness where you can feel at one with nature, escaping the trappings of the day-to-day to an almost dream-like place where nothing else seems to exist besides you and your natural surroundings. It is our opinion here at VIA that Vancouver holds a unique place in the civilized world in that reaching this state often requires no more effort than simply pulling off to the side of the road, pocketing your keys and taking a few steps into the forest